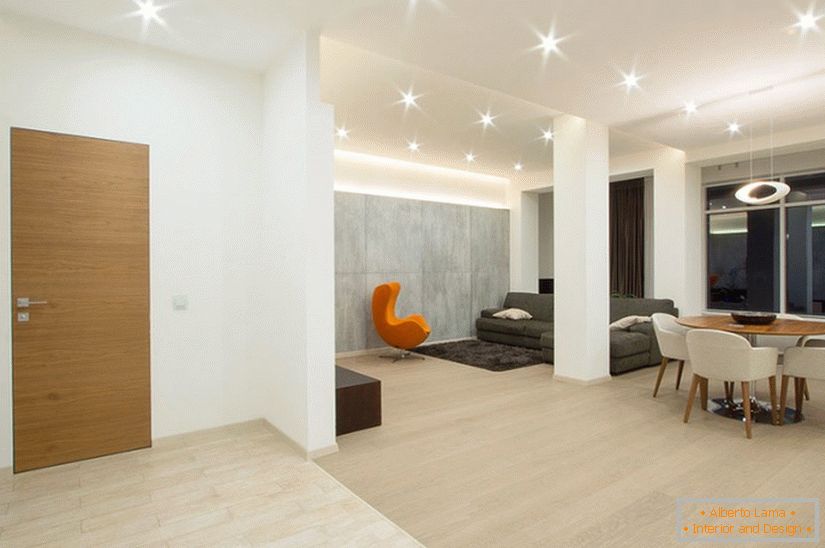 We will tell you about the bright and concise design of a one-room studio apartment on the shore of the Suzdal Lake in St. Petersburg, Russia. The main task in the design of the interior design project was to create an impression of space ease on the existing 120 square meters, avoiding the oversaturation of the interior with small elements.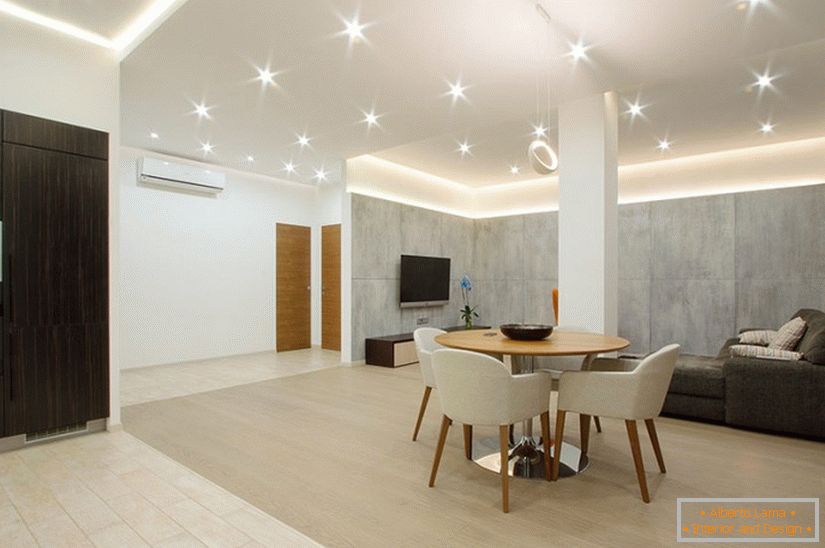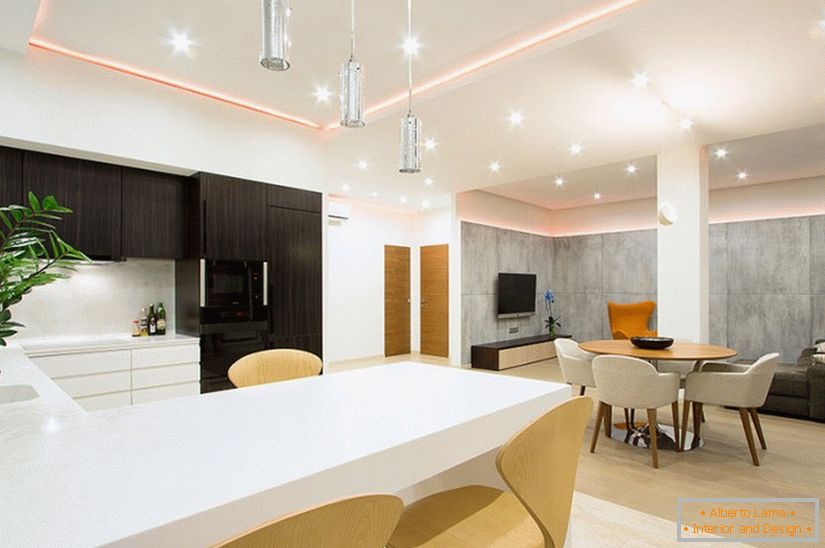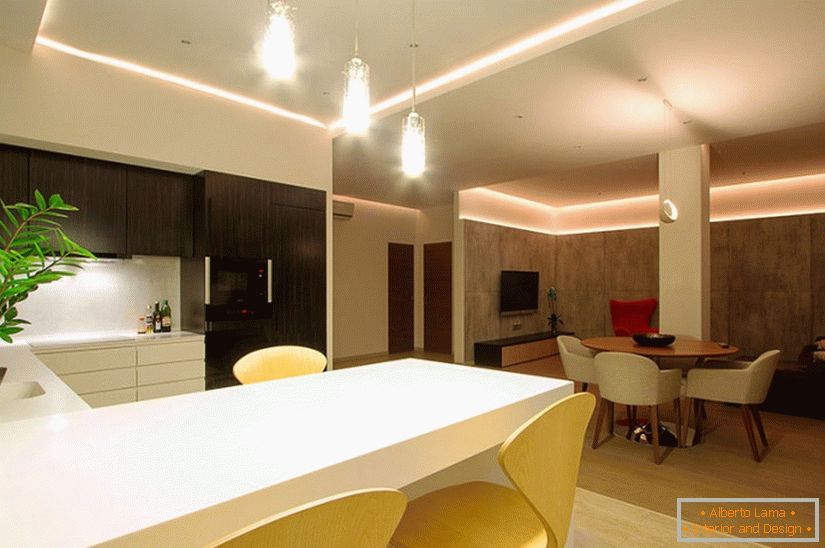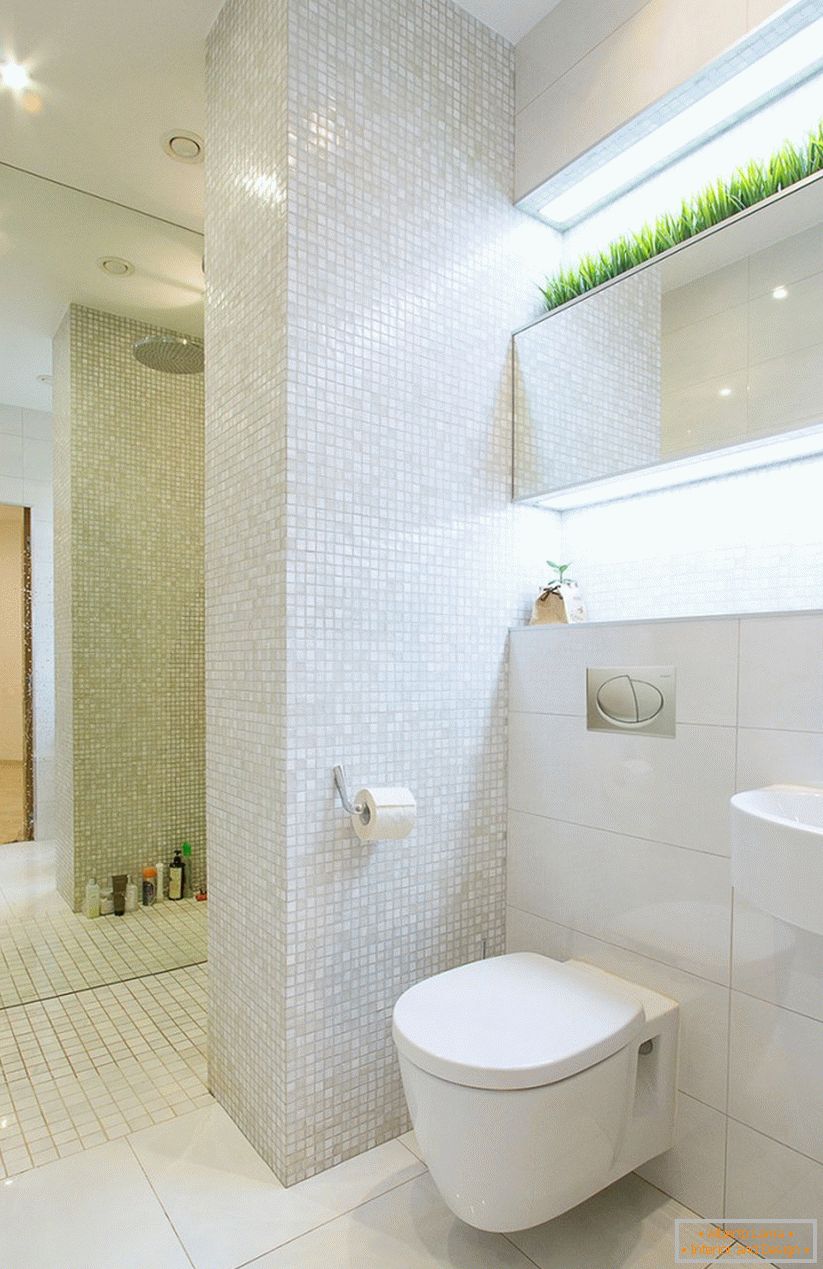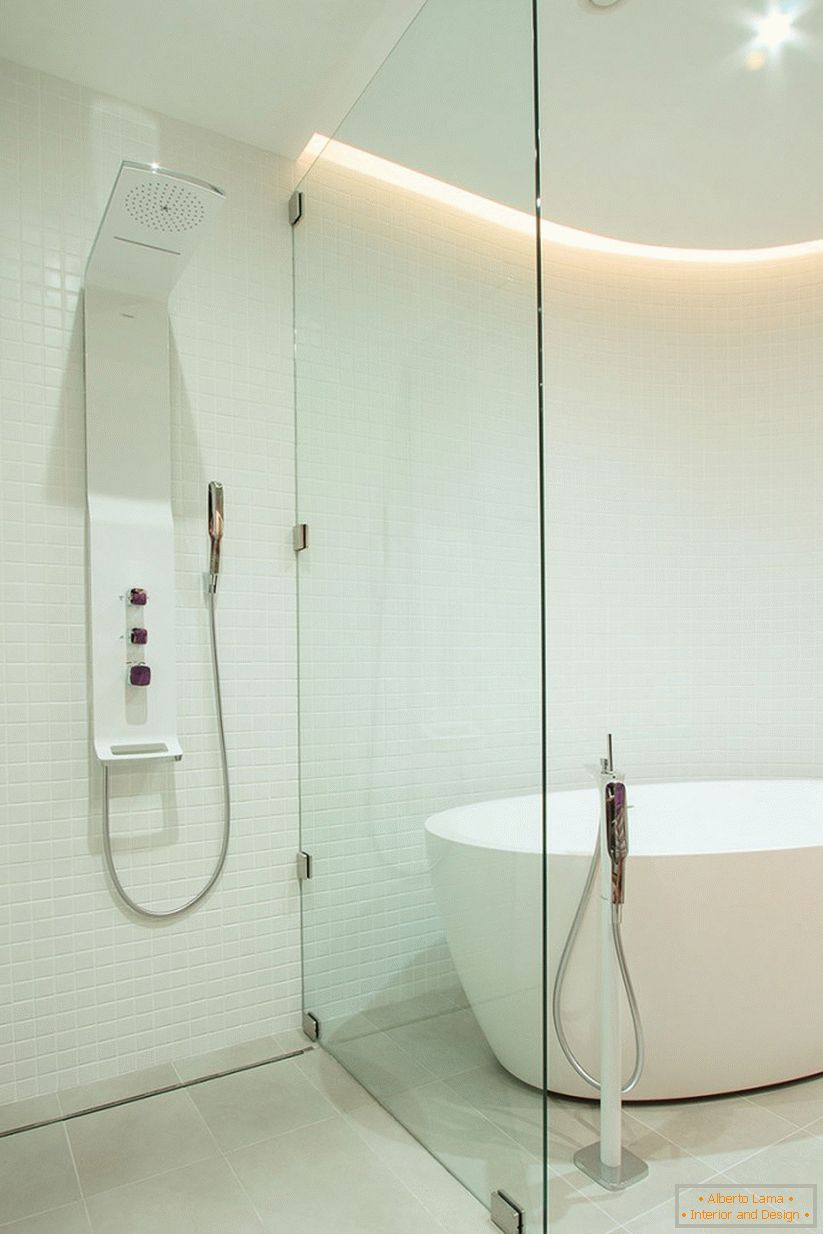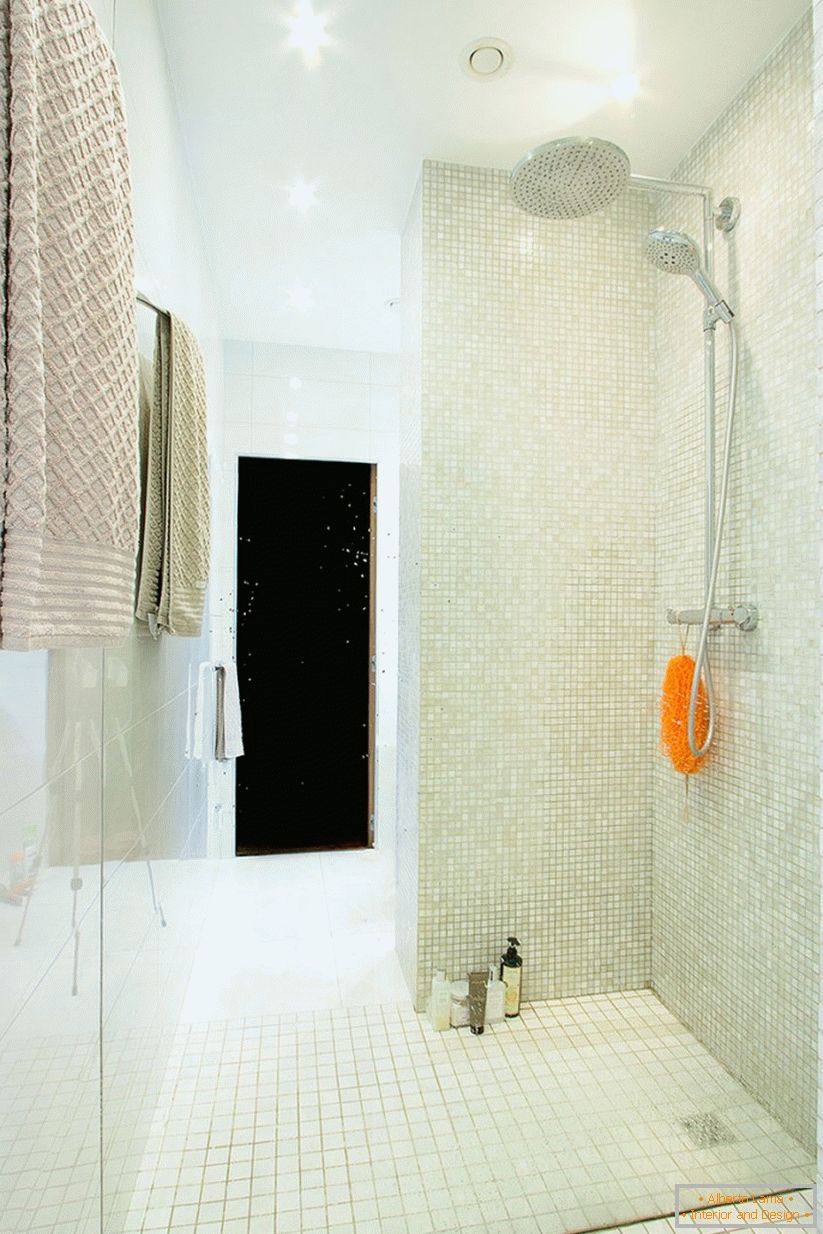 In accordance with the desire of the customer was provided a significant number of niches with illumination of different shades. You can control the lighting remotely using a dedicated remote.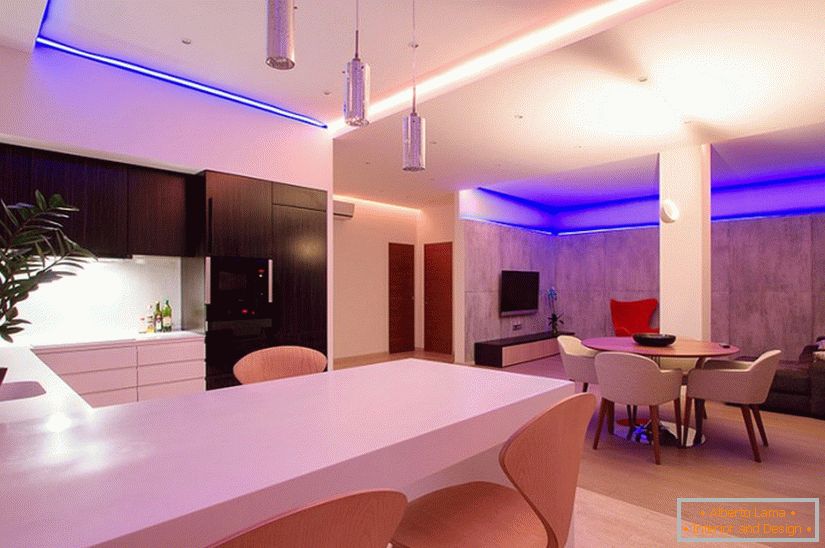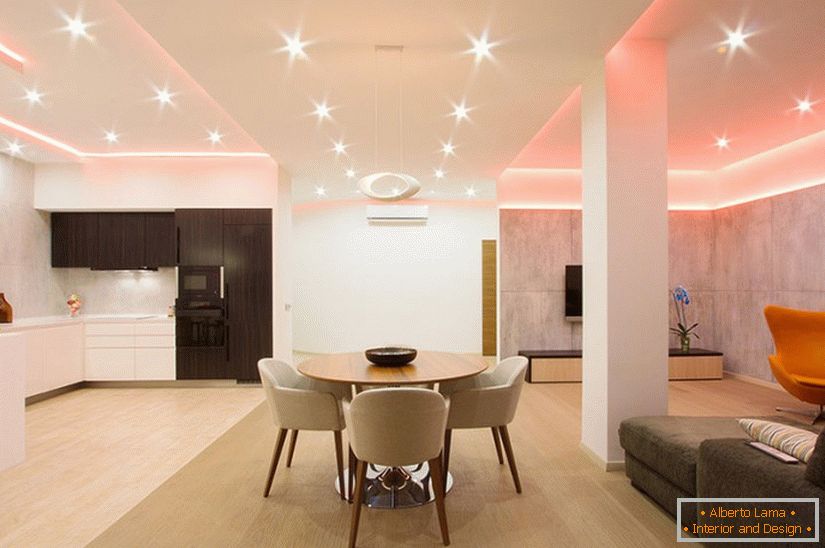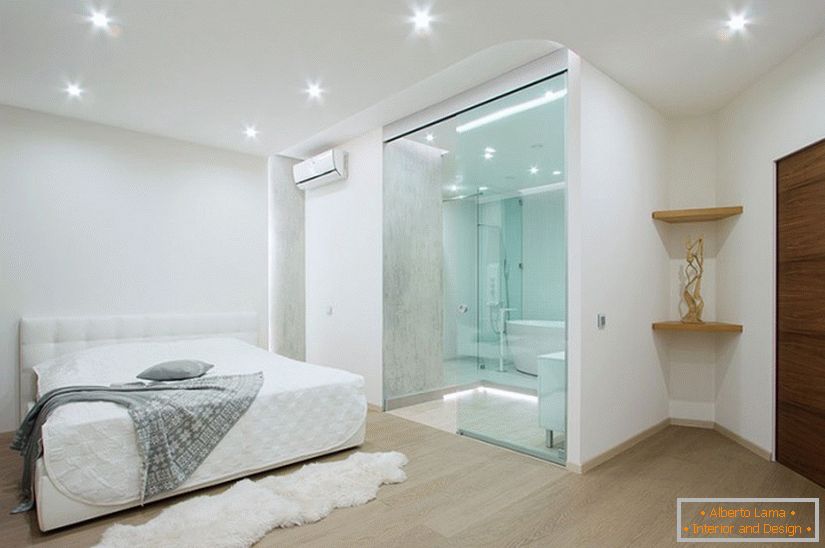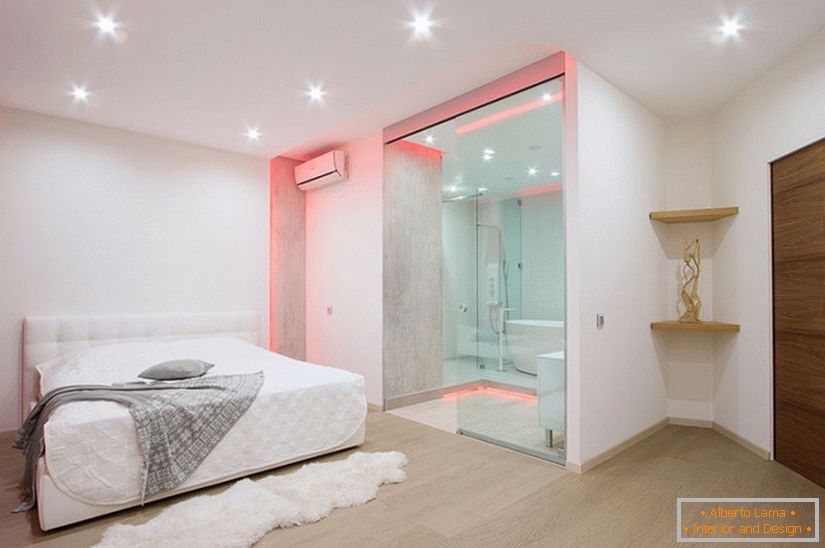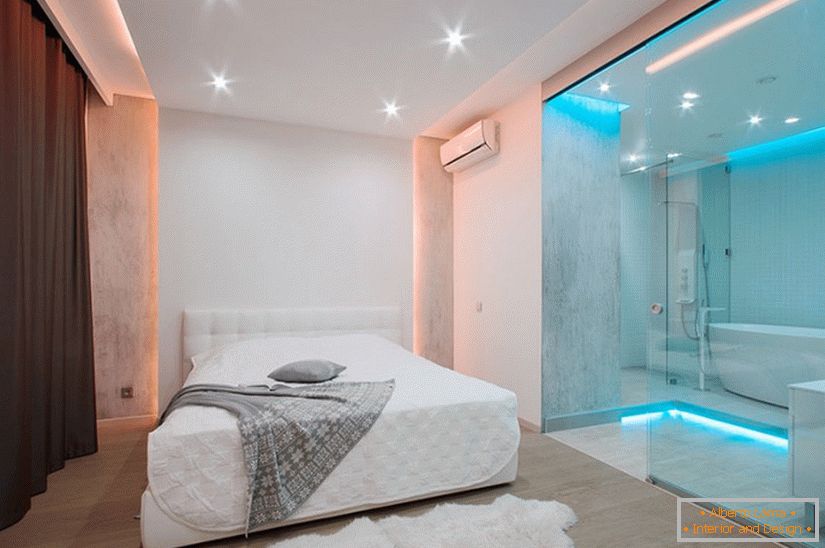 Restraint in the choice of materials and color palette of the finish, the combination of smooth and strict geometric shapes allowed the designers to create a quiet and cozy interior with a sense of free space. In order to avoid monotony, contrasting decoration elements and individual bright furniture items were introduced into the design.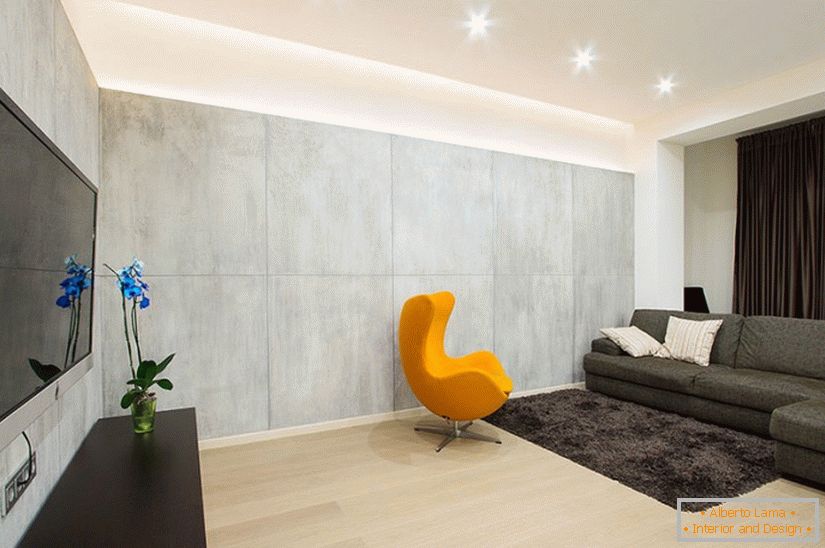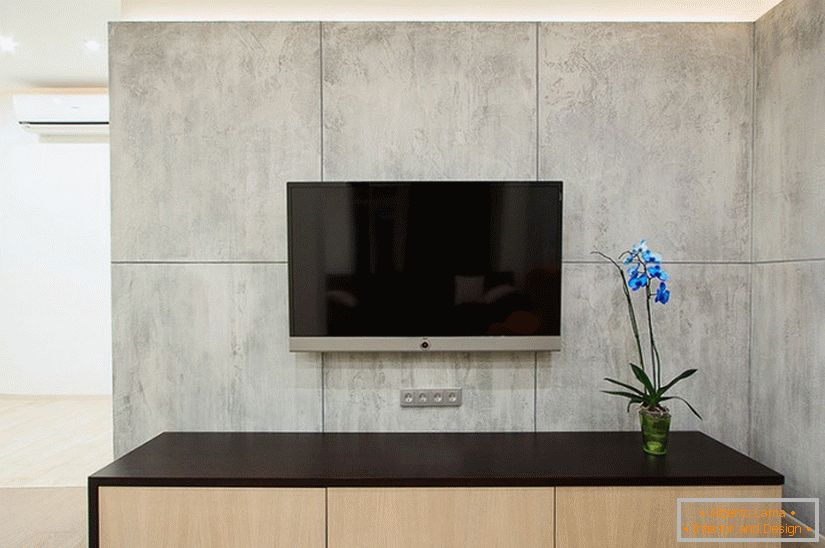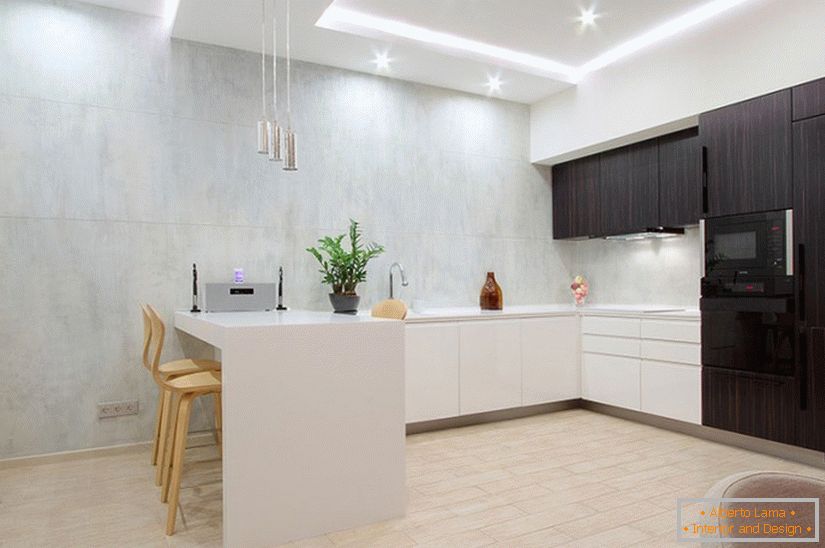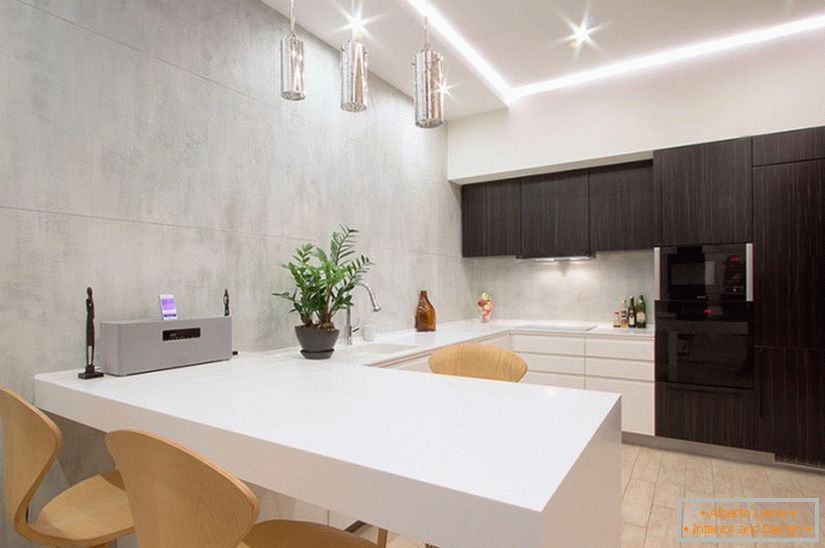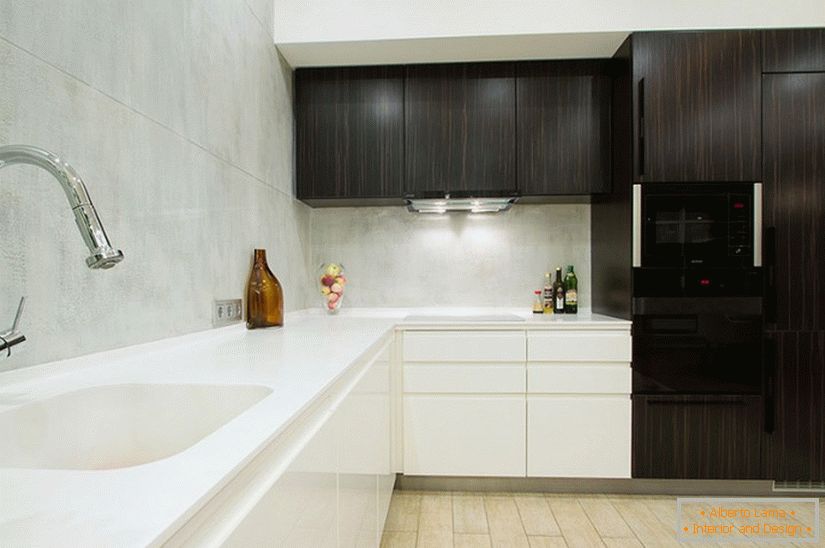 We express our gratitude to G-DESIGN Studio for the provided photos.