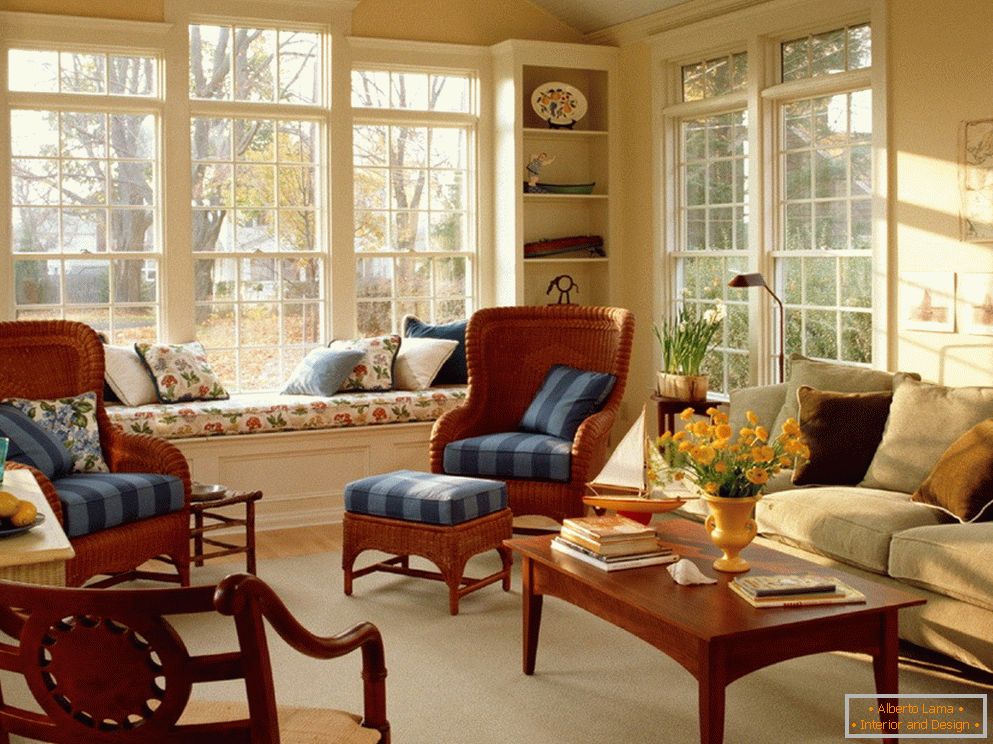 Any room can be visually enlarged. Sometimes for this it is enough to clean up and get rid of unnecessary things. In the bedroom, this is much harder to make because most of the space is occupied by the bed.
The easiest way is to buy a smaller bed. After all, not every bedroom needs a huge royal bed with a magnificent canopy. A large bed in a small room visually even more strongly reduces it.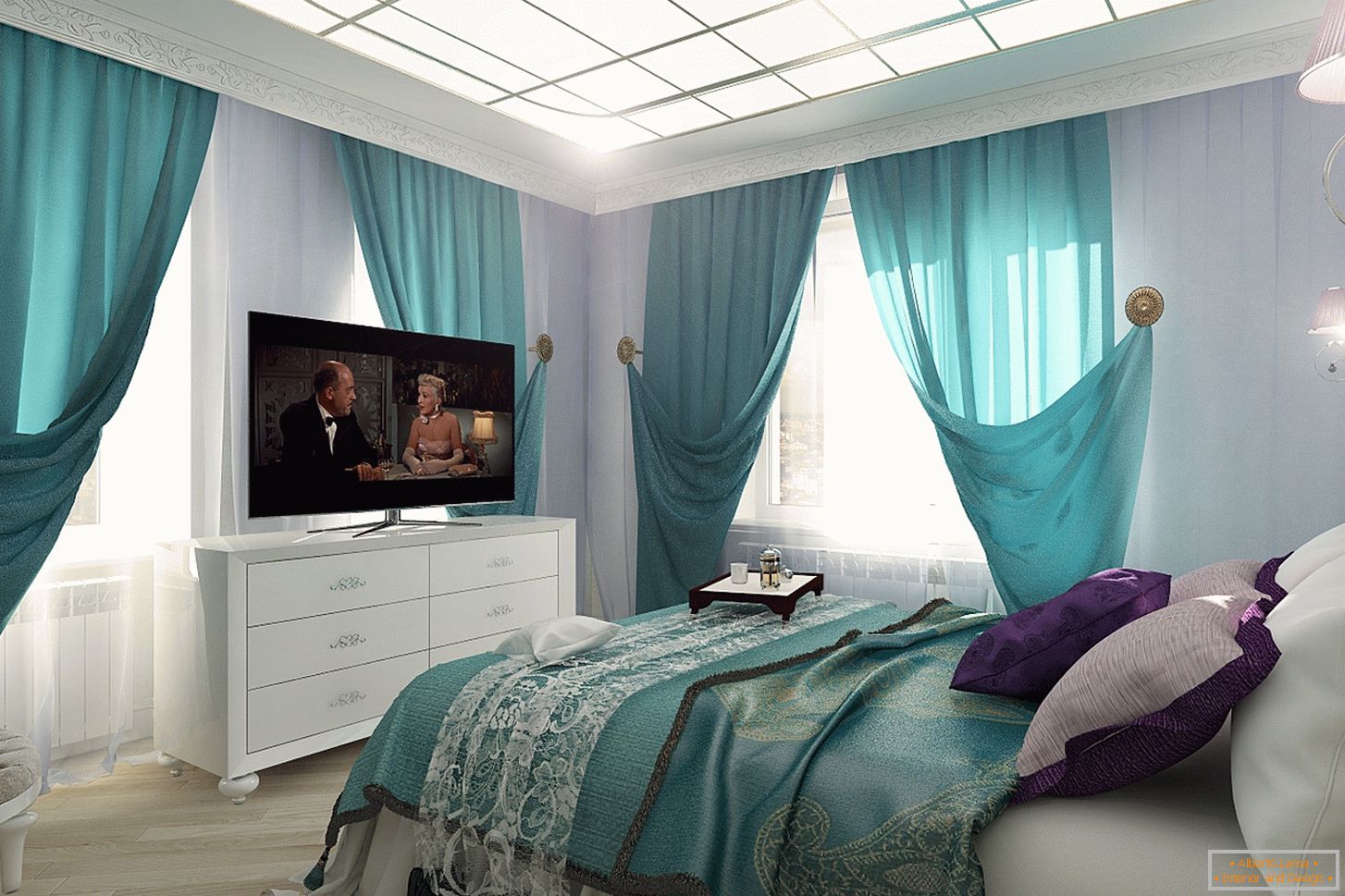 In some cases, it is more appropriate to replace the bed with a sofa. This will allow the room to be used as a living room. For walls and ceiling it is better to use wallpaper and paint of light pastel shades - this will visually expand the room.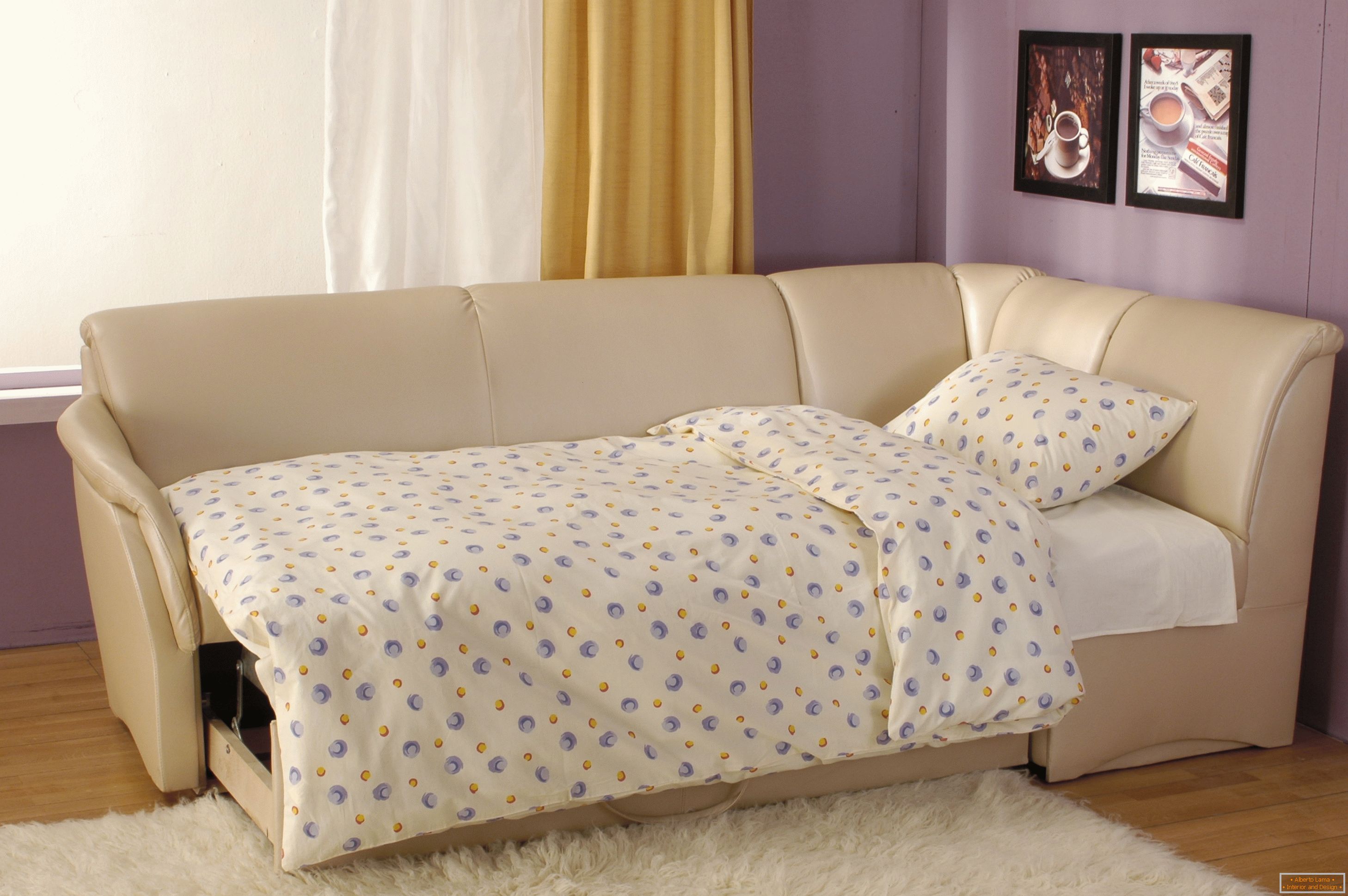 Cabinet, wardrobe and other large furniture from the bedroom must be removed, and instead make a built-in wardrobe and buy a bed with drawers.
Built-in closet must be used to the maximum at full height. The more things fit in the closet, the less they will clutter the room.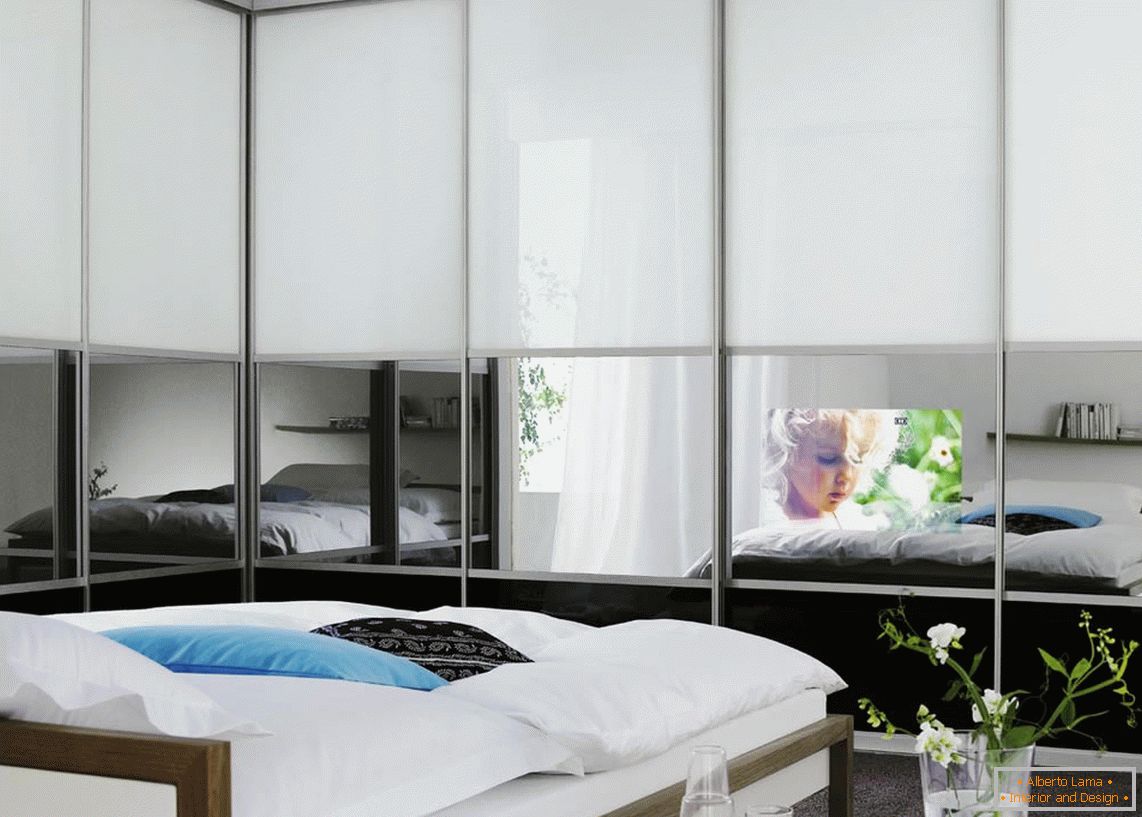 Instead of a variety of racks in the bedroom, it is better to use hinged shelves - they give space the necessary airiness. Wall mirrors also visually expand the room.