We were fascinated by the interiors of children's rooms from Sergi Megot and are now happy to share these photos with you.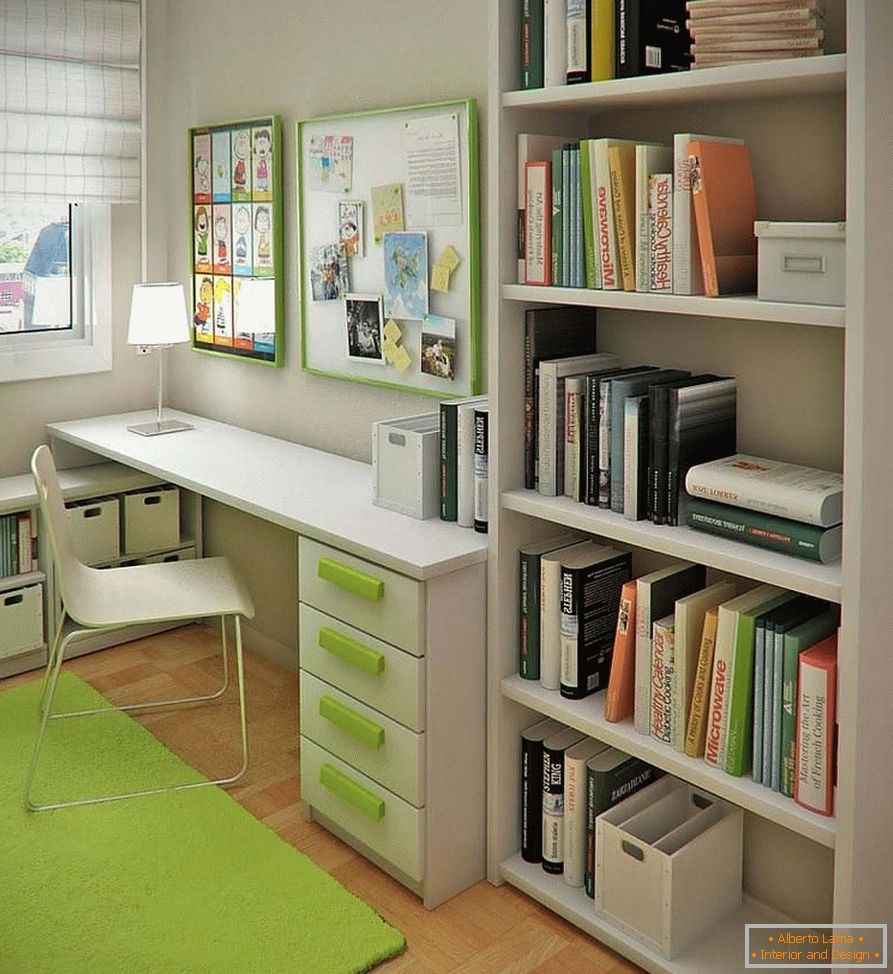 The Spanish designer specializes in the design of rooms for children. He has his own vision of what should be the interior of the children's room, and has the talent to make tiny rooms visually spacious and very modern. Look at his creations.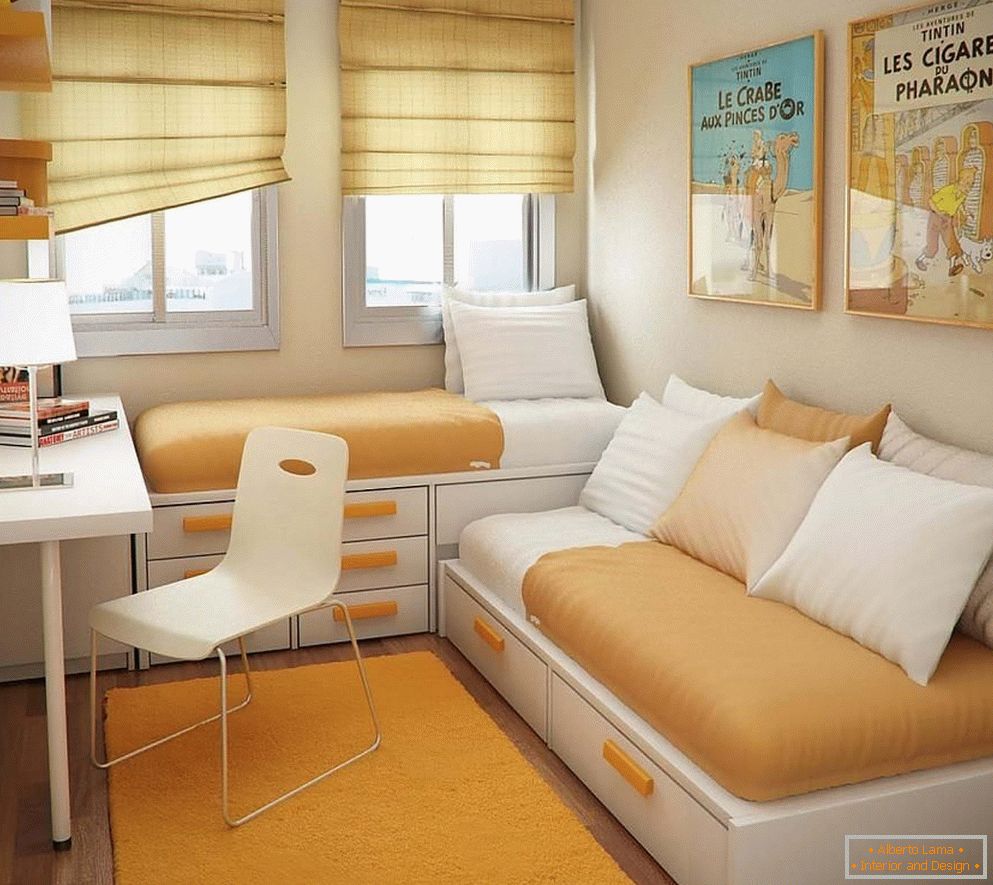 The main emphasis in the design is made on the use of functional furniture of bright colors and unusual decor objects. In this collection there are options for using vertical and horizontal bands, which can visually increase the space of the room.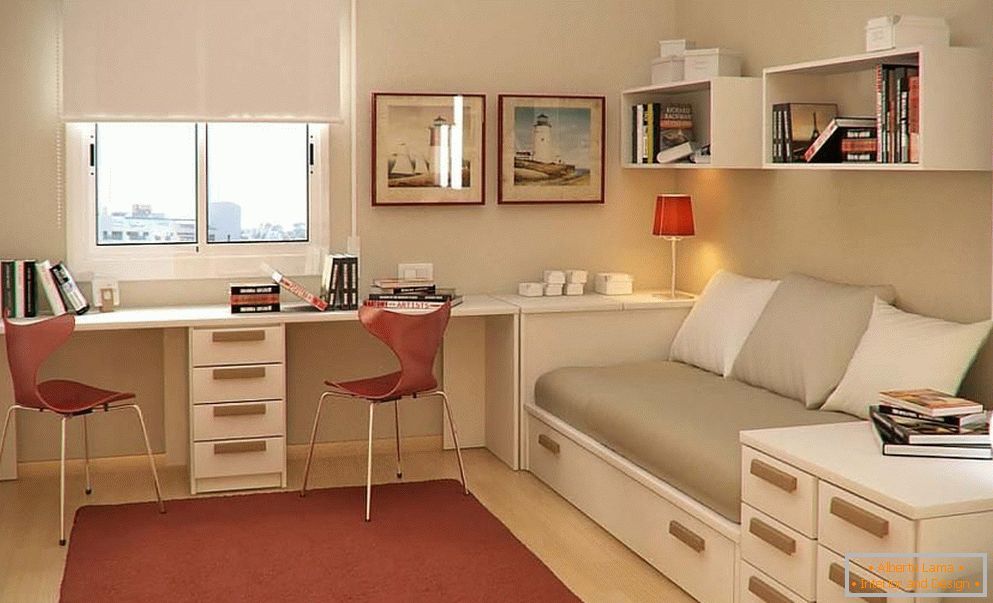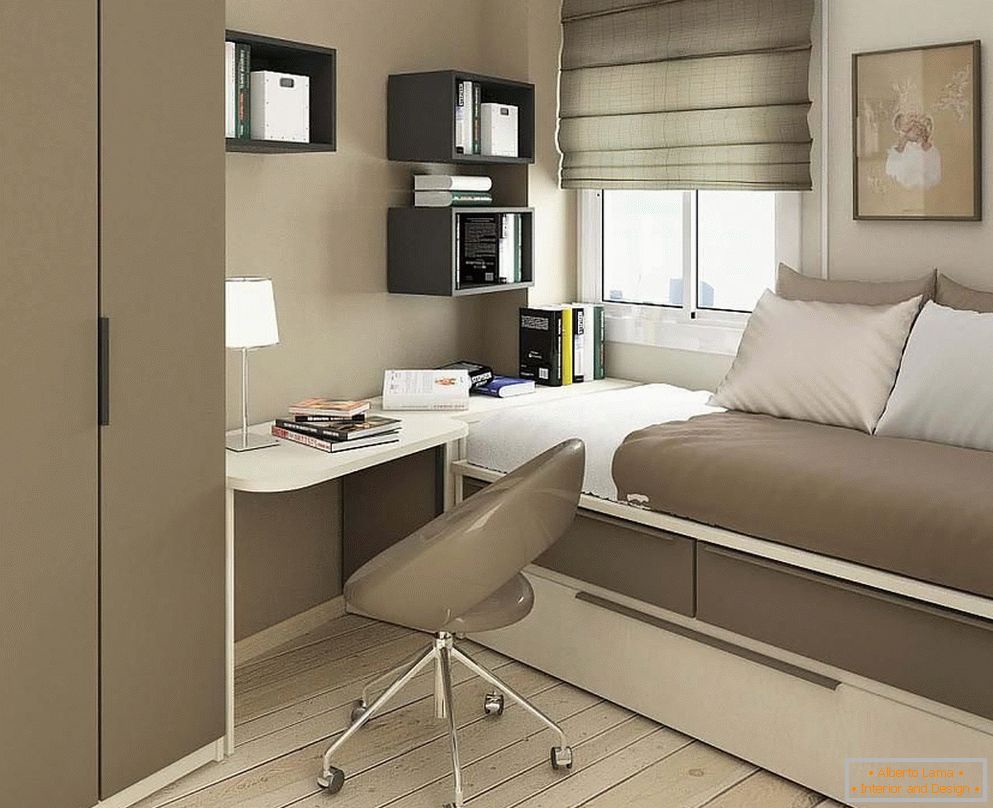 The Sergi Megot method is also based on the most compact distribution of various storage systems around the perimeter of the room.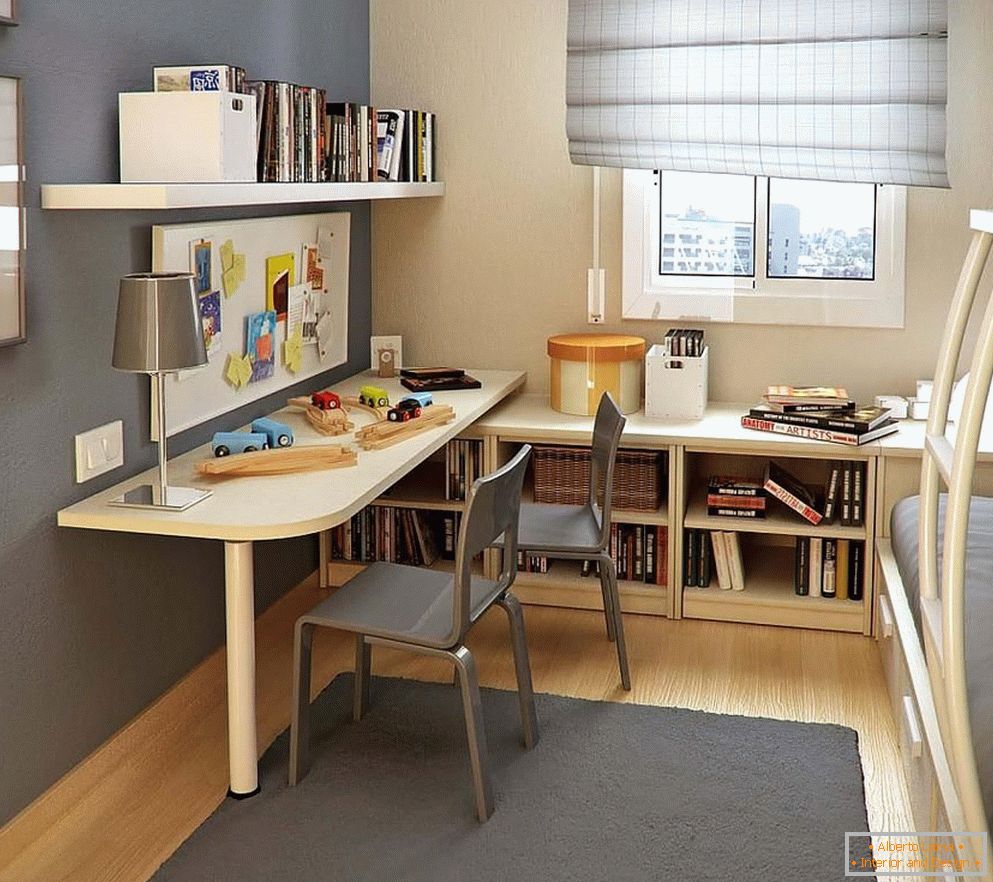 The designer uses every convenient place for deep or small boxes. The interiors on these images are simple and cozy enough, and most importantly, they are not boring to children.
Looking at them, it becomes clear: in order to make the house comfortable, it does not necessarily have to have many square meters. Much more important is a rational approach, attention to detail and, of course, inspiration.