David Olsson is a 32-year-old landscape photographer from Karlstad, Sweden. He started taking photography more seriously about 3 years ago and has since tried a variety of shooting styles, including HDR, but at the moment his main style is landscapes on long exposure.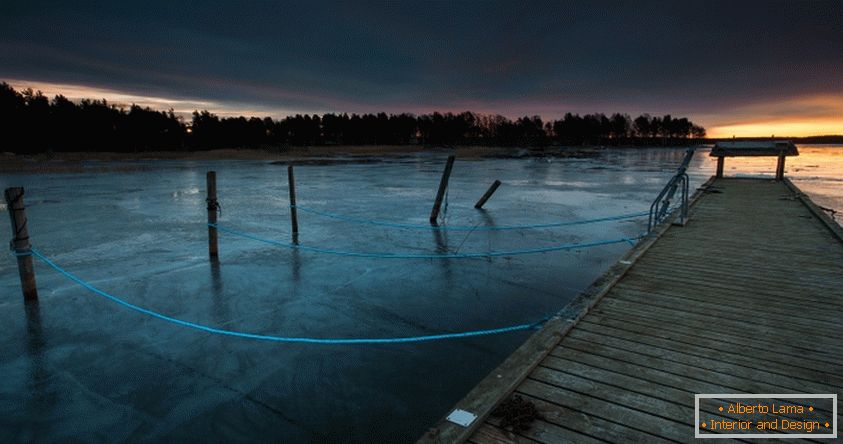 Most of David's photographs are shot on the shore of Sweden's largest lake, Vänern. He tries to keep his compositions simple: dramatically cloudy sky and unusual rocky coast in the foreground. The basis of the compositions is almost always the same, however each picture is truly unique and has its own distinctive features: colors, color and brightness.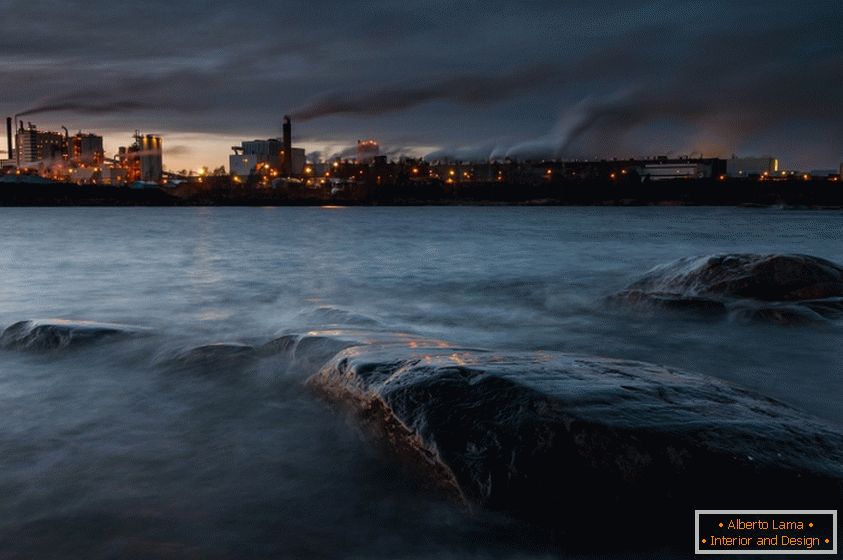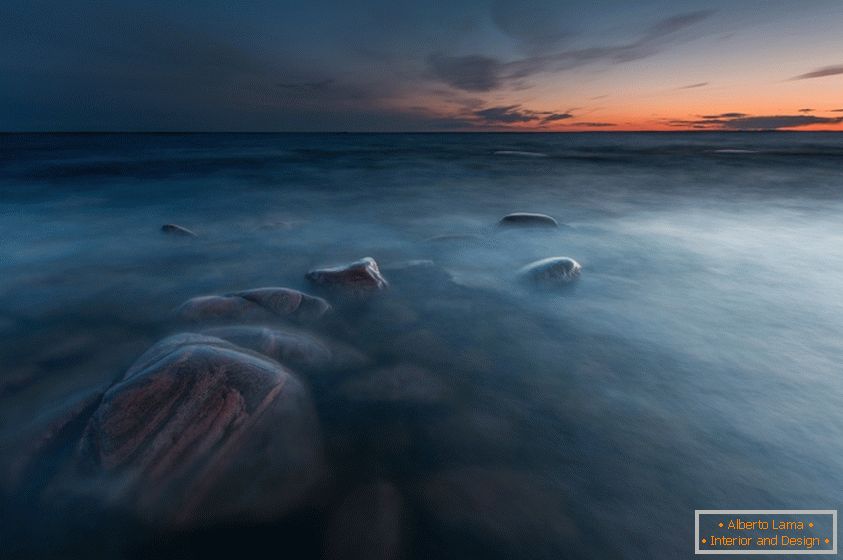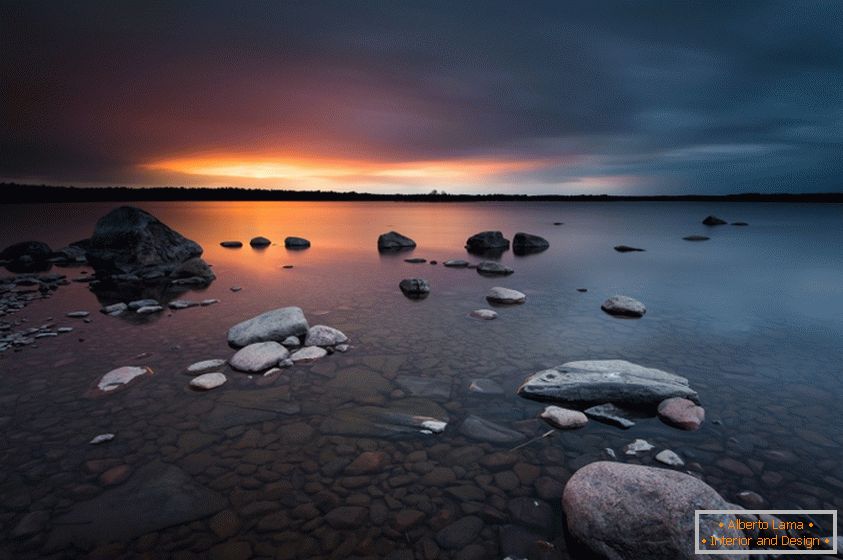 David is the father of two beautiful little children, a boy and a girl.
Photogallery Total | 15 pictures