Thanks to the new design of the mobile system on the Logan chip, Nvidia not only raised the bar, but exceeded all expectations of game graphics for mobile devices. In an impressive demonstration of Logan, the company showed an incredibly realistic demo of the human head animated in real time. The demo was presented earlier, but, the demonstration was made with the help of a heavyweight from Nvidia Titan graphics card.
Although Logan is able to visualize Ira in high resolution, Titan can do this in ultra-high resolution 4K. However, Nvidia claims that most aspects of the demo are the same, with HDR lighting, FXAA anti-aliasing, tonal mapping, color depth. Most impressively, Ira works on Titan while consuming 250 watts of electricity, Logan processes it with 3W. Like the Titan, Logan is based on the Kepler architecture, Nvidia claims that it will make it the most convenient for developers of mobile games and applications.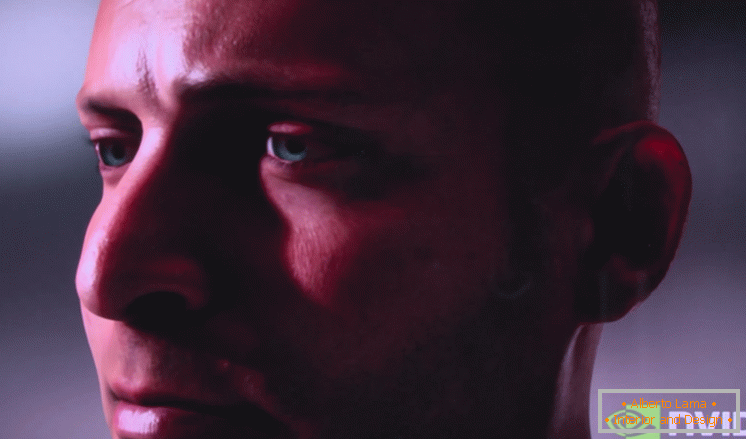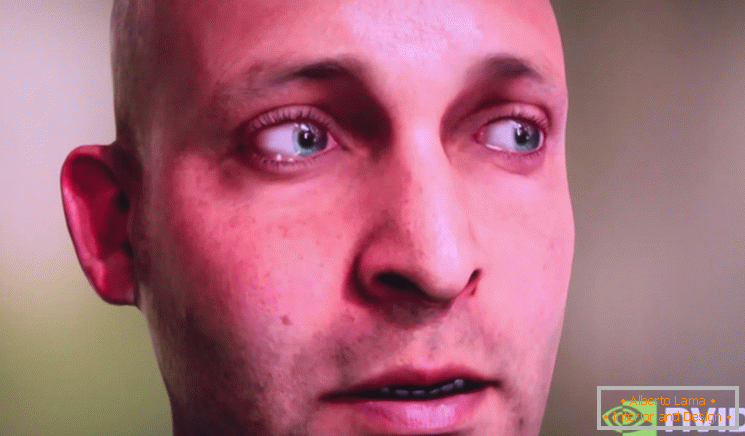 Nvidia also showed Logan's work when demonstrating the Island demo, which uses Open GL 4.3 tessellation, rendering the scenes much more efficiently, and therefore more detailed than the pre-generated graphics that require all possible calculated views. You can see demo Ira and Island demo below.
Photogallery Total | 11 pictures