Of course, everyone likes to travel. And many tourists are interested in the architecture of the countries of the world. Today travel to Europe is becoming very affordable. And European countries are rich in architectural masterpieces, of different styles and times.
For lovers of monuments of ancient architecture, of course, the most interesting journey will be a trip to Greece. In every corner, in every city of this amazing country you will find majestic structures, ancient memorials to the gods and graceful ancient columns. Traveling through Greece, you should certainly visit the Acropolis and the Temple of Zeus in Athens, the amazing ruins of the Delphic Temple of Apollo and the Temple of Poseidon, located on Cape Sounion.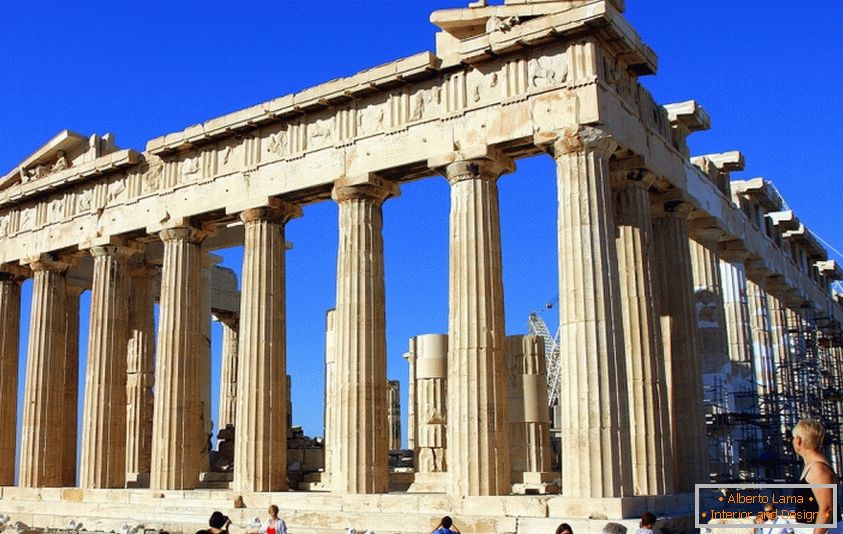 Another country, rich in ancient architecture, is Italy. First of all you should visit the famous Colosseum, the Pantheon and the Termas of Caracalla. But Italy is rich not only with monuments of antiquity. If you do not know what to see in Milan for 1 day, immediately go to the Milan Cathedral. This is the pearl of Italian Gothic. You can spend many hours looking at this masterpiece.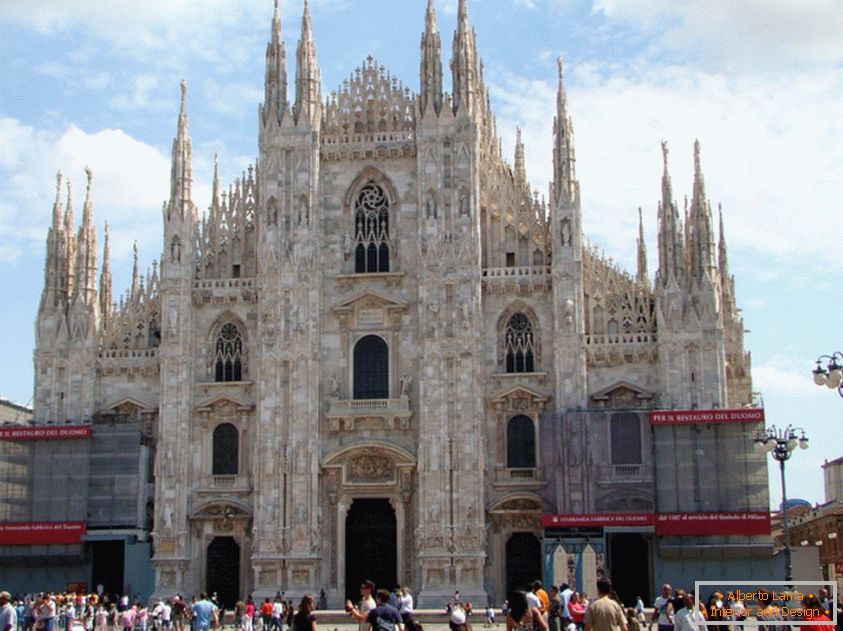 Gothic style is also well revealed in the cities of Great Britain. A lot of cathedrals with pointed towers, narrow windows, a wealth of decorative elements - all this is a rich heritage of medieval England. And, of course, having visited London, one can not but visit the Cathedral Church of St. Peter, better known as Westminster Abbey.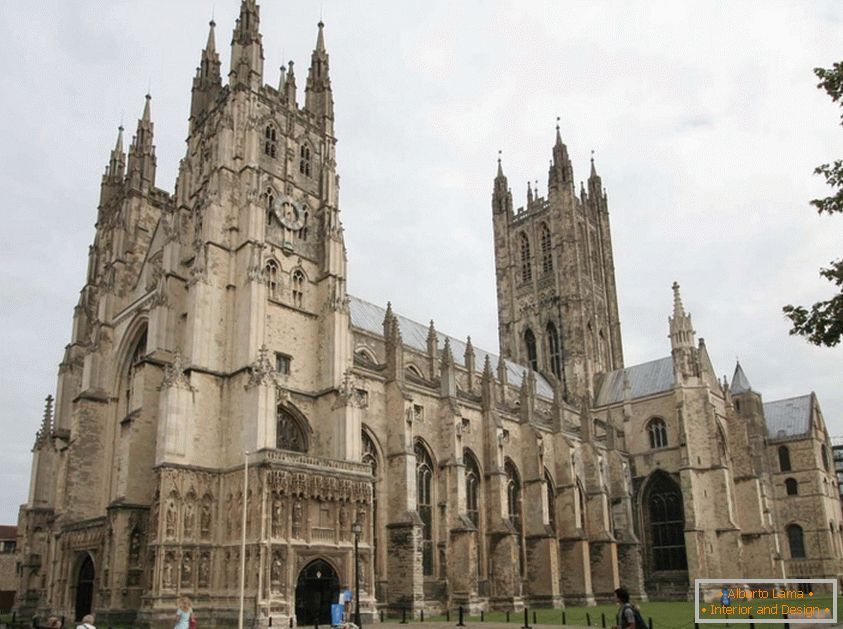 No less interesting country for tourists is France. The image of this country is surrounded by a halo of romance and grace. Of course, speaking of France, the image of the Eiffel Tower emerges first in the memories. However, there are a lot of architectural monuments here. You, of course, will meet them, just wandering around the French streets. It could be a bank in Paris, and a hotel in Nice. If you happen to visit Paris, do not forget to see the famous Triumphal Arch. Also in France there are more than eight dozen medieval castles.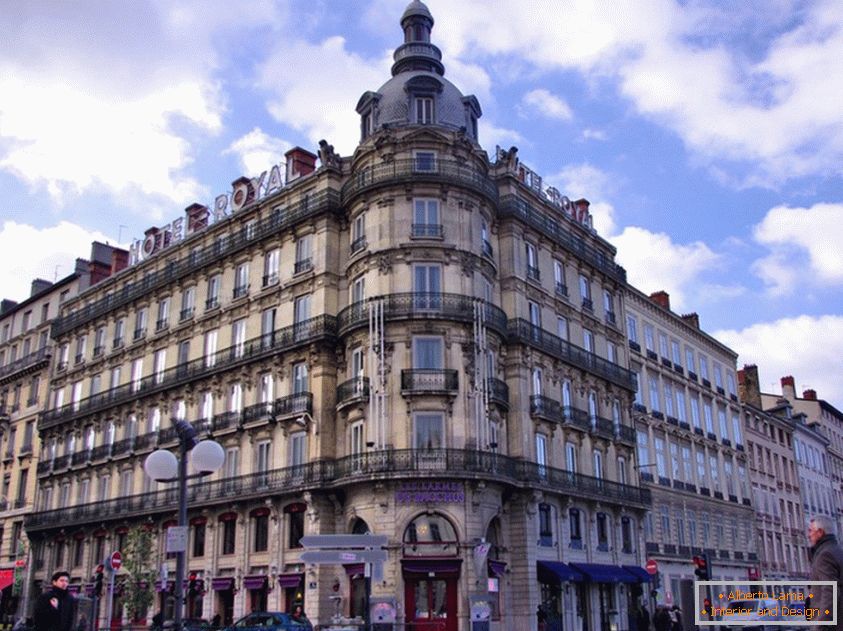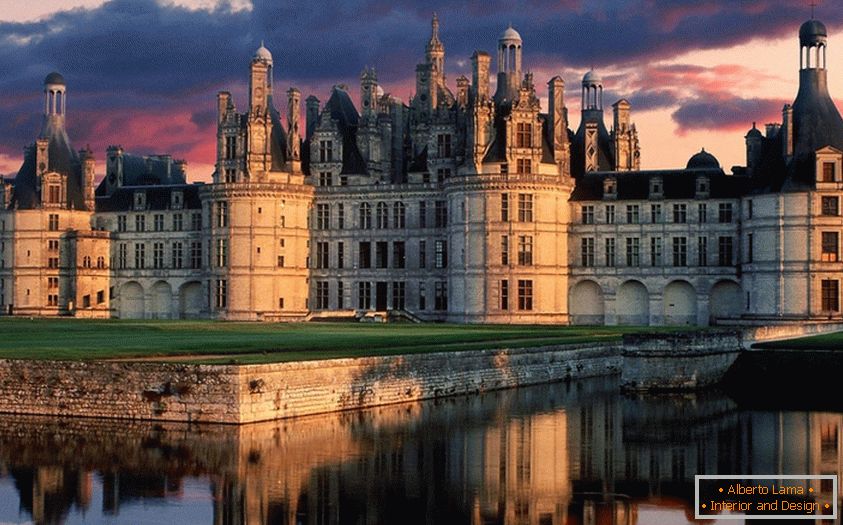 It will be interesting for connoisseurs of architecture to visit Spain. It was here that the inimitable style of Plateresque was born. He absorbed the best features of Gothic, Moorish style and Renaissance-era stories. And, of course, in Barcelona you should enjoy the view of the Sagrada Familia. This is a project unfinished by the famous Antonio Gaudi. It was built since 1882 on private donations.
Photogallery Total | 5 photos