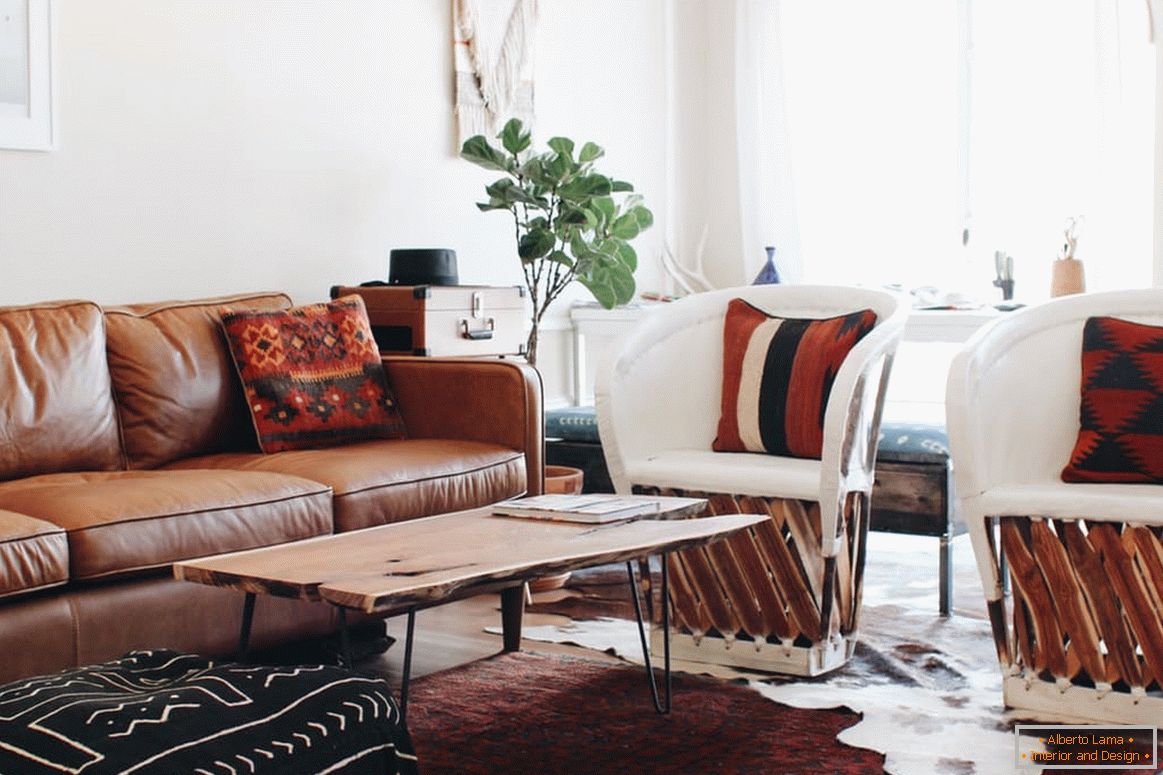 Interesting interior of studio apartment
Designers Candida and Jeff presented an unusual interior of their own studio apartment in San Francisco, California.
"We always dreamed of living near the ocean, in a small two-room apartment located in a building built in the 1920s," says Candida.
When the young couple bought this house, she immediately began to design her interior, and first of all Jeff and Candida transformed the unremarkable pantry into a posh bedroom.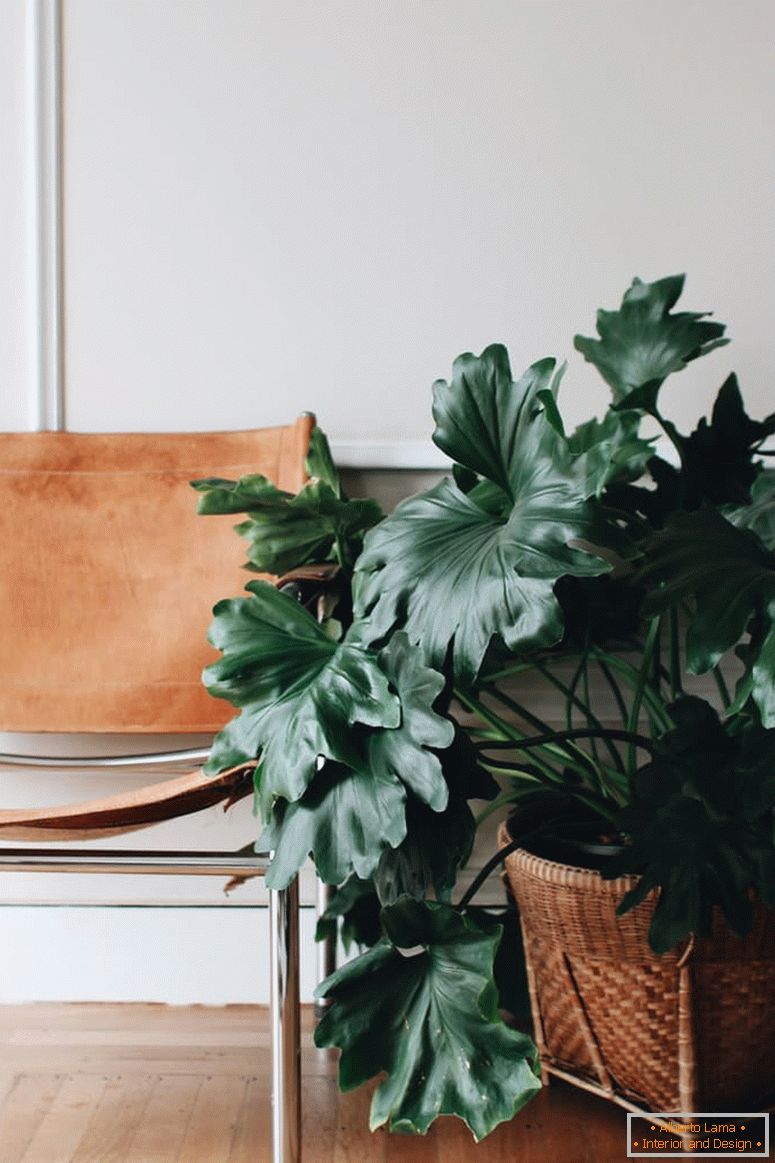 Elements of interior
In a unique design, Candida and Jeff expressed their love for travel and the desert. Most elements of the interior, for example, interesting chairs for the living room, they bought in "flea markets", giving second-hand items they bought.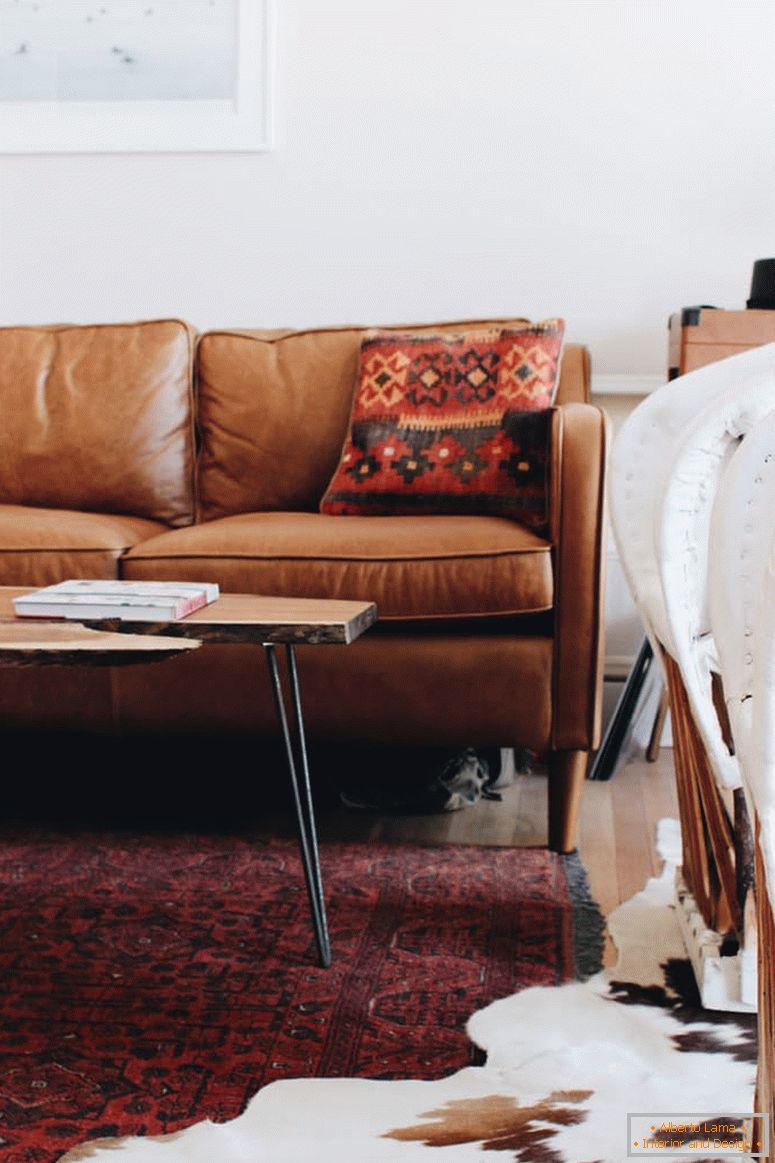 Living room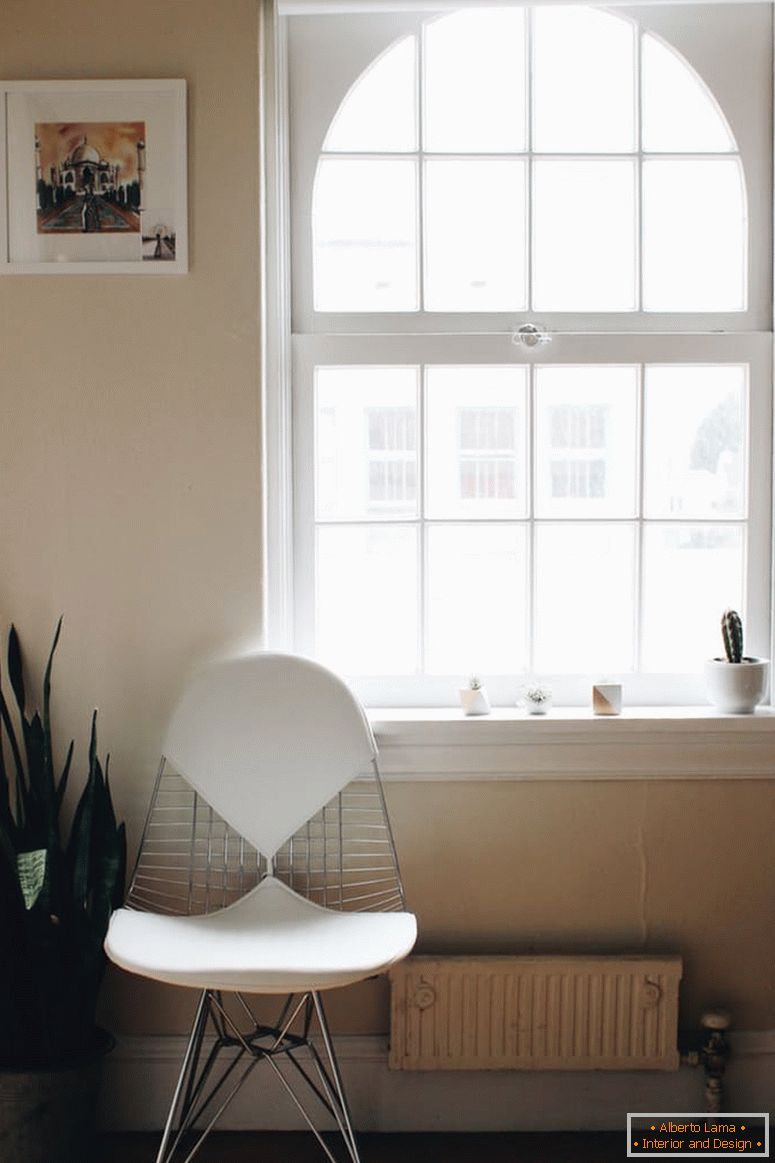 White chairs in the living room
One of the most interesting decorative elements of the kitchen is a bright blue wall carpet. Also Candida brought back to life her father's old desk. In the interior perfectly harmonize with each other elements of both modern and classical style.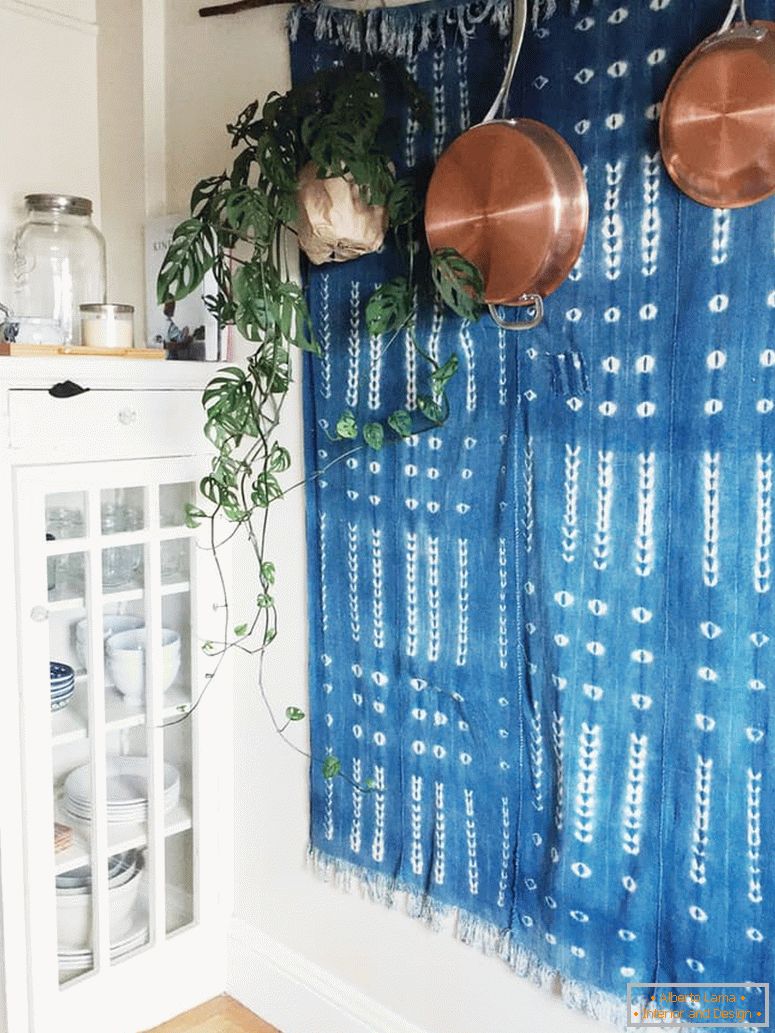 Wall-mounted carpet in the kitchen