We, modern people, often scold the city. The city is fussy and sultry, it is dangerous, its streets are crowded with people, cars, garbage, there is no trace of free air of pristine nature in it .... Yes, all this is true. But! If it was only so, it would be impossible to live in the city! The city can be another - magical, alluring, cozy, beautiful! The city is the creation of man and, like man, can be all kinds. And who, if not the artist, feel and see all the beauty of the city!
Artists always draw, paint and draw the city landscape. Pretty, home atmosphere of provincial streets, the powerful harmony of the classical architecture of European capitals, the dizzying height of skyscrapers in megacities - for different people the city shows different beauty and few people remain indifferent to it.
Thanks to the artists of many eras and many styles, we can see the times and cultures, visit hundreds of cities and towns and understand: what are they so different from each other! Here is the town of Haarlem in Holland at the end of the 17th century, Gerrit Adrians Berkheide.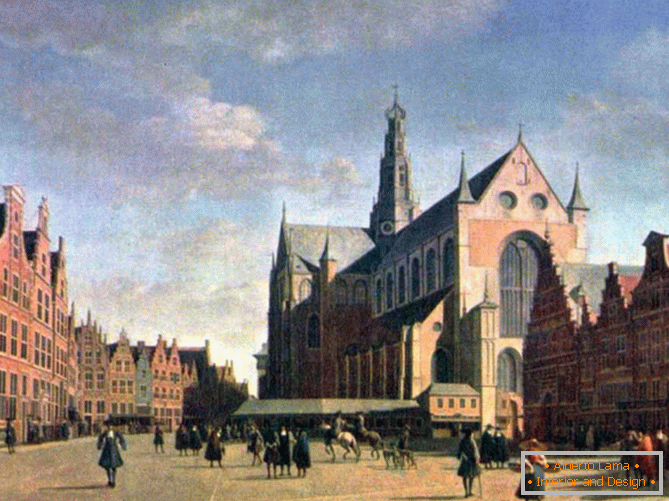 And here is the beautiful Venice, the 18th century, a view of the ducal palace, Giovanni Canaletto.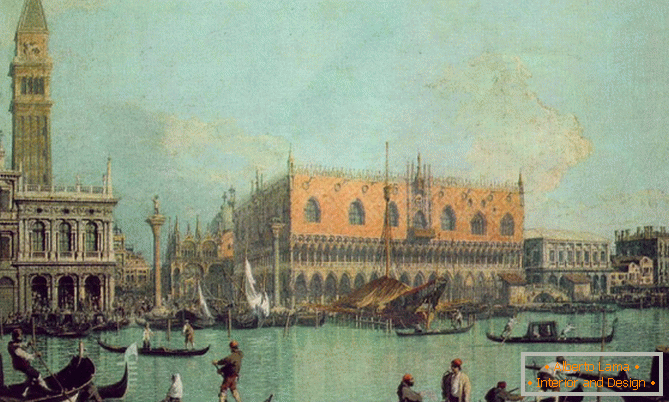 Fyodor Alekseev, a kind of old Moscow of 1800.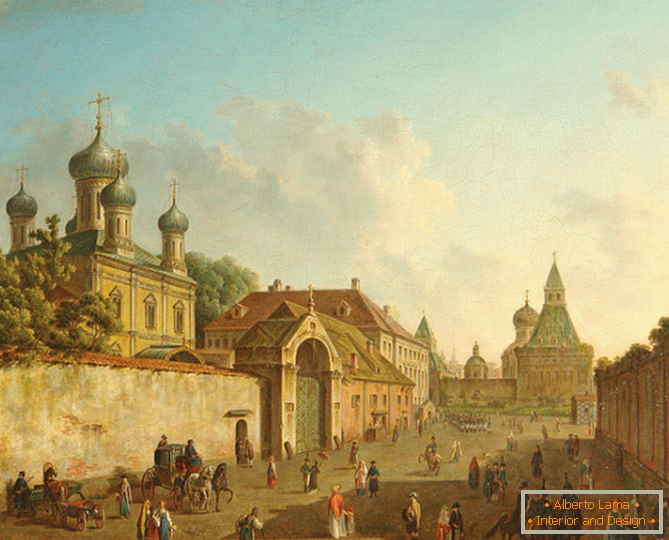 Each city has its rhythm, its aura, its color. This was sought to convey the great artists - impressionists in their paintings, Claude Monet "Parliament in London".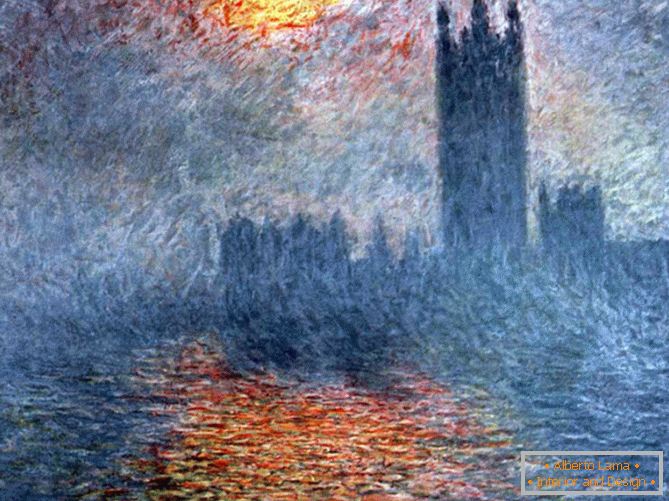 Vincent Van Gogh "Terrace of a night cafe".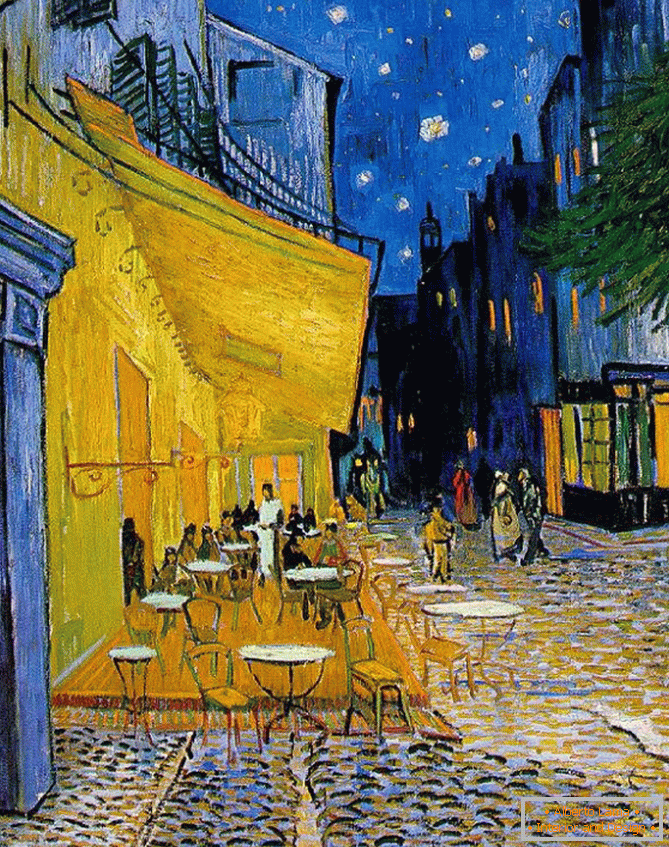 Auguste Renoir - "The Square of San Marco".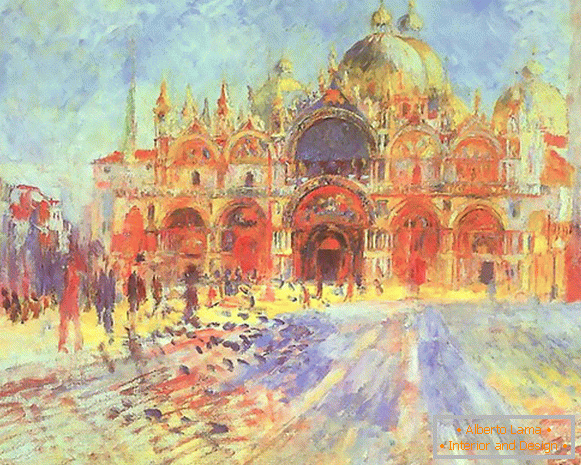 Nowadays the city landscape is as varied as ever: it can be both old-fashioned - sweet and kind, and ultramodern - energetic and bright. Paris and New York, Prague and Rome, Marseille and Tokyo will give your home a part of their aura. An oil painting depicting an urban view,emphasize the style of your interior: elegant Provence or laconic minimalism, ironic Art Nouveau or functional high-tech.
In the online store you can buy a picture for every taste! The city landscape is represented by us in a wide variety of artistic styles: from realism to the avant-garde.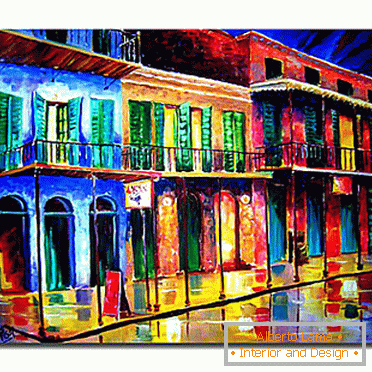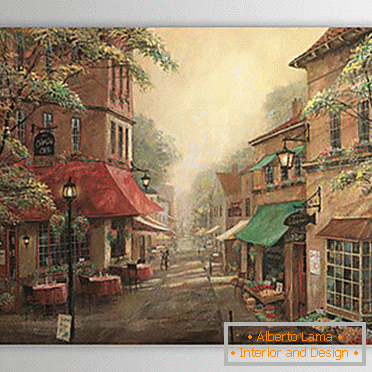 The city landscape (paintings) is perfect for a gift to the boss, colleague, relative or friend. Artists of the online store ArtyPics.ru can also create a picture of your individual order. Write to [email protected] or call 8-911-734-89-94 and place an order. Your application will be processed from 09.00 to 23.00 any day without a weekend. We are waiting for your orders!
Photogallery Total | 12 pictures