When choosing a decor for a house, we often ignore some corners and secluded places, including windows and window sills. But there are so many wonderful and charming ways to decorate them! The end of winter is the best time to fix this situation: let the new look of your window help bring spring to your home!
In this article you will find 6 ways and 55 ideas for decorating windows and window sills in living rooms, bedrooms, nurseries, kitchens and other rooms in your home. Some of them are quite simple, while others require a creative approach and the making of the decor by one's own hands. Vases with fresh flowers, house plants, candles, LED or homemade garlands - choose the decorations that you like best, and let them give you every day joy and inspiration!
1. A cozy corner for reading
Are the ledges of your windowsill wide enough for you to sit and read a book there? If so, then you should definitely turn it into a small reading corner. Add pillows for comfort and ease, put a book shelf near and a reading lamp for evening reading. If the situation is the opposite, but you really want to have such a cozy place, then you can put a small bench or a banquet directly under the window or window sill.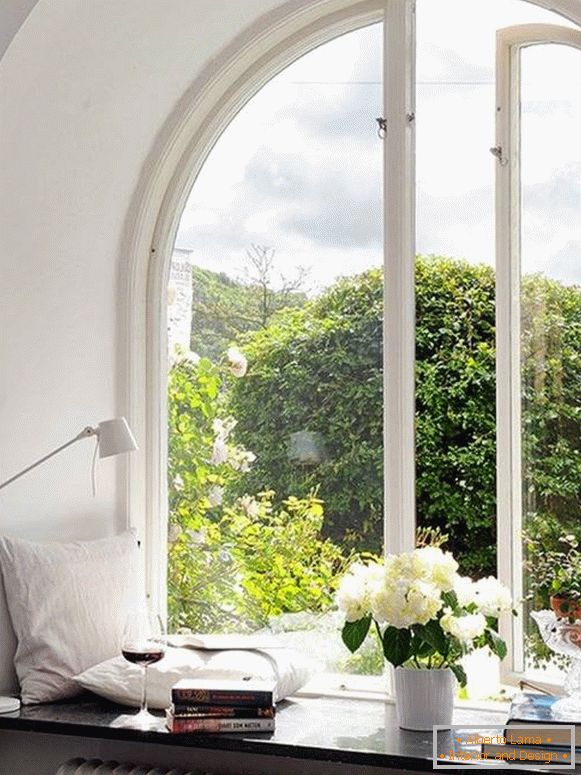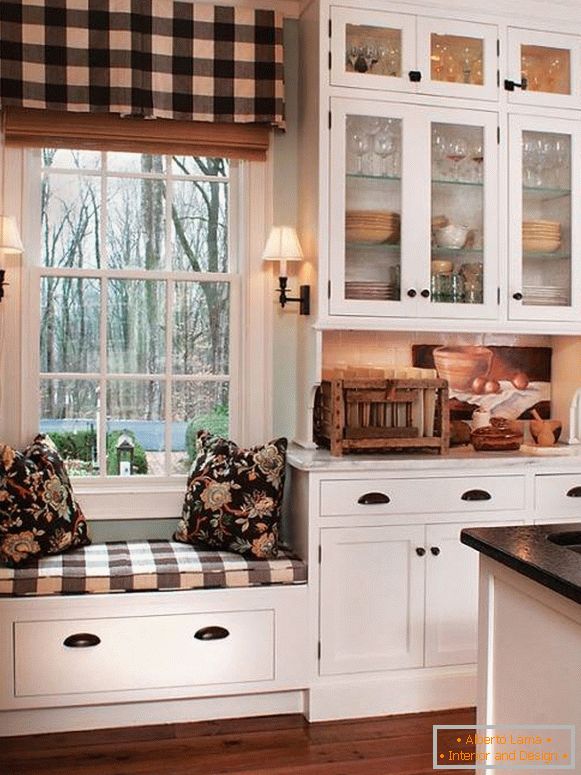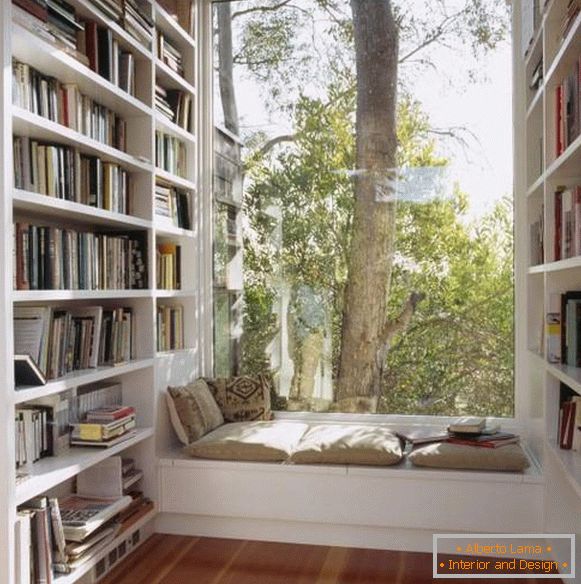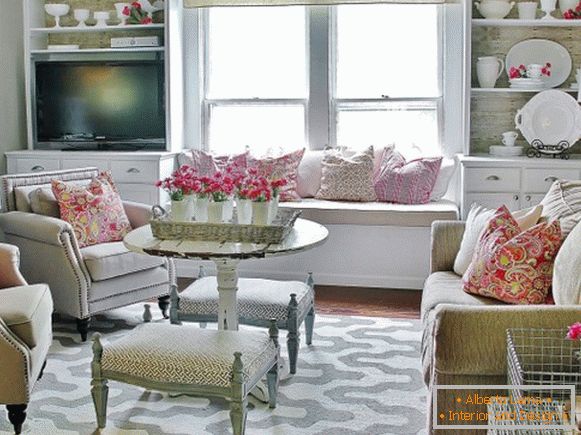 2. A small garden on the windowsill
To stylishly decorate the windowsill with indoor plants, you can use unusual "pots" (for example, old sugar bowls, glass jars, books etc.), all kinds of hooks and ropes for hanging them, as well as playing with the color and shape of the plants themselves. For the kitchen, a good idea is a garden of spicy herbs that can be used in cooking. In addition, some plants are in themselves so attractive that they enhance the beauty of the interior without any additions.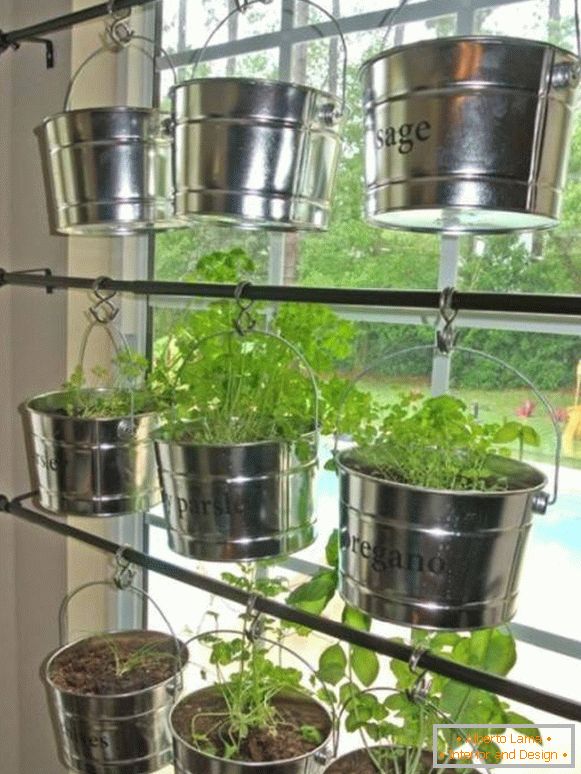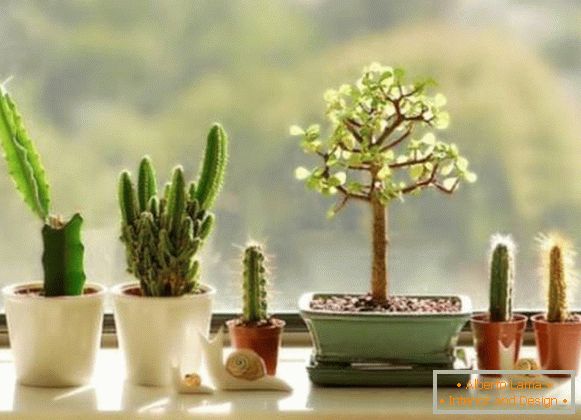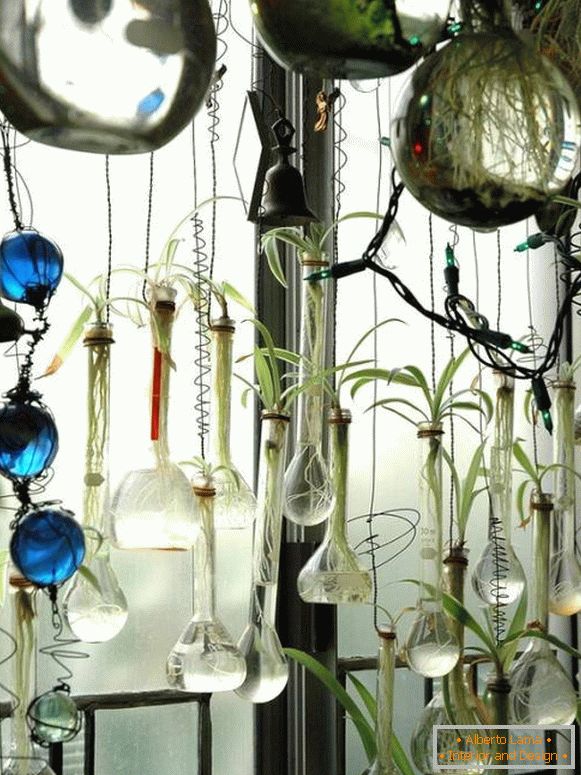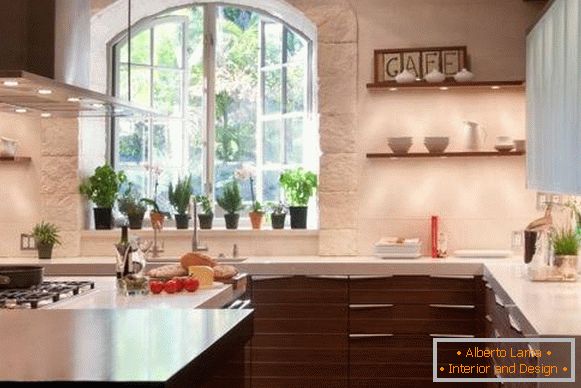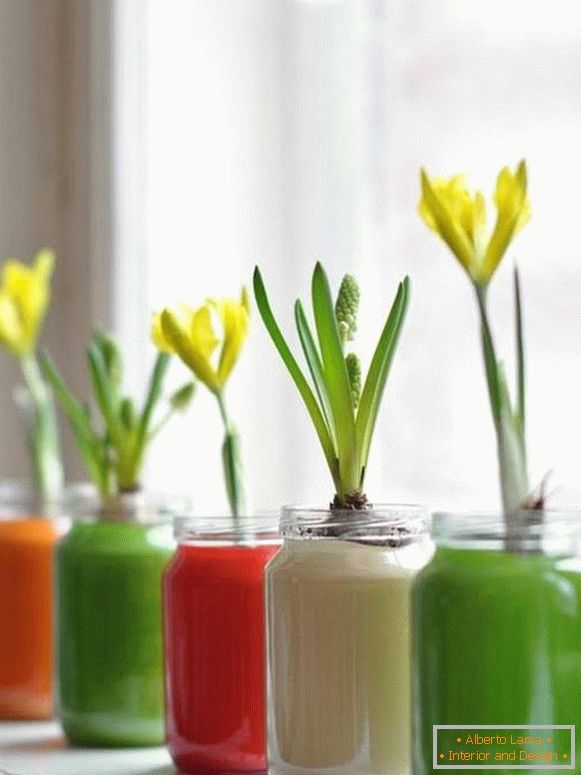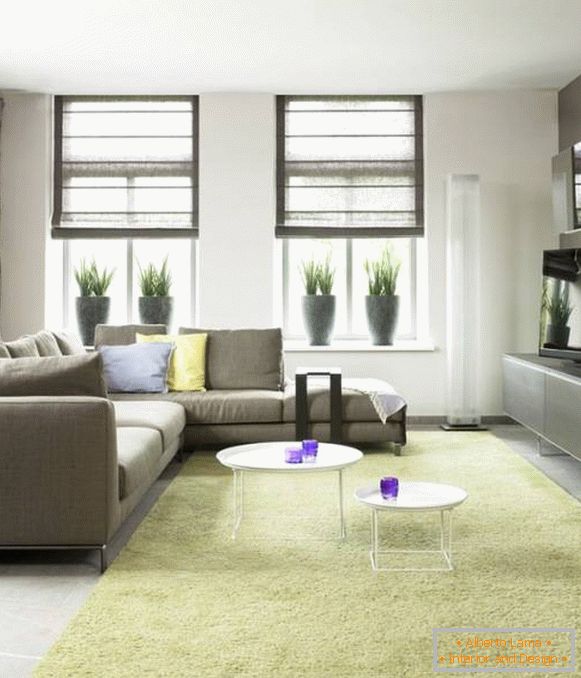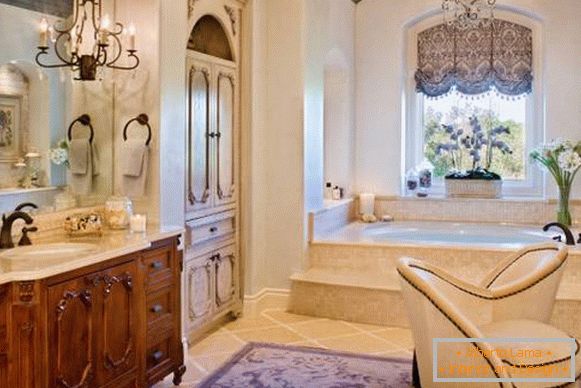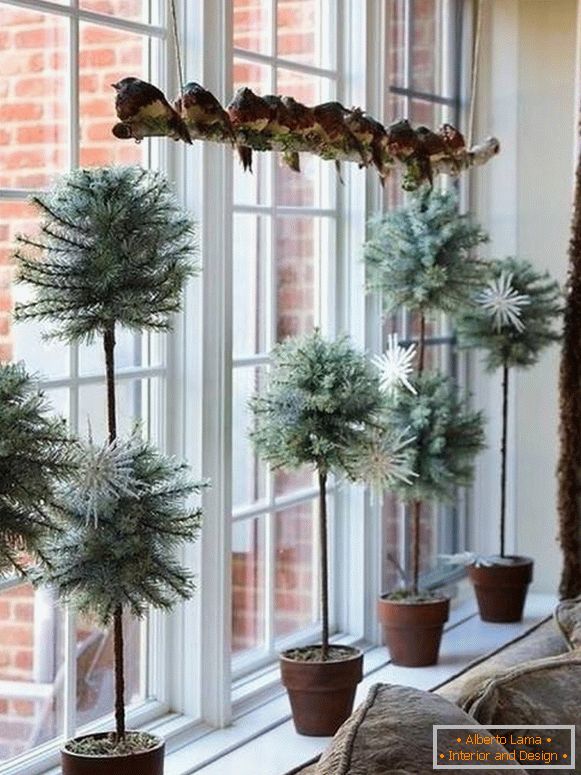 3. Eclectic and pretentious composition of decor
Can not decide what to put on the windowsill? Then just put everything there that comes to your mind or does not fit on other shelves in your room! How to create an interesting eclectic composition, find out by using the examples presented in the following photos.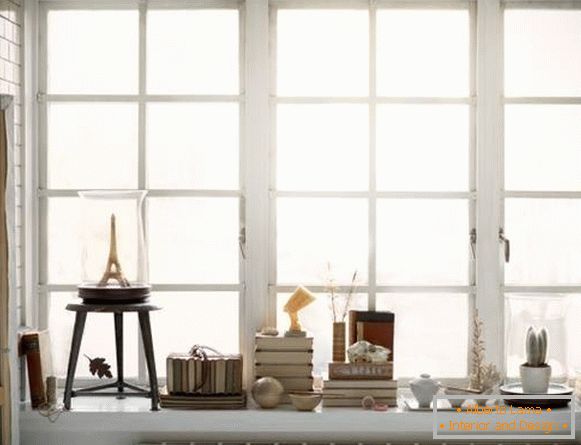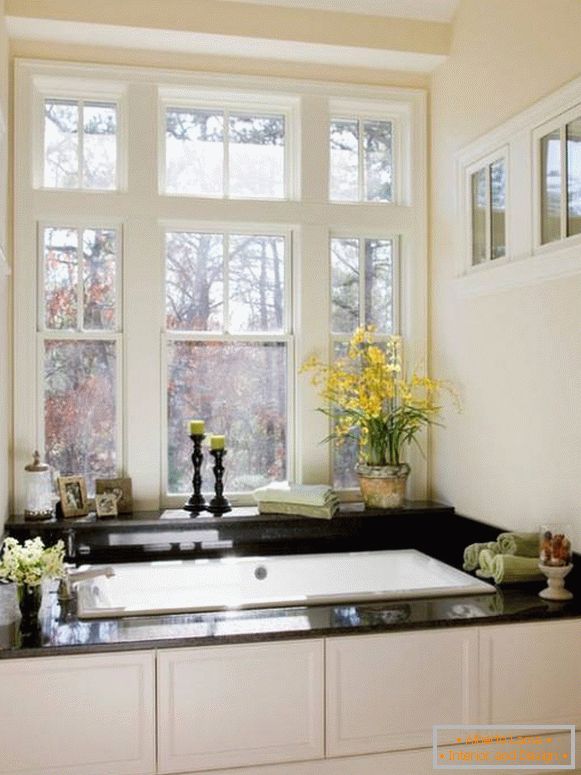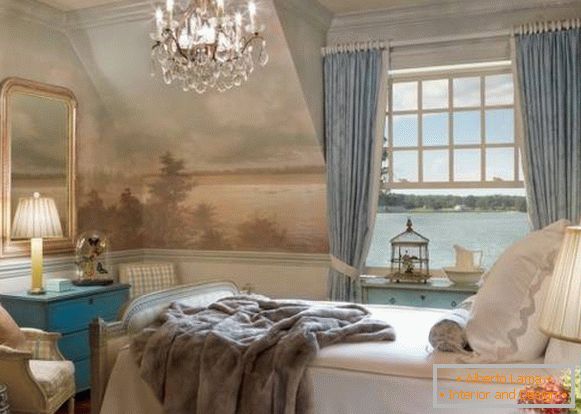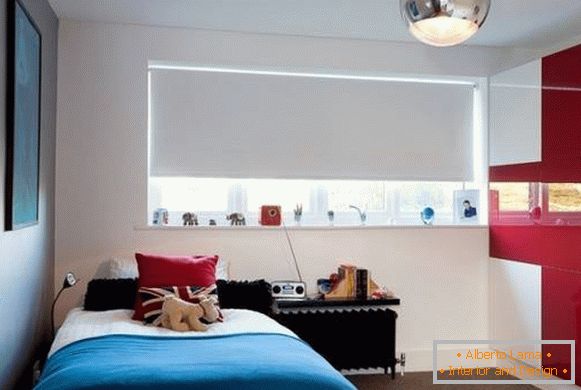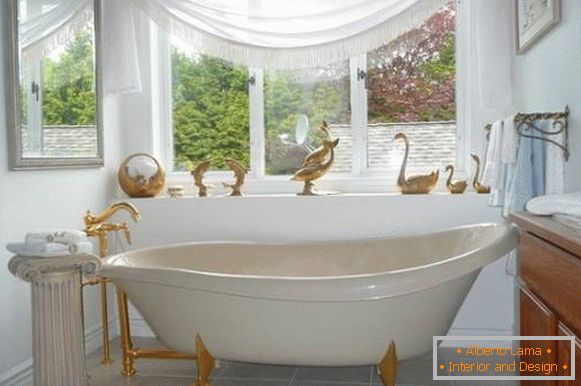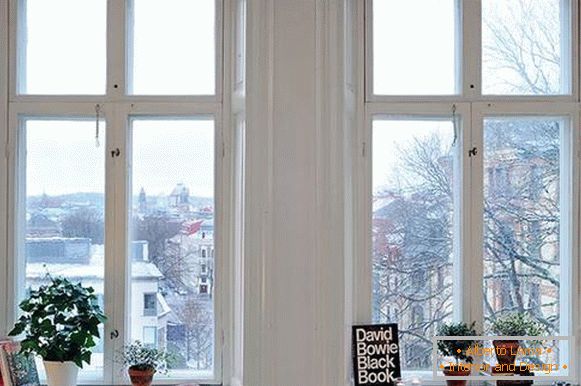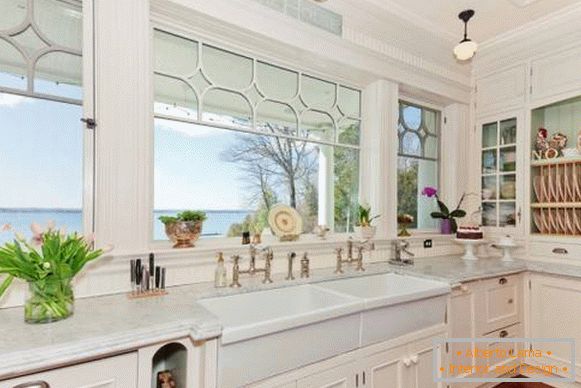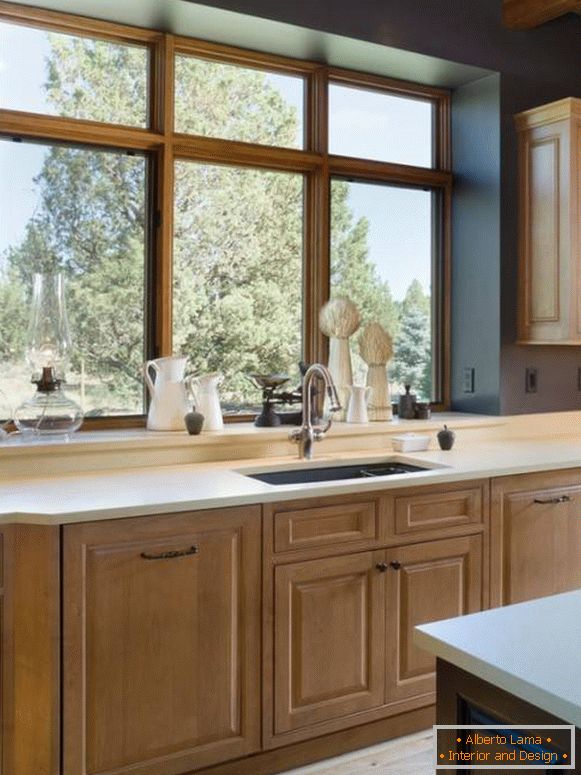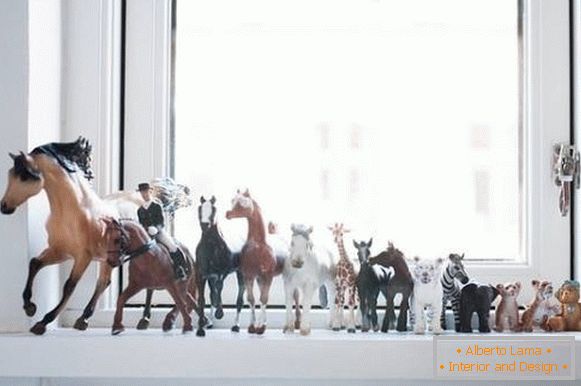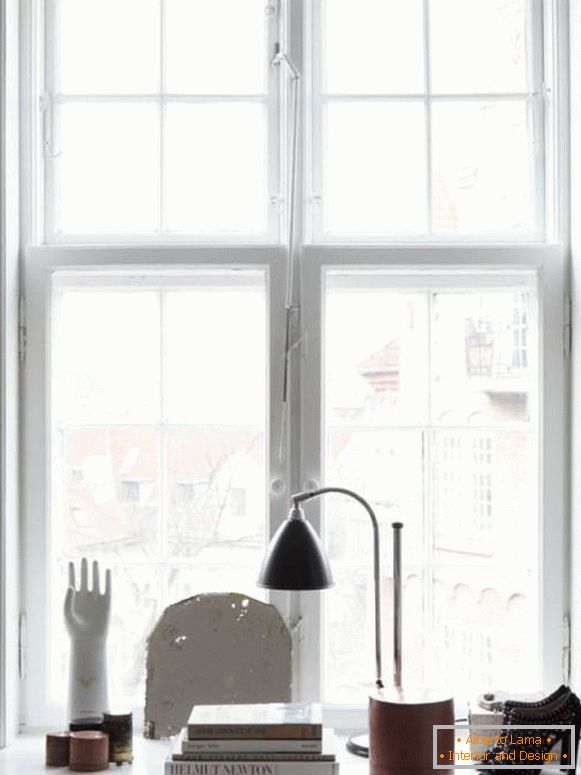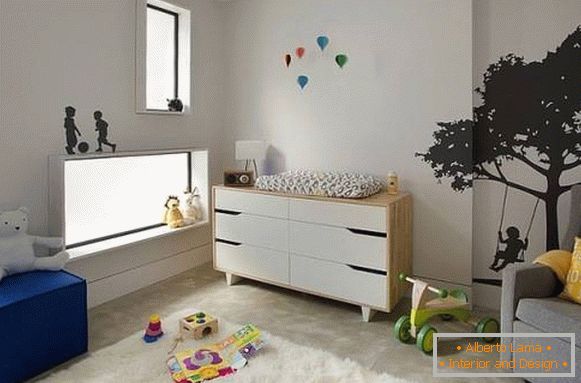 4. Romantic and festive decoration of the window
Your window sills will instantly become more romantic with the addition of several candles, LED garlands or freshly cut flowers. Such a window decoration will give you a wonderful mood in any calm evening or rainy day.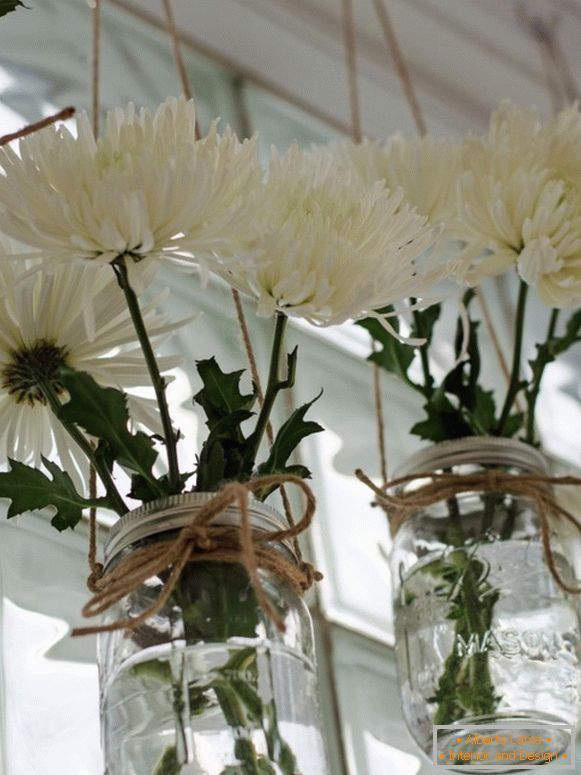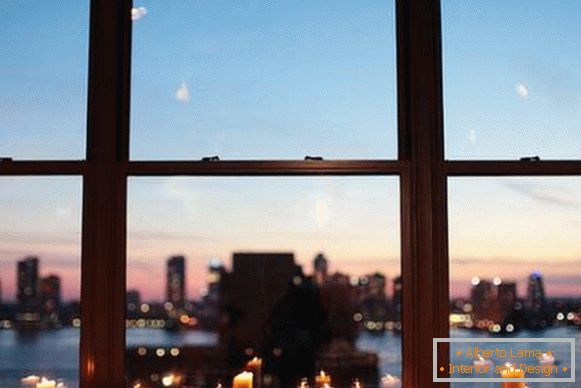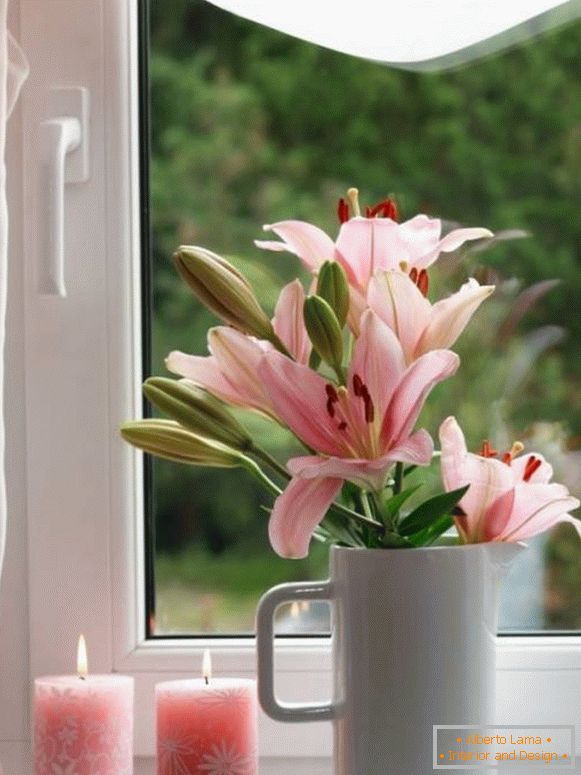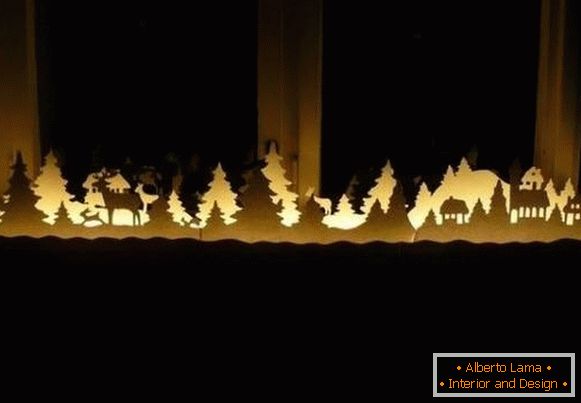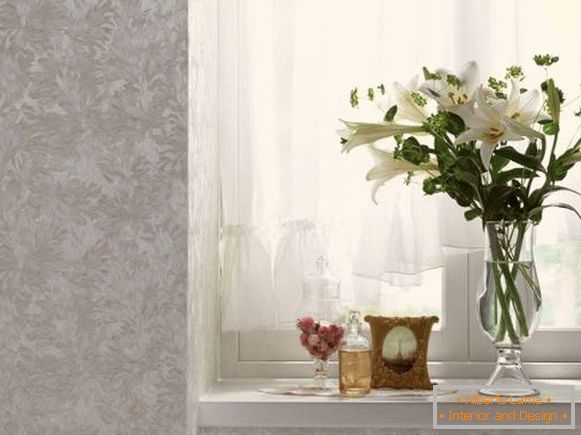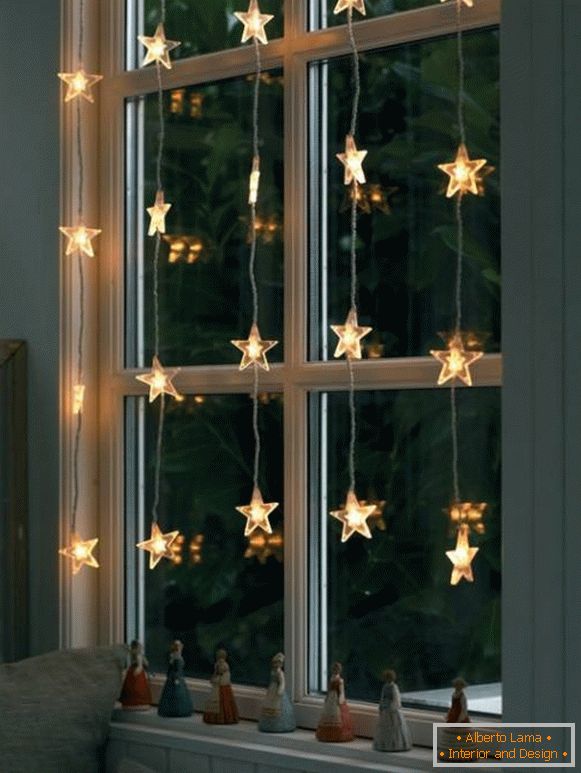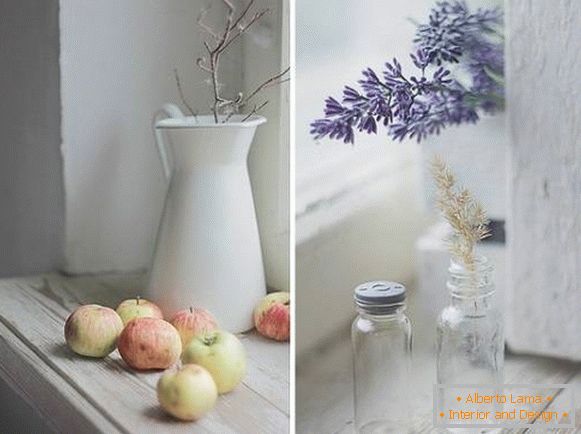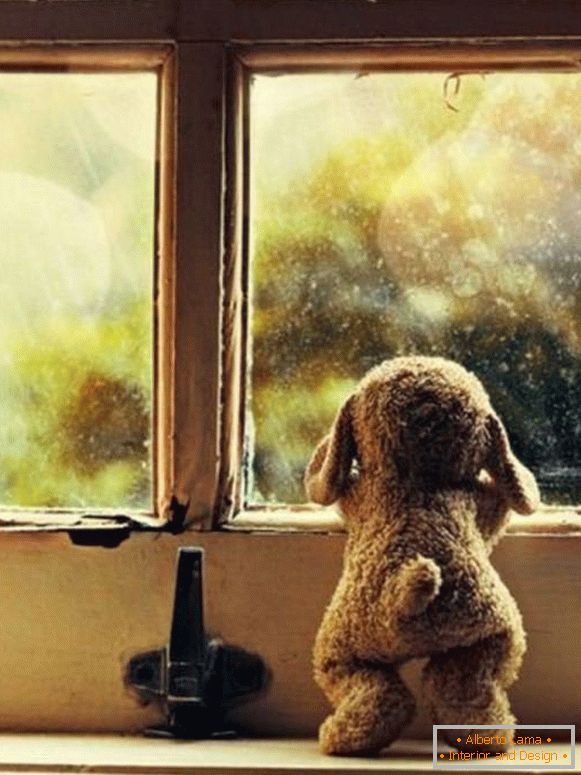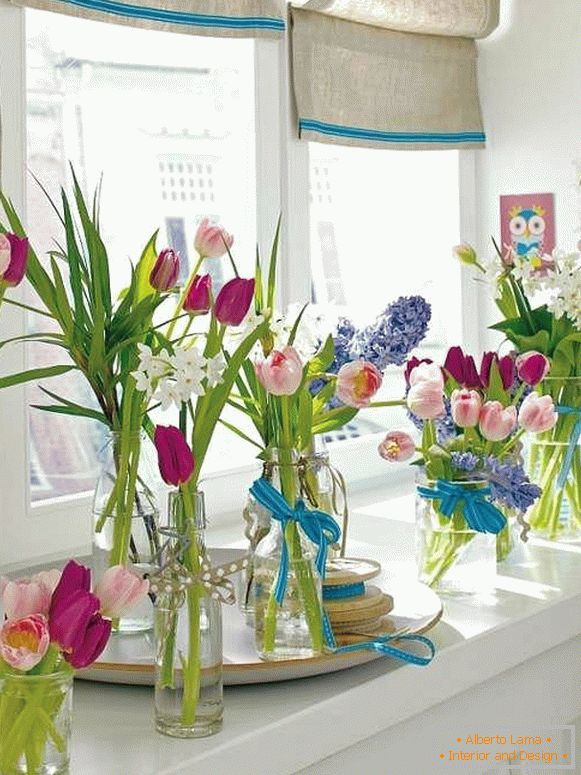 5. Homemade cornices, garlands and other ornaments
Do you like to make something yourself? We have several ideas for creating crafts for decorating windows and windowsills!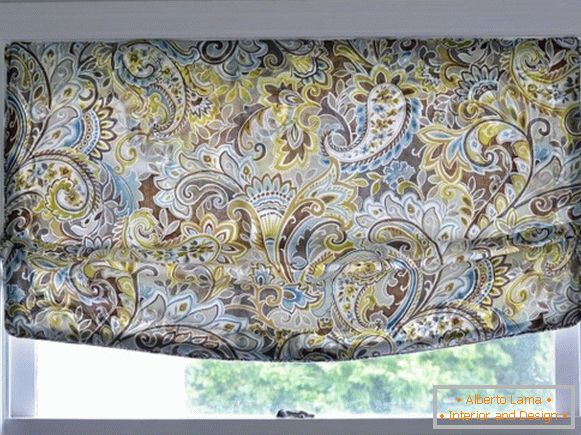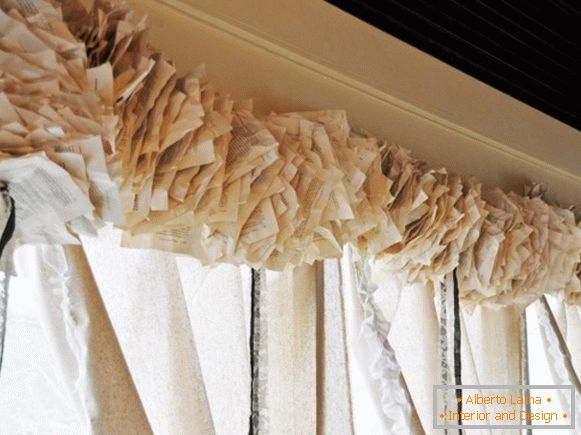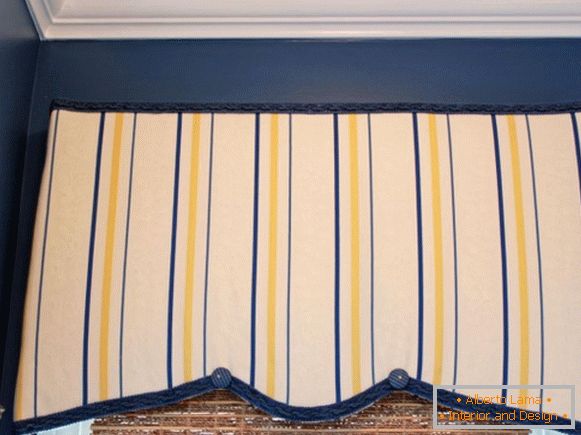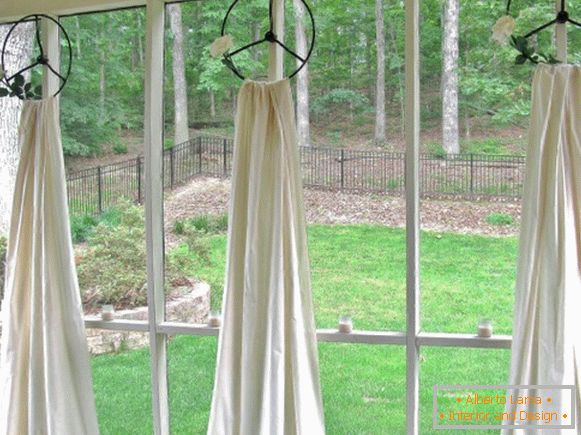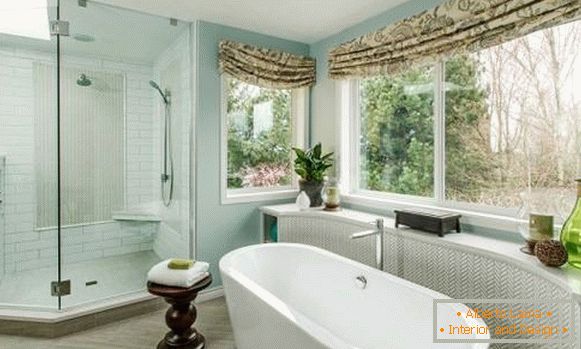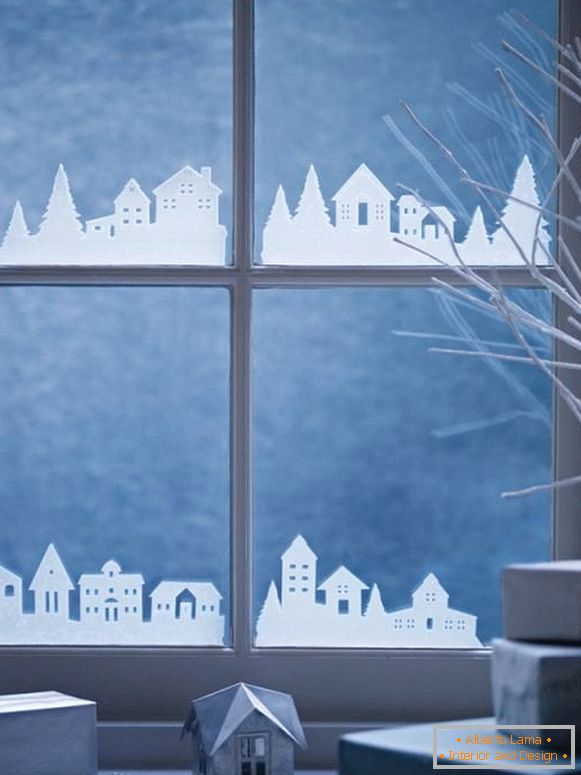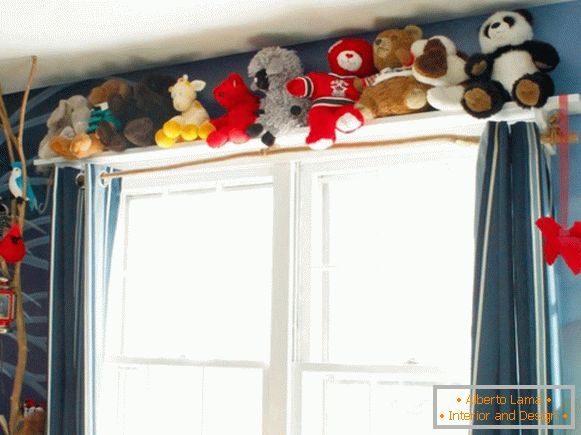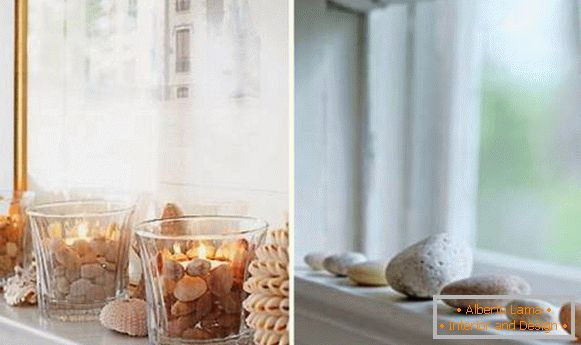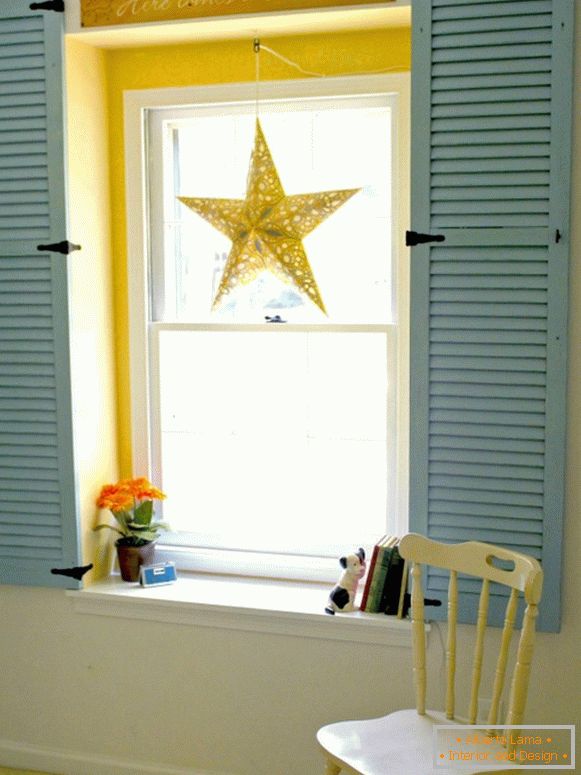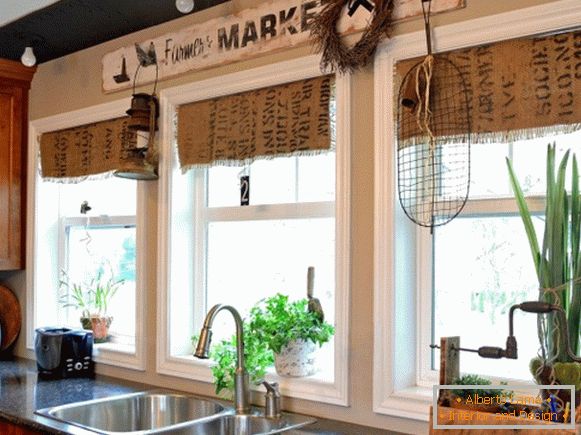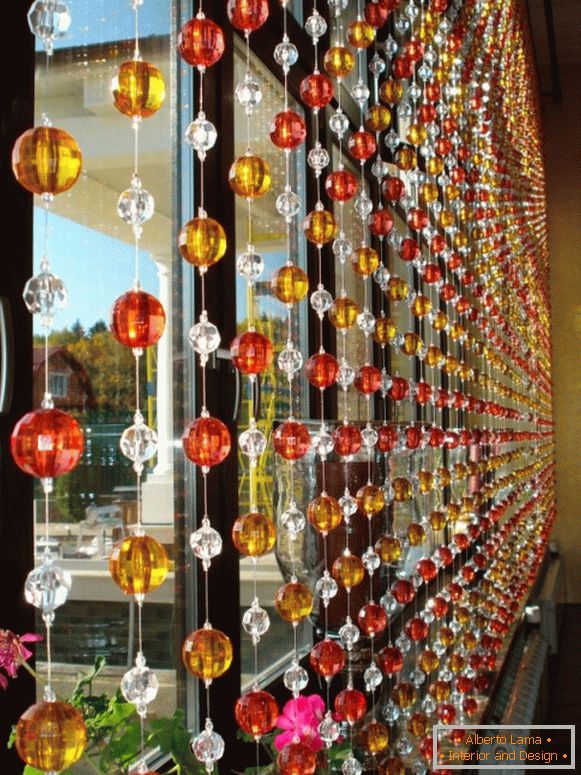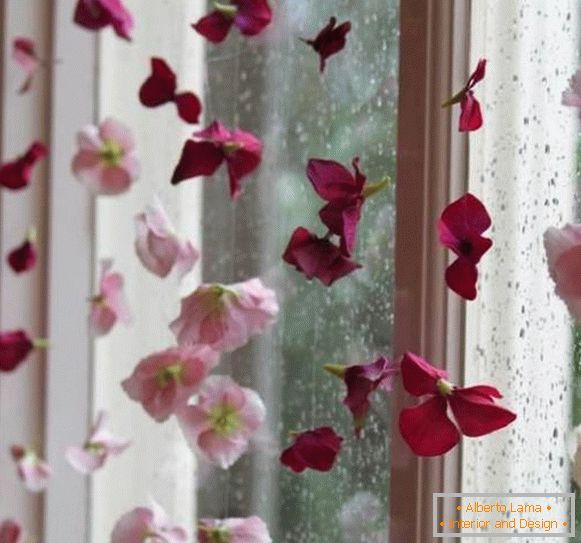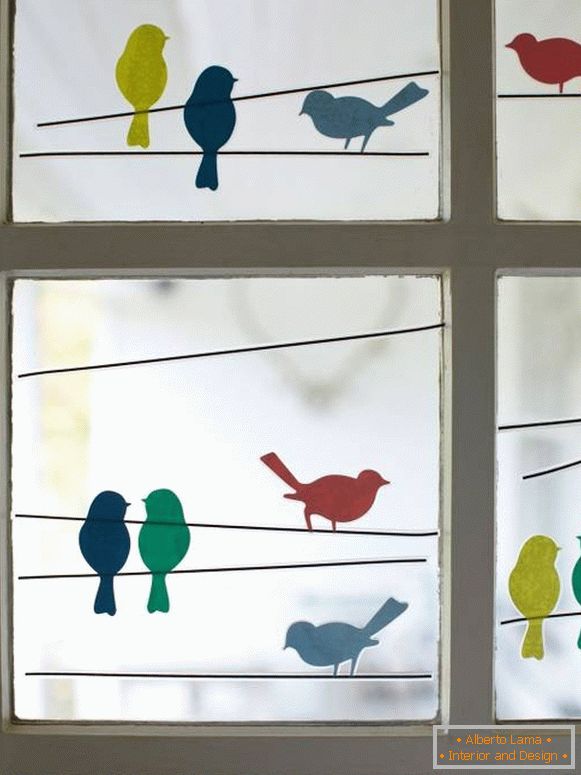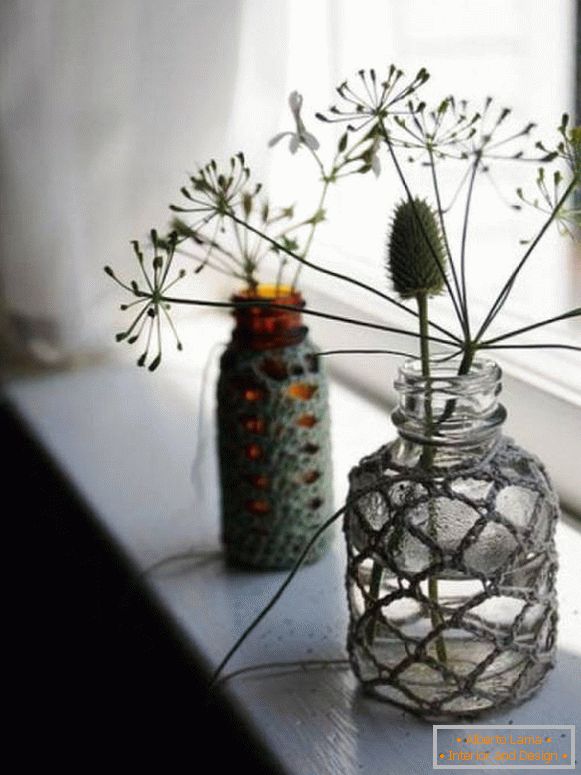 6. Storage space
Finally, a good way to somehow decorate the windowsill is to use it as a repository for different things. Do you work at home or do you have a hobby? Then why not put some folders, boxes or jars on the windowsill to decorate the interior and tell the guests about their hobbies?