Ideas of storage in a small apartment can be the most unexpected. We saw the original and functional ideas for a small interior in boat cabins.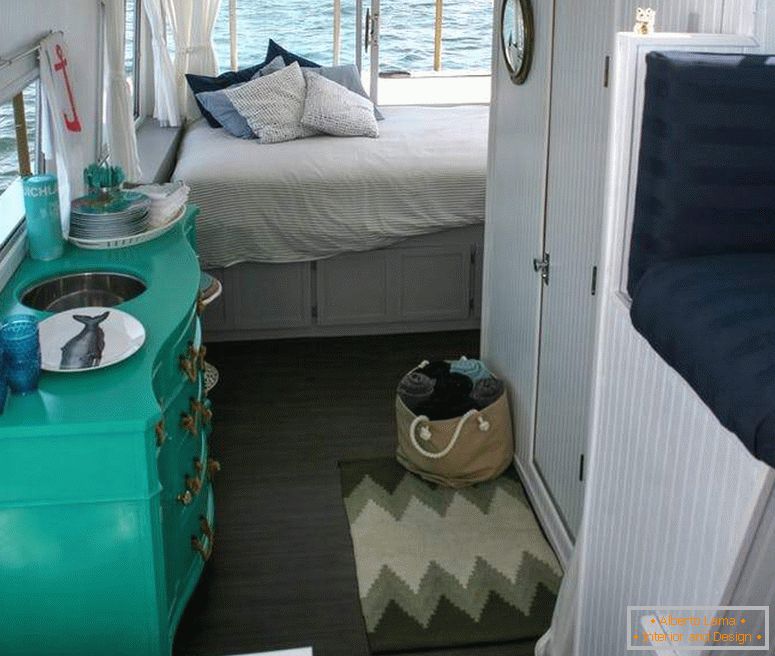 Ideas of storage for a small apartment will be looked at by boat!
After all, these are quite tiny rooms, like half of the smallest room, and every inch is thought out and calculated here.
Folding table
Practical and original - attach to the table with metal brackets an additional part of the countertop, which can be raised or lowered if necessary. Much more convenient than the usual Soviet table-book.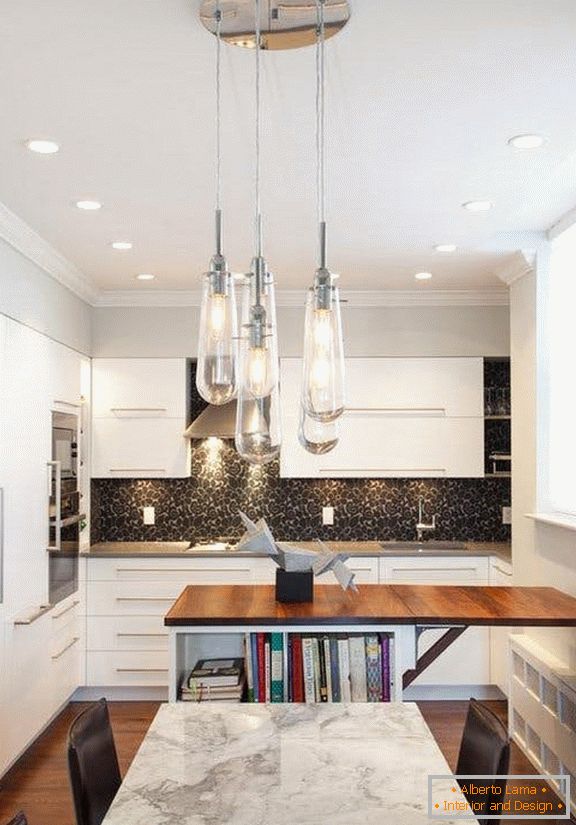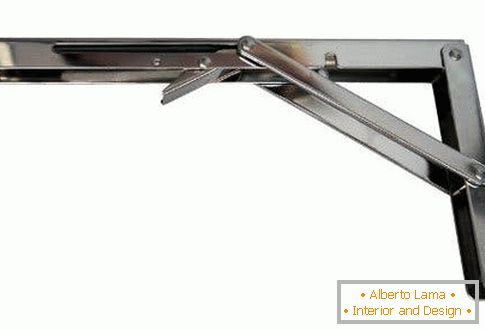 Textile baskets
Folding baskets with reliable handles are made of strong, but very elastic canvas fabric. They conveniently store magazines, toys, towels.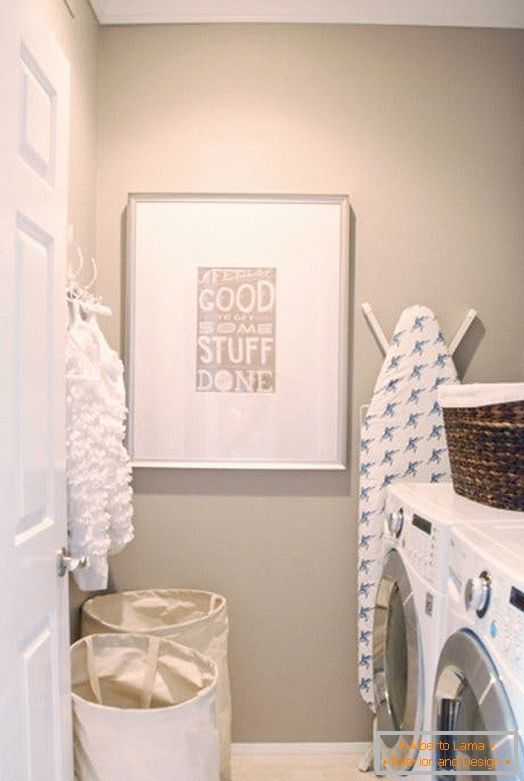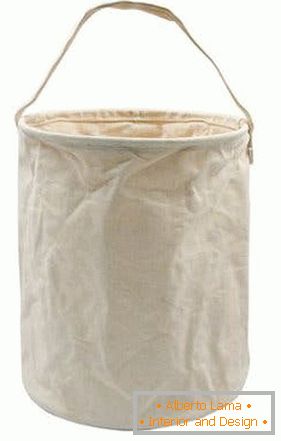 Unusual hooks
Various devices for boats and yachts can be very useful in everyday life. The so-called mooring duck can be used as bathroom hooks, screen hangers or unusual rope storage.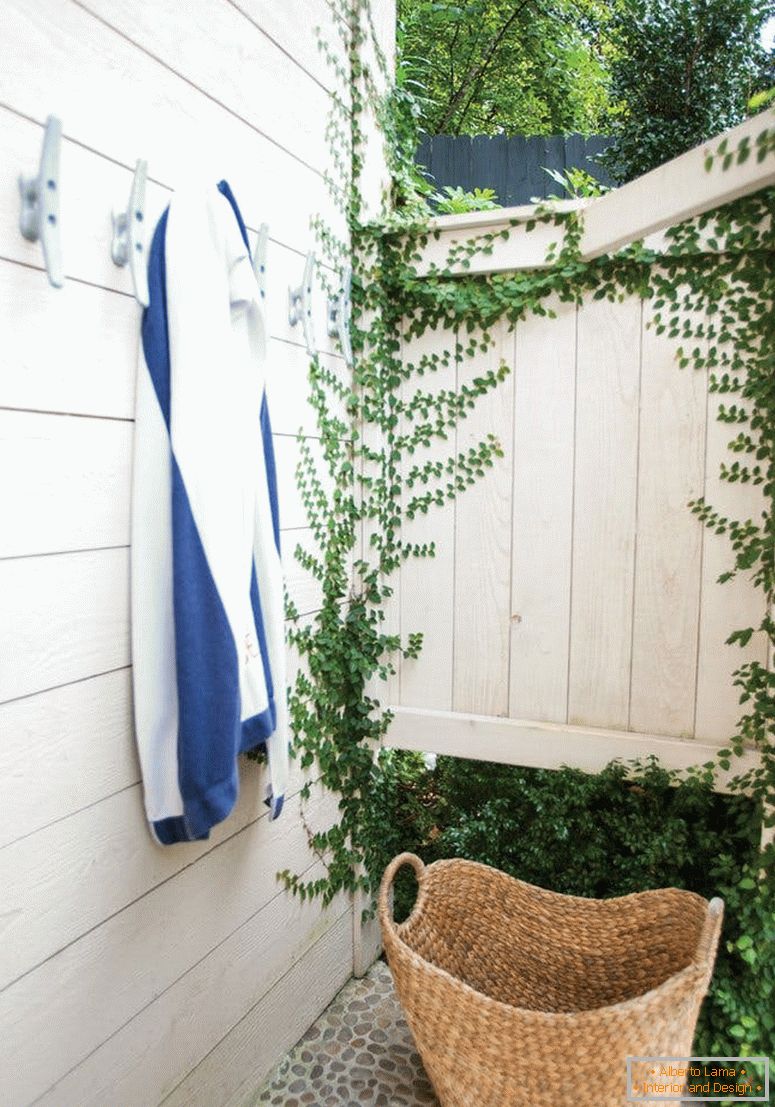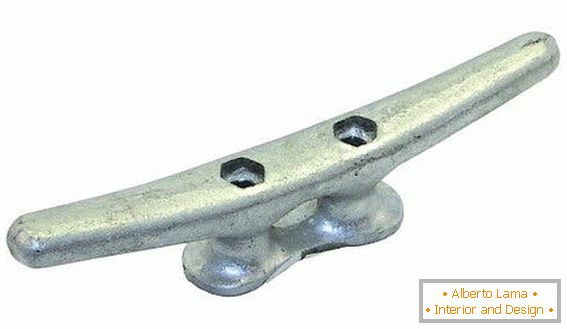 Nets for storage
Keep soft toys, toilet paper or other similar things you can in grids or nylon hammocks.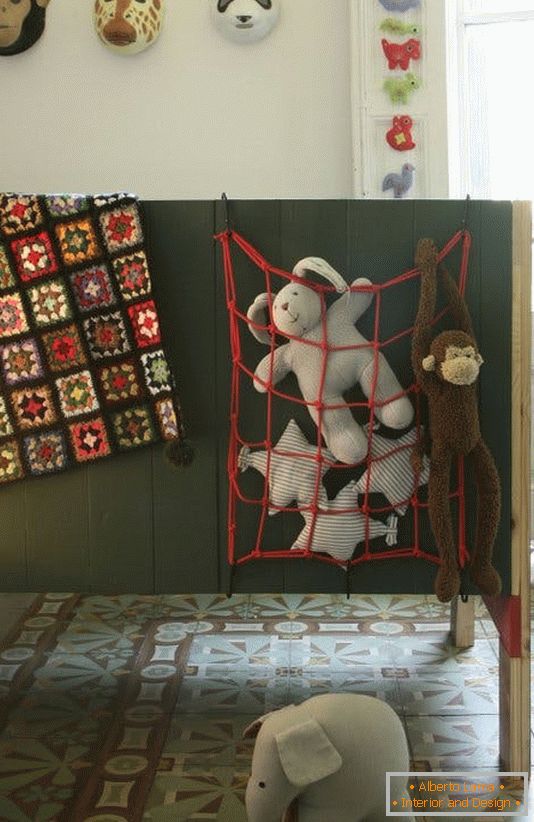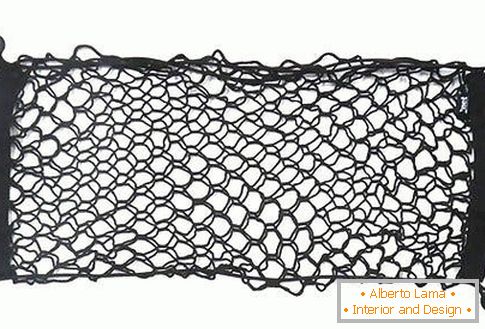 Boat belts
Rubber boat belts, stretched between the two bolts, turn any surface into a perfect place for storing sunglasses, notebooks and other stuff.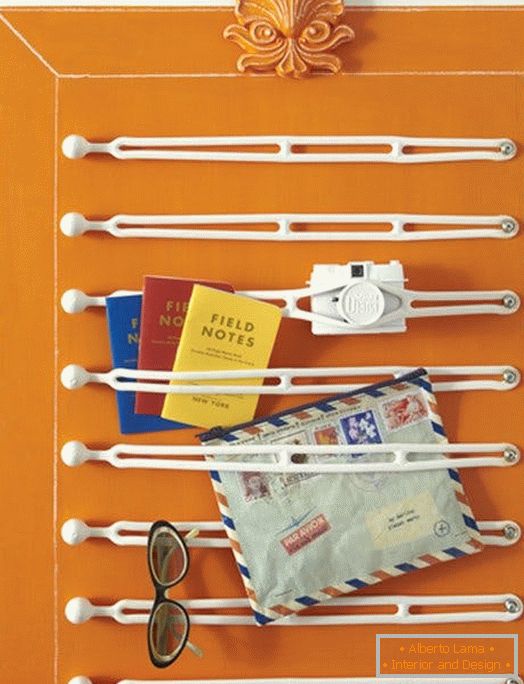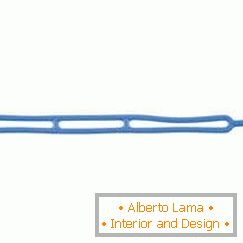 Storing dishes
In the kitchen, you just need a counter for dishes. But if the space on the table or in the lockers is not enough, install a wall or folding option. It is these, only with additional fasteners make on boats - and the place saves, and the dishes do not break during pitching.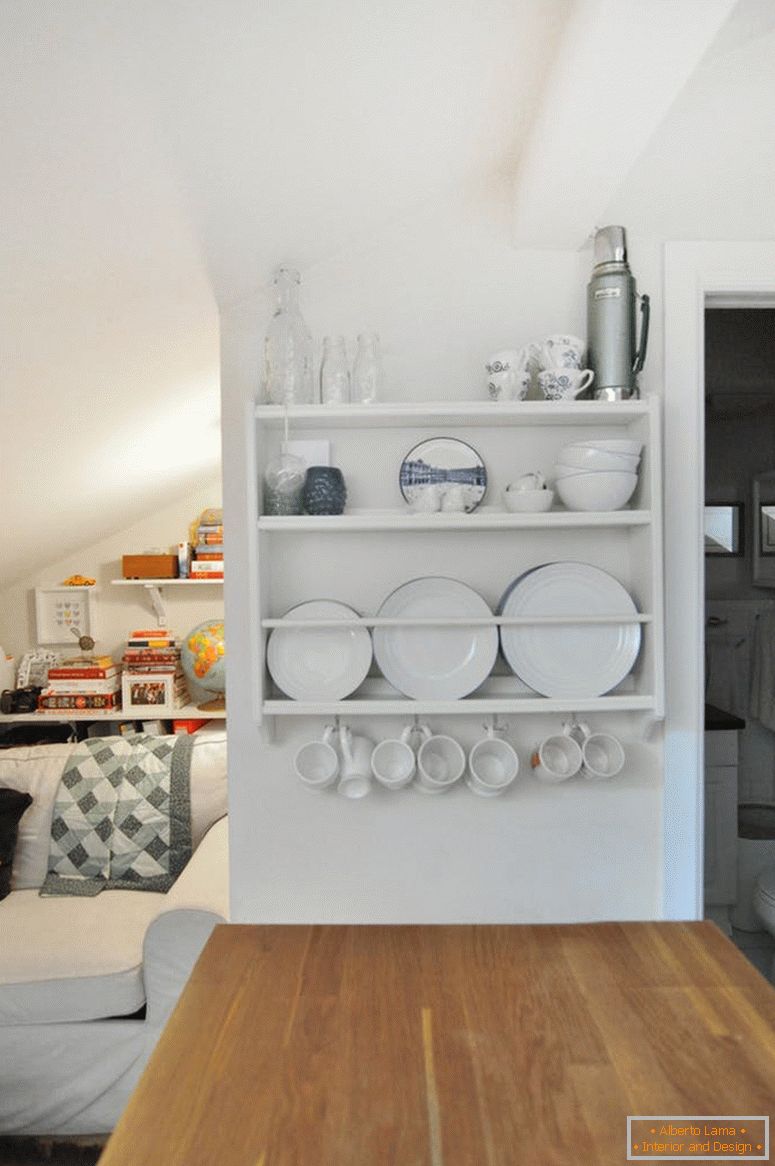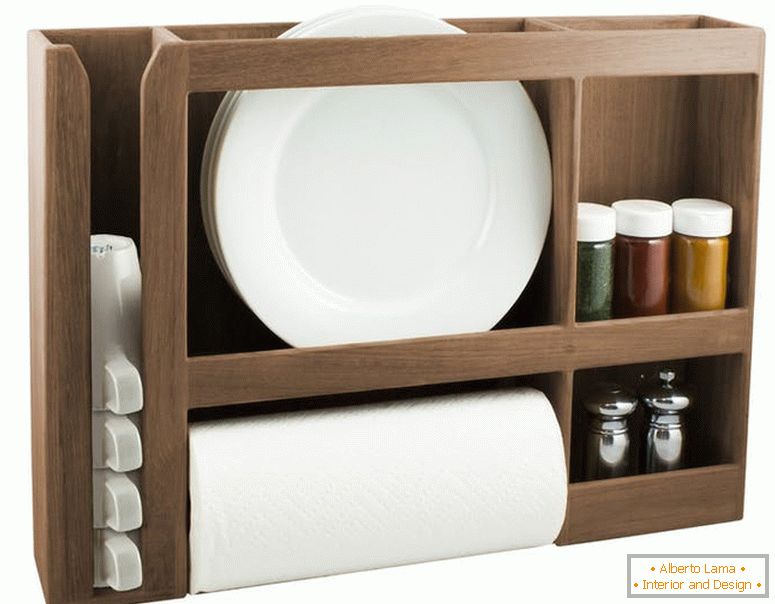 What ideas did you find most practical?