Canadian photographer Julian Bialowas lives in San Francisco. Now most of the time he devotes to the development of Everest, previously worked on 365q and 16HOURS Magazine.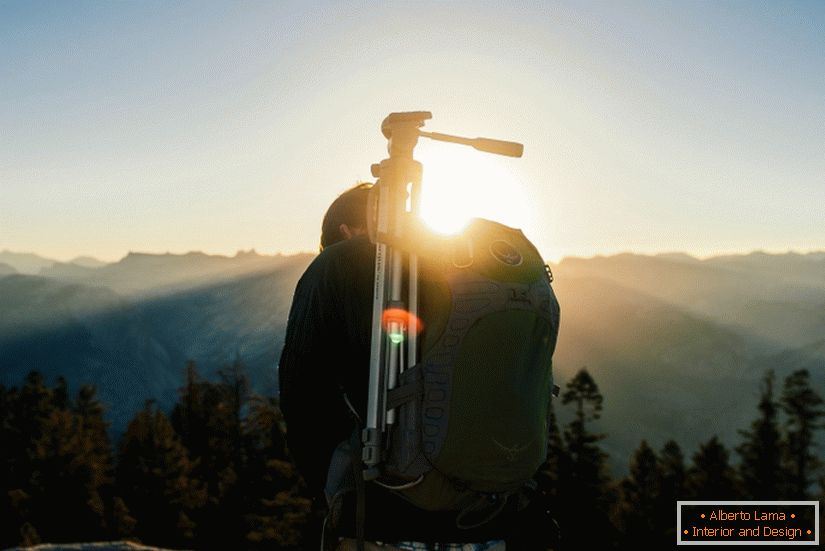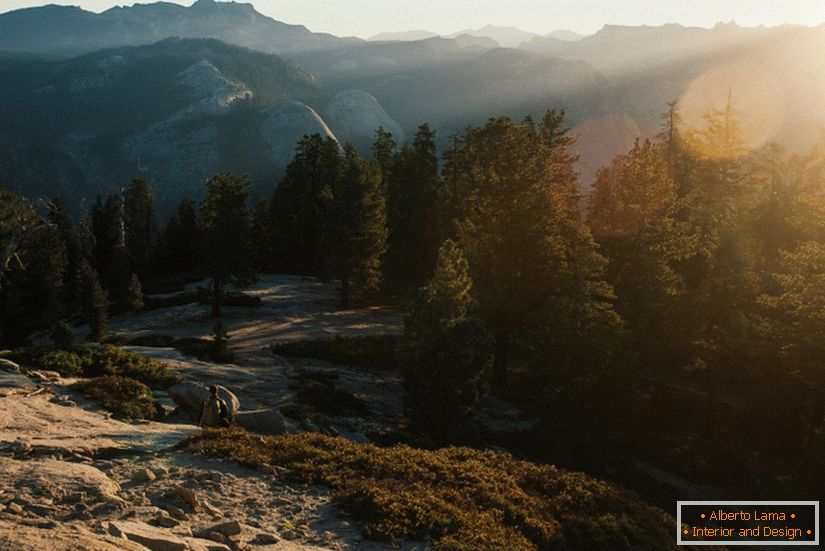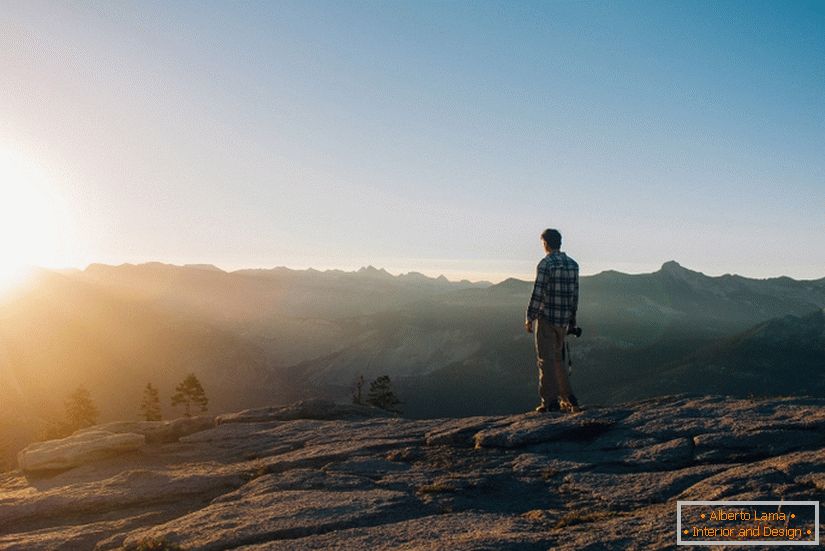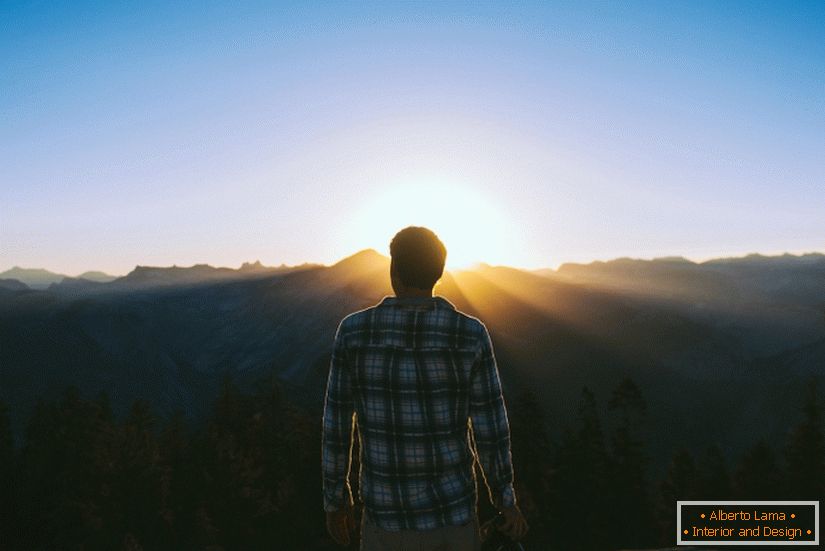 Julian's outstanding achievements include collaboration with such brands as HEAD Snowboards, Shwood Eyewear, Everlane, Craghoppers Clothing, Chronicle Books, Cantora Records, ReWork and Savoir Adore. As well as cooperation with renowned studios Redbull Creative, Cactus Creative and Kärnhuset Studios.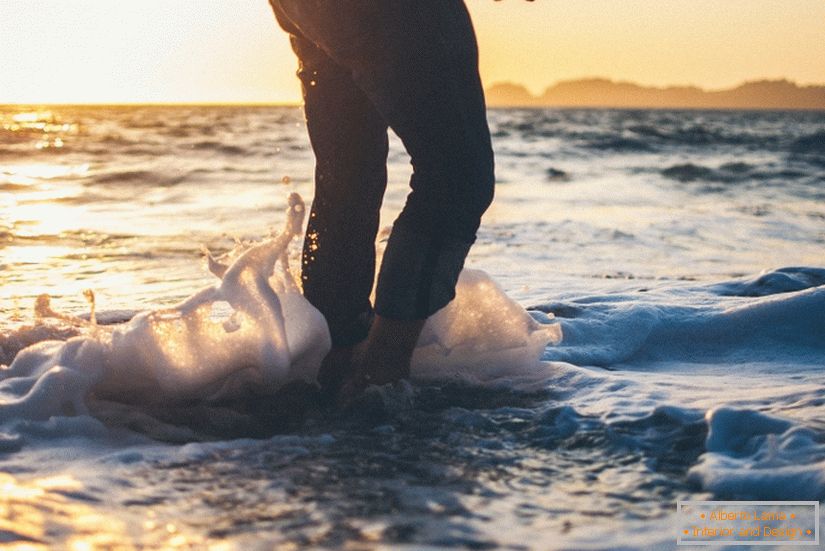 In addition to photography, Julian Bialowas is also involved in rock climbing and design. His photos are full of life and after touching them, they stay in your heart for a long time.
Photogallery Total | 23 pictures