Studio Canny Architects has just completed the development of a modern project in the suburb of Melbourne, Australia, for a young family with three teenagers. The main task for designers from owners was to create an independent living room area for the needs of a growing family. The traditional facade of the building was chosen in order not to contrast with the street scenery, but the inner facade of the building is made more modern and unusual.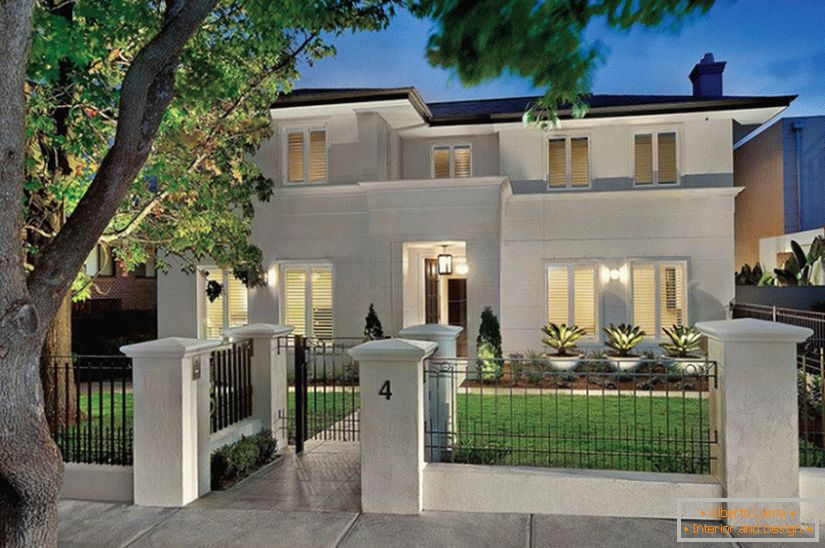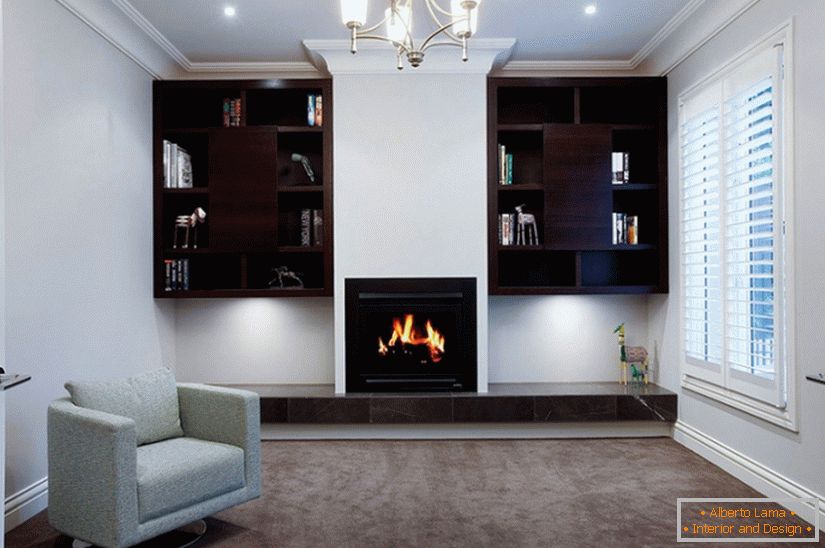 At the back of the house is curved pool house and a huge space to relax in the fresh air. Also in the courtyard, excellent lighting is done and heaters are installed so that you can enjoy a wonderful outdoor recreation at any time of the day or night, as well as at any time of the year.
Modern minimalist interior creates in the room more light and space for development, while it looks quite modern and fresh.
Photogallery Total | 15 pictures