With the help of photography you can understand how little our eyes manage to notice, and how few bright impressions remain in our memory. To photograph a long-awaited event, to catch an interesting shot in the bosom of nature or to capture the happy moments of family life means that the best stories from life will remain with you forever. However, in order to create a memorable snapshot, it is necessary not only to have highly professional skills, but also a subtle flair, a sense of taste and to be able to see something beautiful in everyday life so that your picture is not just a banal photograph.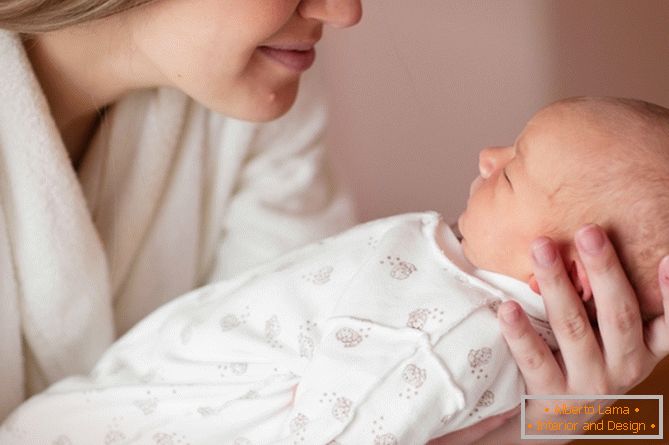 Organization of a photo session
Nowadays, we have started to practice a very fashionable trend in photography - photo shoot. The art in this case is not just one click on a button. This is a great event, which is suitable not only for individual shooting, but for the whole family. To order a family photo session with a professional photographer is an excellent opportunity to rally the family, to preserve the best periods of life for a long time and to have a beneficial effect on the relationship. This frame, from which you look at your favorite faces, will become a real decoration of the desktop or complement your interior. Every time you look at it you will feel a tide of tenderness towards your relatives, feel the joy of their invisible presence. You can give beautiful pictures to grandfathers and grandmothers, whom they will constantly remind of dear people. It is possible that later the best cadres will become a family relic, and your children and grandchildren will certainly be very interested to see how you all looked together many years ago.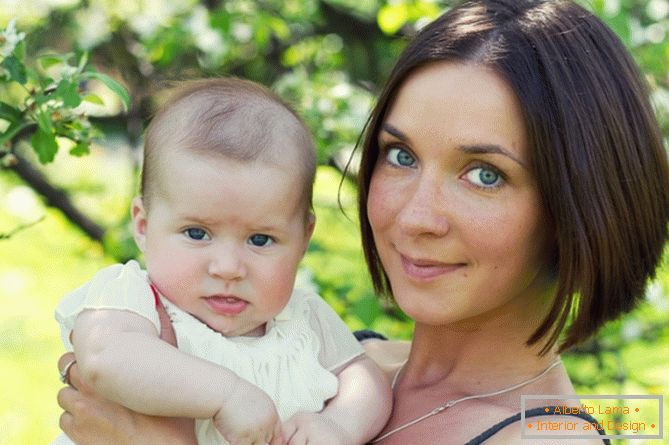 Photography Capabilities
This exciting process can be done in studio conditions, outdoors or at home. Qualitative family photography will create a whole story. In each frame, the mood, emotions and thoughts will be clearly conveyed. You can order:
individual portraits of each member of the family;
develop a storyline;
or make a group photo.
In organizing a variety of story-telling stories, you can take part and determine for yourself which one suits you best. For example, it can be:
acquaintance of your couple;
expectation or growth of the child;
neutral theater scene with a choice of attributes and the use of all kinds of costumes.
In any case - it will be colorful and memorable for a long time photography, which will leave a tremendous emotional footprint.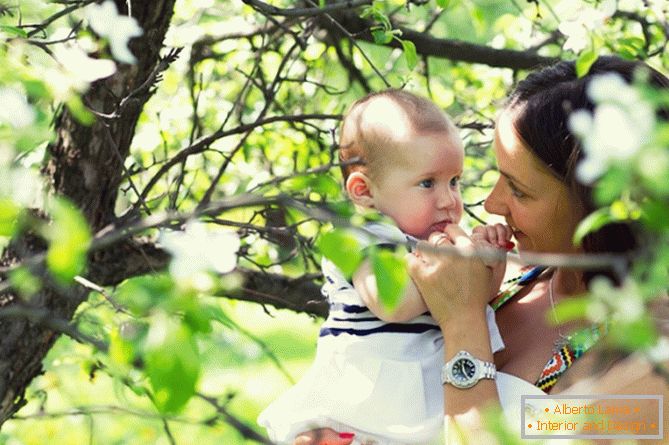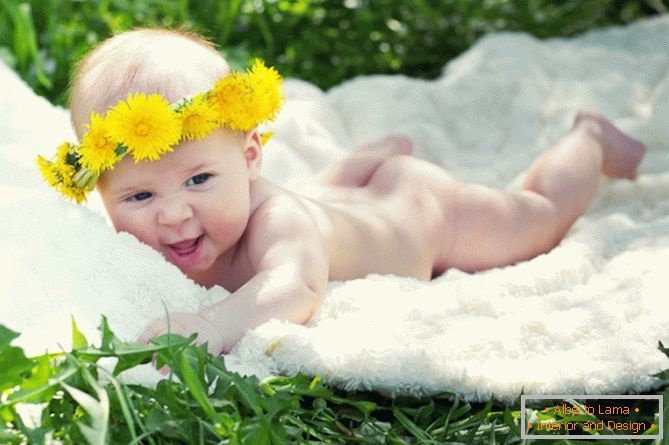 Another type of professional shooting is a children's photo session. In Moscow, you can turn to the real masters of this case. It is most successful to capture a beautiful and immediate creation with its amazing naturalness and expressiveness under the power of a professional photographer. It must take into account a lot of features. Especially this concerns restlessness and a constant desire to be in motion. A kid is not a model and it is almost impossible to achieve the desired position or perseverance from him. This is an amazingly live subject, the expression of which is changing every second. Far from everyone can achieve this art.
When ordering this service it is advisable to get acquainted in advance with the skill of the photographer, his ability to work with children, professional skills. For a children's photo shoot, the studio should be specially equipped so that during shooting the little man was comfortable and cozy. The conditions created for working with children and excellent attributes will help to liberate the child and entice him. Such an event will be a real gift for parents, and studio shots will bring joy not only to relatives, but also the model that has matured in the future.
Photogallery Total | 7 photos