Anastassia Ellias - unusual artist, she makes amazing crafts ... from rolls of toilet paper! Yes, yes, yes, you understood correctly - from rolls of toilet paper. This unusual form of art has recently become quite popular and is gaining momentum.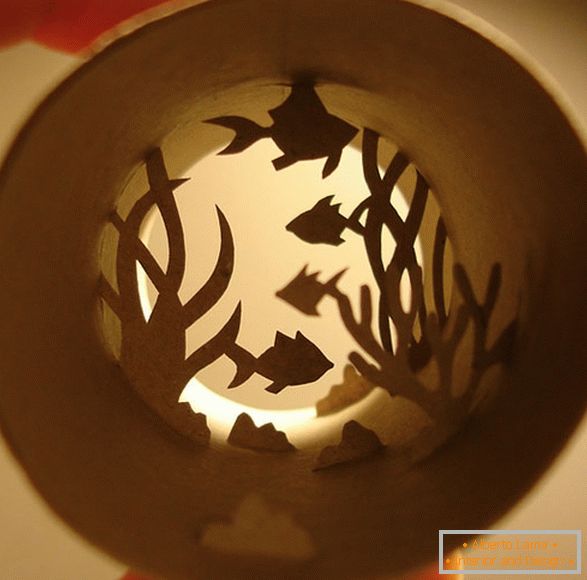 The technique for creating such an article is simple enough: all the paper is curled from the roll, and various figures are glued into the frame of the roll with tweezers and small pieces of specially prepared and cut paper to create a scene or picture. This is very laborious manual work, which requires maximum concentration and strong nerves.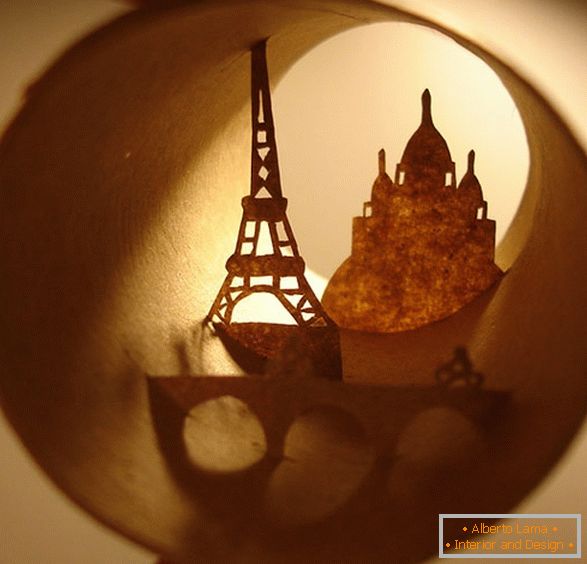 The paper that is subsequently inserted inside the roll is carefully selected according to the color and texture to match the texture and color of the roll itself - this creates the illusion that the scene is made from the roll itself, and not just inserted inside it.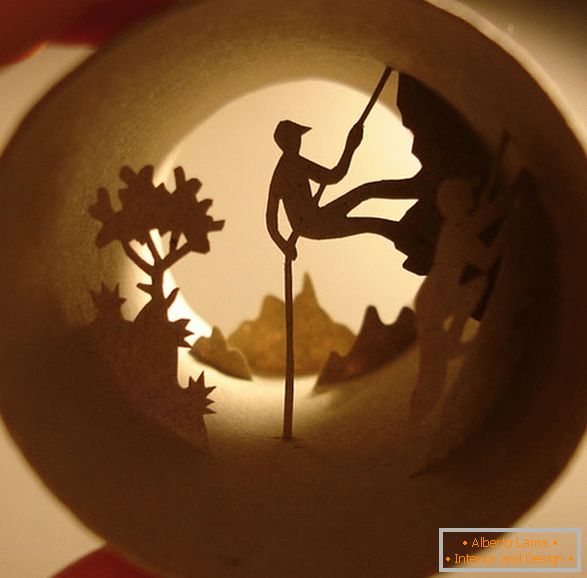 Anastasia Elias is engaged in this art already more than three years, during this time she has accumulated a huge number of works, recently she even published a book called Rouleaux.
Photogallery Total | 12 pictures