The French design studio Agency 360 has developed two decorative table lamps, for KOS Lightning. Each lamp was specially made with an emphasis on the longevity and laconism of the presence of the lamp in any interior.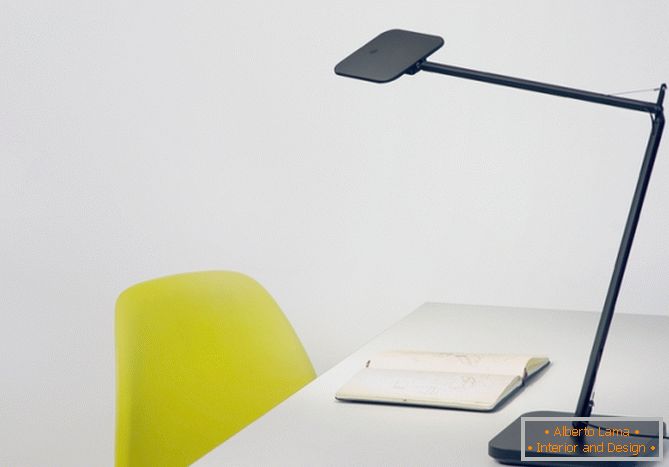 Both lamps have the same mechanism of lifting and lowering, differences BAIA and MAGIC only in the color and shape of the lighting part. The first has four small LEDs, the second one is a large lamp, but the light produced from them is almost the same. It is very convenient to read books or work in the evening.
To order an item of an interior, unfortunately, it is possible only in Internet shop KOS Lightning and only in France, but I think soon our resellers will acquire and for Russia.
Photogallery Total | 9 pictures