Berlin designer Joa Herrenknecht launched a new series of lamps of geometric shapes called KoGI. The abstract figures were made of lightweight Tyvek material, neatly carved into triangles and assembled into a variety of geometric shapes.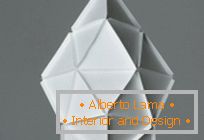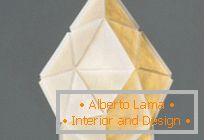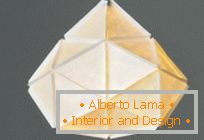 The rays of light passing through this material make the light a little diffused and warm. The figures are made in different color schemes.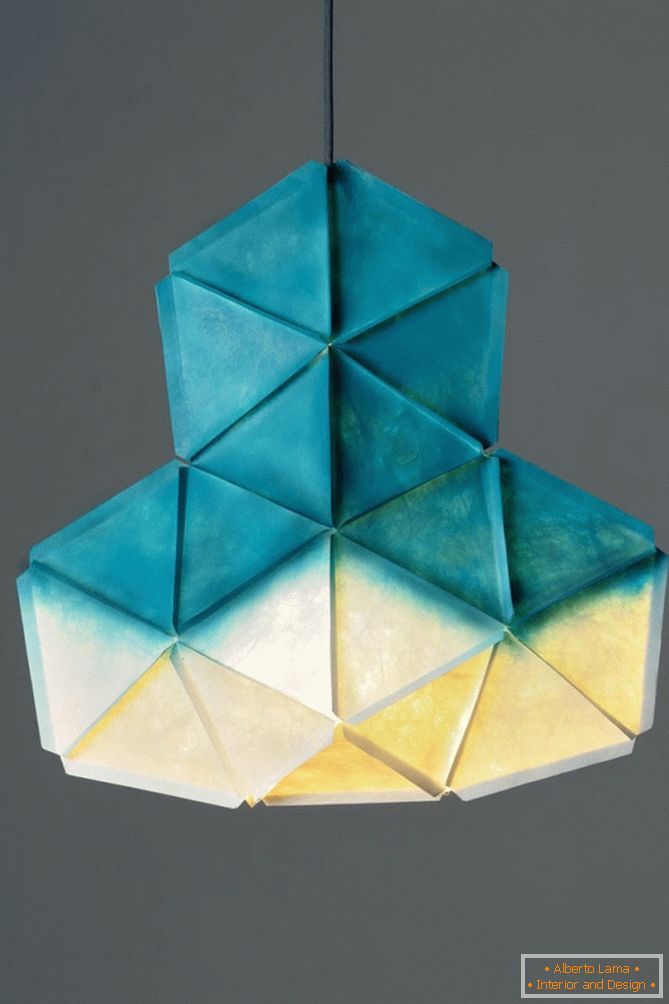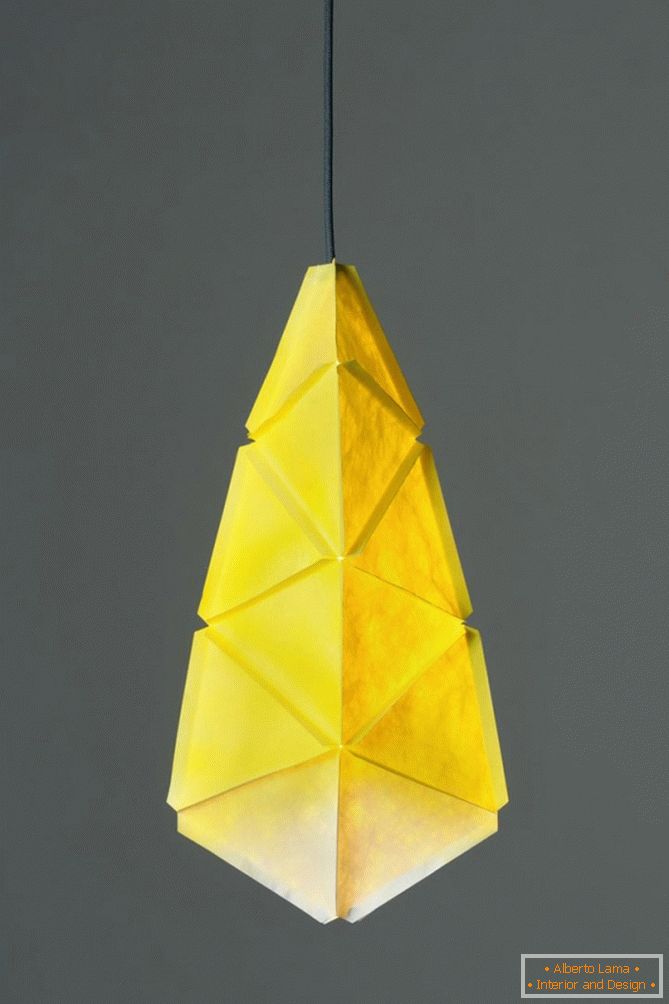 Simplicity of such design allows you to create an unlimited number of unique shapes, adding to the structure of the object additional triangles. On the system of triangles all 3D modeling is constructed.