Small rooms - not only domestic realities, leading world experts also regularly face difficult tasks to decorate a limited space. Today we will consider their original solutions.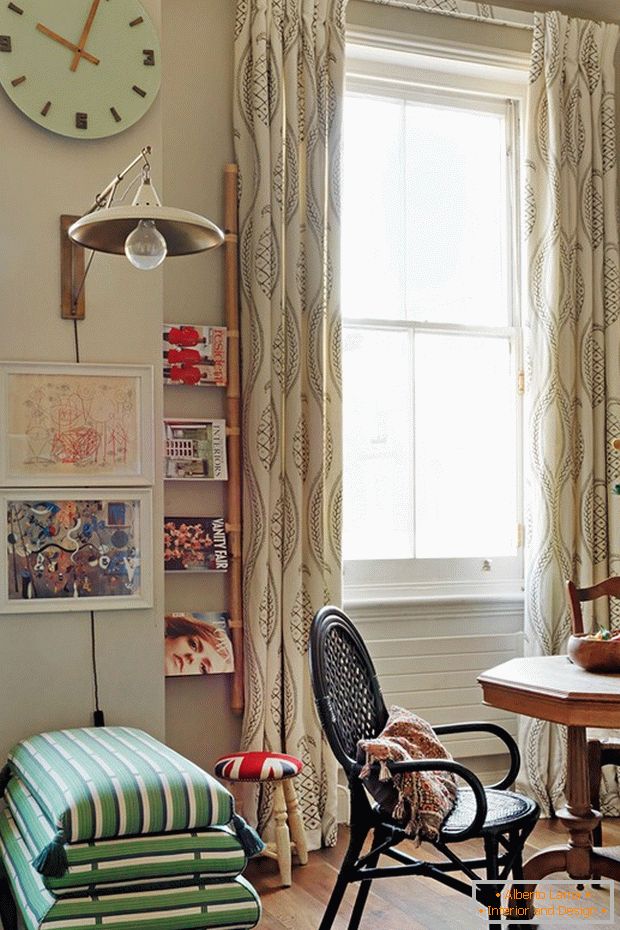 "In a small volume, everything matters" So says the designer Beata Heuman, commenting on his London apartment. She demolished the partition between the kitchen and the bedroom, leaving only the supporting column, and placed there a thin cabinet. Stylish stool serves as an additional storage place.
Jane Churchill of 4 small bedrooms left only 2, using the liberated area as a terrace. She developed interesting chairs near the fireplace, in harmony with the proportions of the sofa.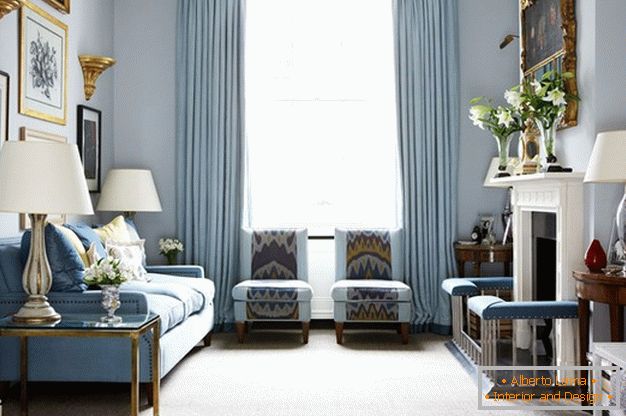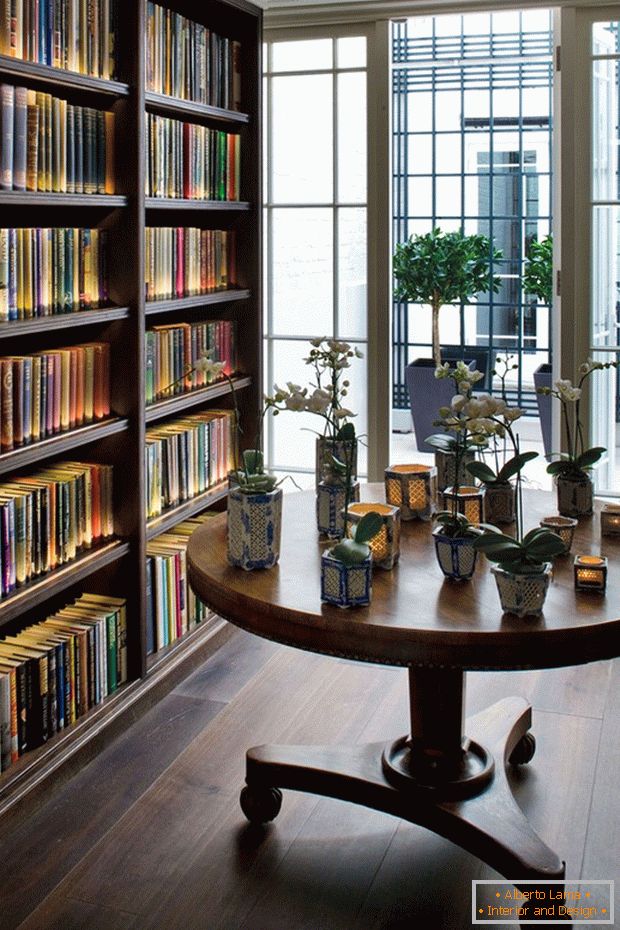 "Mirrors - an effective way to deal with crowdedness" So says Gabby Deeming. Directing the light in dark corners, you can create the illusion of a doorway - a brilliant simplicity solution in a 17-meter room.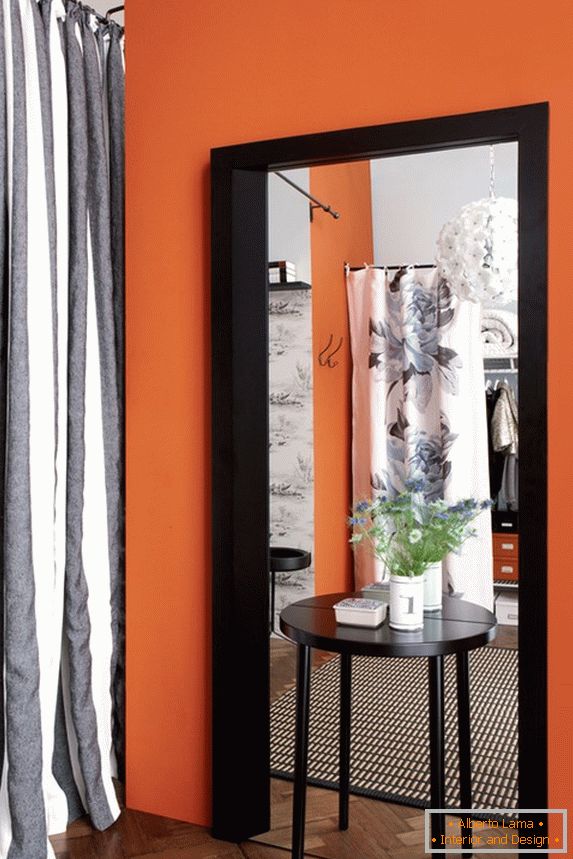 Mounting the mirrors in front of the windows, Ann Boyd has achieved ease and elegance, the bark completely copies the picture frame.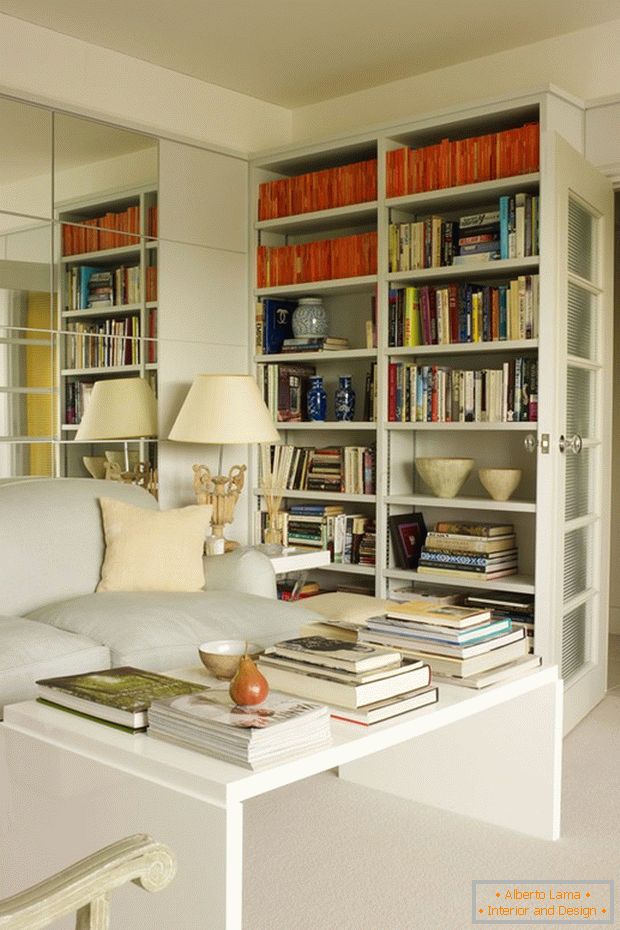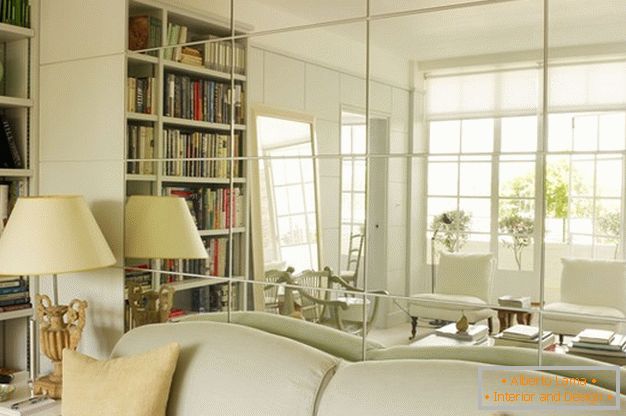 Light can work wonders. Following this uncomplicated principle, Eve Mercier ventured and made a glass roof. The result is obvious.
The architectural firm Studio 29 went a little different way - hidden lighting uses the ceiling as a reflector.
"When a client wants to open up space, we recommend breaking it up with open book shelves or mirrored partitions, they work like theatrical scenes." The designer Andrew Winch shares with us. The design behind his bed mimics the passage to a non-existent room.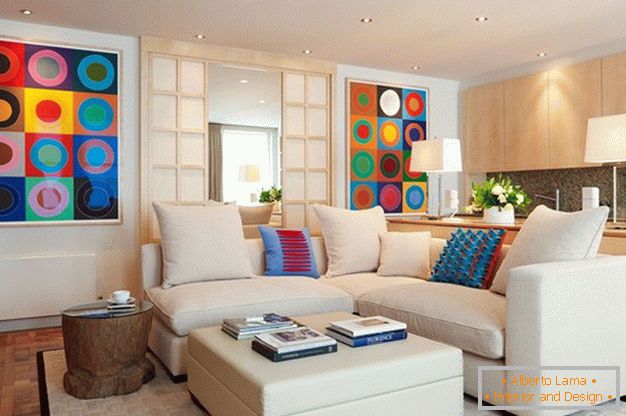 Kitchen is nothing more than a bar in the living room - says Emily Todhunter. A two-way bookcase with a dispensing window is a vivid confirmation of this. The curbstone under the sink is a simple and roomy chest of drawers.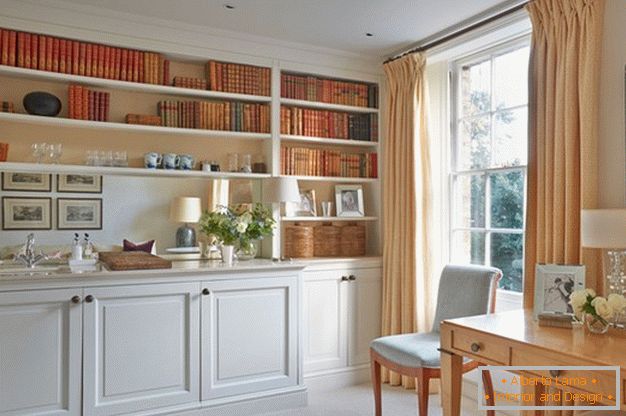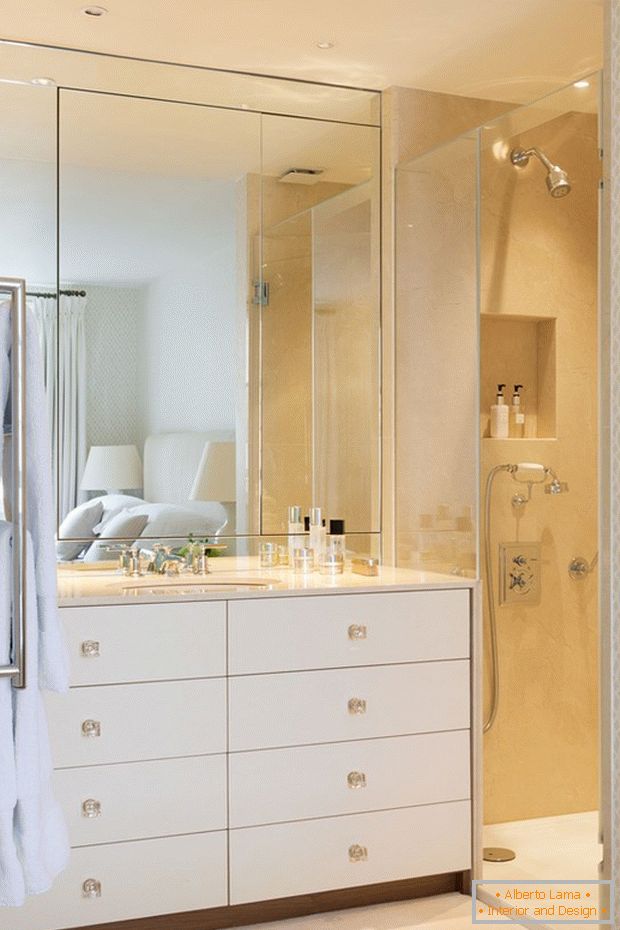 The children's bedroom in the Louise Glyn house is an exemplary example of a scrupulous area saving.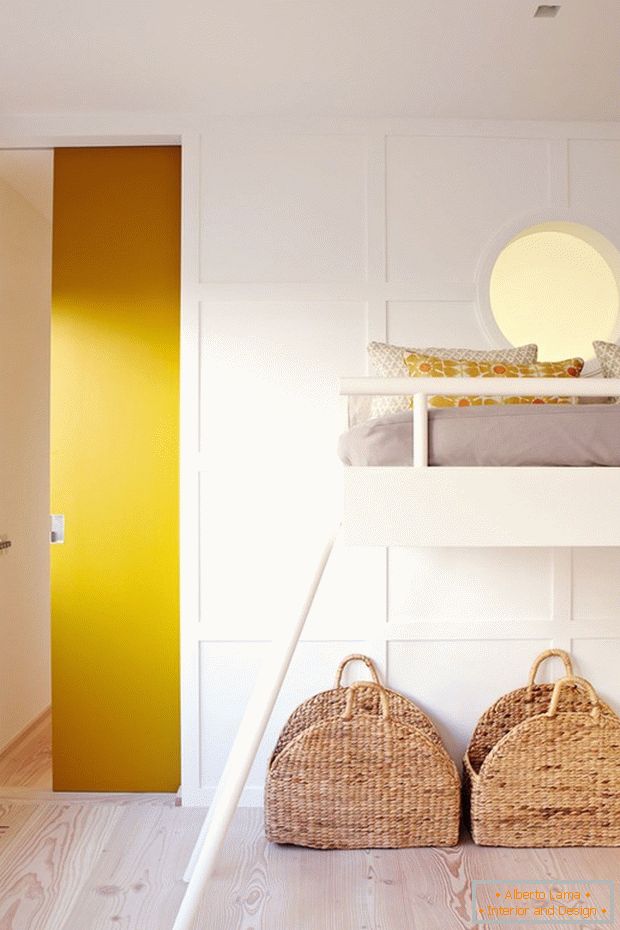 L-shaped sofa in the studio Emily Todhunter unfolds when it comes to children twins. And the duvets are stored in a large black box.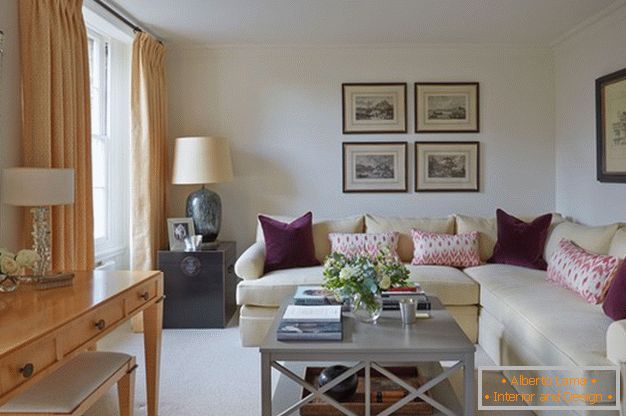 The stumbling block is the storage of things. Open racks are visually hidden behind the headboard.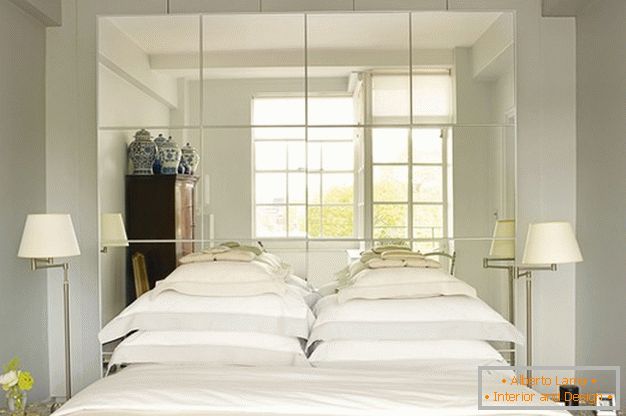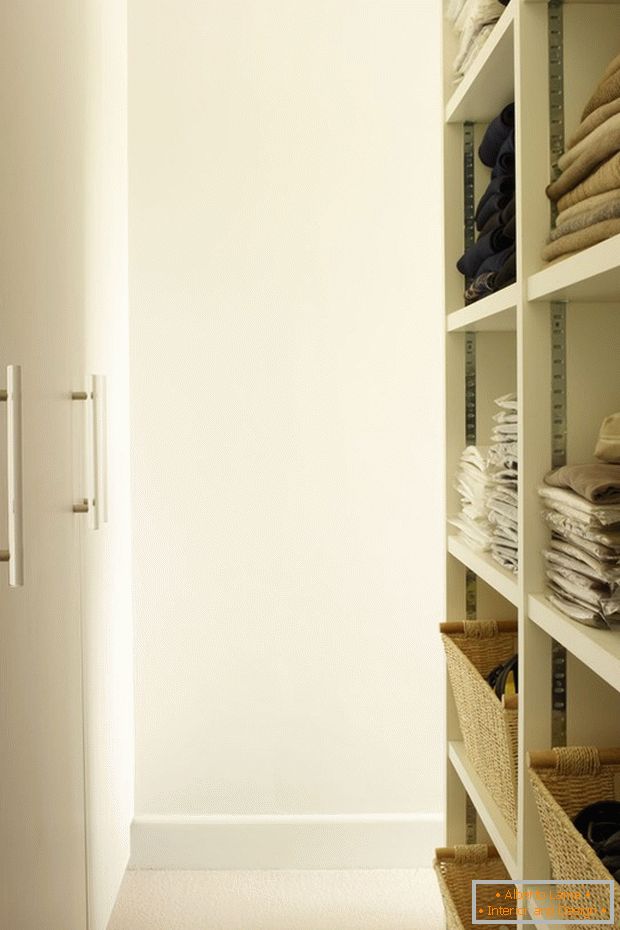 Glass balcony in front of the cabinet - it's cool!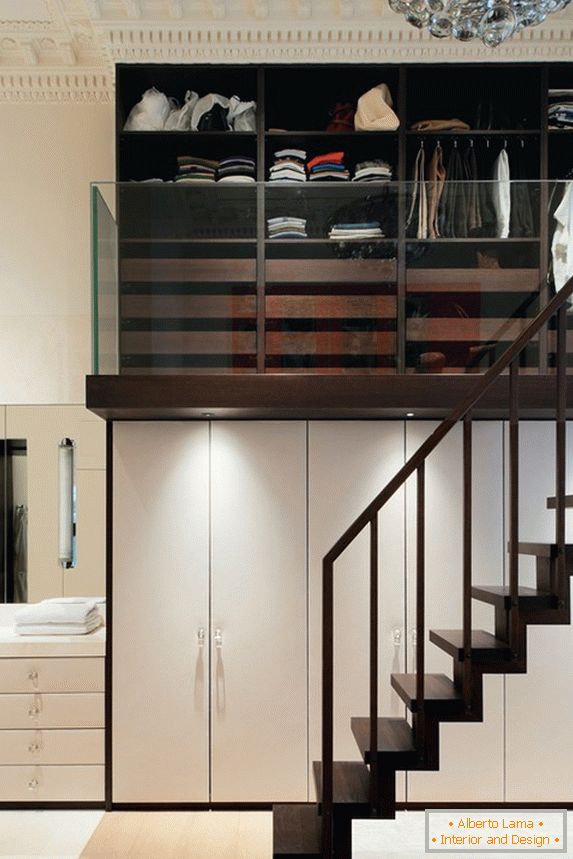 Under the stairs, there is always a usable area - the very place for a washing machine.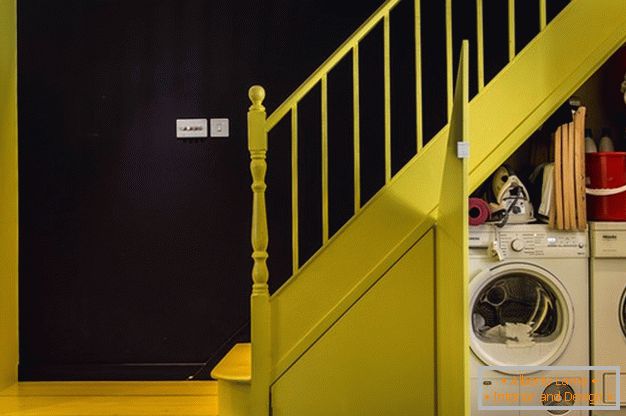 Venetian plaster forms the illusion of open space - the muted light of the floor lamps gently dissipates on the wall.
The active terracotta color is surprisingly in harmony with the pale blue - the dark parquet closes the color composition.
A collage of ceramic tiles will bring dynamics to a tight room.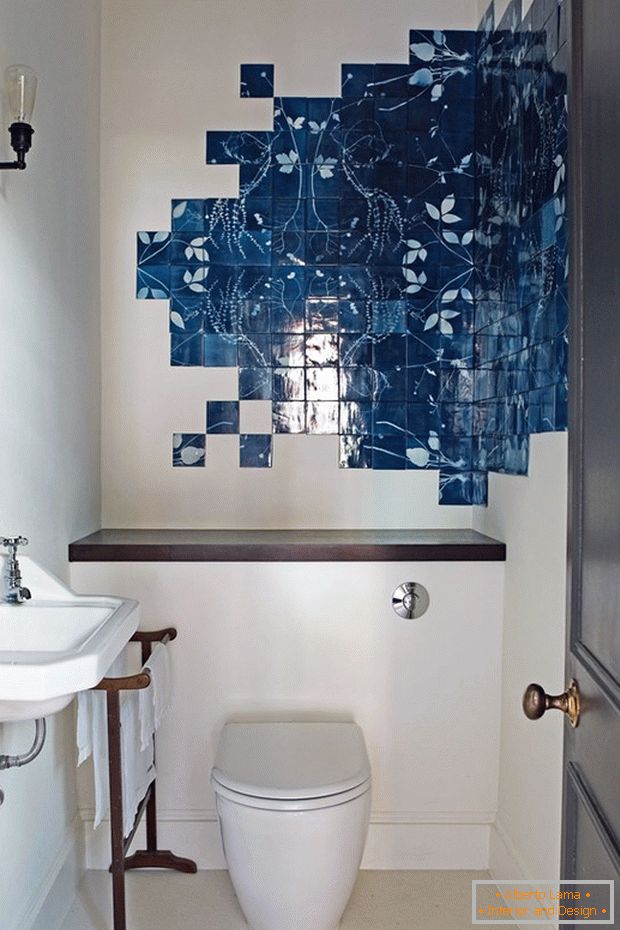 A cheerful lining and an end mirror form a pretty optical illusion.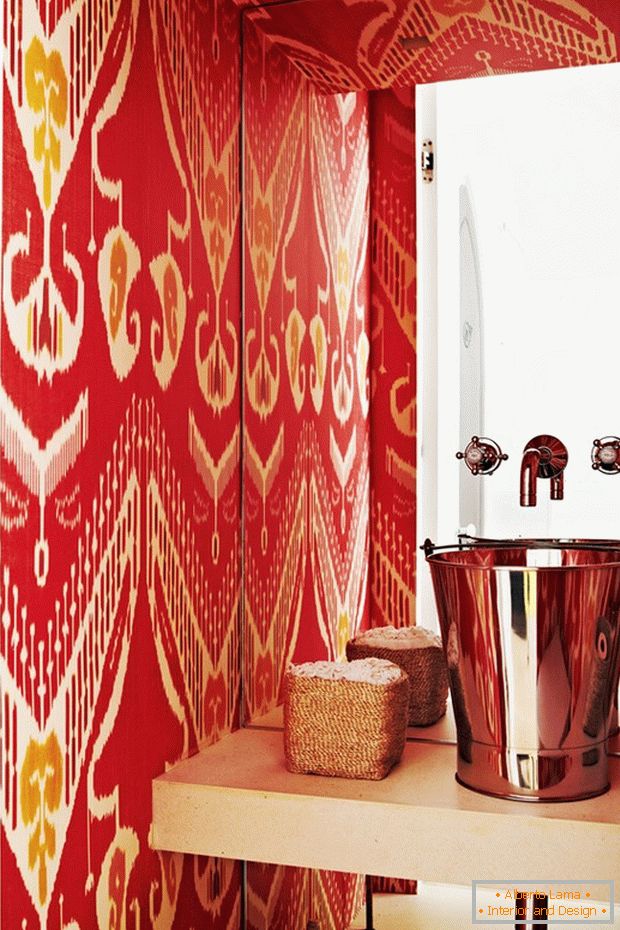 A new collection of Ambrose from Heal's - blanks for your ideas.