Kilian Schoenberger is a professional photographer and geologist from Germany, born in 1985. Every good photographer should have his own unique trait, a feature, so here's Kylian - the colorblind!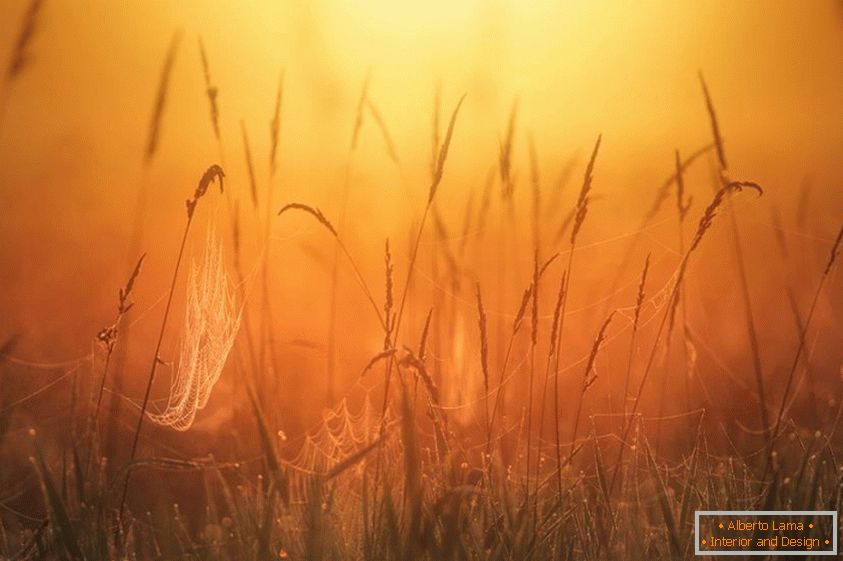 According to him, he can hardly determine the boundaries of green and brown flowers, when he takes pictures of chaotic forest landscapes. To solve this problem, Kilian focuses on the "structure" of the photo in order to get it as interesting and beautiful as possible, and the colors themselves will form the correct pattern.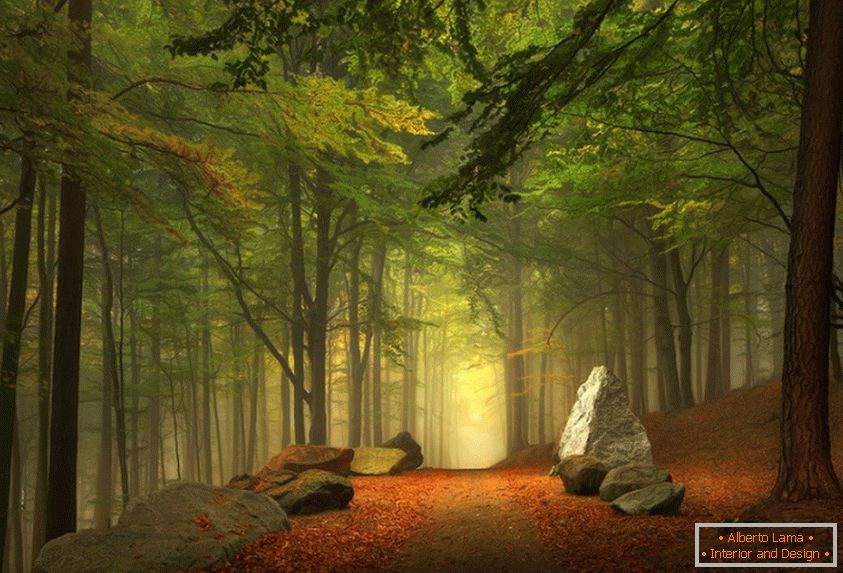 Kilian Schoenberger has two residences: one in Cologne, the second in Bavaria. As for the styles in which the photographer works, mainly, these are natural landscapes and urban landscapes. For landscape photography, he prefers alpine landscapes. "I like the harsh beauty of these places and the peculiar melancholy that surrounds them."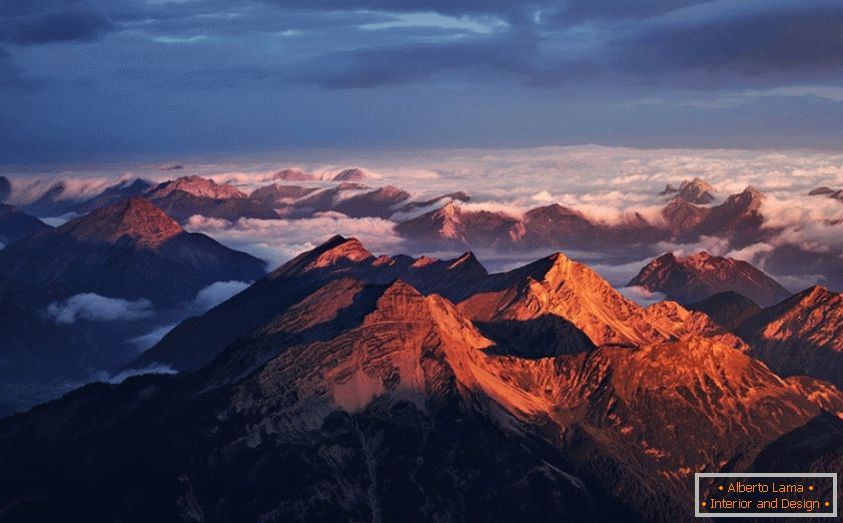 The photographer still has a very large number of works that can be viewed on his official website.
Photogallery Total | 29 pictures