Have you already planned your summer vacation? If not, we advise you to think about the trip here. Hotel Qualia Resort is located in on the outskirts of the Great Barrier Reef area in Australia. The hotel consists of small houses on the beach, with enchanting views and beautiful nature. There are also houses for sale with a view of the Coral Sea.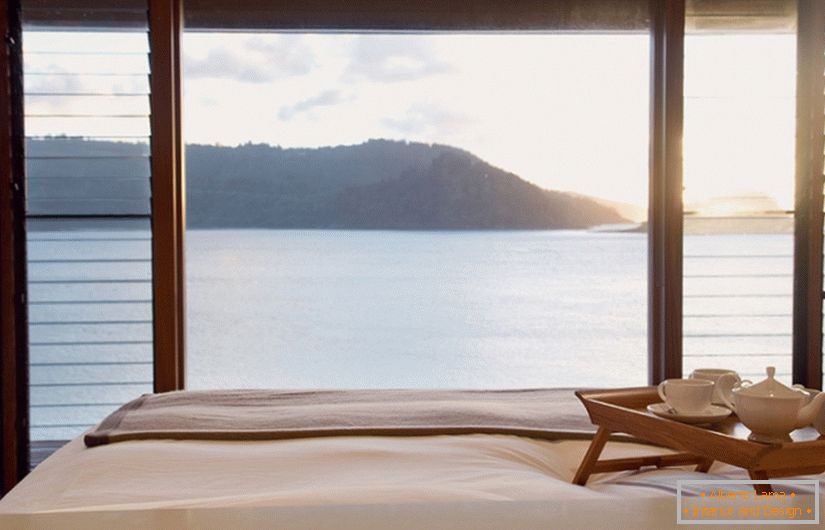 The development of this project was Australian architect Chris Beckingham. His philosophy was aimed at creating the most spacious, simple and comfortable places for recreation. Each house is attractive both outside and inside. The best imported materials were used, everything was done by hand.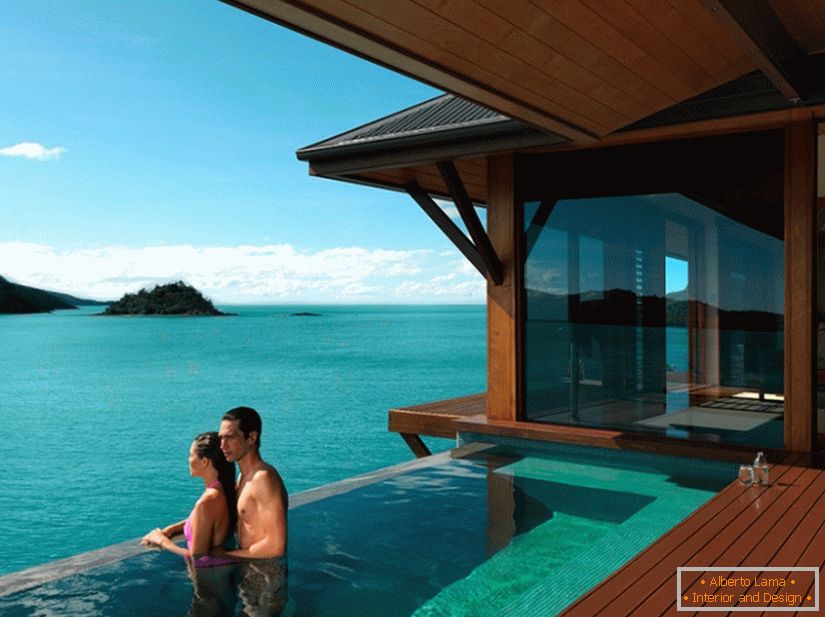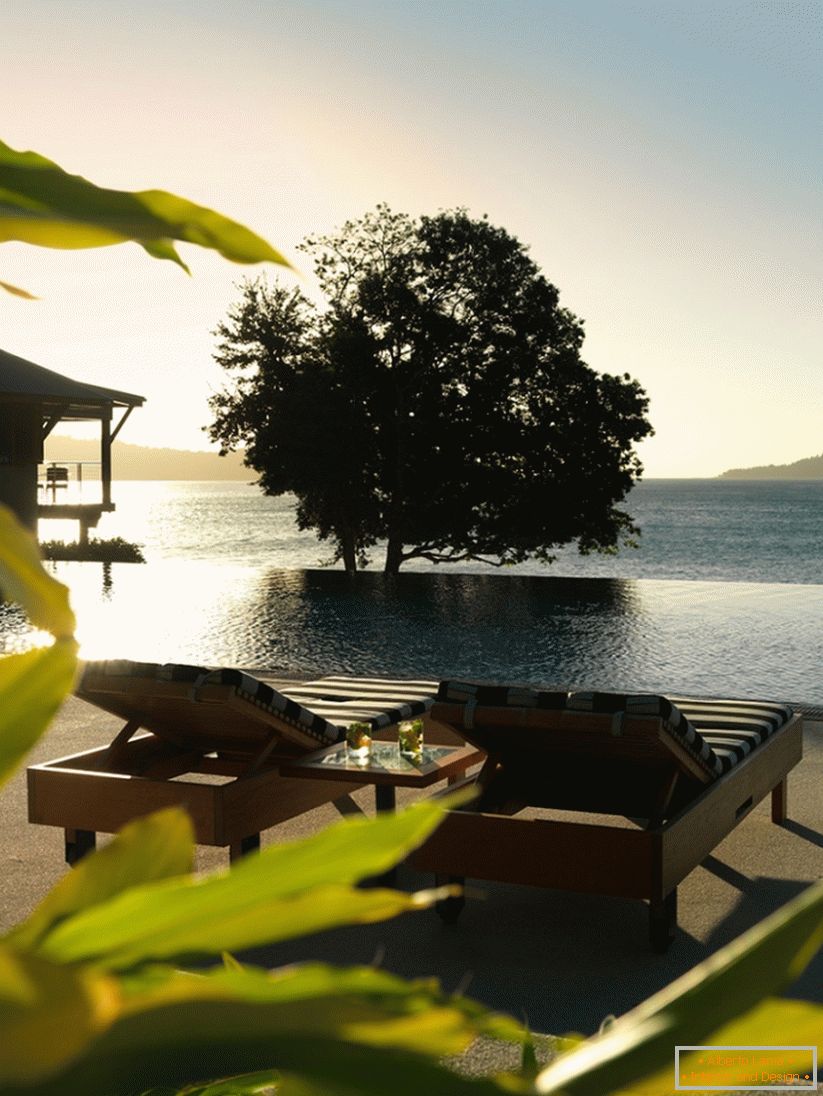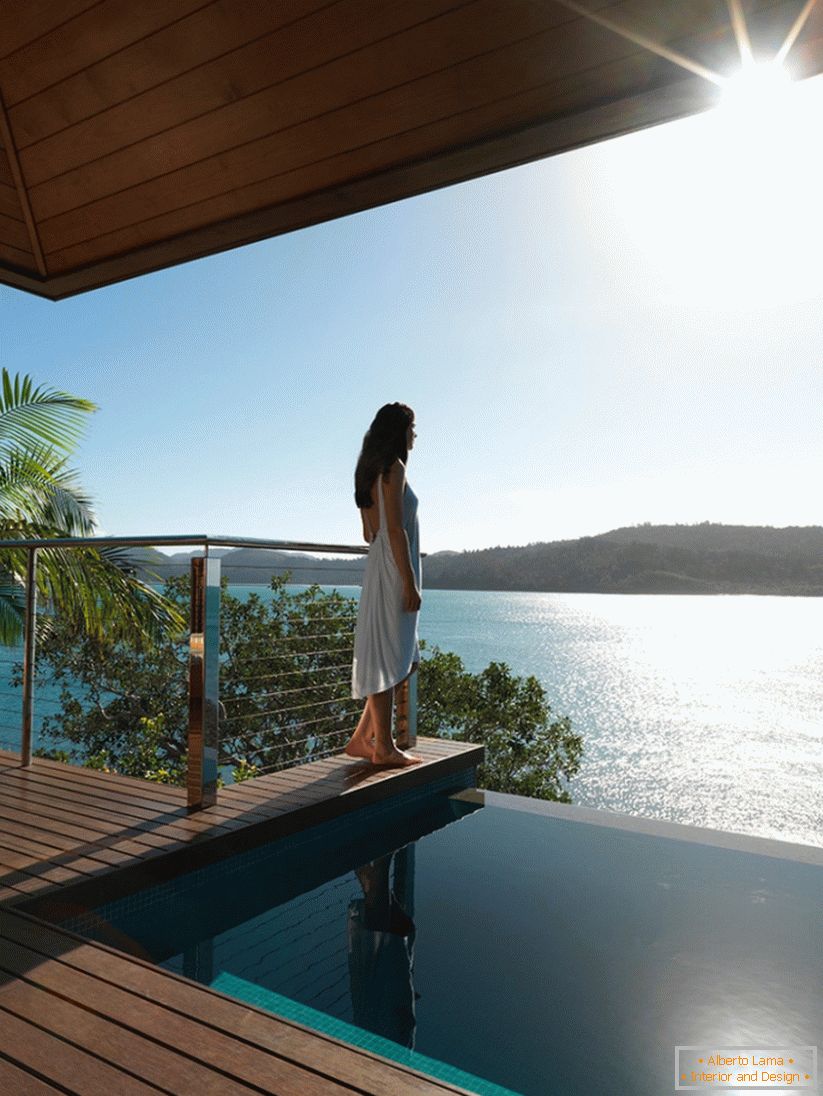 In addition, specifically for this project worked Dennis Nona and Freedman Rembel, developing additional accessories for the interior, such as paintings, curtains and bedding.
Photogallery Total | 15 pictures