The architectural firm Steven Hall Architects was chosen to work on a project for a new expansion of the territory one of the oldest museums in India, the city museum of Mumbai, also known as the Museum of. Dr. Bhau Daja Lada. After winning the competition from the hands of such well-known architects and architect organizations as the Dutch architectural bureau OMA, Studio Mumbai Architecture, Zaha Hadid and four other contestants, Hall became the first architect to win an international competition for the position of project manager for the construction of a public building in Mumbai.

"The winning project differed from all others in its sculpture and calligraphy," according to an official press release. "He offers a simple volume, animated by deep strokes, cutting space and creating an effective game of light and shadow. The central feature of the project is a pond with a mirror surface, located in a new garden, divided into the courtyard, between the old and new buildings of the museum. The scheme of the project provides for the creation of a cultural campus around the museum in this fast-growing region of Mumbai. "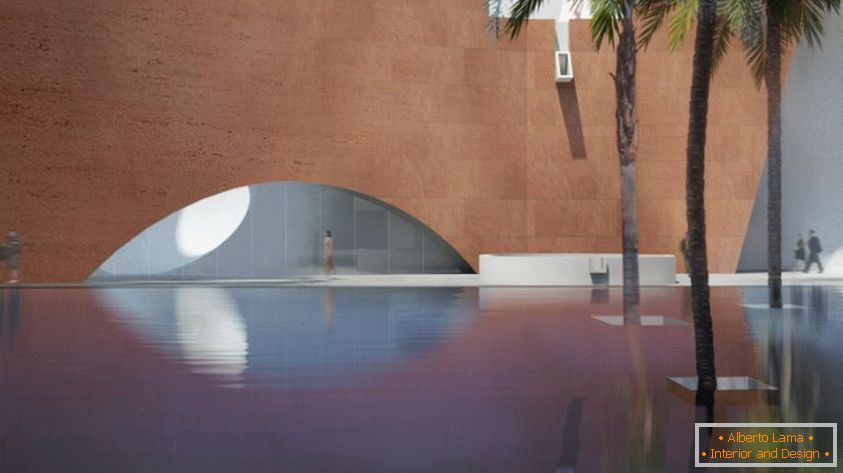 New North Wing an area of ​​10 thousand m2, will consist of new permanent and temporary galleries, an interpretation center, a library, an archive, conservation facilities, as well as a museum store and a cafe. The permanent gallery, located in the heart of the new wing, will be dedicated to modern Mumbai, and will tell about its cultural and evolutionary milestones.
Stephen Hall is one of the leading architects of our time. His creative practice includes such well-known projects as the Nelson-Etkins Museum of Art in Kansas and the Museum of Modern Art in Herning, Denmark. Among his current projects is the new wing of the Center for Performing Arts. JF Kennedy in the US capital, Washington.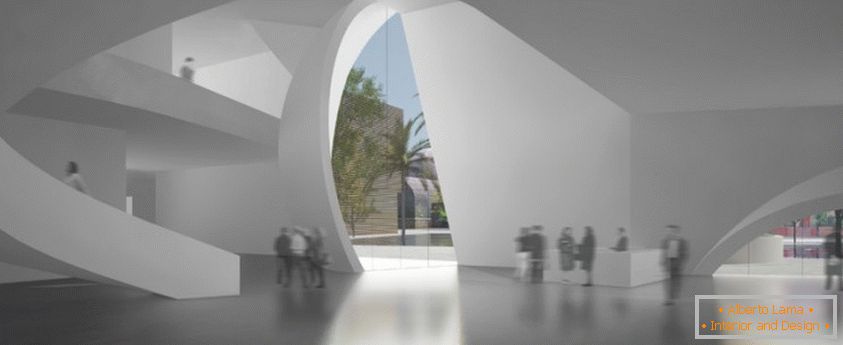 To implement the project to build a new wing of the city museum of Mumbai, Hall is going to cooperate with the local architect office Opolis Architects.