Maciej Dakowicz is a professional Polish photographer, as well as a traveler and gallery owner now residing in Mumbai, India. He holds a doctorate in computer science, but refused science to focus on photography. He is one of the founders of the Third Floor Gallery in Cardiff, a member of the photo agency of the Wideangle.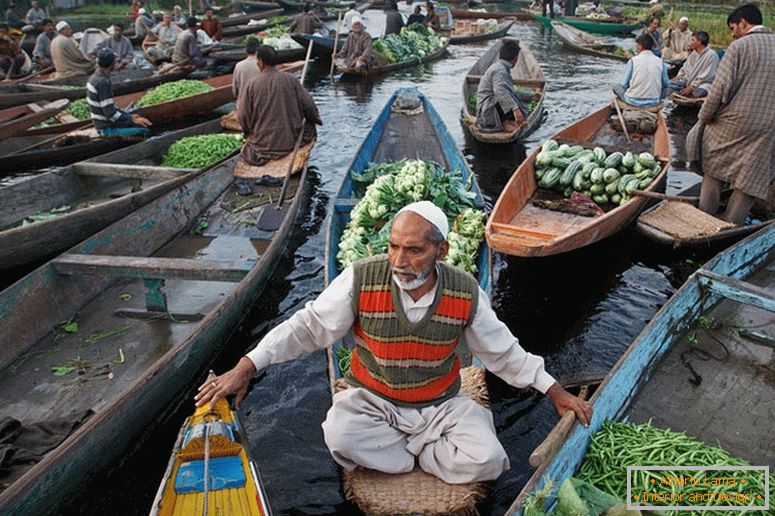 Maciej Dakowicz has worked in many photo projects in the UK and abroad, but his range of photo interests includes documentary photography, street photography and photography while traveling.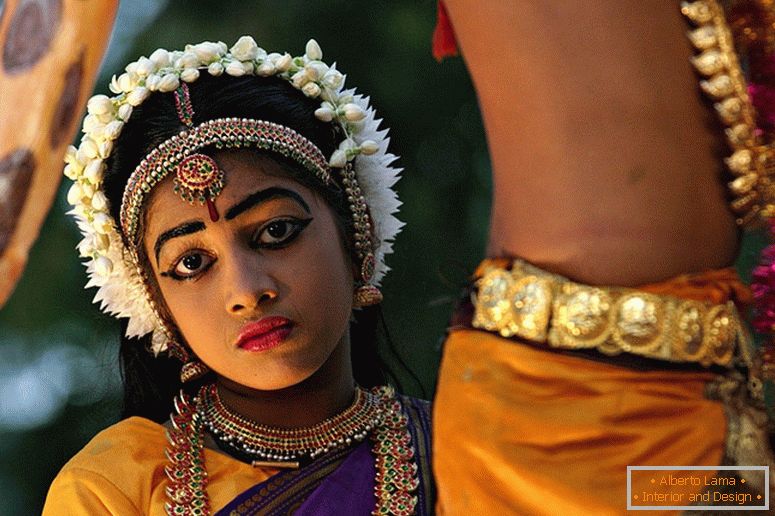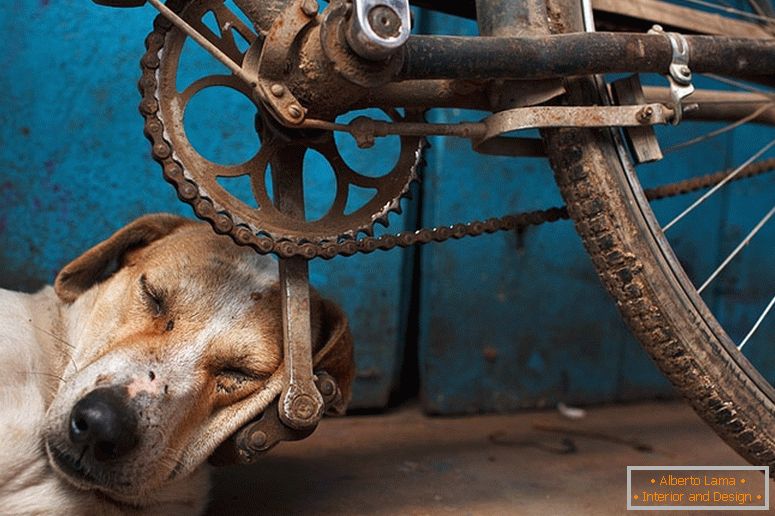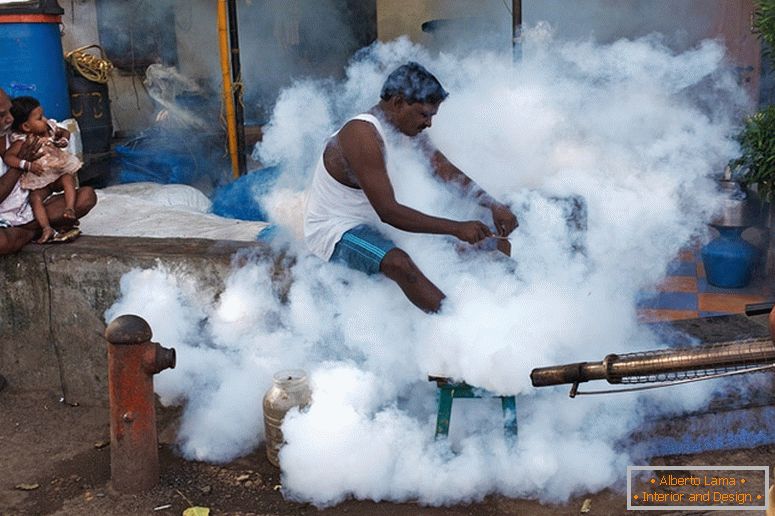 The works of Maciej received wide coverage in magazines, as well as exhibited around the world (including the Visa Pour l'Image international festival of photojournalism in Perpignan, France), as well as a large number of awards and merits. Also worth mentioning is the fact that his biography and works were printed in the book "Street Photography Now", which was published in October 2012.
Photogallery Total | 23 pictures