Vorrarit Anantsorrarak is a young photographer of their Hong Kong. He enjoys photography of landscapes, as well as urban panoramas and colorful night shootings of the city.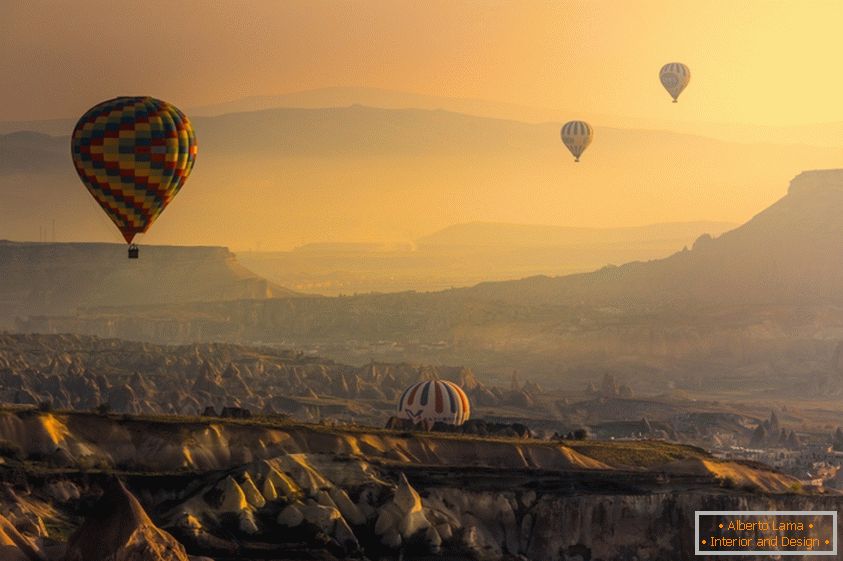 Each photographer is unique with his vision of the world around him, so everyone sends him from the angle he sees himself. Warrorot often flies on balloons, so he has many pictures of scenic flights under the sky and colorful illustrations of the world from a bird's eye view.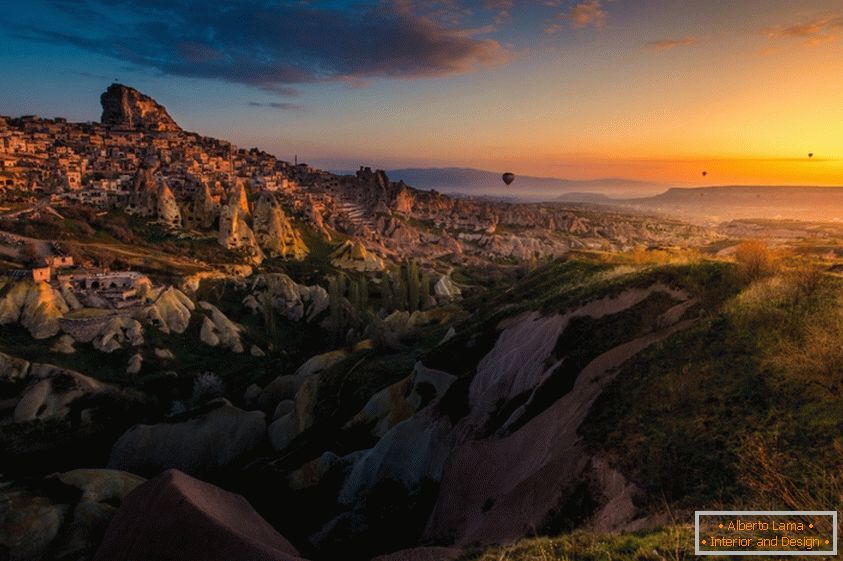 He is also known under a pseudonym CoolBieRe ™.
Photogallery Total | 23 pictures