If your table is not thick from 1 to 2.5 cm, then fix this miracle will not be a problem. Designer from St. Petersburg Yaroslav Misonzhnikov has developed a lamp that is far in its design from the usual forms. This unusual piece of furniture made in the style of minimalism was called "Angle". It was first introduced on the Freshome Architizer. The main idea was to create a lamp without special settings, the same for everyone. As Yaroslav explained: "I do not like to adjust the lamps."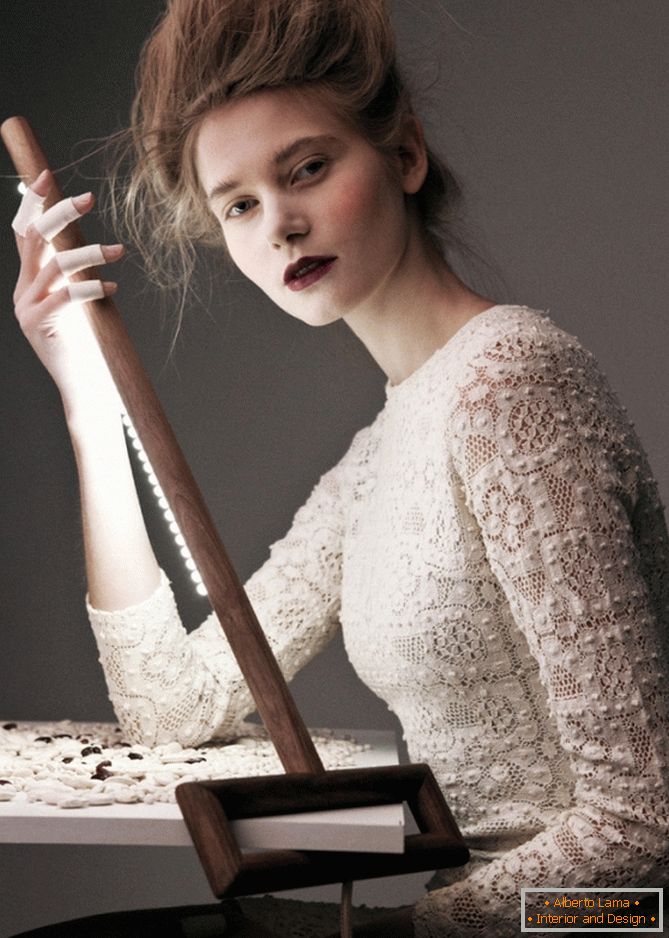 If you expected the Talmud instructions on the operation of the lamp, then they made a mistake. Simply insert the fastener into the corner of the table and everything, the lamp will bend under its own weight to a certain angle and will brightly illuminate your workplace. Unfortunately, this concept of the lamp does not allow it to be mounted on round tables and tables thinner or thicker than a certain width. But in general, the design was very original, unusual.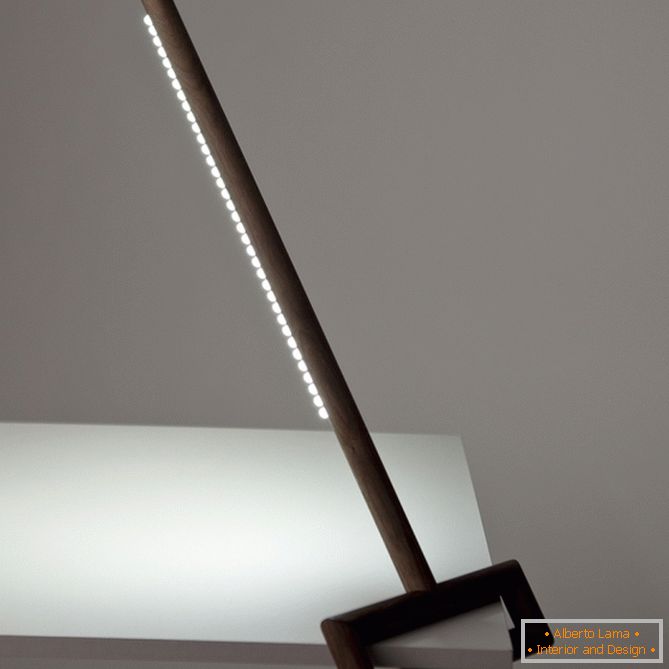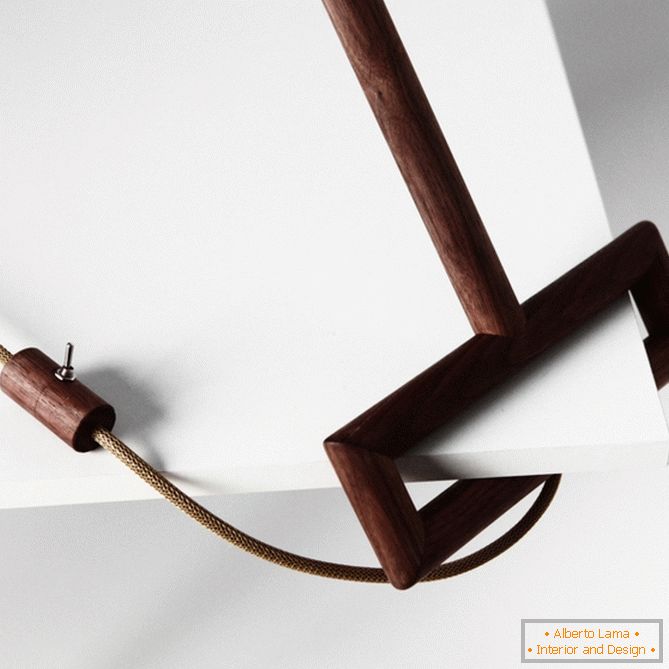 It is very nice to see Russian designers at foreign exhibitions and events whose work was appreciated.
Photogallery Total | 10 pictures