Studio halb / halb has developed an unusual mirror that has a unique feature: it bends. More precisely, it consists of two parts, the second of which can move, creating the opportunity to look at things from the other side.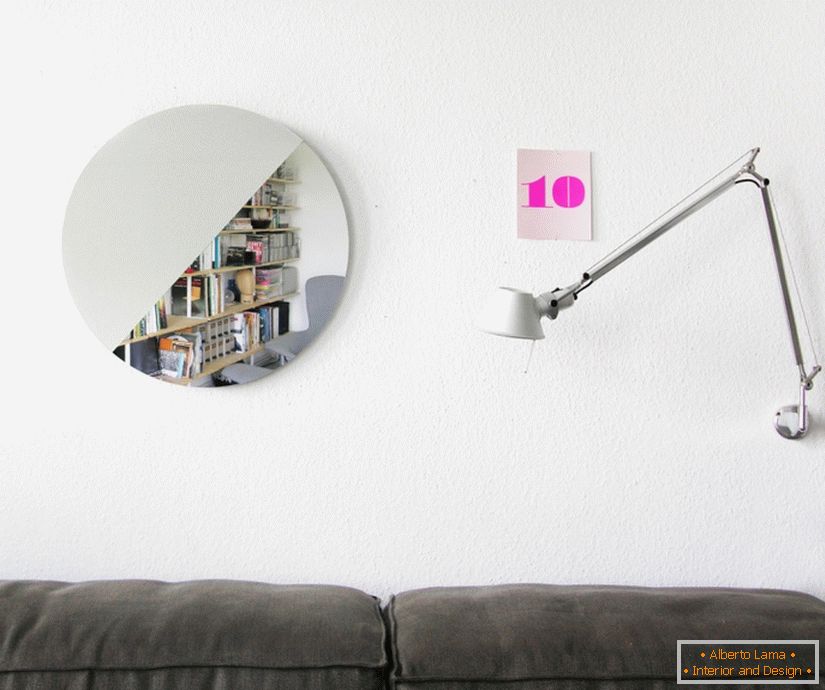 The movable part of the mirror has three main fixed positions, each of which should allow you to solve your everyday needs. This can be very useful, for example, when tying a tie or to assess how this hat fits the shirt, it is in the context of these two things.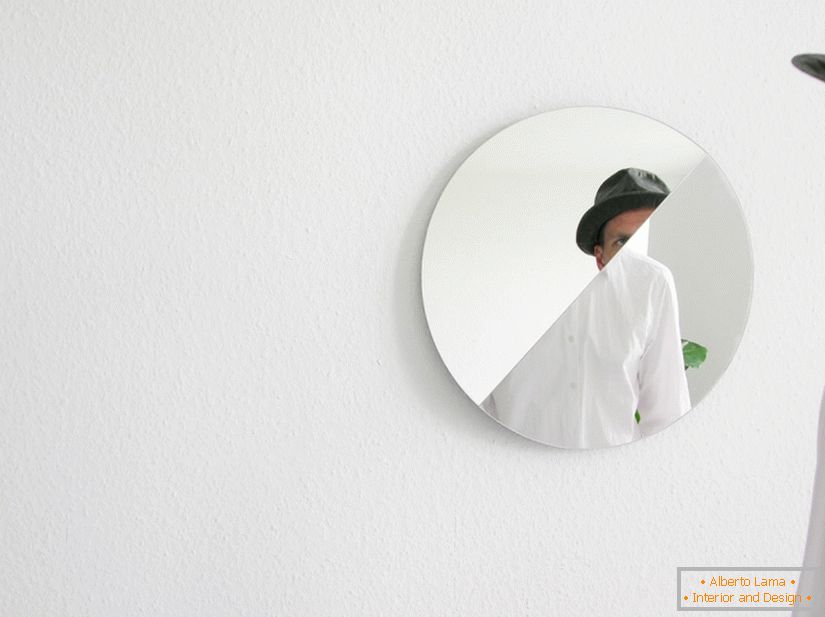 In general, the idea of ​​designers from the studio halb / halb is very unusual and, perhaps, will give impetus to the development of such functional things in the interior. The mirror has already been put into production and you can order it here, at a modest price of 180 euros.
Photogallery Total | 7 photos