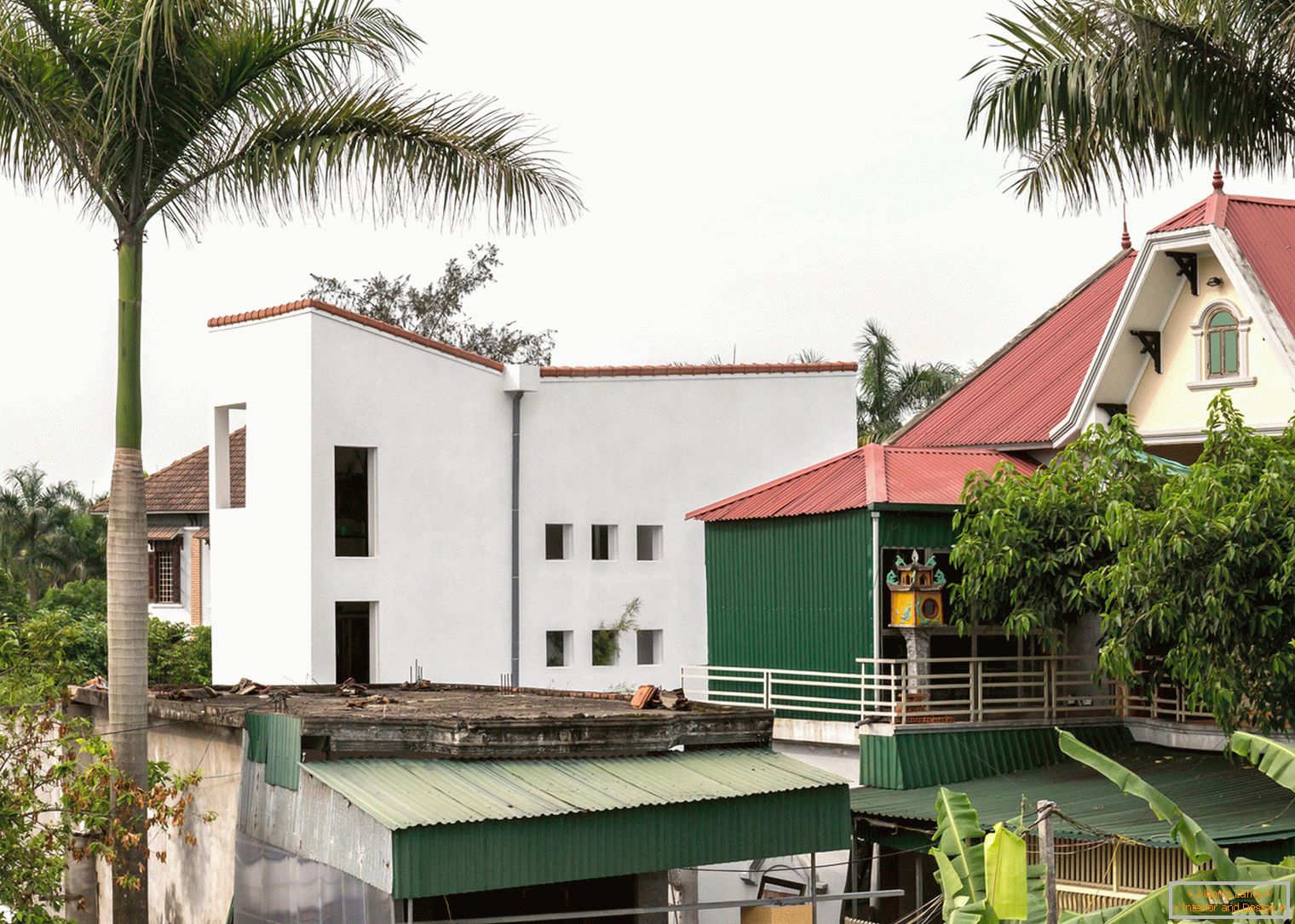 A narrow concrete house in one of the cities of Vietnam
A narrow concrete house - what is special about it? Due to the fact that it can accommodate everything necessary in a confined space, similar houses are being built in many densely populated cities in Japan and Vietnam.
Another such house (Cul-de-Sac House) 4 meters wide in the Vietnamese city of Vinh was designed for a young couple by the firm Nguyen Khac Phuoc Architects from Hanoi. Despite the fact that the photographs show little of the interior, we can fully appreciate the architecture: polished concrete floors with whitewashed walls in a three-story house, which is surrounded on three sides by other buildings.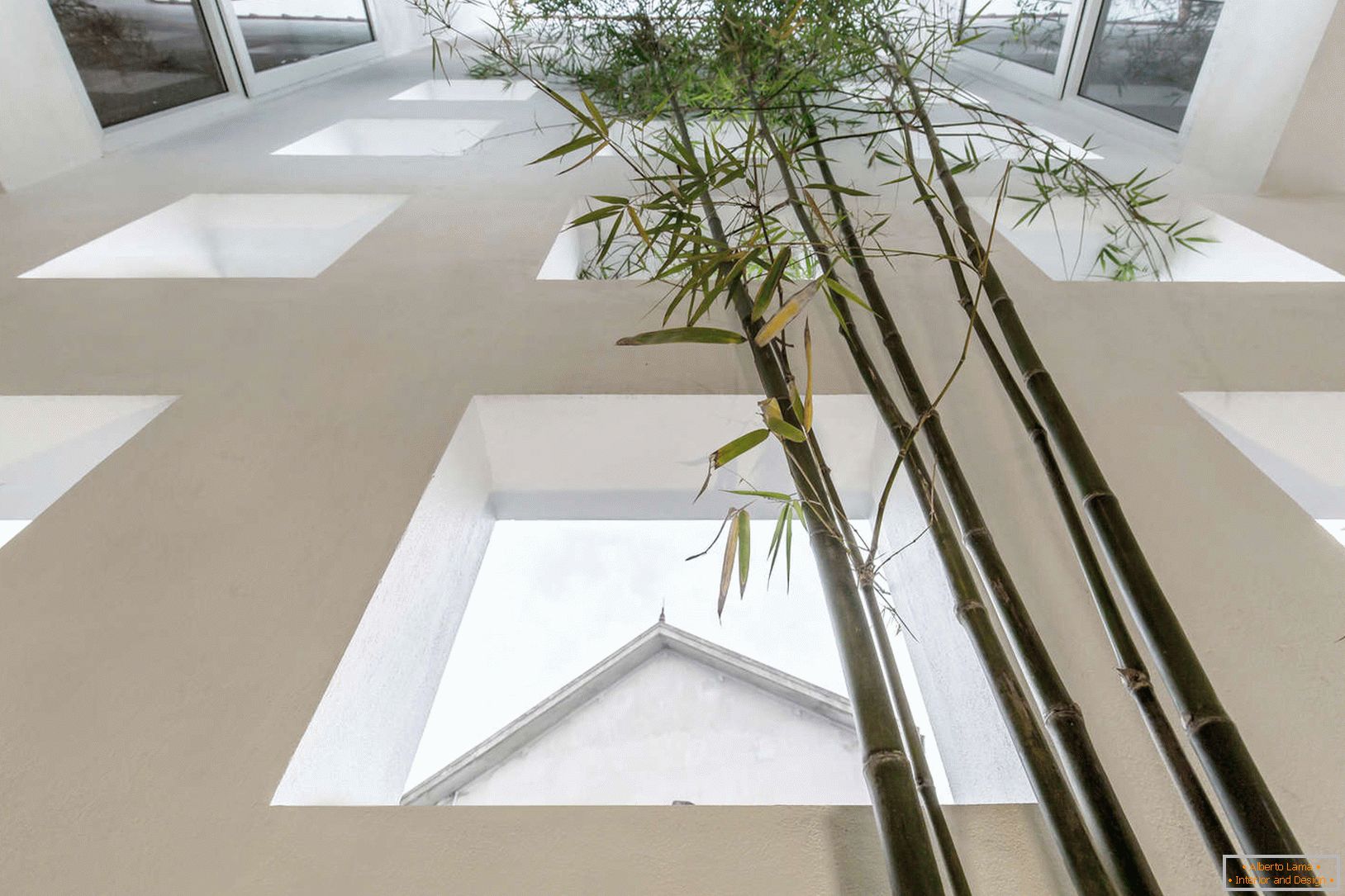 A narrow concrete house in Vietnam
Providing a narrow elongated house with light and air was a priority for architects. In this regard, they decided on additional windows that start from the central atrium with overhead lighting that rises above each room (see the photo above).
A narrow house with concrete floor and whitewashed walls
A narrow house in a Vietnamese city
Narrow concrete house
A narrow house in a Vietnamese city Винь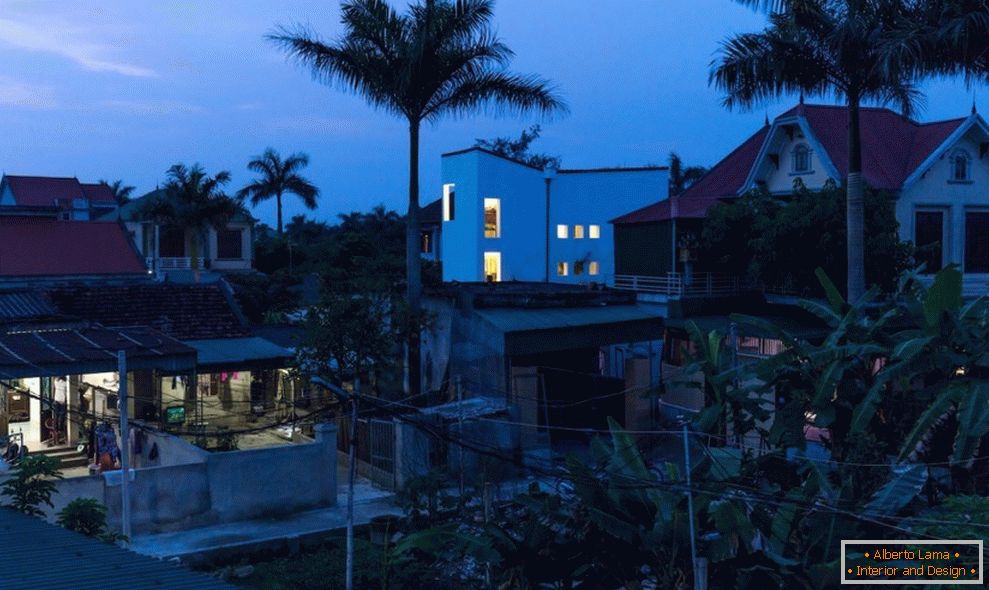 A narrow house in the densely populated city of Vietnam