In such a sofa you can immediately fall in love: beautiful lines, soft wooden details - very modern and aesthetic. Sofa Hamper Sofa was designed by designers Arturo Montanelli and Ezio Riva for the factory Passoni Nature.
The company has been producing environmentally friendly furniture for more than 60 years and, at the same time, pays special attention to detail in the production of classical and modern styles suitable for any room.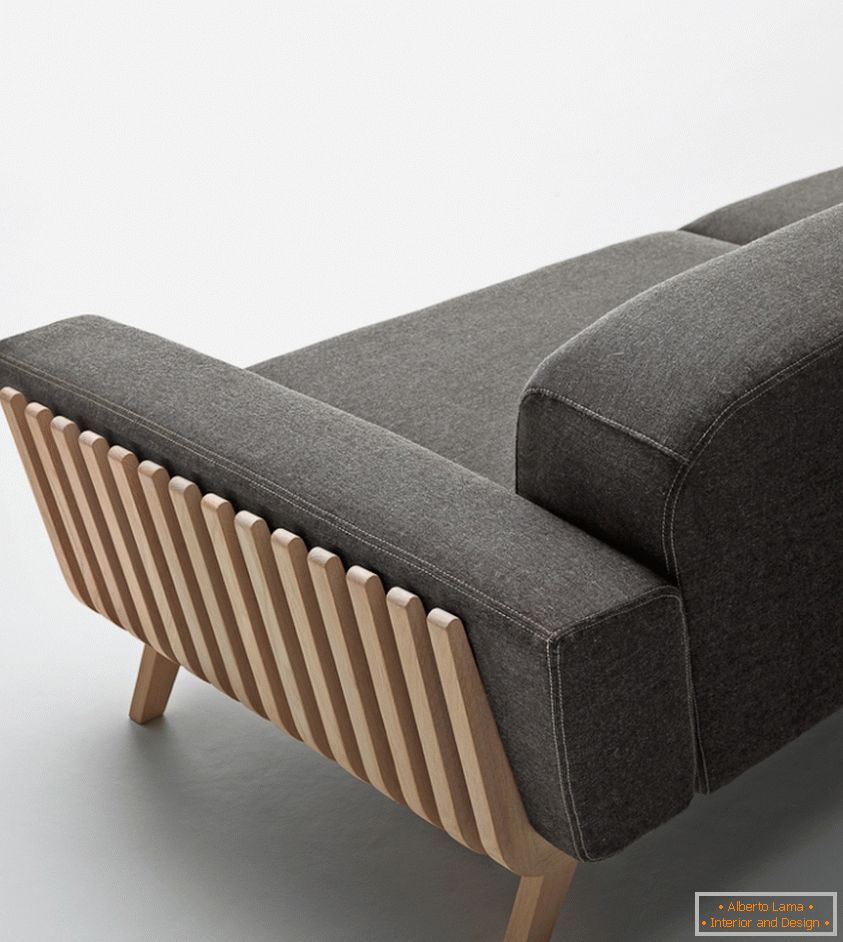 The wooden frame of the sofa consists of 14 parallel slats that resemble a basket. The frame does not just hold the pillows in place, but is also one of the most important elements in the design of the sofa. It is wide enough, it can comfortably accommodate 2-3 people for a pleasant viewing of your favorite movie or game in the game console. The sofa comes in two sizes, just for two people, 2.5 meters wide, and for three people, a width of 2.8 meters.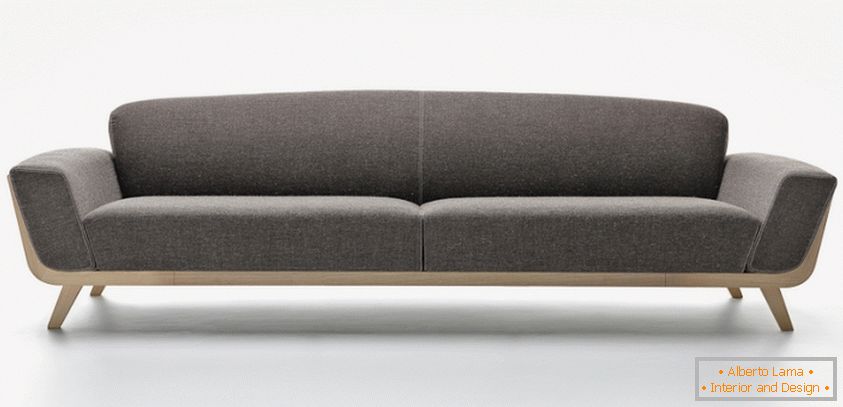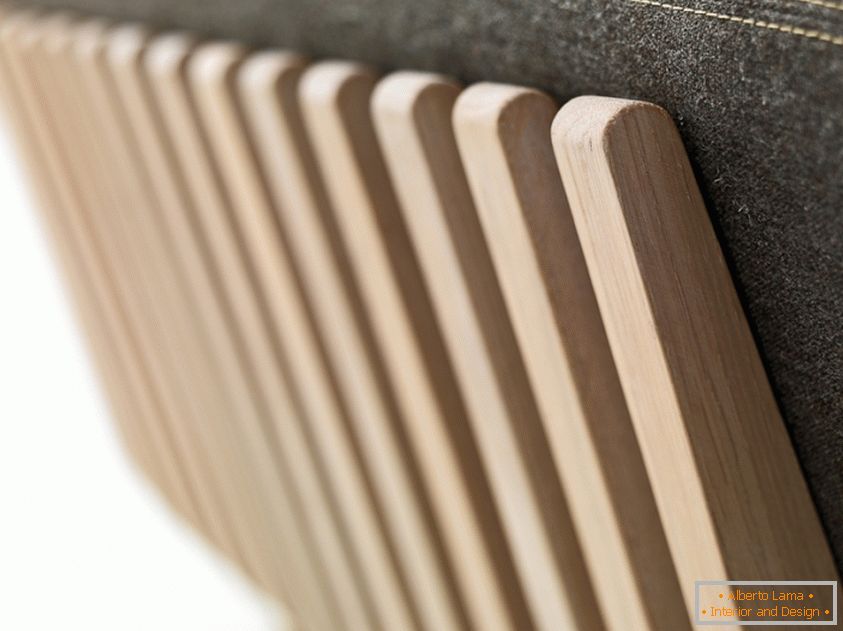 You can order such a sofa here.