Ideas of interiors for small apartments - multifunctional furniture
Modern designers offer us a wide variety of interior design ideas for small apartments. One of the latest and most successful inventions can be called transformable furniture, equipped with a control system using a smartphone.
It was such a project that was realized by specialists of the American design studio Fuseproject together with collaborators of the scientific laboratory of the Massachusetts Institute of Technology.
The multifunctional module itself is a double-sided cabinet that can be used instead of a decorative partition separating, for example, the kitchen and sleeping areas of a small room. On the one hand, it is equipped with comfortable shelves and sections for outer clothing, and on the other - with a folding table, drawers and a folding bed.
But its most important advantage, of course, is that you can manage this miracle of design thought through a special program installed on your smartphone.
Thus, if you need to disassemble or assemble a bed, spread out the countertop or move the unit to another corner, there is no need to do it manually. It is enough just to press the corresponding keys, and the furniture will do everything itself!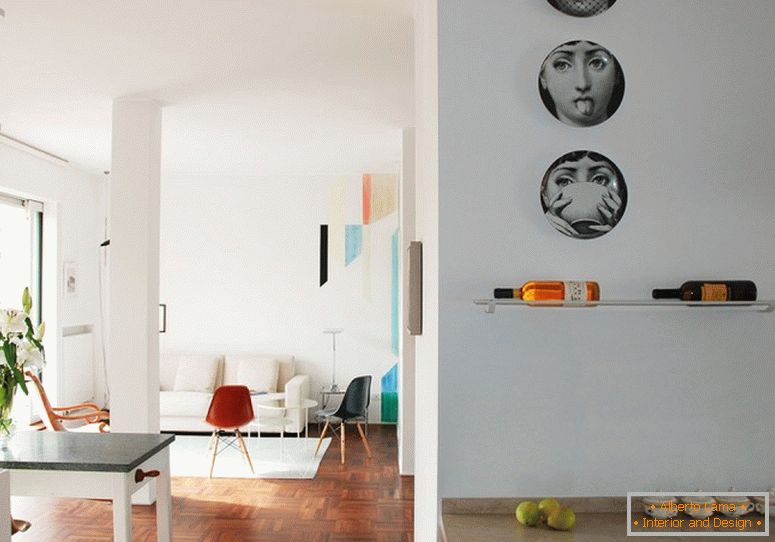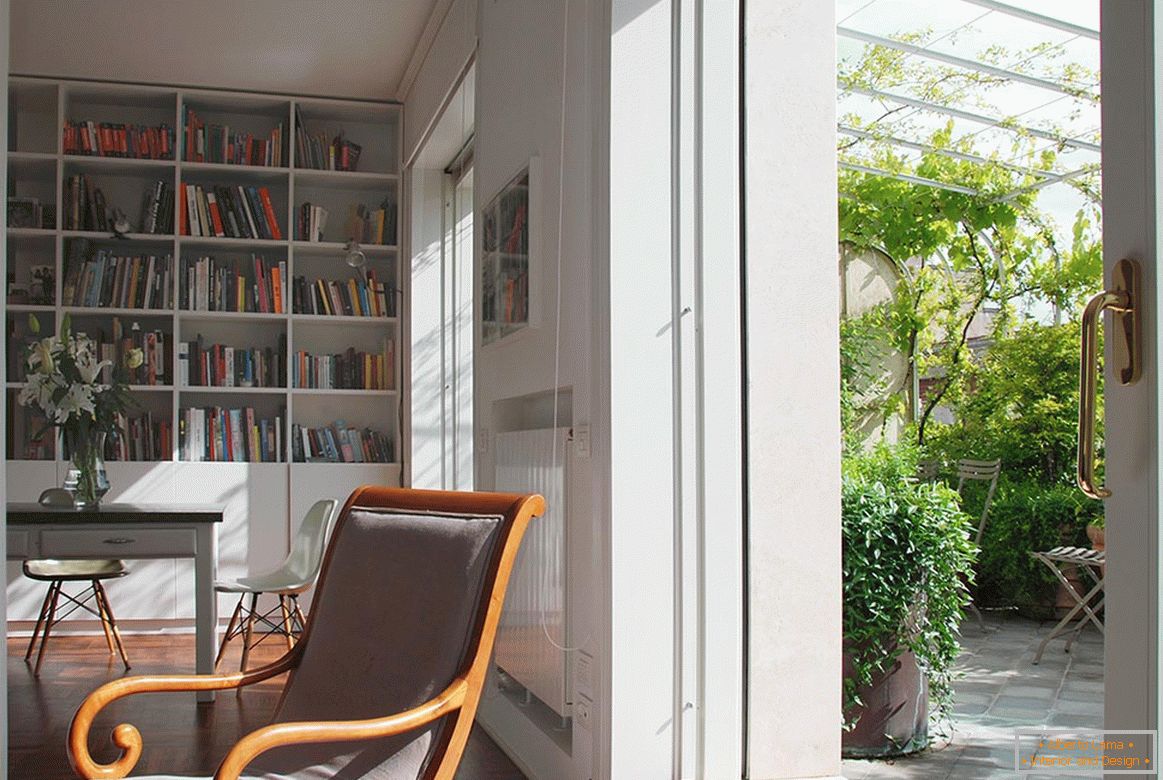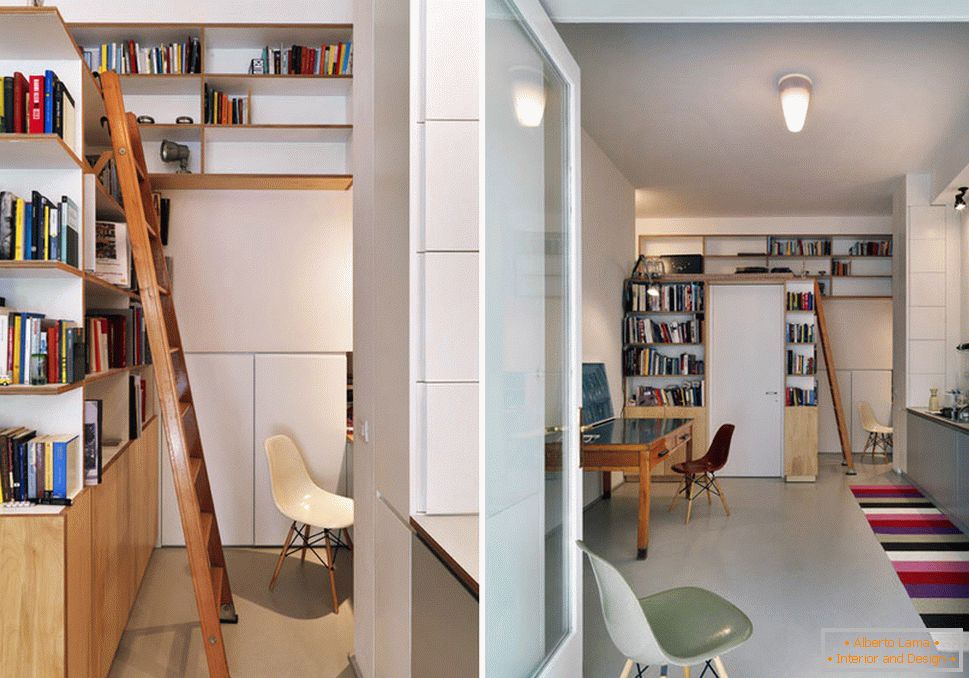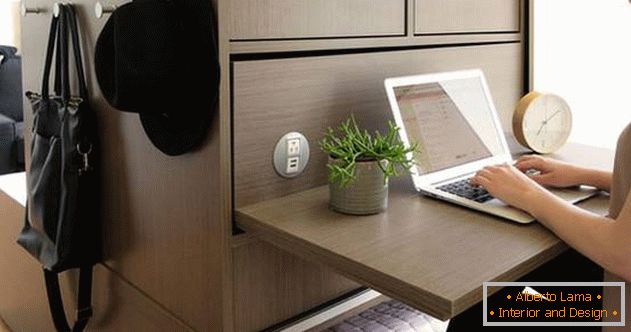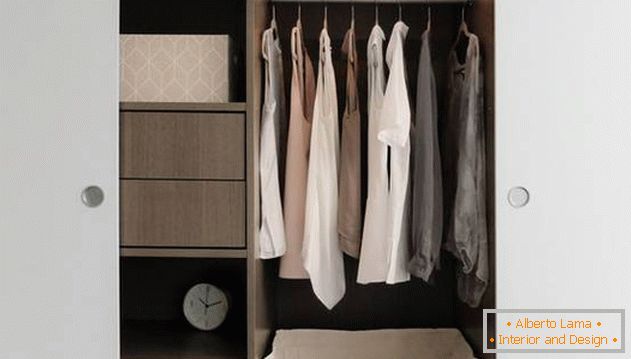 Considering that in large cities there are more and more residents and less living space, this innovation is really capable of making life easier for many owners of cramped apartments. And what is your opinion?