Hong Yi, nicknamed Red, is a Malaysian artist and architect. She received this nickname because her name, Hong, sounds like "red" in one of the Chinese dialects.
Grandmother, grandfather and father of Yi Hong left Shanghai in the 60s, at the time of the Cultural Revolution and moved to Sabah, Malaysia, where she was born and raised. After growing up, she heard stories about how her family and relatives used to live in China, but did not particularly think about the trip herself.
However, after some time, it still returns to the Celestial Empire, which became the second in the development of the economy in the world.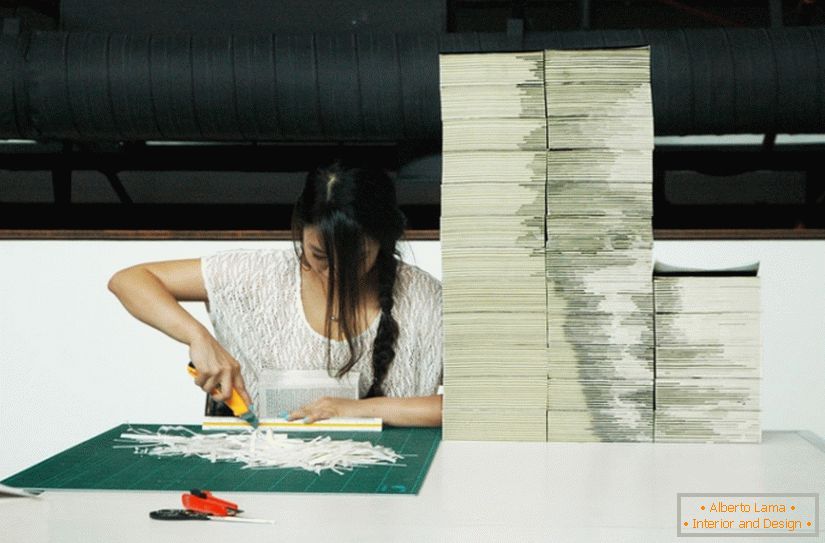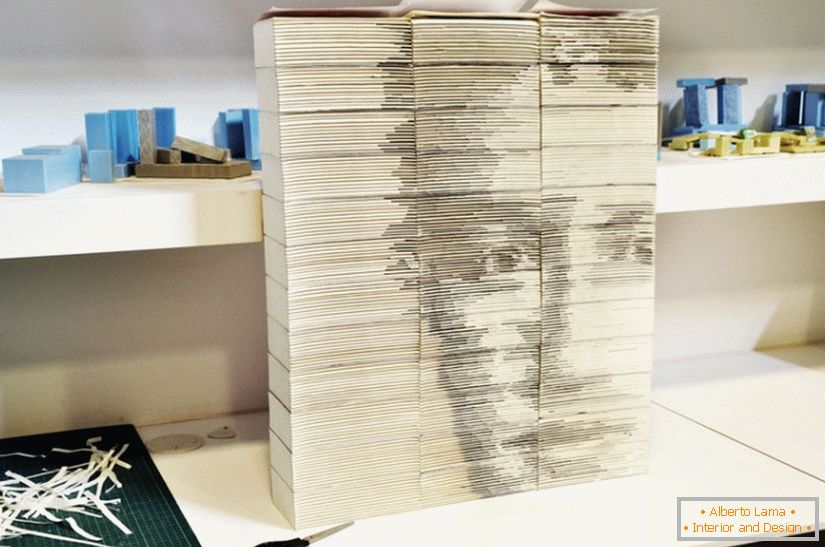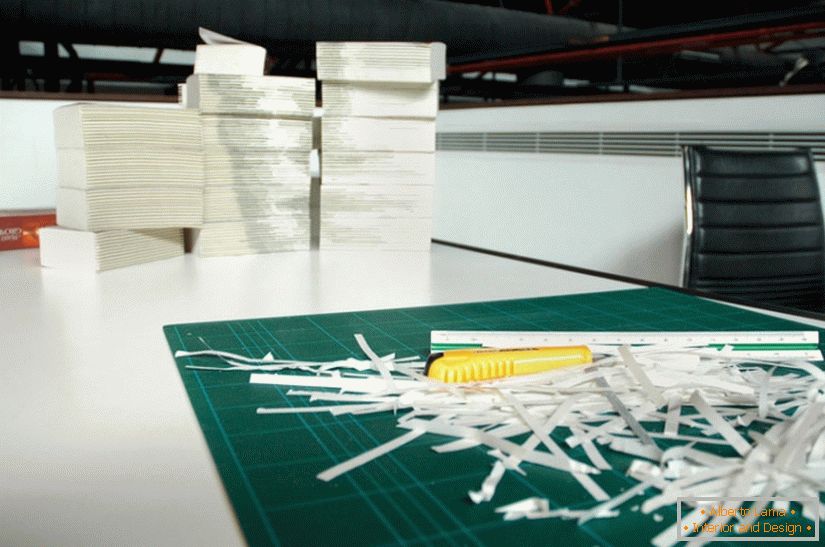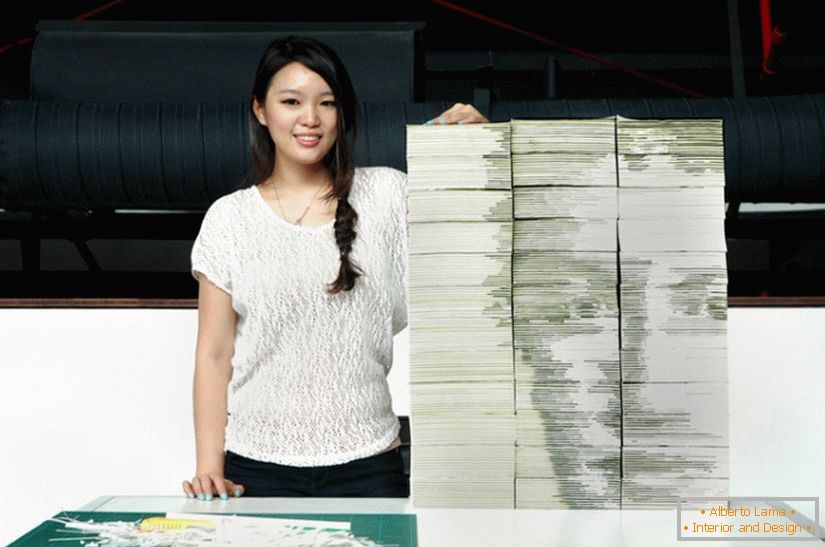 After graduating from university, she accepted the offer to stay in Shanghai, while planning to work no more than a year there. A year later, Hong Yi realized that she had merged with the culture, history and people of this country and that she did not want to leave it. At that moment, she decided to try to do something interesting. From improvised funds, she began to create portraits of iconic Chinese figures.
Hong Yi is Master of Architecture at the University of Malbourne, where she was awarded a scholarship for her contribution to the development of European art and architecture. She is was a finalist of the Australian national competition SONA Superstudio in 2009 and 2010, where she received the Elenberg Fraser award for best presentation, in both years.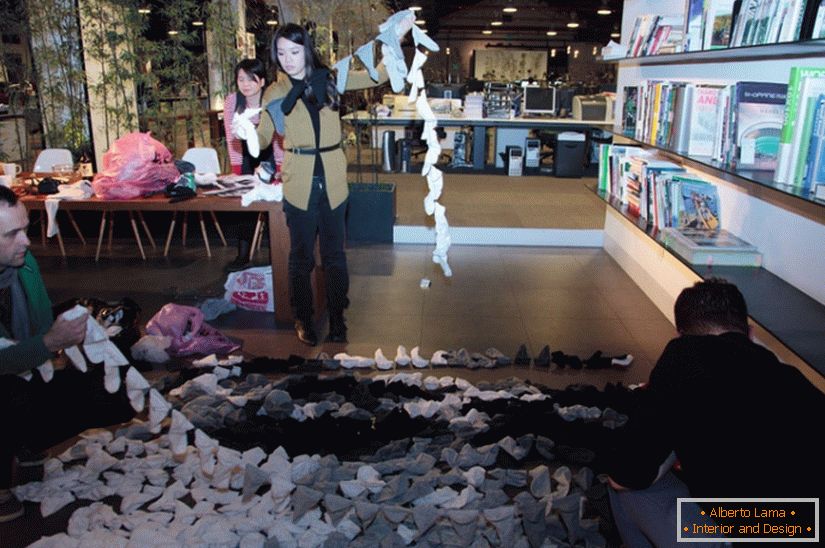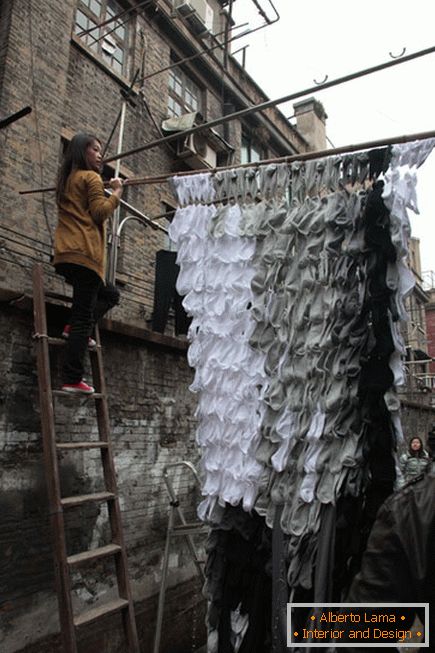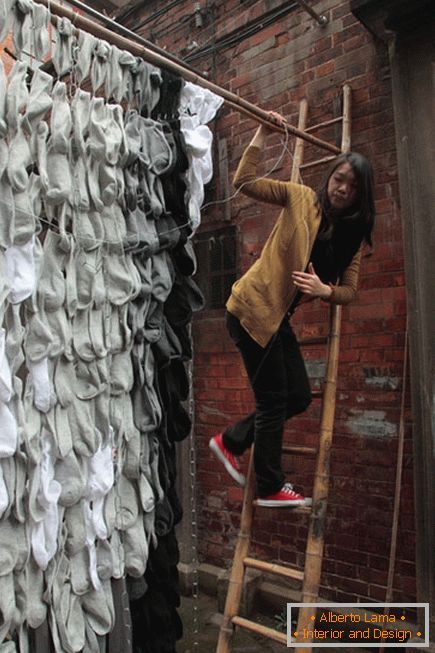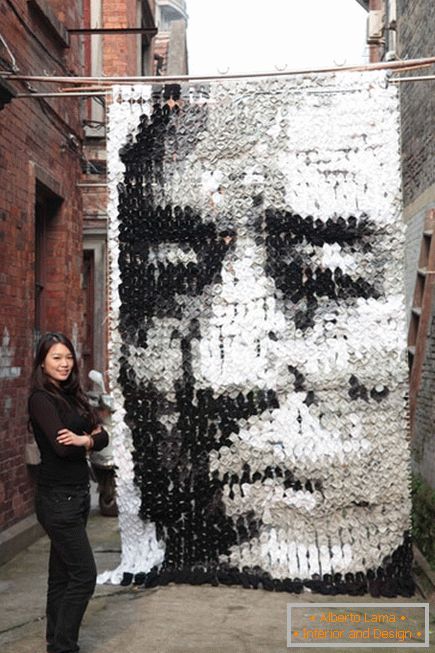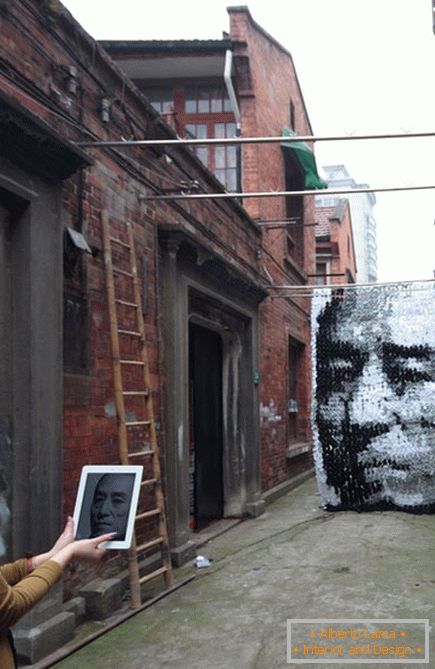 She is also known as an artist who "likes to draw, but not with a brush". Her portrait of basketball player Yao Ming and Jay Chou that were performed using coffee were hits on Youtube, as well as in various media around the world, including the Huffington Post, Wall Street Journal, ABC and The Daily Mail. Also known works of Hong Yi include portraits of Ai Weiwei, made using 100 000 sunflower seeds, and portrait of Zhang Yimou of 750 socks and bamboo sticks.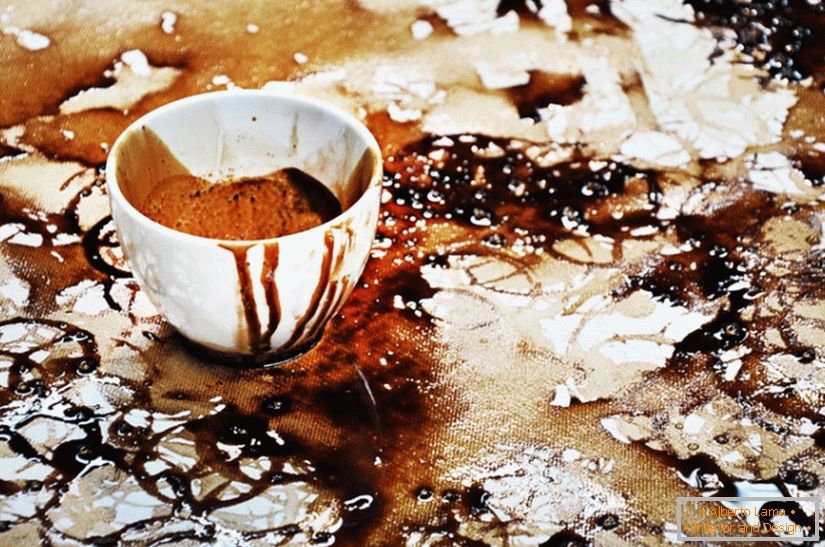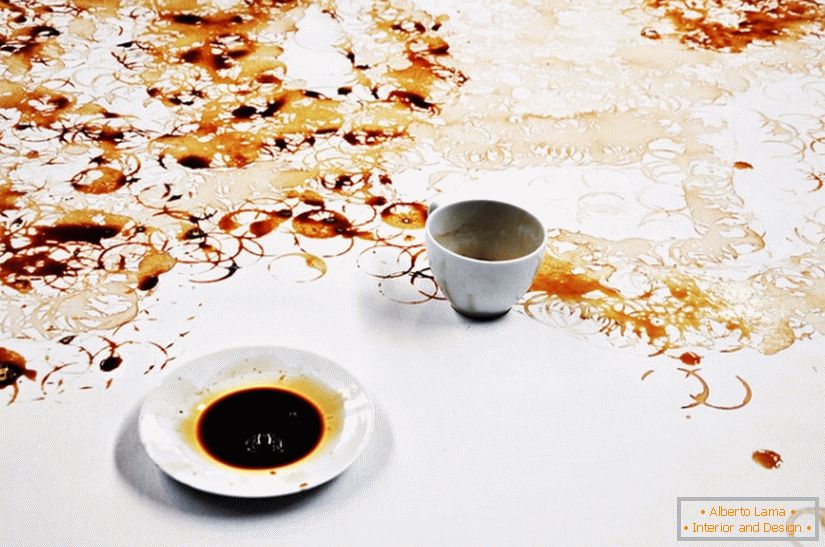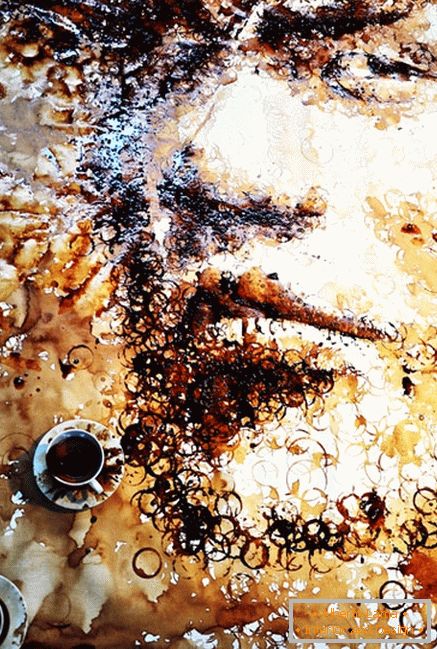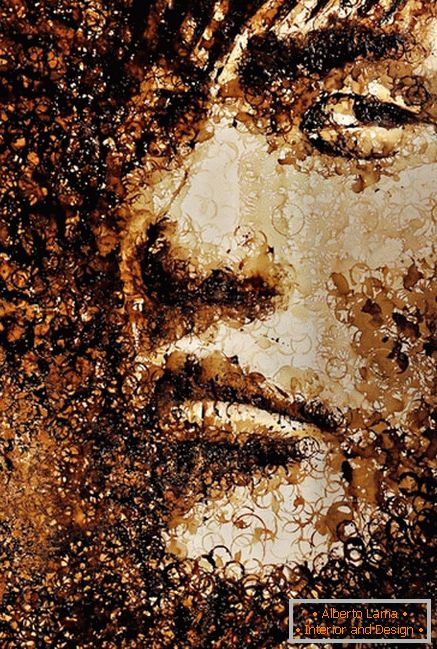 Now she works in the office of HASSELL, Shanghai, an office of the Australian architectural firm. He likes to be engaged in architecture during the day and to be an artist at night.
The last work of Hong Yi, as an artist, became exotic birds, made with the help of petals of different colors, mainly gerbera, as well as herbs and branches. Every month she tries to find new material for her work, you can follow her experiments not only in her blog or official site, but also in Instagram, her nickname beggar.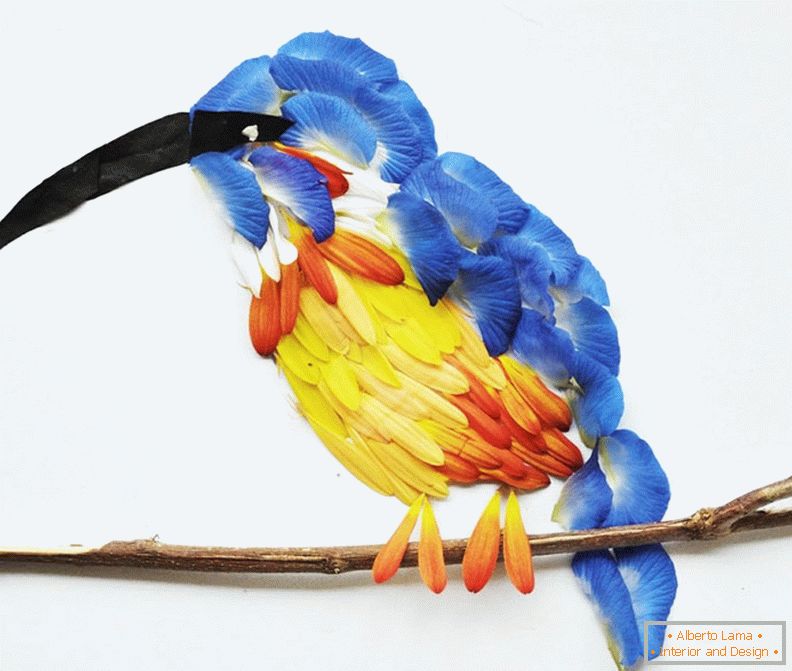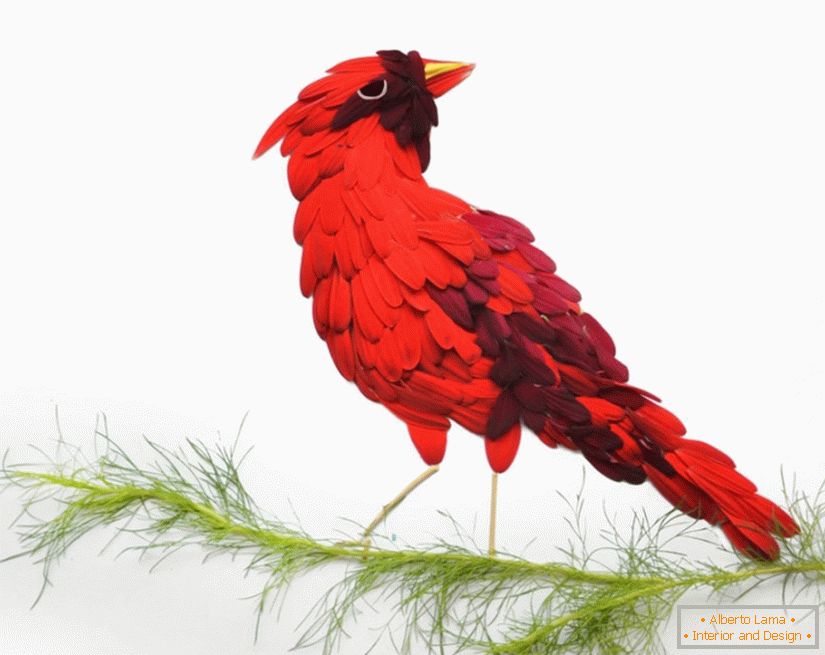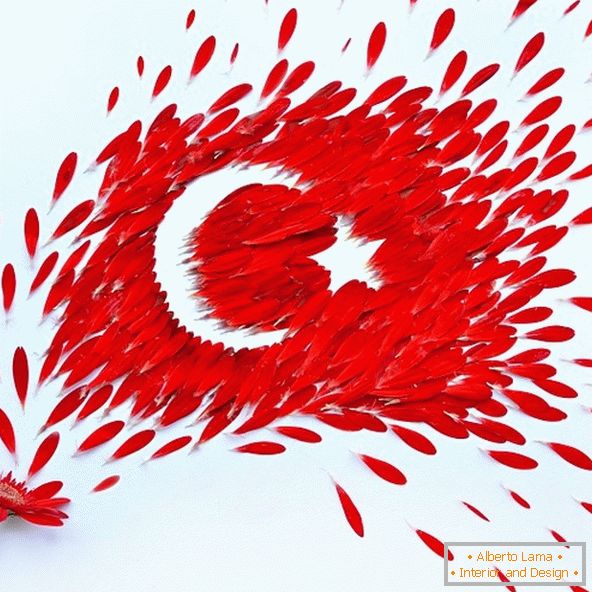 Photogallery Total | 29 pictures