Turn your tiny home into a chic and stylish palace! What impression your home will produce does not depend on its size, but on what interior decor you choose. The size of furniture and other items, the color of walls and ceilings - everything matters here. How to effectively use them to transform a small room? Find out in this article!
Decorating a small room: useful tips
We offer you 15 useful ideas for decorating small rooms. Familiarize yourself with them, and then study our collection of photos of stylish small rooms, paying attention to which of these ideas helped to achieve the desired result.
Use light colors on the walls and on the floor.
Leave the distance between the furniture and the walls to create the illusion of space.
Use multifunctional furniture with hidden storage compartments.
Hang shelves under the ceiling to draw attention to the height of the walls.
Use striped curtains, carpets and wallpaper to lengthen the space.
Think of transparent or mirrored furniture, for example, a coffee table or chairs around the dining table.
Leave the windows without curtains and other ornaments to give the room more depth.
Hang on the walls of bright and large works of art, which will make the interior more expansive.
Instead of a large chandelier, install a small ceiling lamp.
Use the rugs to visually divide one room into several small areas.
To create a single style, use the decor of different shades of the same color.
Give preference to furniture on legs or hanging furniture instead of overall items that stand directly on the floor.
Strategically arrange mirrors to create the illusion of greater space.
Try to symmetrically arrange objects around the central element, for example, a sofa and armchairs.
Ordering items and perfect purity will also play into your hands in the transformation of a small room.
Infographics:

Stylish small rooms (photo)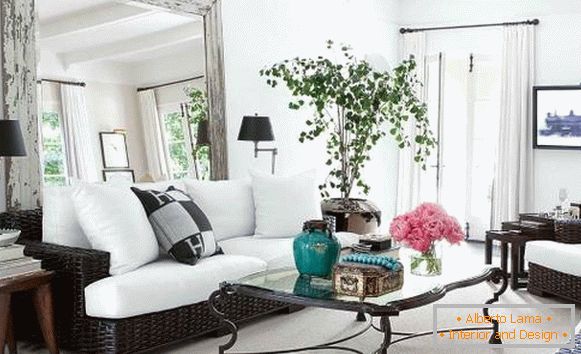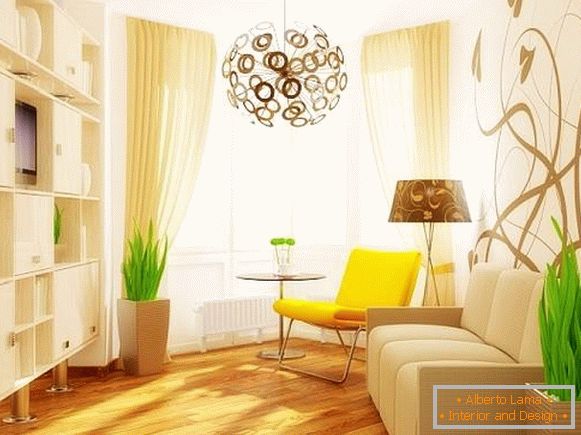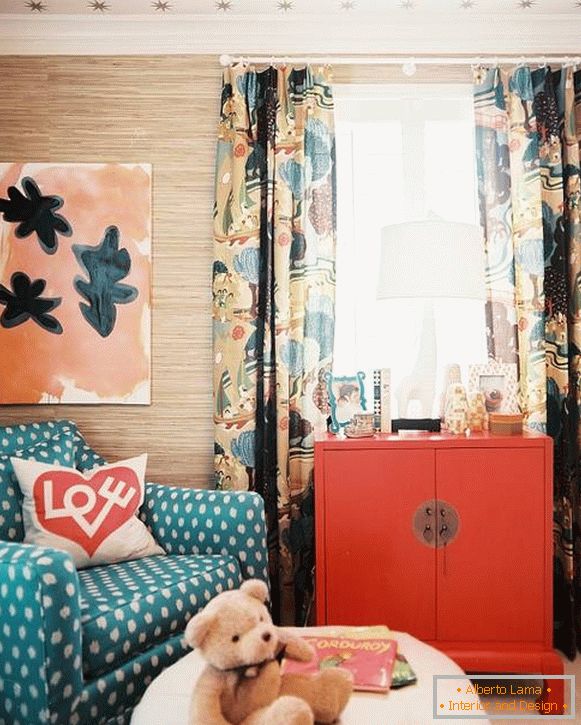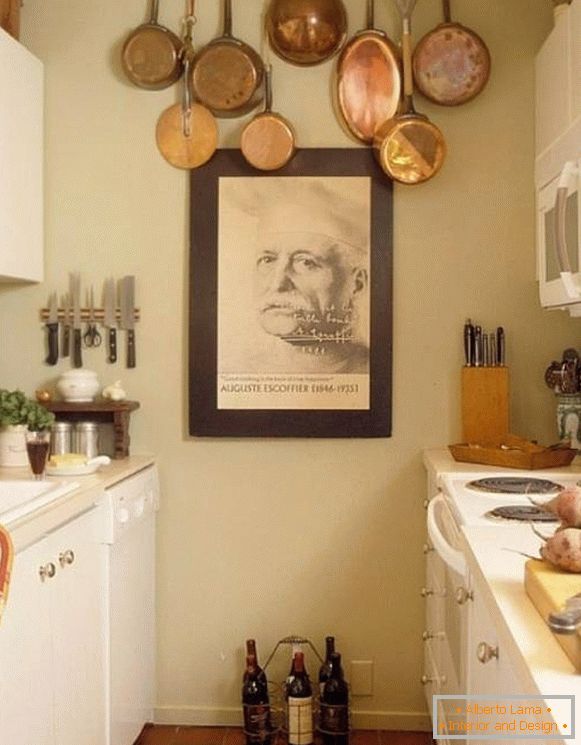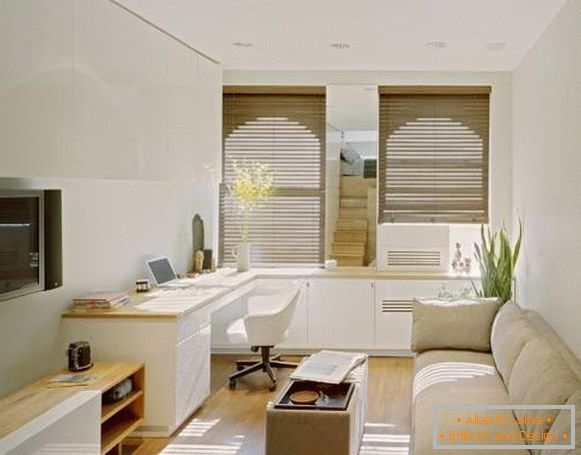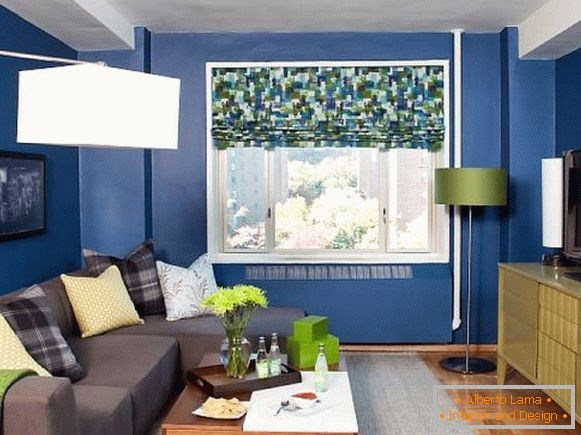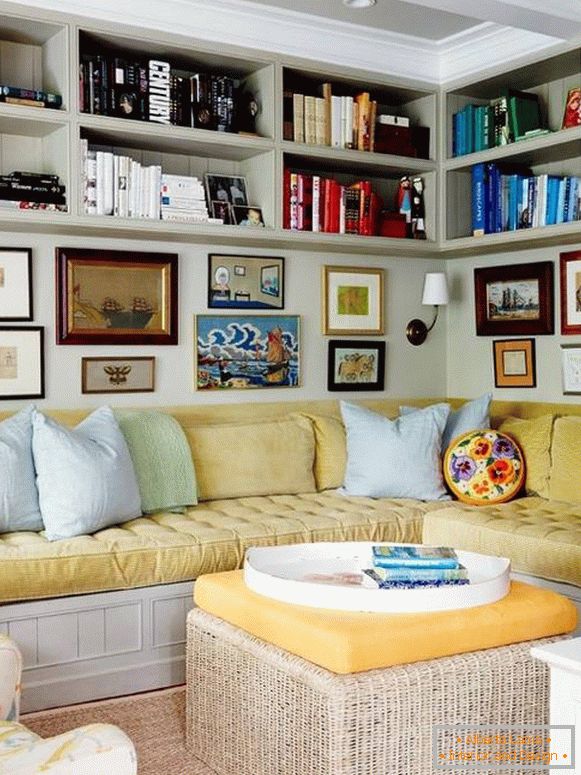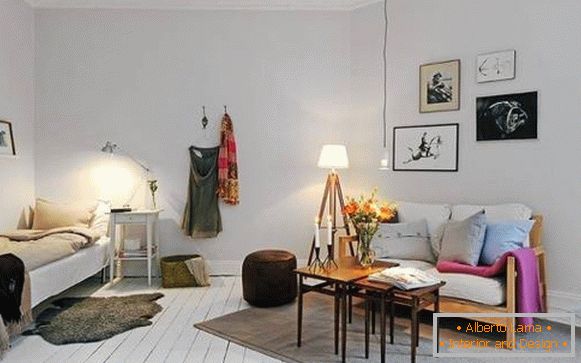 Also read: 15 ideas for decorating shelves and a bookcase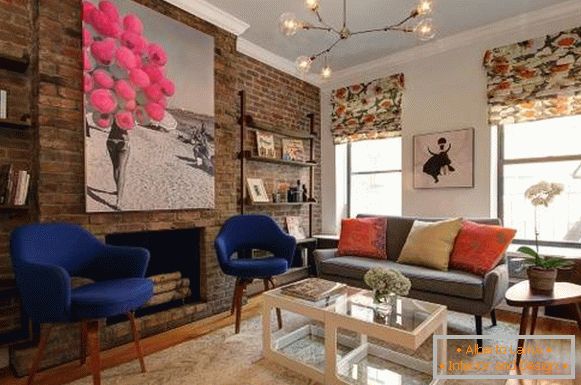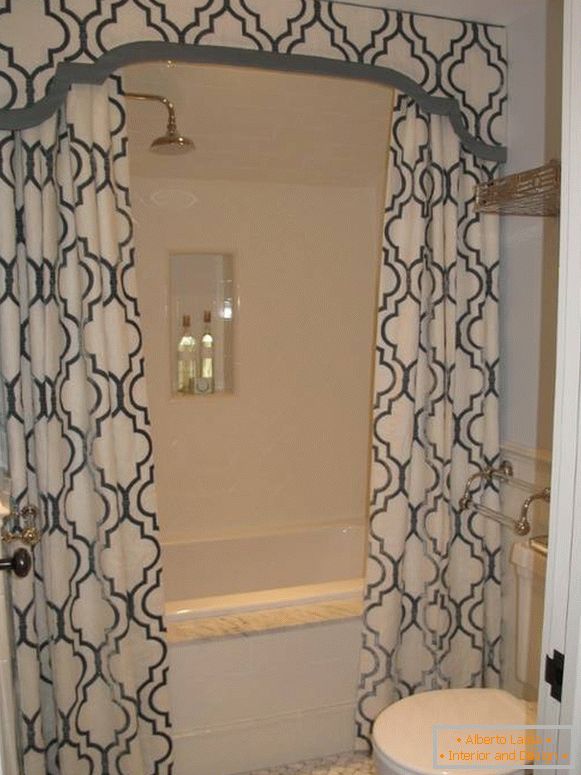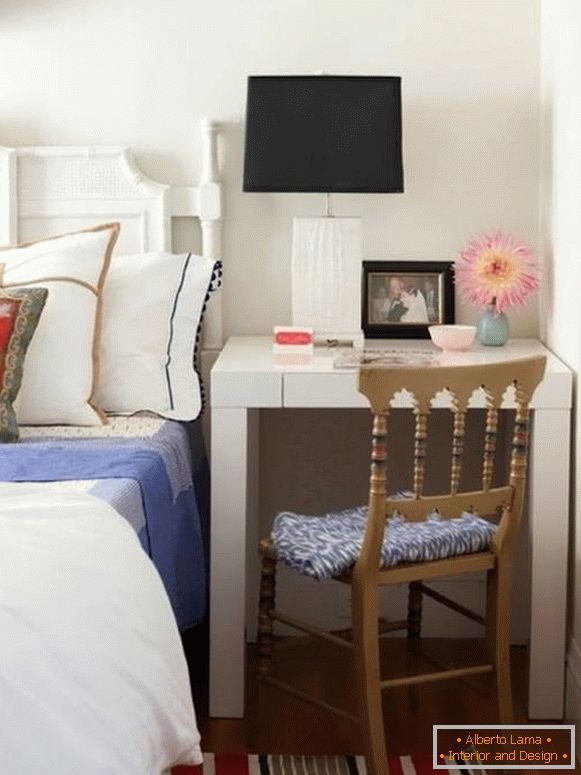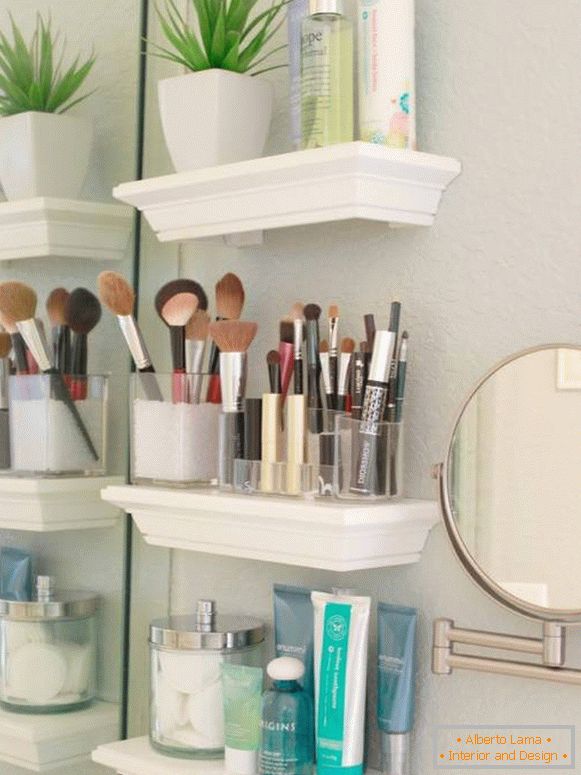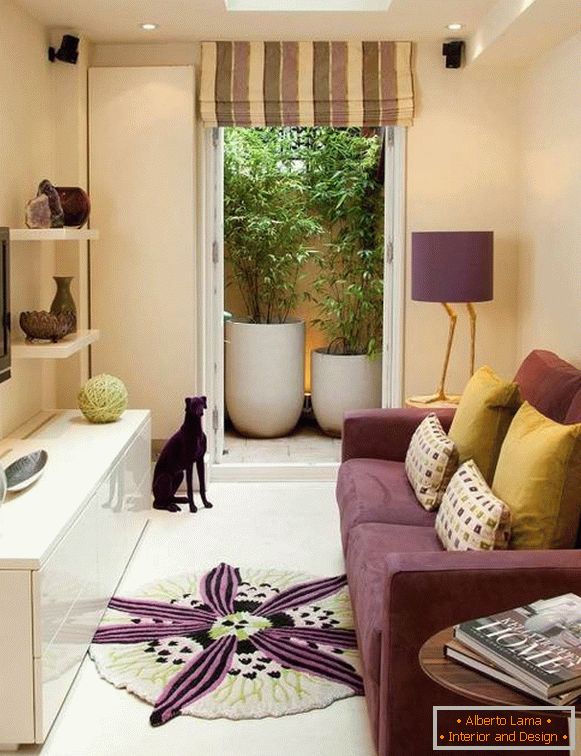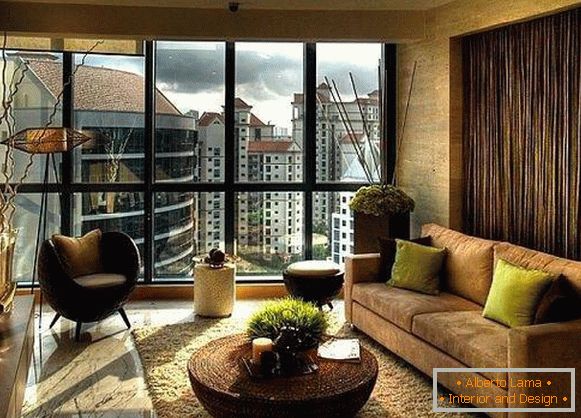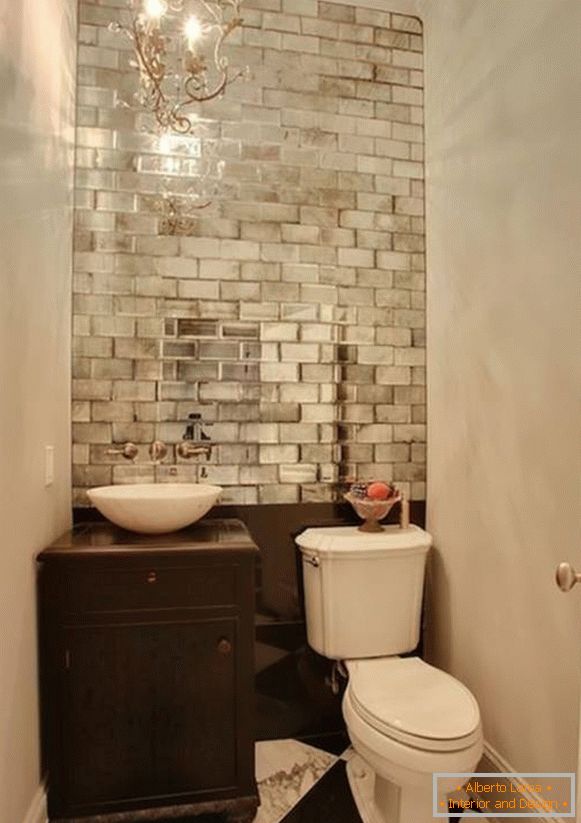 Also read: 10 lessons of decoration, which gives nature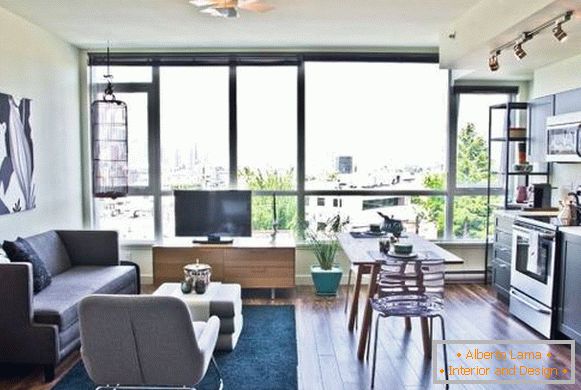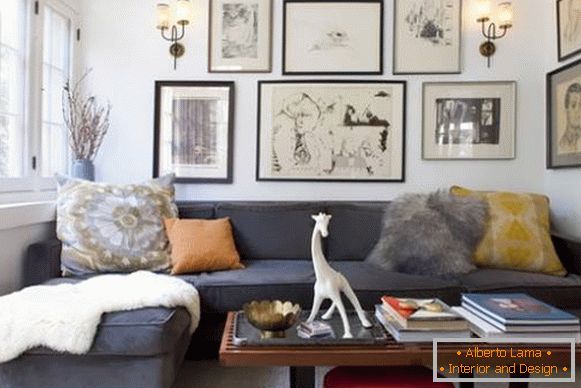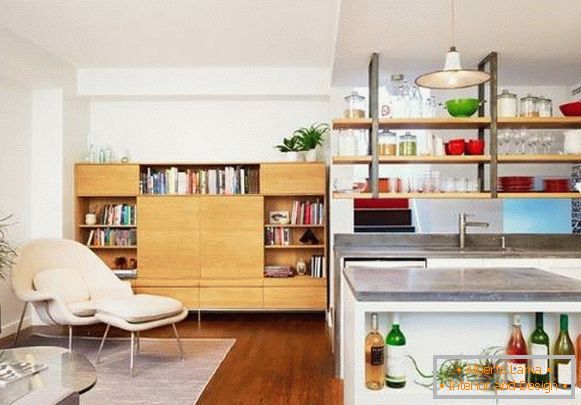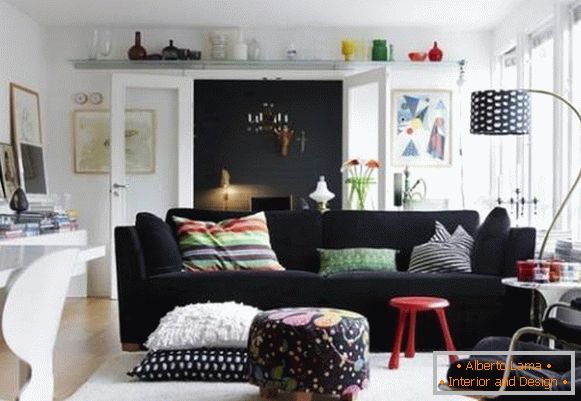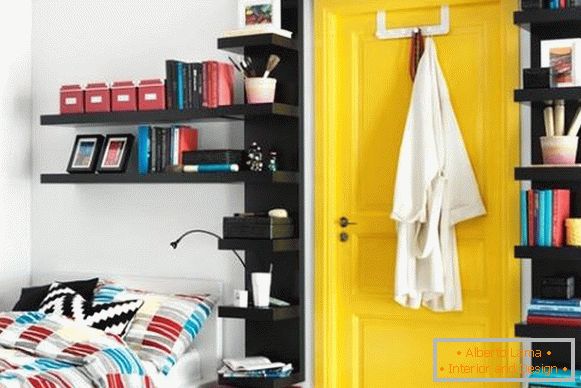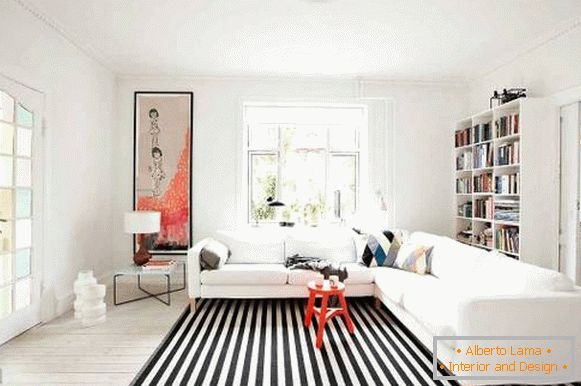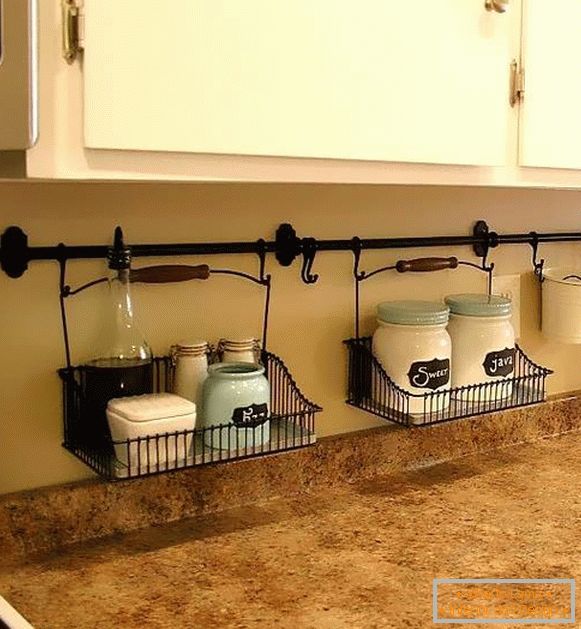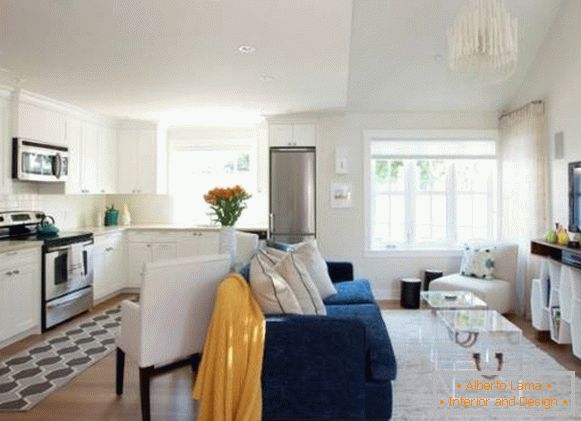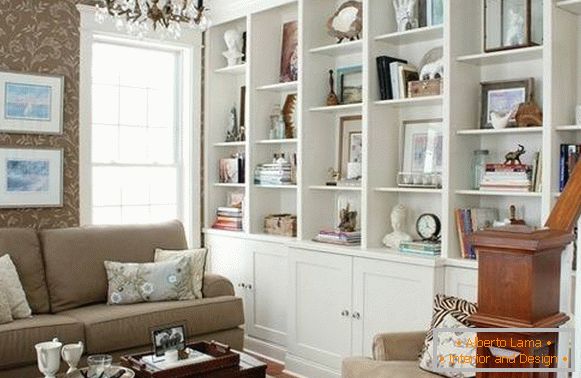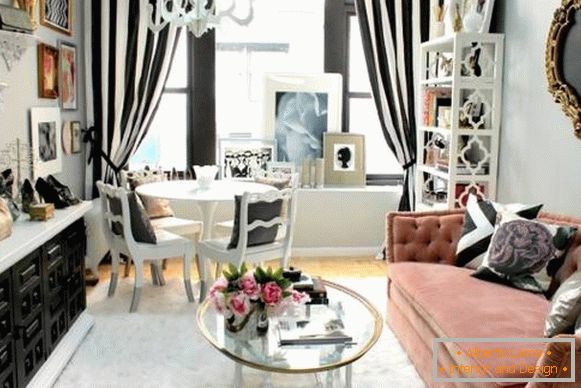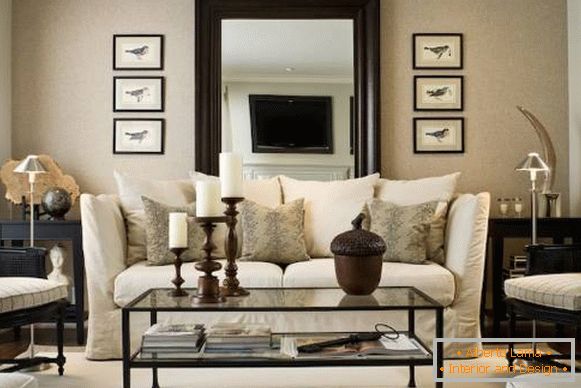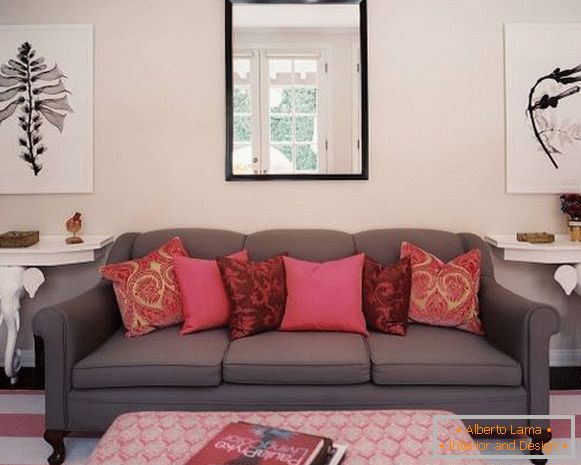 Also read: What kind of decor to put in the center of the dining table? 25 pictures