Some of the most delightful tales that you see on the big screen (for example, The Lord of the Rings) depict one of the most breathtaking and delightful beauties on the planet, full of the boundless wealth and fragrance of the nature of New Zealand. Delicious landscapes which seem unreal.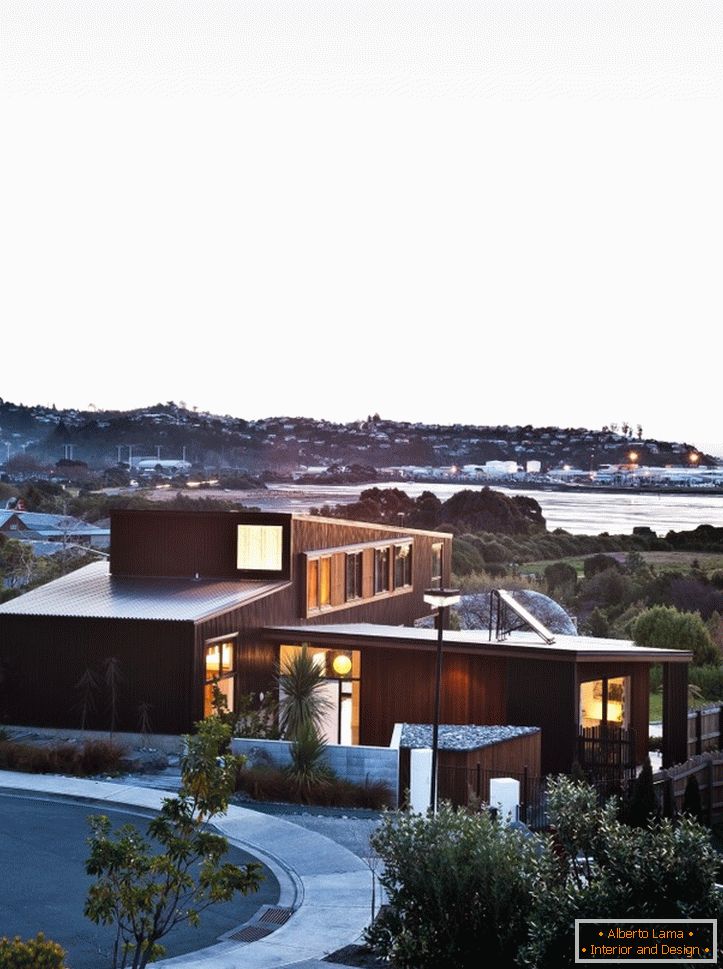 New Zealand is one of the most amazing countries on the planet, many dream to go there, just to see all this beauty with your own eyes. However, let's think more broadly, let's imagine your dream house here, why dream of just visiting New Zealand, let's live here!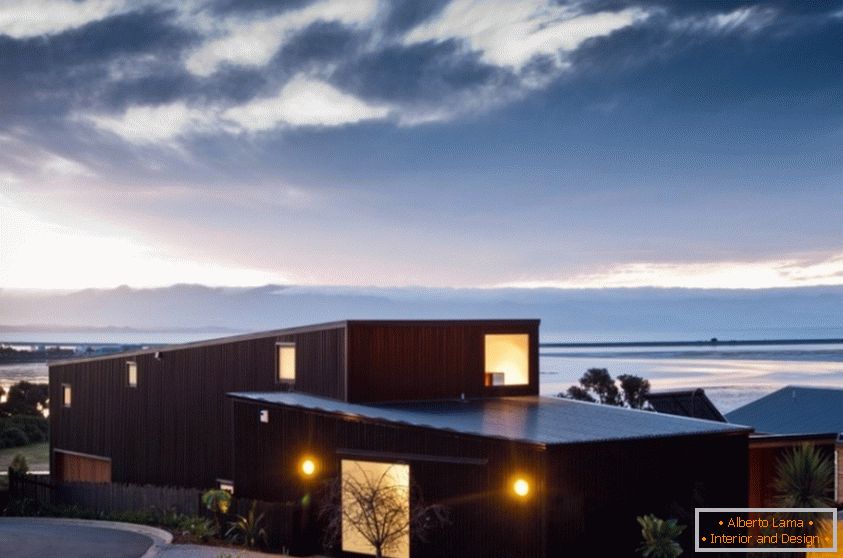 The Nelson House is a modern home for a young family who decided to settle away from the city bustle and enjoy the nature and tranquility of life outside the city noise. The project was completed in 2008 and covers an area of ​​280 square meters. The house was designed by the designer Kerr Ritchie and is in a great location, with an amazing view of the port, the city and the mountains.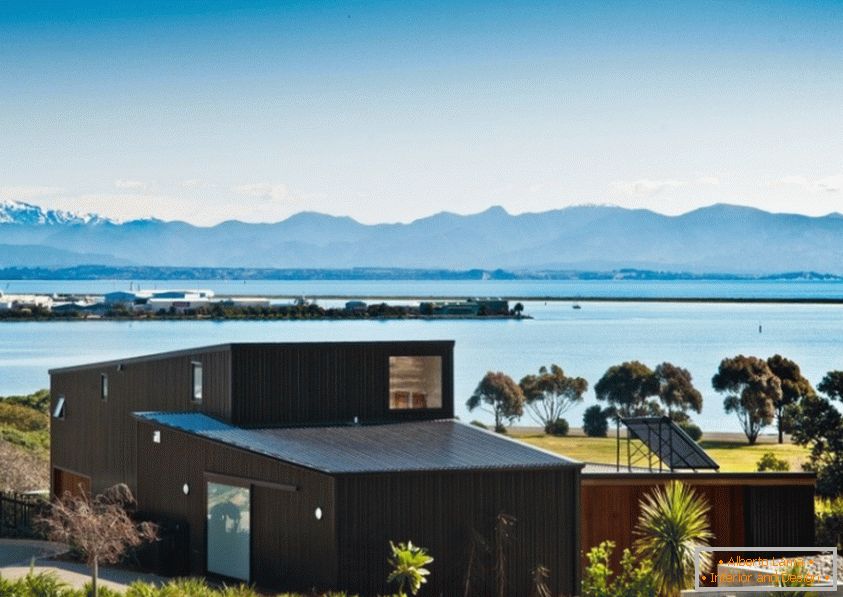 The two-storey house has all the modern features of an eco-house, it was built using the most modern natural materials, and also uses solar energy to power some electrical appliances in the house and heat hot water. The house has a lot of free space, a large living room, several bedrooms, office space and even a separate children's pool. The Nelson House is a fabulous place to live.
Photogallery Total | 10 pictures