The organizers of R + T Russia invite architects and interior designers to take part in the SmaR + T competition organized within the framework of the international exhibition R + T Russia 2013 (www.rtrussia.ru). Information support of the competition - Press Center of the Union of Architects of Russia, as well as our online magazine WeAreArt.ru. Strategic partner of the competition - ARCHITECT: Information Agency of Architects Unions.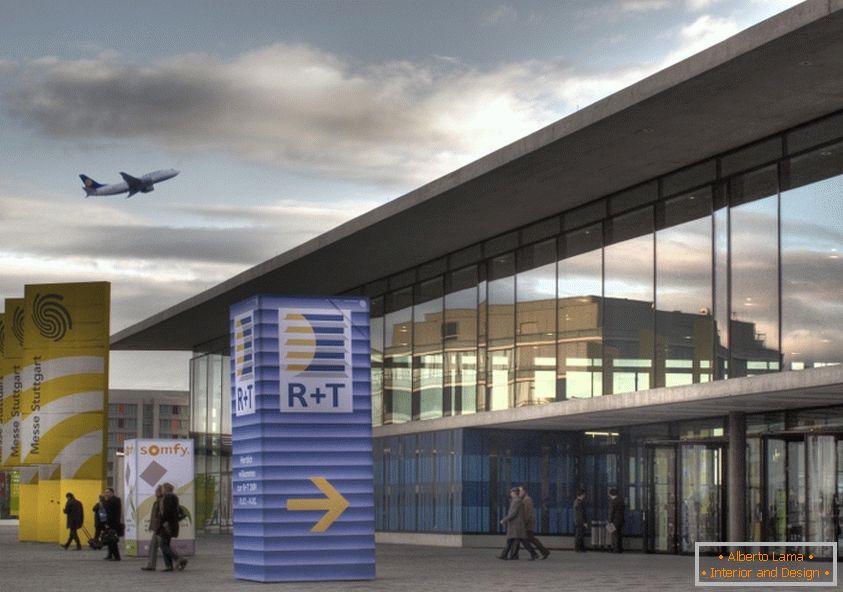 The winners will travel to any of the R + T exhibitions in the world: R + TTurkey (2013), R + TAsia (2014), R + TAustralia (2014) or the legendary R + TStuttgart (2015), and will also receive an exclusive opportunity to present their work at the festival "Green Project 2013". Among the guests of honor of the competition are such architectural bureaus as Peterglöckner architektur, PaulBretzArchitectes (MarkusMusch), Kalhöfer - Korschildgen /// Architects, ELZ architects.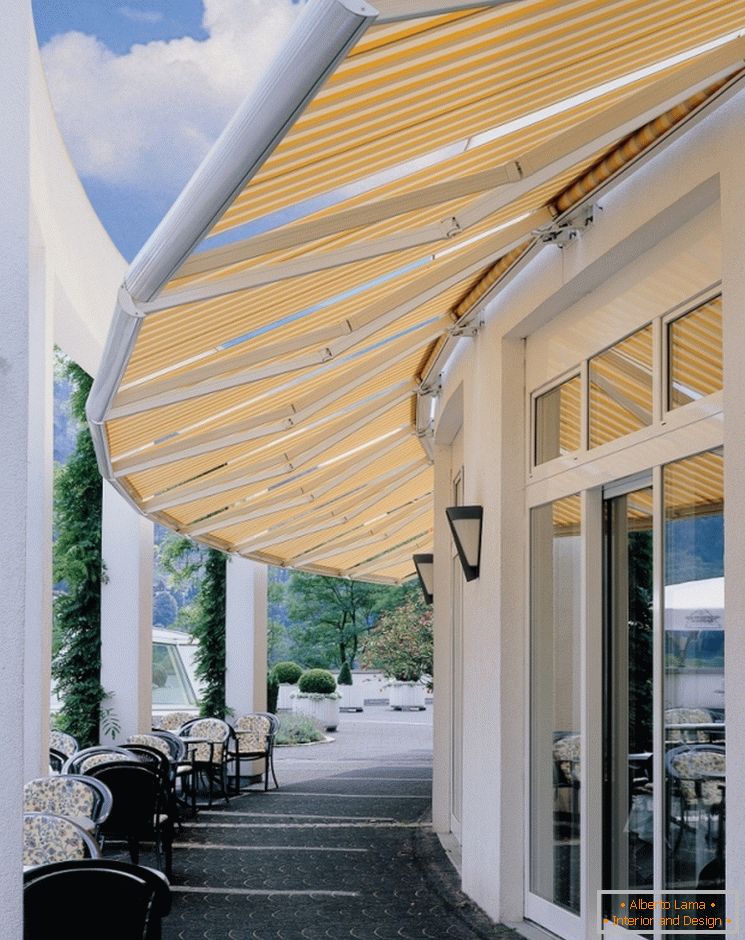 Applications for the competition are accepted until September 15, 2013. Competition works will be evaluated by a professional jury, which will include well-known architects and designers. The best projects can be seen at R + T Russia from September 25 to September 27, 2013, as well as on the site www.rtrussia.ru in the section "SmaR + T Architect Contest".
To participate in the contest are implemented and conceptual projects with the use of external and internal sun protection structures, as well as modern solutions for windows, gates and facades.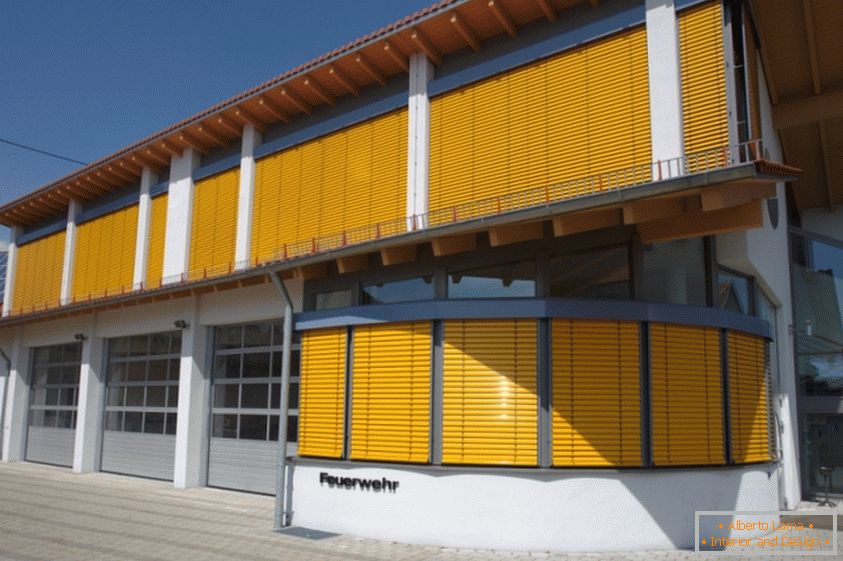 The contest is held in 5 categories:
External sun protection
Internal sun protection
The best SmaR + T solution
The best facade solution Nomination
Young talents
To participate in the Competition you need to fill out the Application and send it to the e-mail address (with a note in the subject line of the "SmaR + T contest"):
[email protected] [email protected]
Application for participation and other materials of the competition are available here.
Organizing Committee of the competition: +7 495 649 69 11 Tatyana Sevostyanova│Marina Bolotskaya