The private house-studio is located in the city of Bologna, Italy and was designed by the Italian architect Massimo Iosa Ghini from the studio of Iosa Ghini Associates. The project was conceived as a reconstruction of an original building of 600 square meters (6458 square feet) in the historic district of the city. The main objective was to preserve the original elements of the building and bring new life and innovative materials and solutions to it.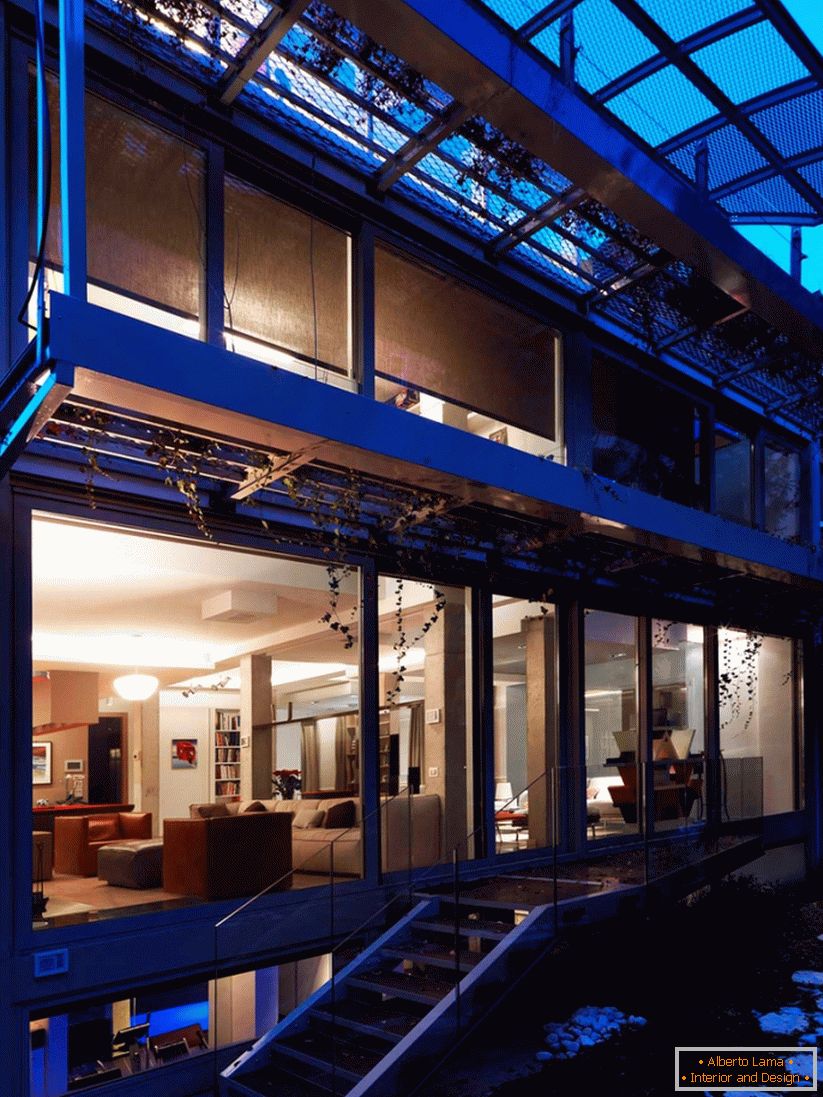 Also one of the tasks was to minimize construction waste and the cost of materials. Therefore, one of the decisions was to use a living wall from the southern facade of the building to protect from the hot summer sun and strong winds in the fall.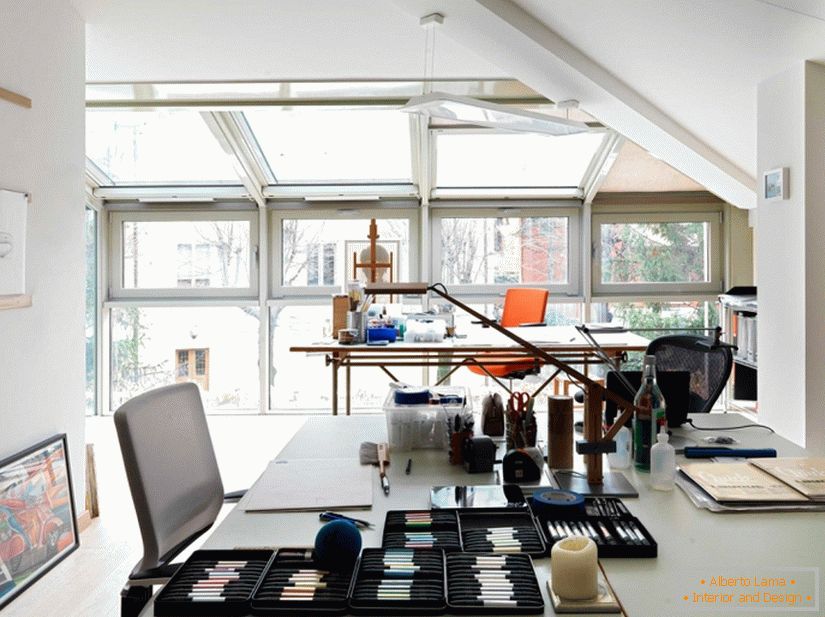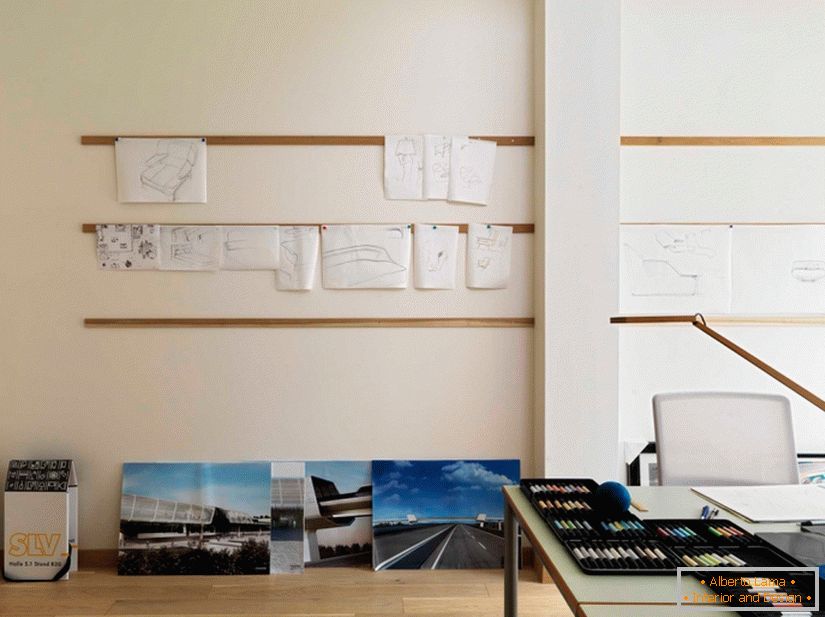 Many interior elements for the project were made to order, most of them were made for the living room, gym, the bulk of which was made by designers in the Italian style. For example, LED lighting on the stairs is one of the decor elements on order.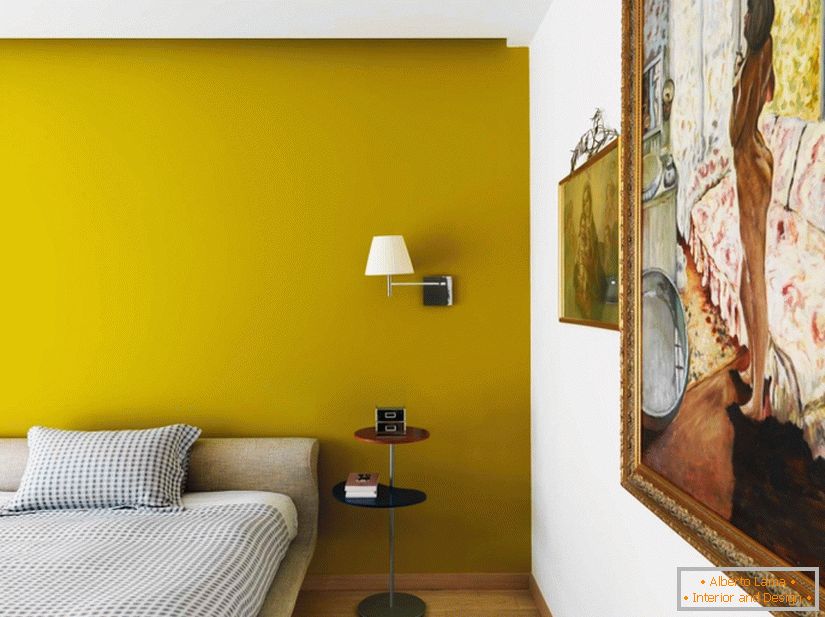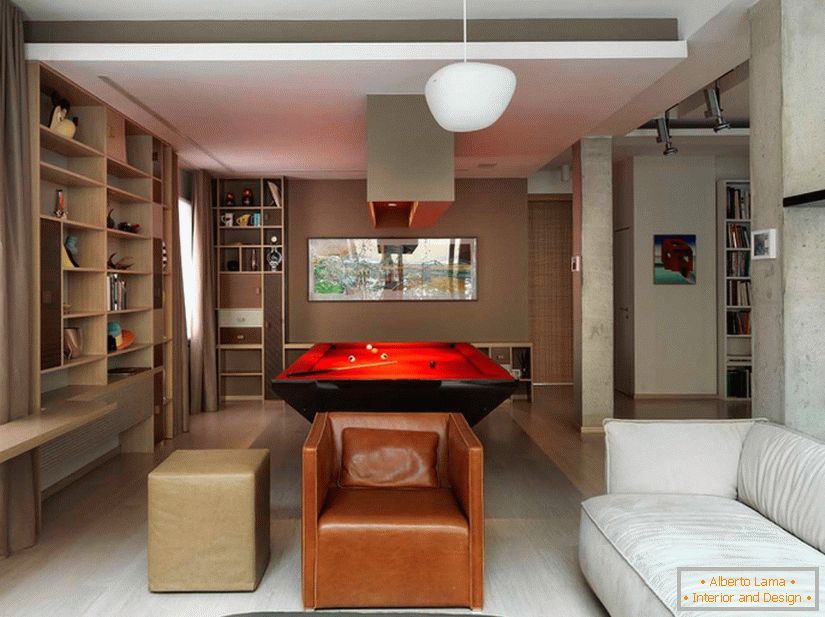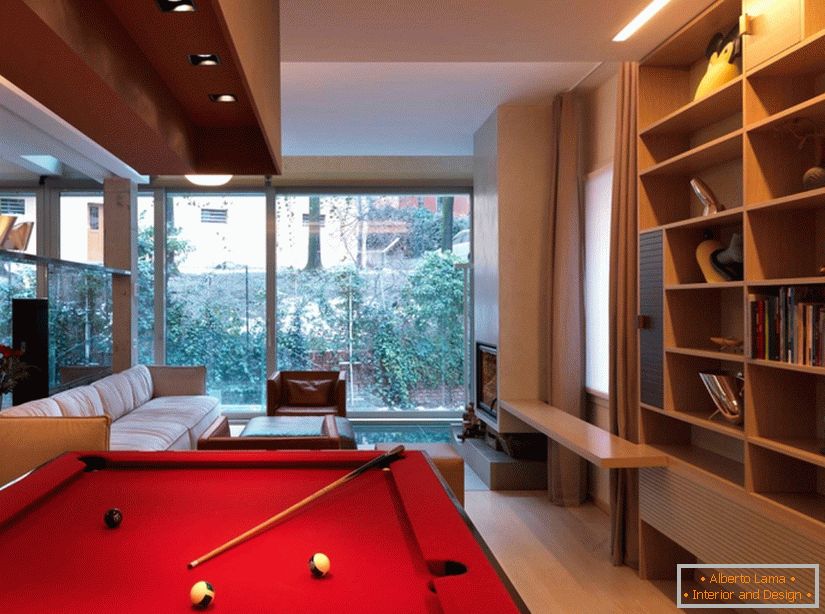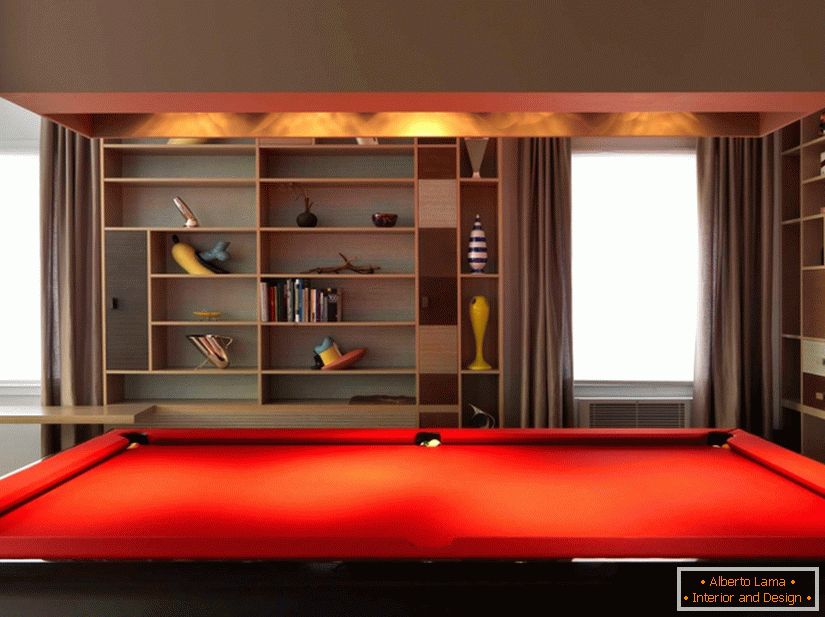 The location of the swimming pool with respect to the gym was also thought out. So after a tiring workout, you can easily visit the pool in a couple of seconds. Pleasant trifle.
Photogallery Total | 22 pictures