According to Wikipedia, the fluid takes the form of a vessel and retains its volume. So, according to this, cats = liquid! In addition, unlike water, cats like to do it. They find any chance to climb into various boxes, jars, pots and most importantly - the size does not matter!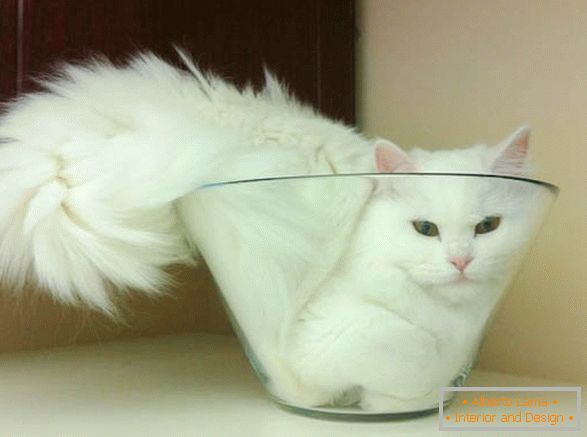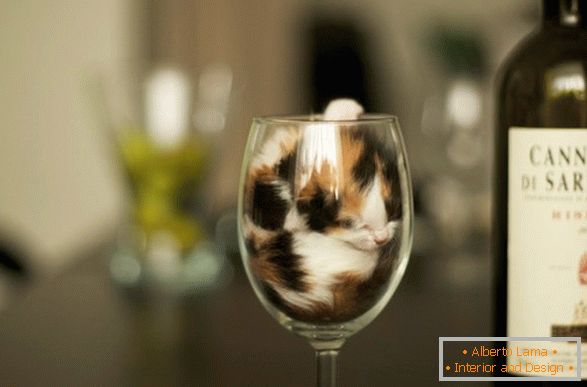 If you are the owner of a cat, you probably already observed this phenomenon more than once. However, if you are a fan of more dogs than cats, here you are, please 10 irrefutable proofs that cats = liquid.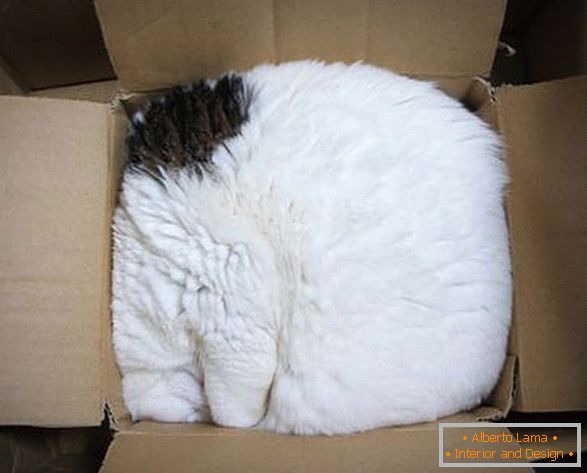 Do not worry, during the creation of these photos, no cat was hurt.
Photogallery Total | 10 pictures