It is known that not all design ideas are successful. But how do you name those ideas for the interior that are admired by one part of the public and yet can not be recognized by another? We have collected here 15 most controversial trends in interior design, to love or not to love which - you decide for yourself!
1. Transparent furniture
On the one hand, transparent furniture is ideal for small rooms, allowing them to look spacious, fresh and elegant. However, many people find such acrylic furniture too uninteresting and even sticky to look at. And how do you think?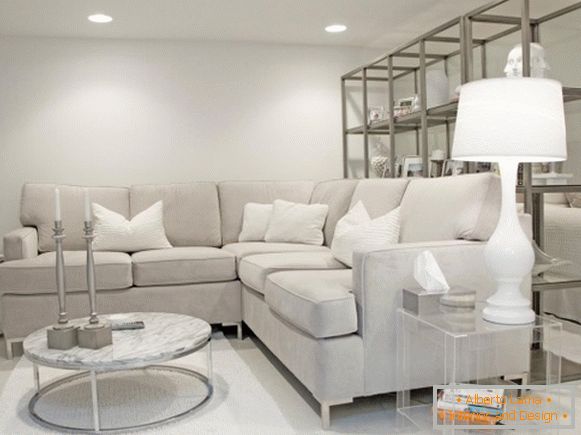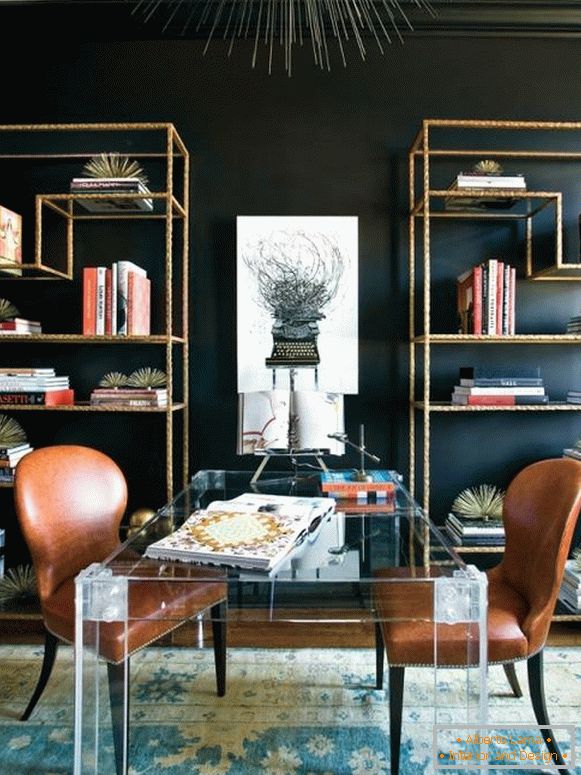 2. Monograms and initials
What is it really: the desire to mark your territory or just excessive branding?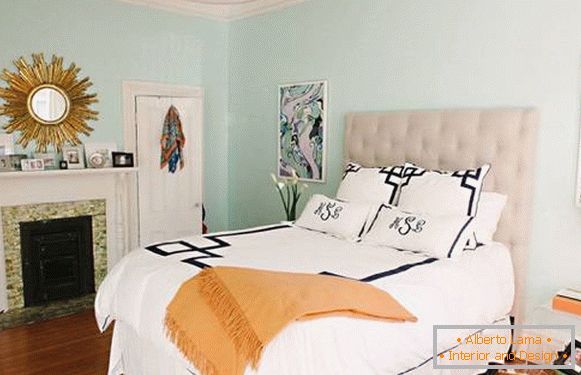 3. Marine style of interior
Sea patterns and red-white-blue color scheme deserved great popularity in recent years. But if some people associate them with distant seas and beaches, then others - with slowly sinking ships.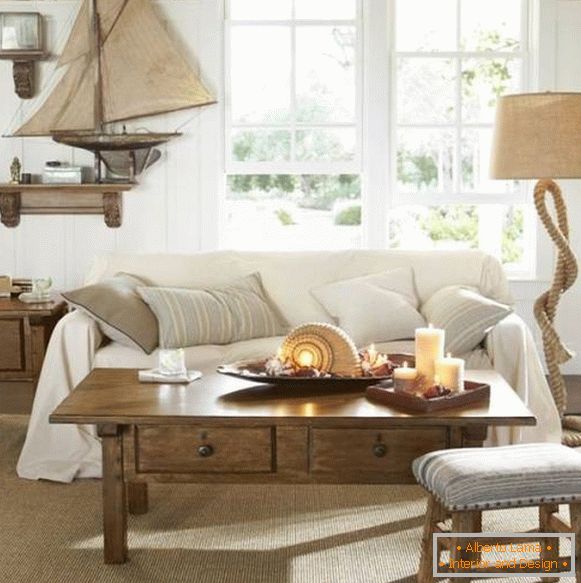 4. The dark walls
The dark color of the walls has always provoked a lot of controversy and to this day designers can not agree in any way: is it elegant or mourning?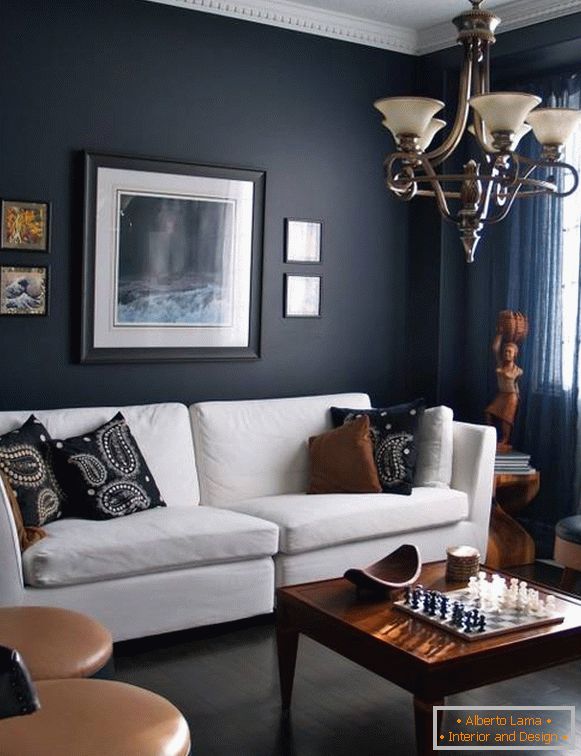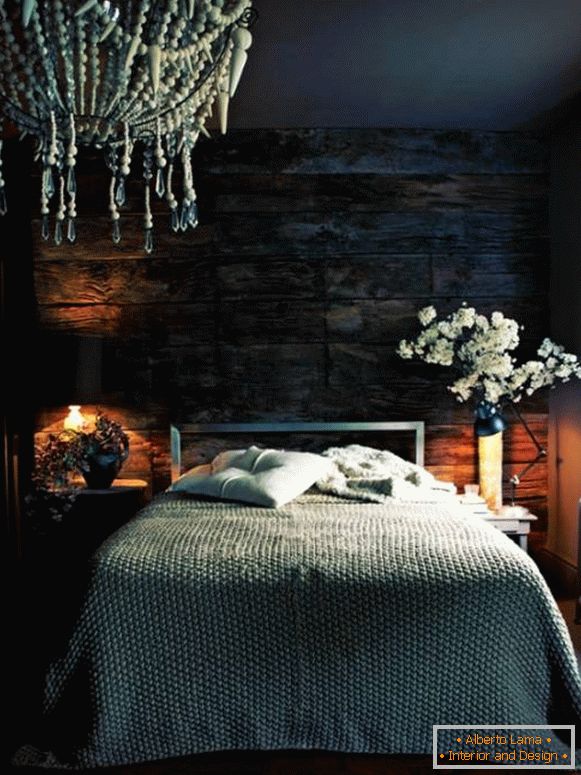 5. Decorative jars
With the development of blogs and social networks in the genre of DIY, such a simple vessel as the bank found many new uses in interior design. For example, organizers, lamps, vases and even gifts for the New Year are made of them. And would you decorate your house with them?
6. Chalkboards
The trend of using slate boards in the interior shows no signs of slowing down. But is it not better for them to stay in school?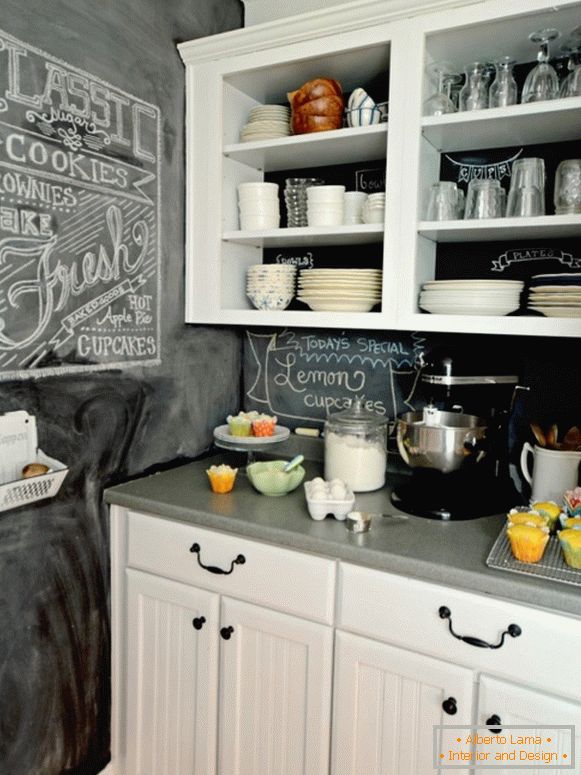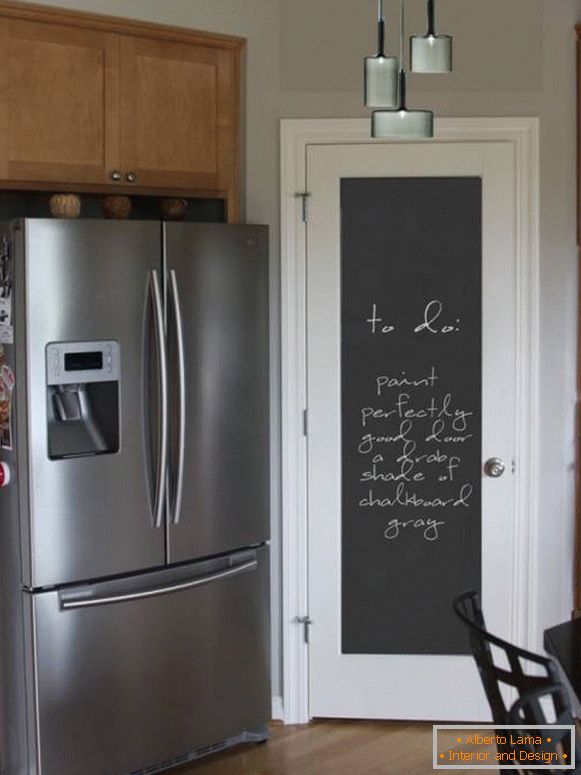 7. Open lay-out
The open concept of a dwelling, with a minimum of doors and partitions, is today very popular not only in lofts and small apartments, but also in spacious modern houses. At the same time, not everyone can feel comfortable in such large rooms, and not as lost in space.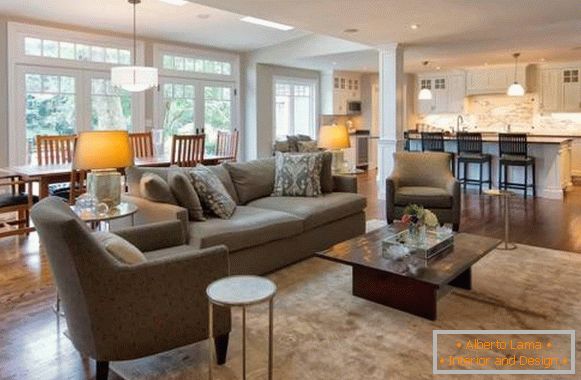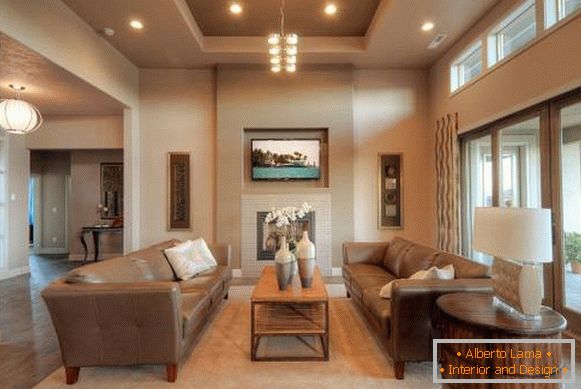 8. Interior Stickers
Funny stickers on walls, cabinets and refrigerators can be very nice and certainly comfortable (for example, when you need to hide a stain or a scratch on the wallpaper), but they can also quickly bother you, and removing them is not always easy.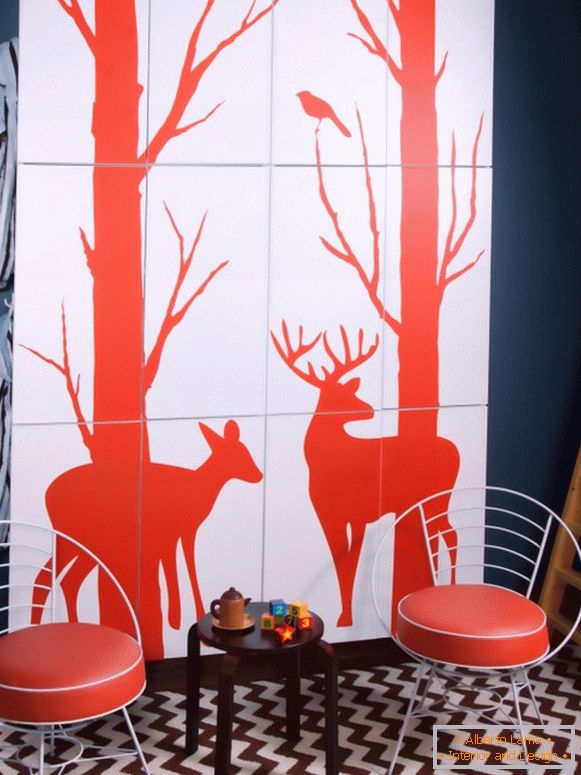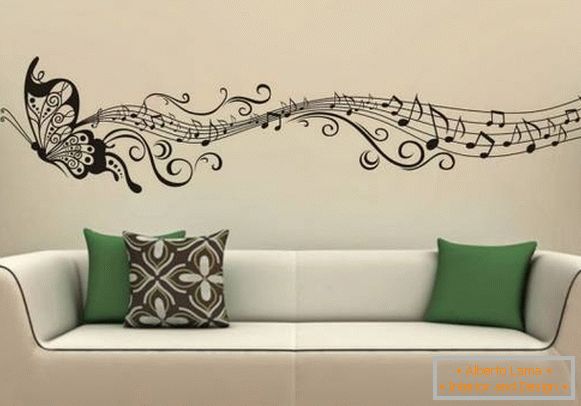 9. Denim
Do not you think that jeans look much better on the human body?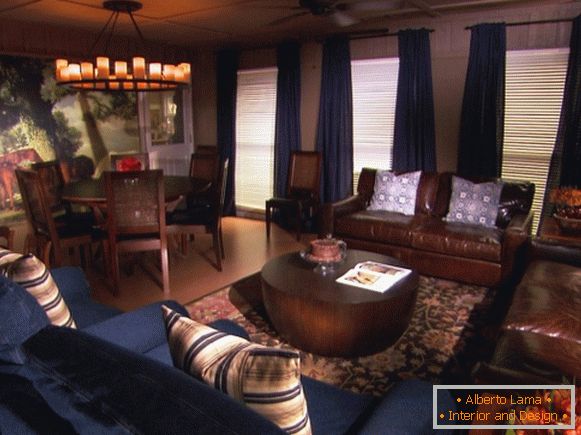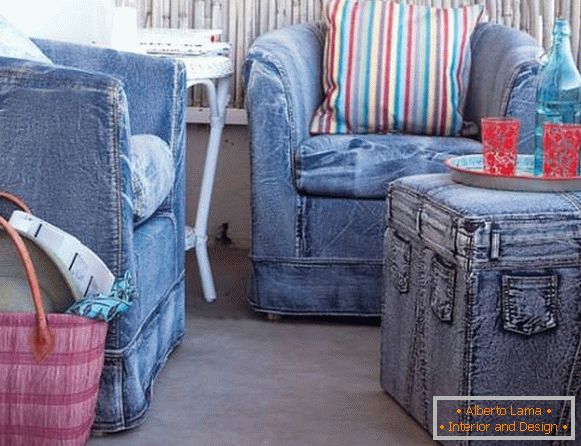 10. The tree on the wall
A tree on the wall can serve as a symbol of the strength and friendship of your family, but according to many, this idea is more suitable for a village house than for a stylish modern home. What do you think?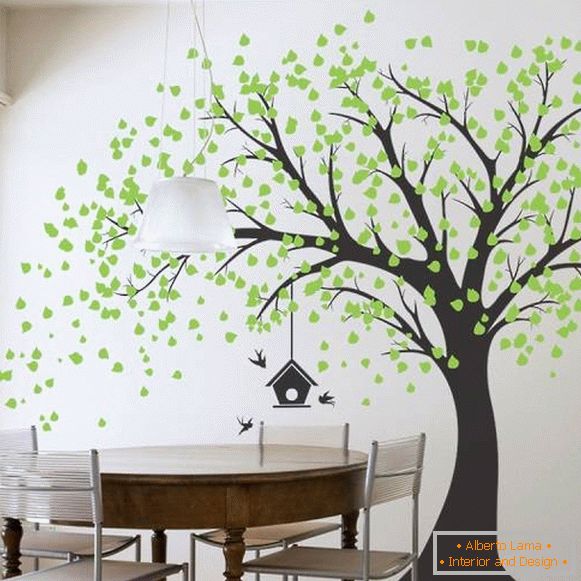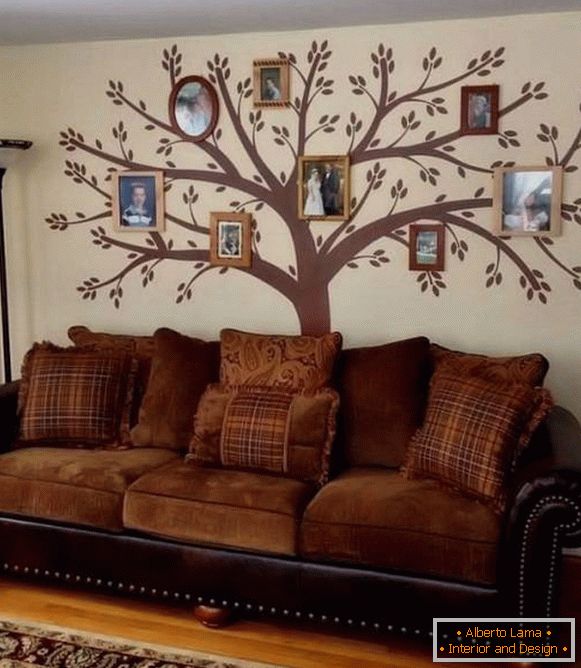 11. Calico floral patterns
There is an opinion that lovely floral patterns on fabrics and wallpaper have long been obsolete and outlived themselves. Is it worth continuing to support this trend or is it better to let her die?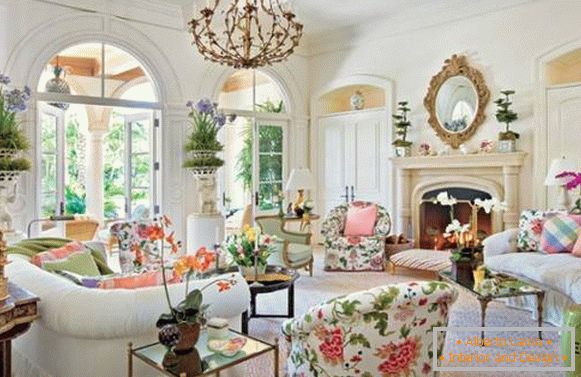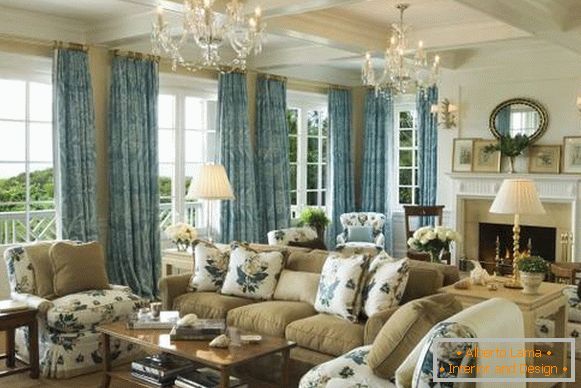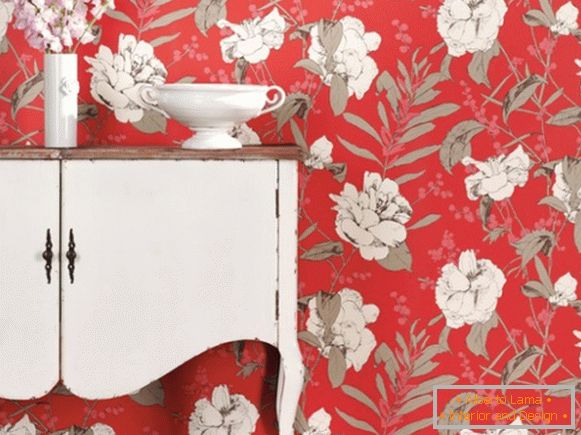 12. Animalistic prints
Leopards, jaguars, zebras, Dalmatians ... Even if we reject the question of the ethical use of these motifs: is it not better to express your wild nature in a less defiant way?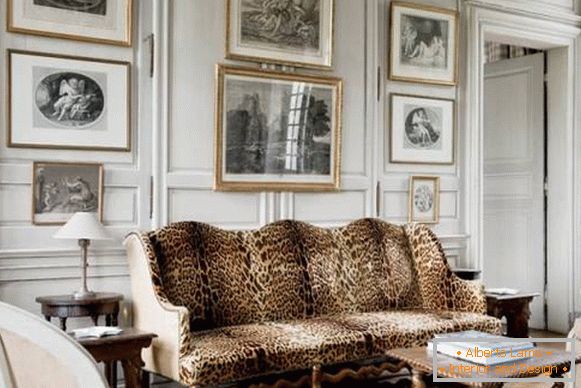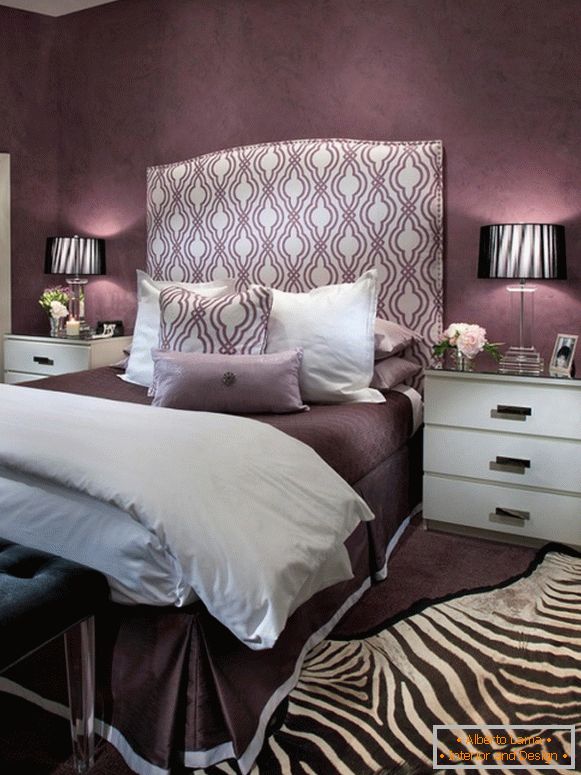 13. Branches and stumps
Decorating a wall with a large branch or using a stump as a coffee table can make the interior both interesting and tasteless. Do you agree that such a decor is not always appropriate?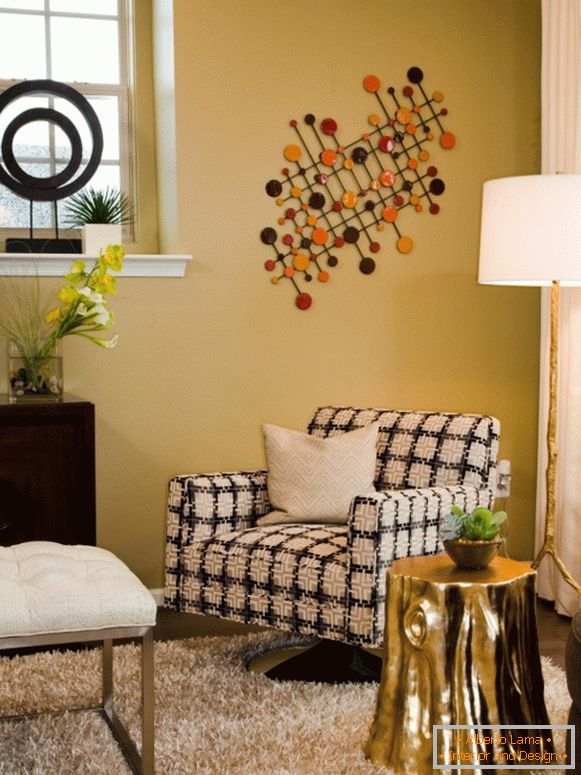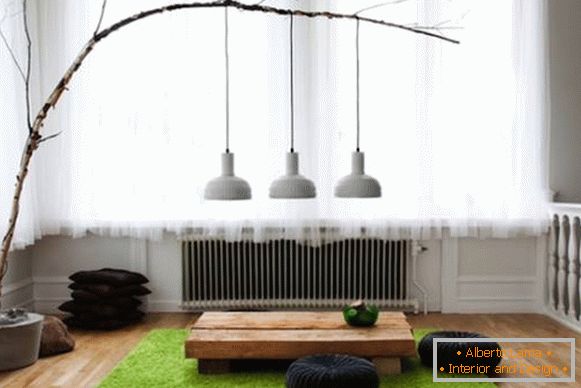 14. Concrete
Concrete finishing of walls, countertops and other surfaces in the house slowly, but confidently gaining its popularity. At the same time, the industrial style of interiors seems to many to be too uncomfortable and gloomy.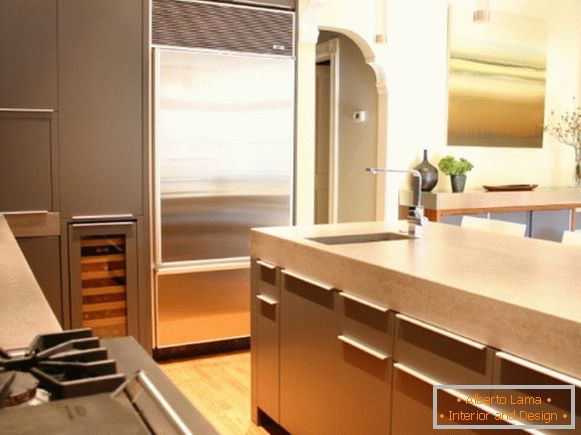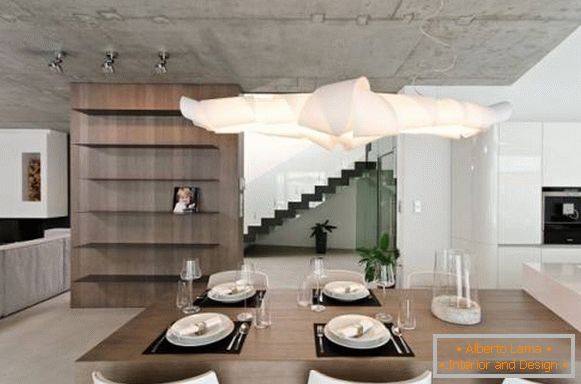 15. Wicker furniture
Wicker furniture was popular until the late 70's, and since then, it seemed, forever moved to yards and balconies. But no: recently, she again headed for a return to fashion houses. Are you ready to put wicker chairs in your living room?