Gurbir Grewal is a young photographer from Vancouver, British Columbia, Canada. He is only 20 years old and currently he graduates from the University in the dual specialty International Relations and Human Geography at the University of British Columbia.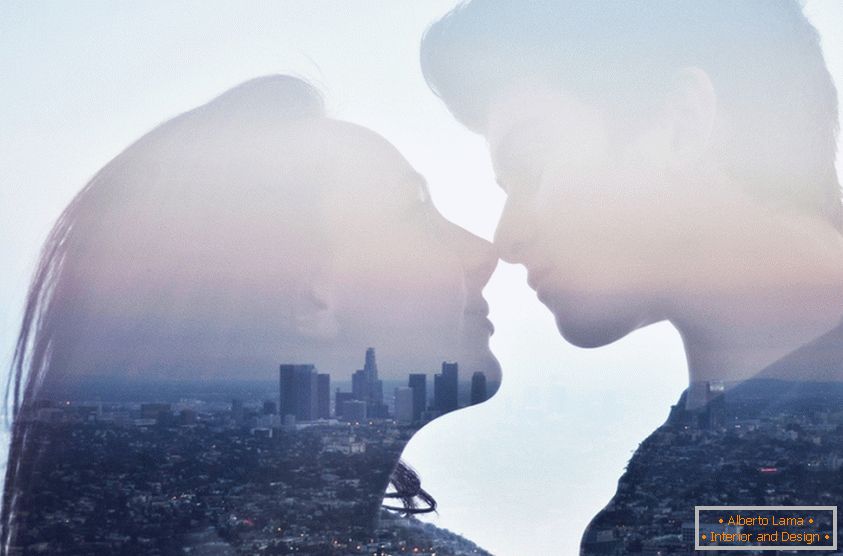 His creative beginnings, such as photography, have their own special features. Gurbir Grewal is engaged in portrait photography, but his work differs from the usual. In his photographs, you hardly understand what kind of person is depicted on them, all photos full of mystery, mysticism, fantasy.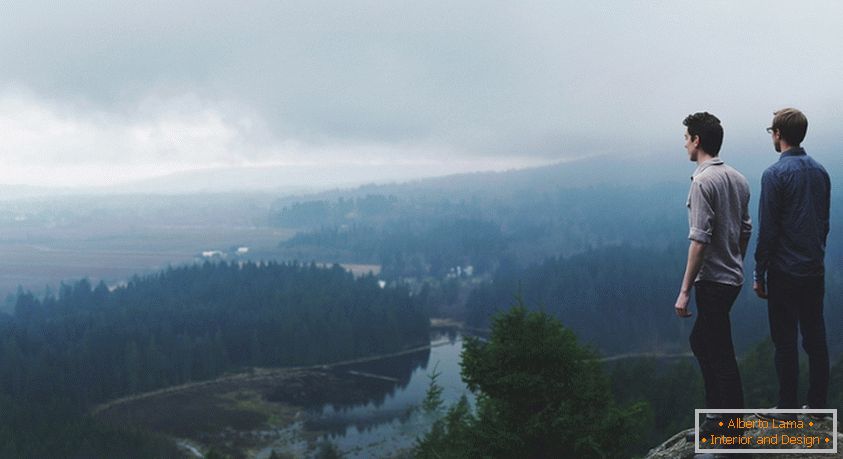 The basis of creativity and all photos of Gurbir Grewal are human emotions. However, he still can not give a complete and detailed description of his style of photography. Therefore, he tries to develop in the direction that is most interesting to him, and try to create his own niche.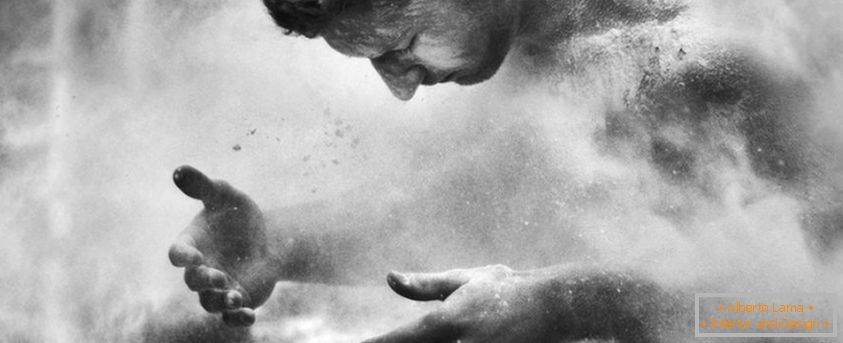 Each photo hits the viewer, fills him with unusual emotions, inspires and fascinates. The work of this young photographer is known far beyond his hometown and his work is under the close eye of famous people who are interested in him.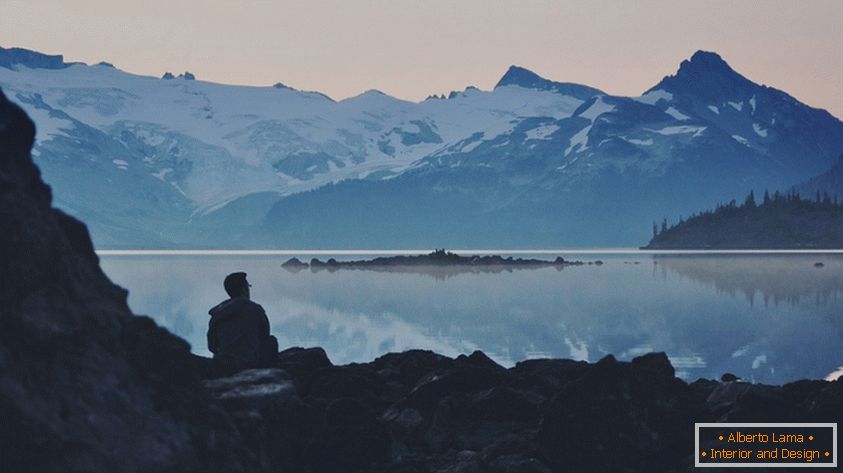 It is also worth noting that Gurbir Grewal collaborated with Alex Stoddard, who became popular thanks to his self-portraits. In Gurbir Grewal's portfolio there are several photos with Alex.
Photogallery Total | 16 pictures