Constantly tracking photographs of interiors, you begin to notice how certain styles and colors gradually acquire an increasing demand. So a new trend is born, and today's topic is dedicated to the latest such design trend - luxurious tones that give the interior a fashionable and rich look.
What colors can be considered luxurious? In fact, it's not so simple to say, because the way a certain shade looks in the room, directly depends on what it is combined with.
Thin lilac and violet colors (for example lavender, violet or plum), greyish- and bluish-violet shades, as well as saturated indigo are perfect for luxurious finishing of large surfaces: walls, floor or upholstered furniture. At the same time, wallpaper, decorative fabrics and accessories in light purple color make the interior more cool, intimate and gentle. Also as rich colors can serve as bright and bold colors as citrus-yellow, emerald green, pink and blue, applied on a dark background. With them you can create a very beautiful and expressive interior design.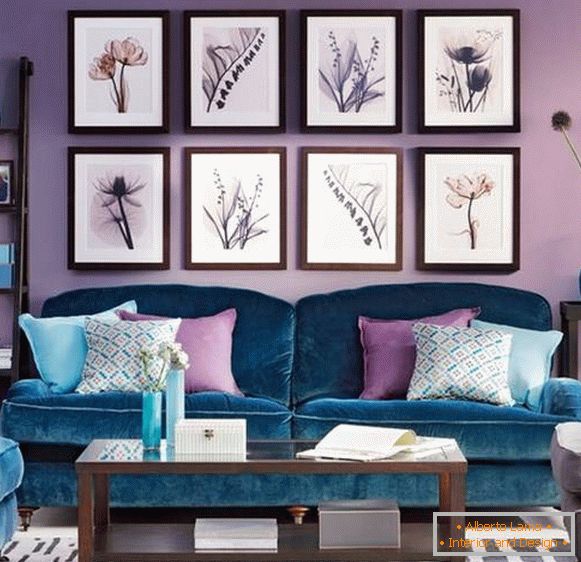 In search of inspiration, let's look at a few photos demonstrating how to use luxurious colors in the interior.
1. Looking for luxury colors in the kitchen
The easiest way to get inspired by luxurious shades is to go to your kitchen. To begin with, you can open your fridge and see what products can be an adornment of your home. Dark vases, plates, trays and tablecloths will help you!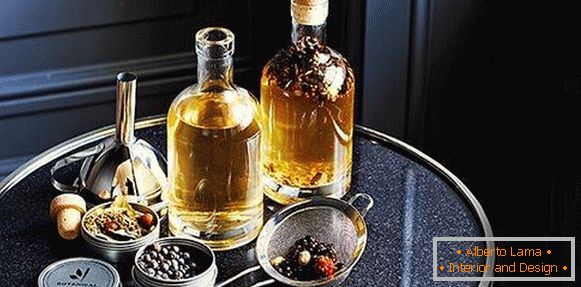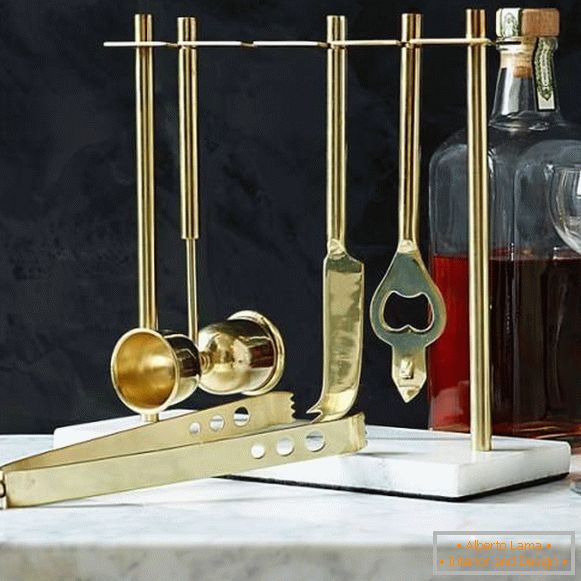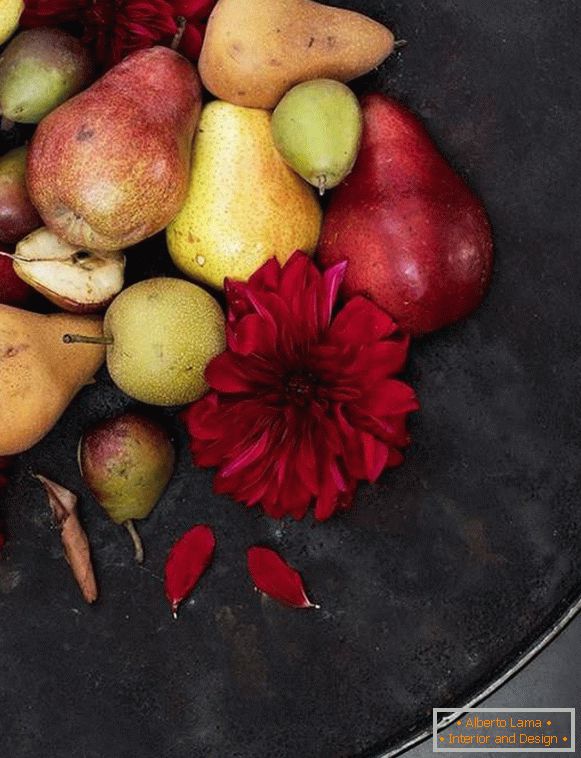 And now let's see how these same tones look on a light background.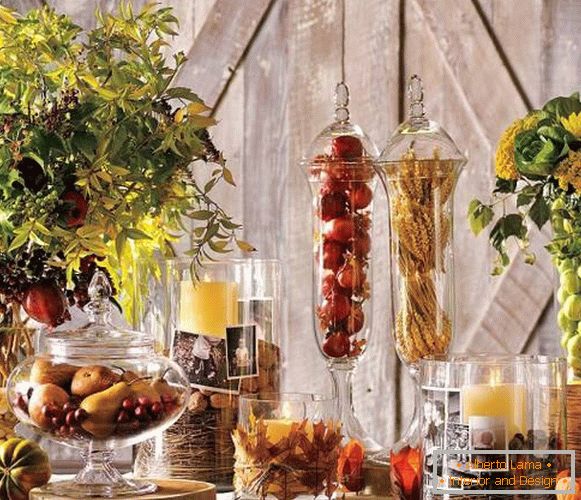 Do you feel the difference? Then you can go further.
2. A rich kind of furniture and decor
Let's move from food to furniture and various decorative things. So, bright lamps and textiles in combination with golden and silvery elements make wallpaper, furniture or parquet of dark tones look even deeper and more refined.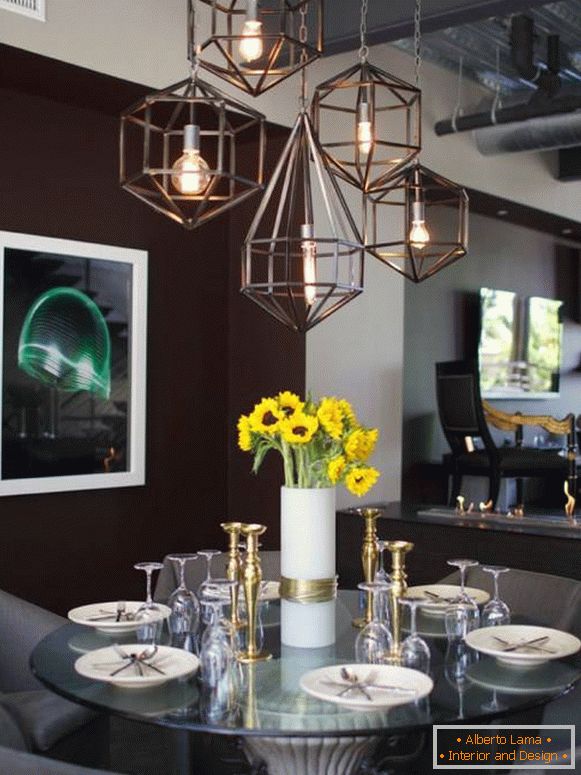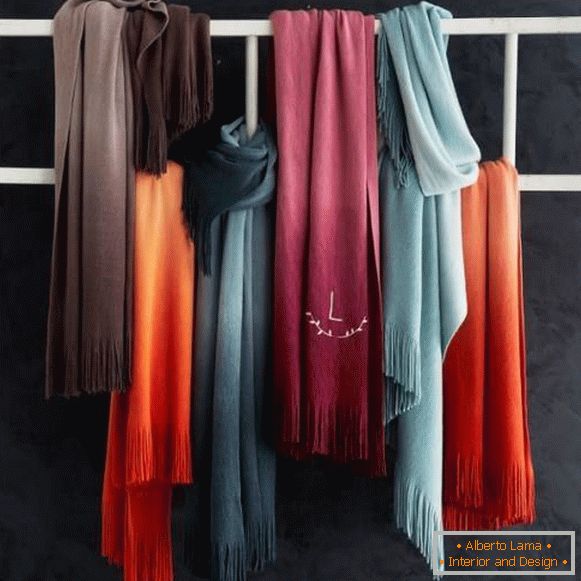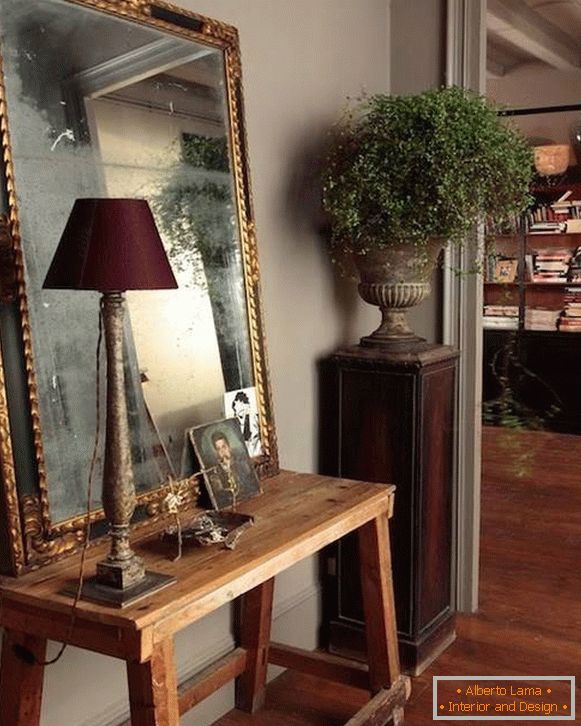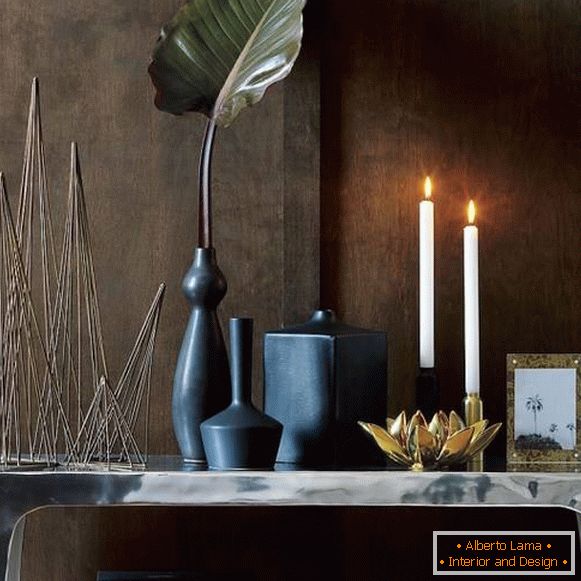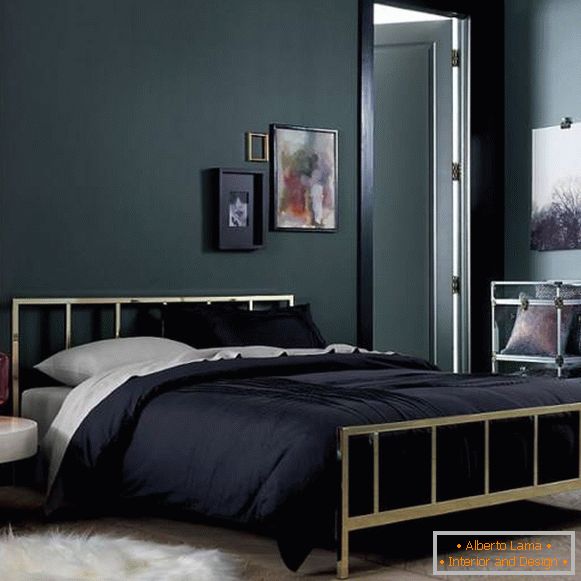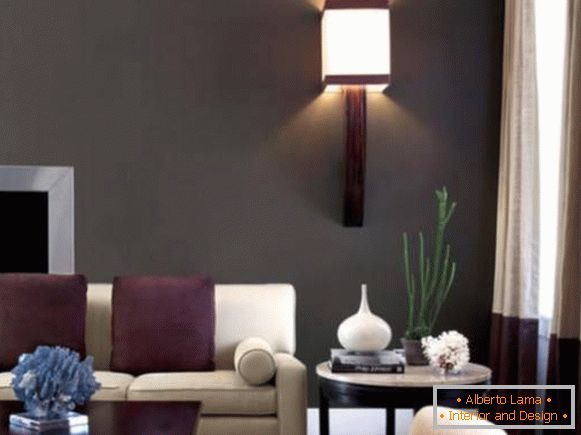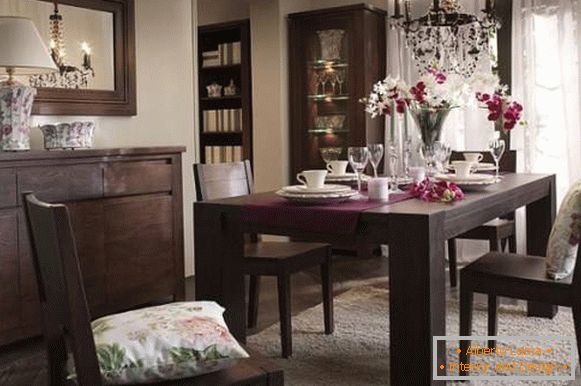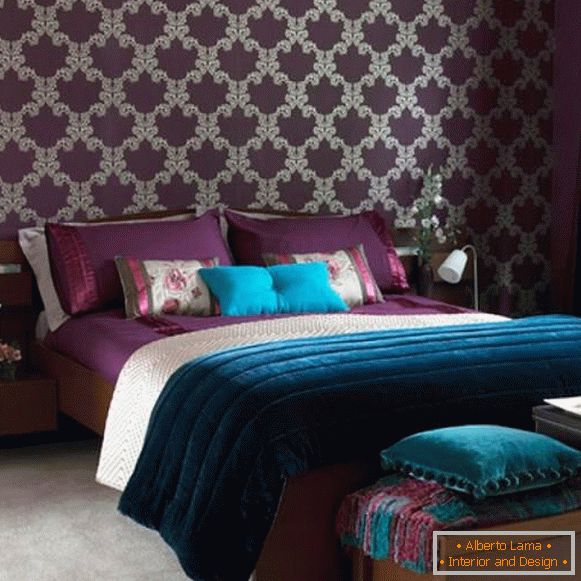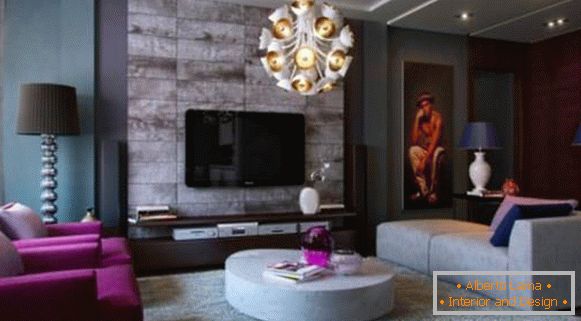 At the same time, furniture made in classic luxurious colors can look great even in the most modern interiors.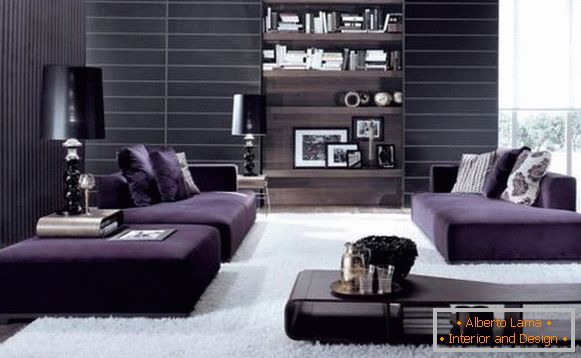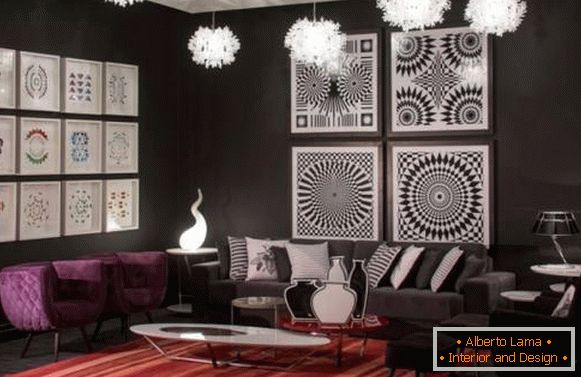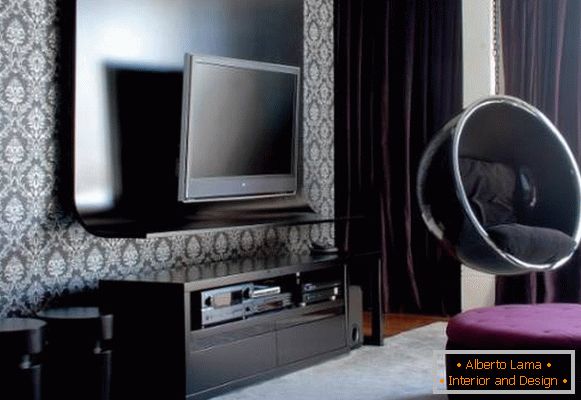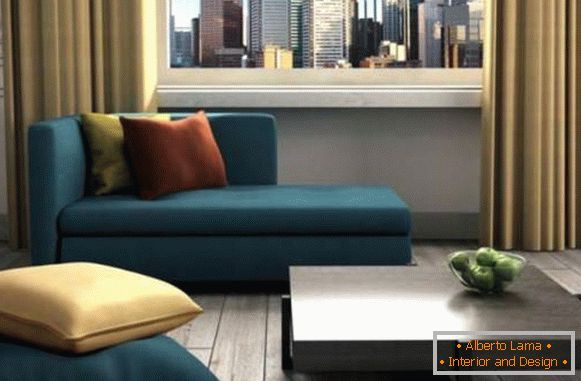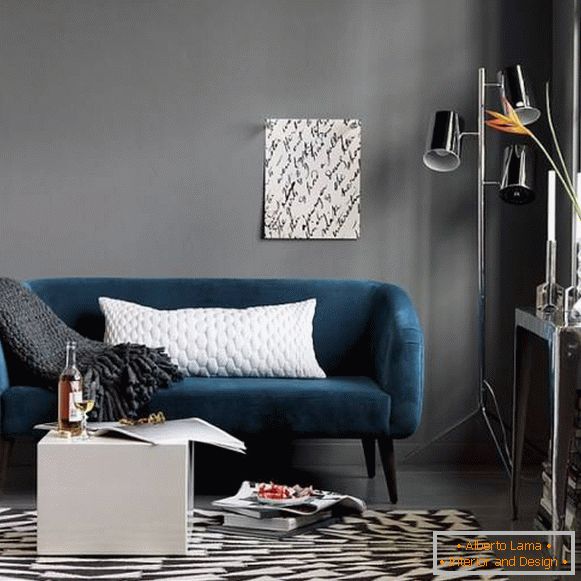 3. Dark colors in the interior
Do you think the interior in dark colors can not look luxurious? The golden finish of metal and warm shades of wood will create a real chic in a cool atmosphere of gray and black tones.