David Talley is a young photographer who works in various genres, such as: portrait, fashion photography, and so in the style of surrealism. He firstly knows with Photoshop, and his surreal conceptual photos have long been famous for the whole world.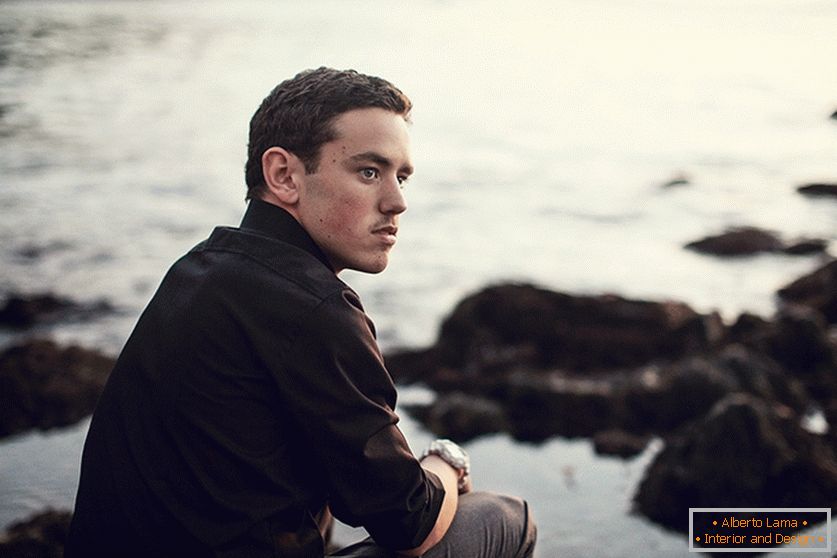 David's works are full of warm colors and emotions, they have to themselves.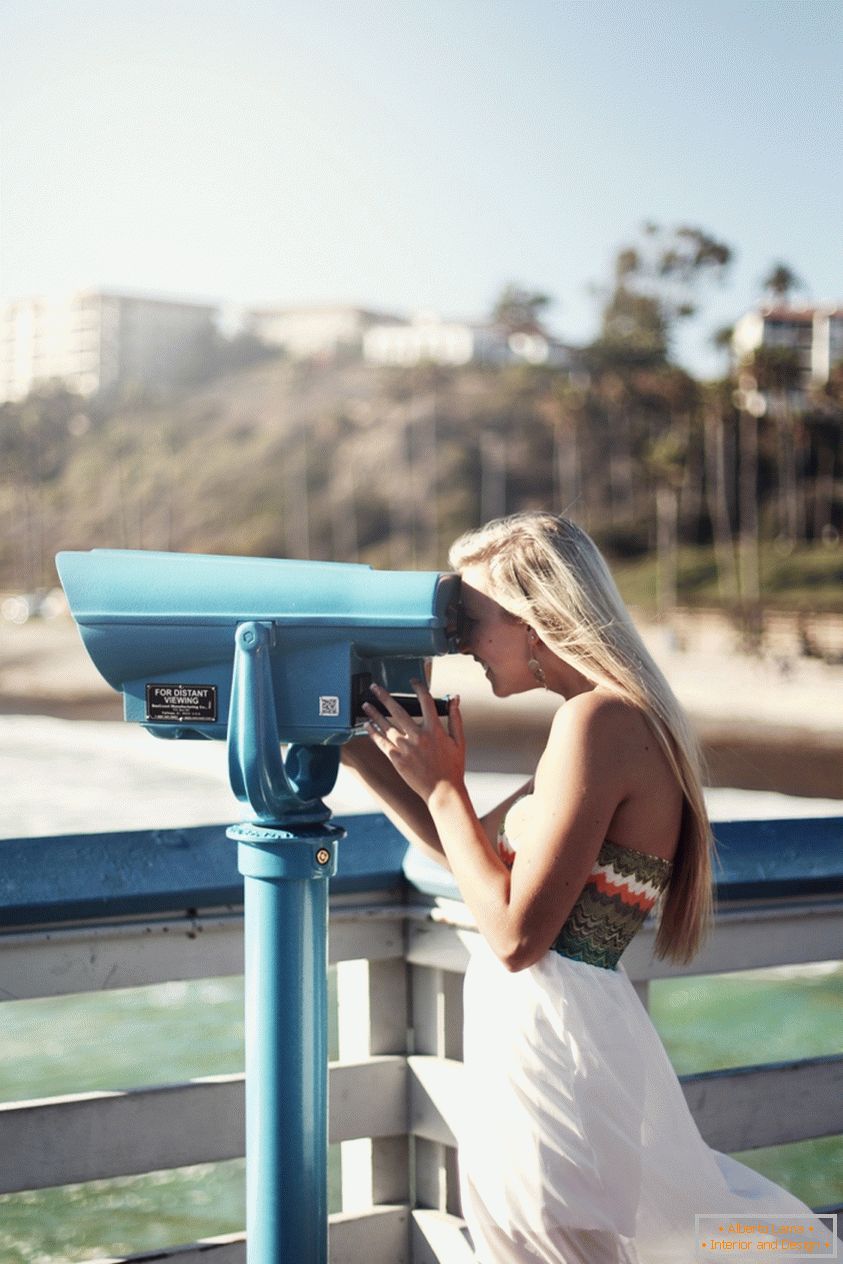 We already wrote about David, in particular, about his works in the style of surrealism. However, it is worth noting and his work in the genre of portrait, featuring fabulous colors, as well as professional processing of photographs.
Photogallery Total | 14 pictures