A small announcement of our new column "Notes of the traveler" from photographer Kolodyazhnaya Tatyana and journalist Anna Abramenko. Girls are actively traveling around the world, are now in the north of Thailand in a glorious place called Pai. Both are happy to share their impressions and photos. Tatyana's photo, Anna's text.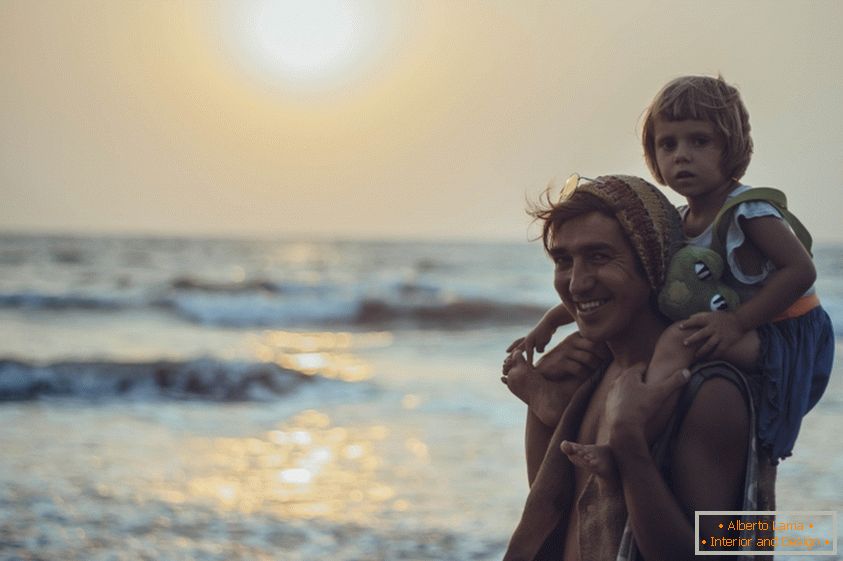 Sunset in Goa - this is an event that everyone must experience at least once in their life. For the fullness of the inner world. The sun sinks into the water, burning the horizon with its flame. Every day this process is a new work of art. Conducting the light in the ocean are going to everyone: from old hippies to married couples with kids.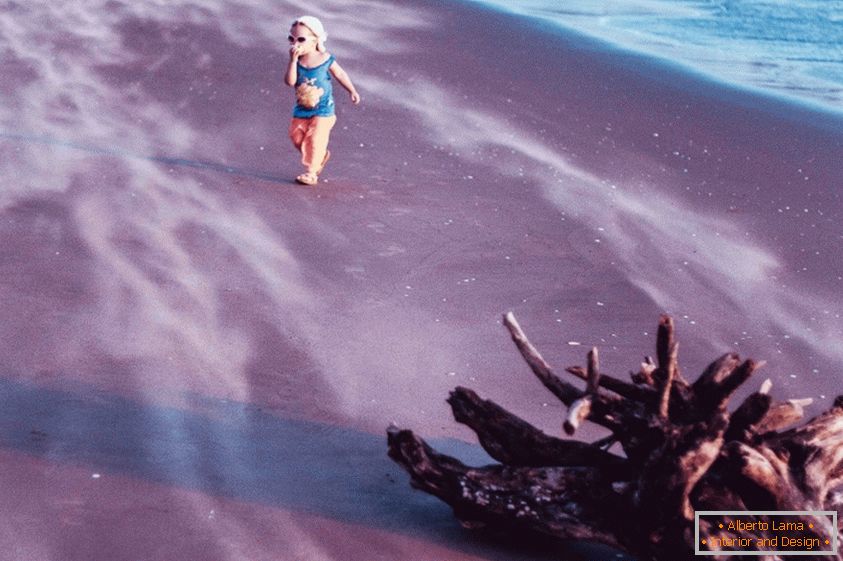 Evening beach for children is a special expanse. Already in the spring months, beginning in March, the wind on the coast becomes so strong that the rushing sand often becomes like a snow drizzle.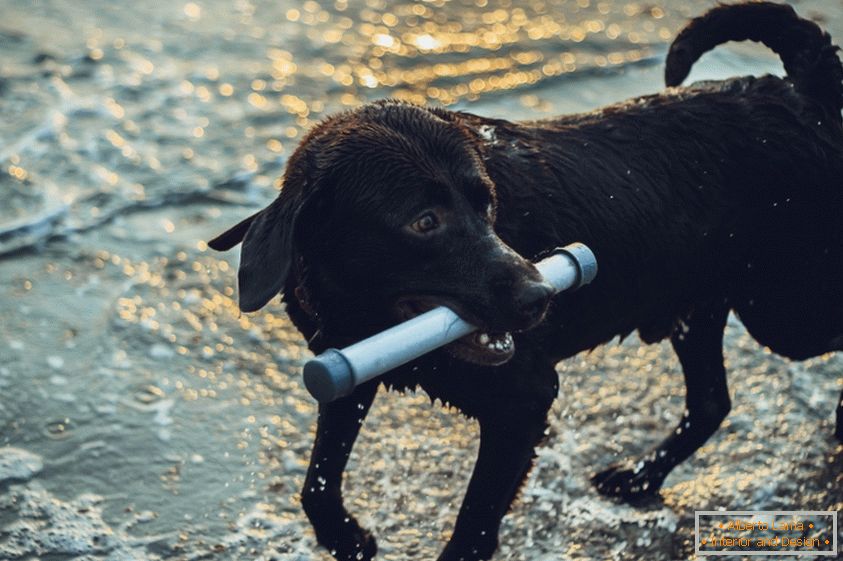 Goan dogs are zealous witnesses to the beach sunset. Each chooses a new master for the evening. "A man of his own" is someone who will not run out even for a few minutes. Who knows, perhaps, any of these dogs is the reincarnation of a great soul, even in such a body, faithfully serving God.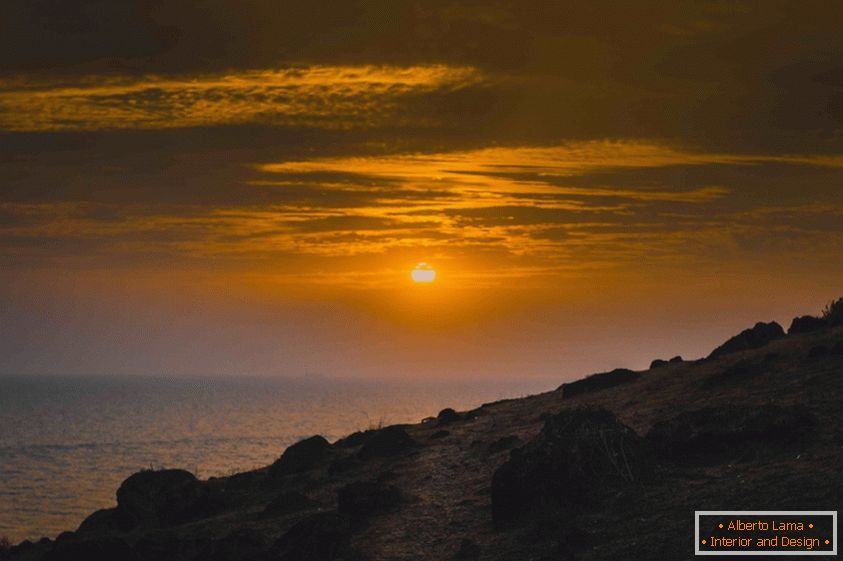 If you observe the setting sun, climbing one of the Goan hills, you can see that the Earth is really round. Somewhere in the distance, barely discernible by the eye, at the very horizon, there are huge cargo barges. They bring goods from all over the world to the densely populated and mad Mumbai.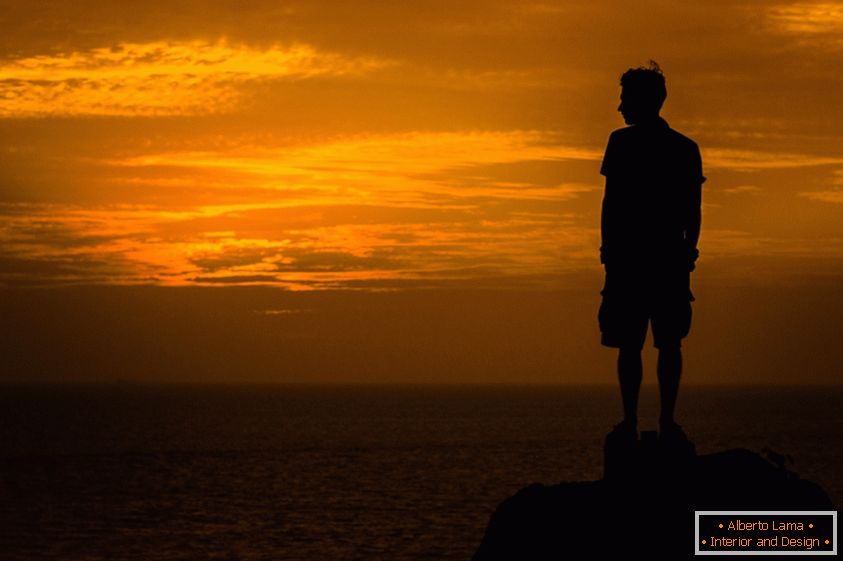 City fuss here, at sunset, it seems an illusion. At the top of the hill everyone can feel like the king of the world, in the silence and calm of his own thoughts.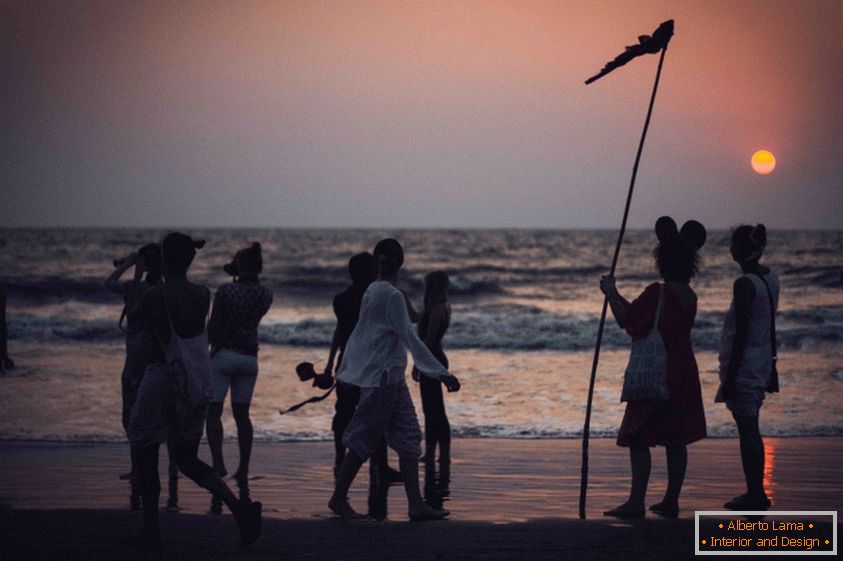 The local audience is wonderful. Tourists of all stripes, as well as regulars of the state, they are freaks, bright, in insane clothes, come to the beach to say "Farewell!" To the sun again the next day.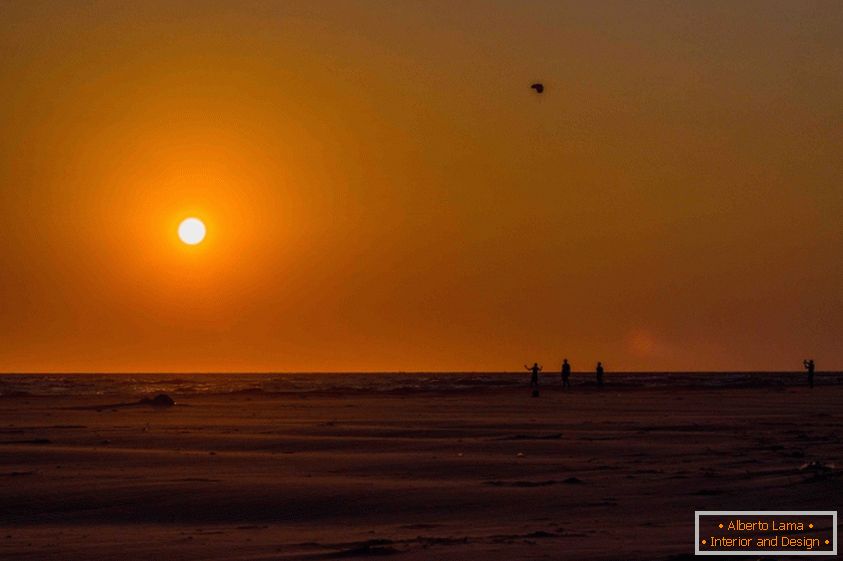 These evenings, perhaps, are the very action from which the heart is pleasantly and painfully bruised. Only in Goa, in his evening bliss you feel that unique freedom from dogmas and limitations, which makes you come back again and again.
Photogallery Total | 7 photos