We present you the 30 most interesting pieces of furniture this week, which were laid out on Pinterest! Some of them were made by themselves, others - are sold in stores for a lot of money, and still others are exclusive products from famous designers. Here we did not rely on the price, material, color or type of furniture, but simply chose for you the most original items that stand out in their style and inspire you to upgrade your home!
So, in the main trends of this week on Pinterest:
multifunctional furniture;
cozy furniture «from a fairy tale» (a bed in the form of a nest, a children's corner in the form of a doll's house etc.);
futuristic furniture;
wooden products of rough processing (stump seats, whole tree trunks etc.);
vintage furniture, etc.
We look and enjoy!
Let's start with multifunctional furniture: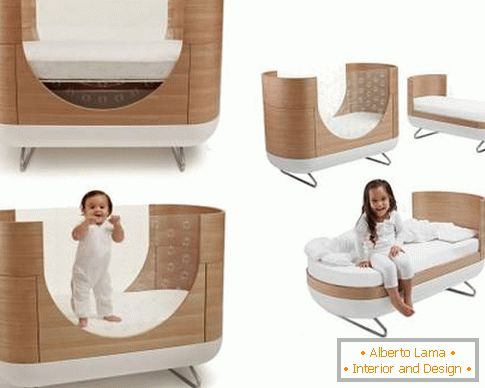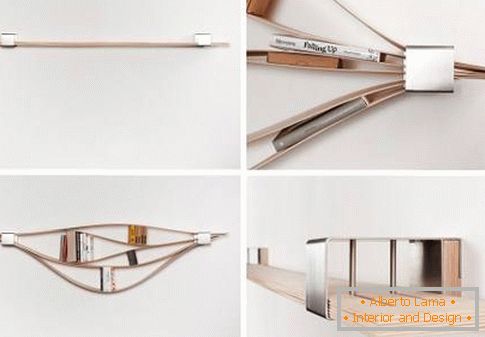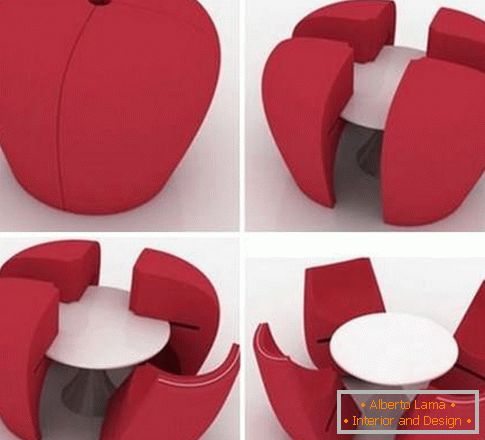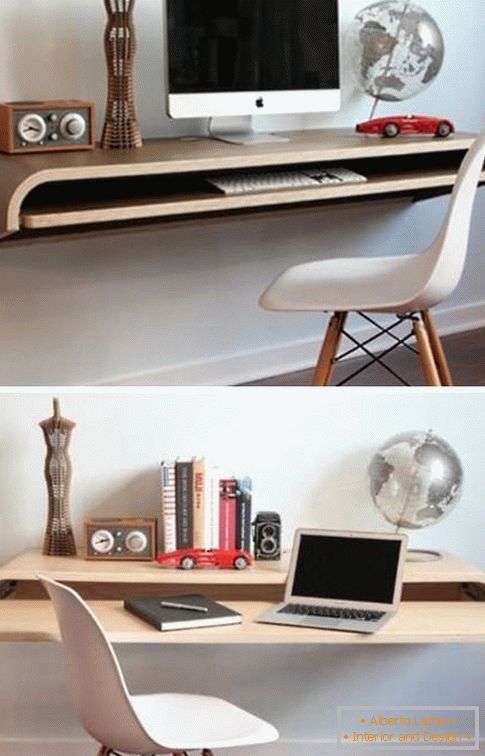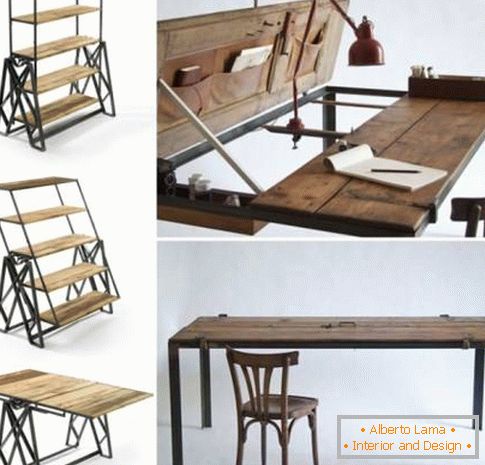 In autumn, I want to surround myself with comfort! And it's pretty simple to do, using in the interior warm shades of wood, fabulous shapes and bright textiles.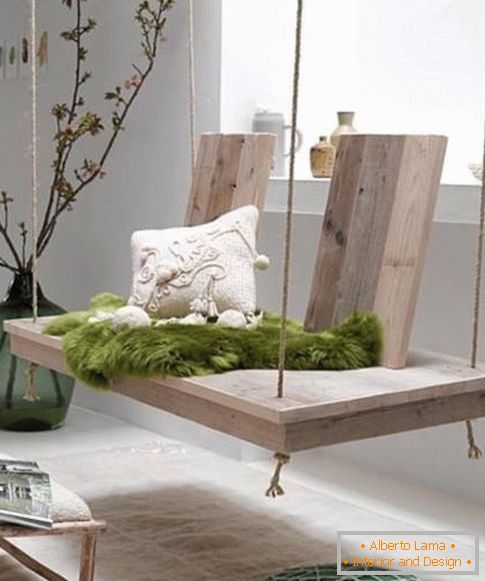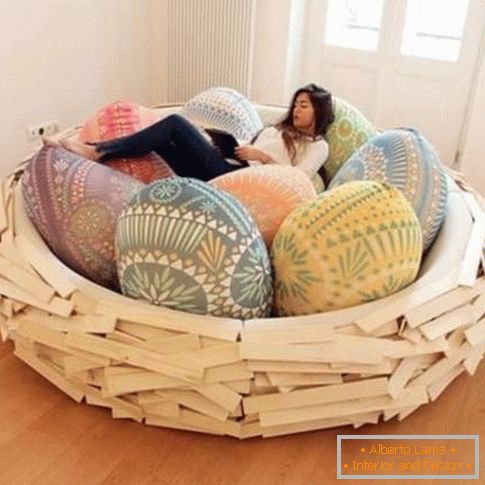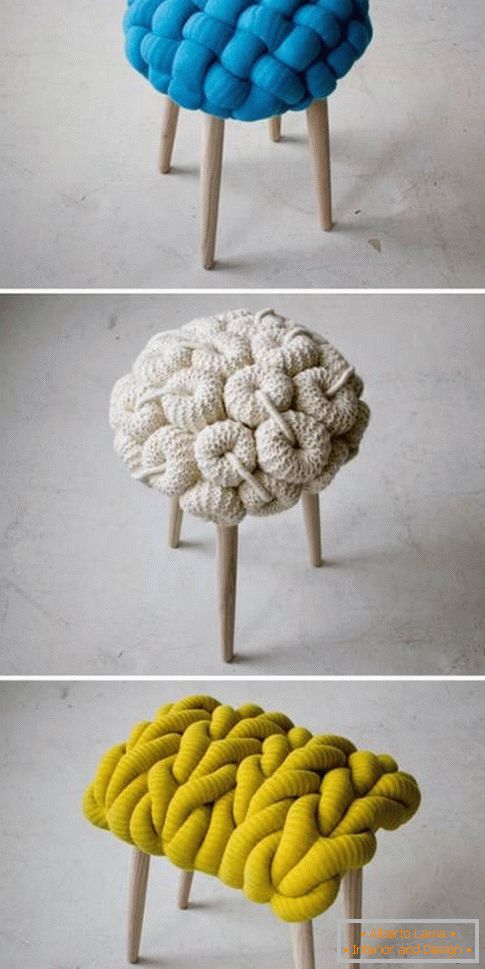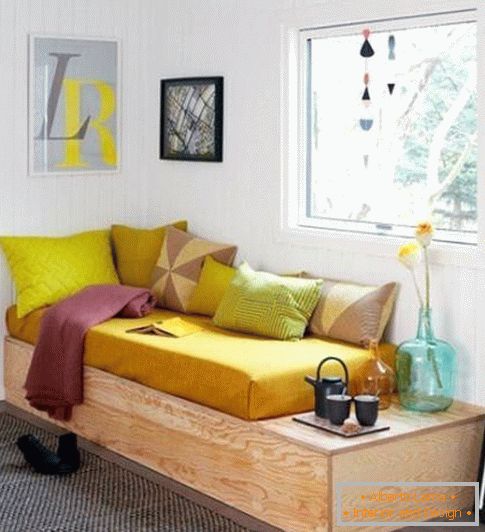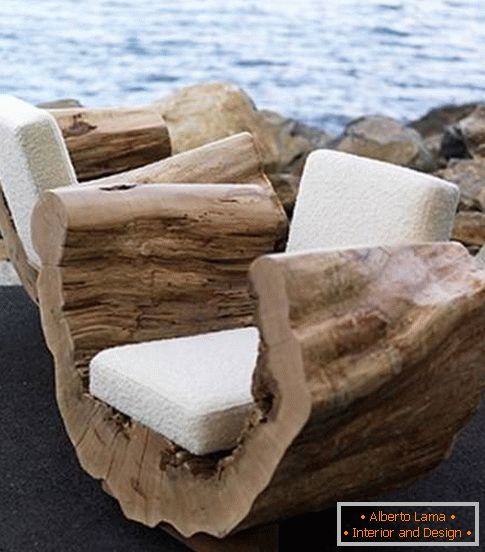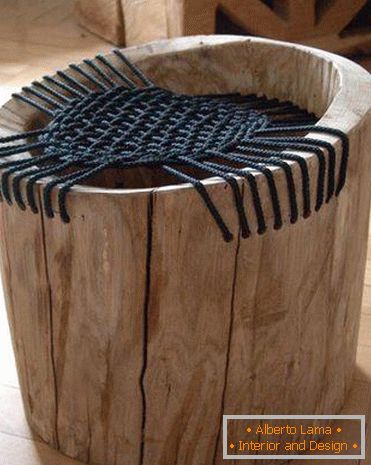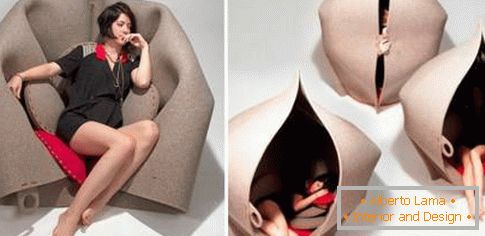 A little more furniture in a fantasy and futuristic style! Rejoice yourself and surprise the guests!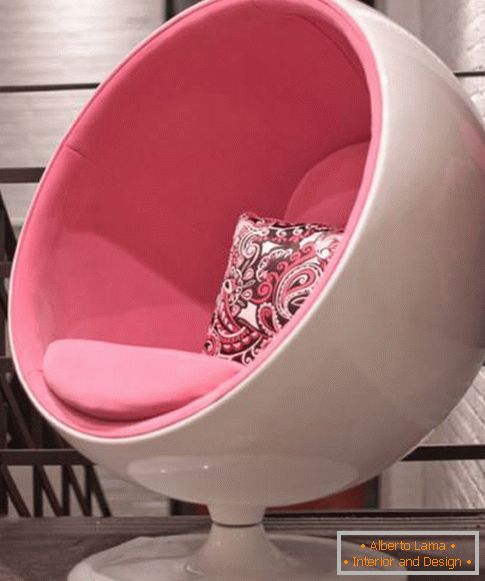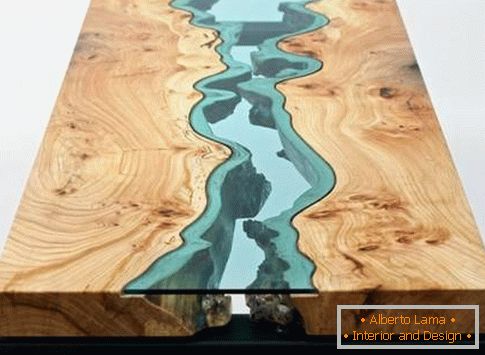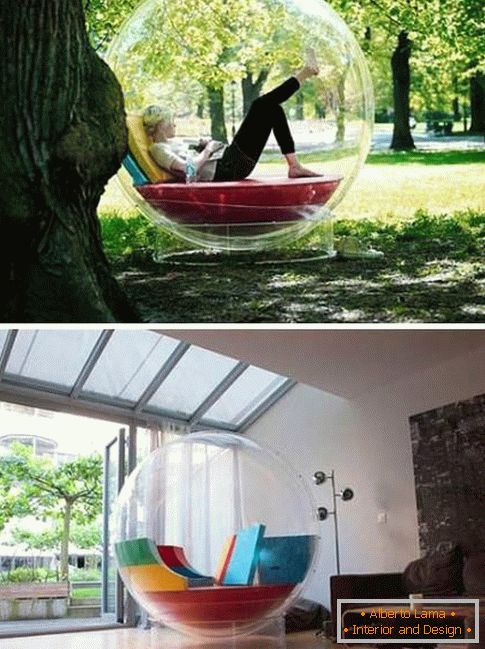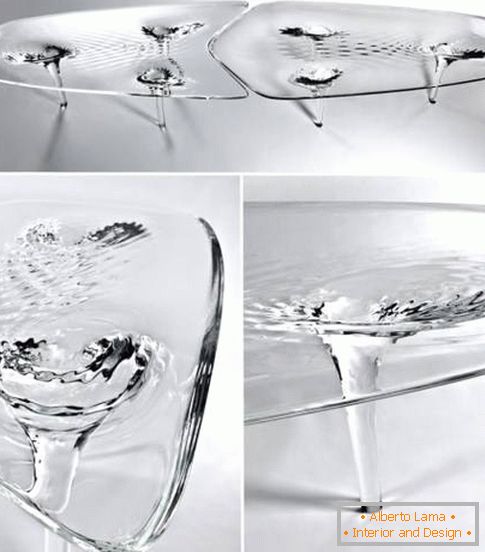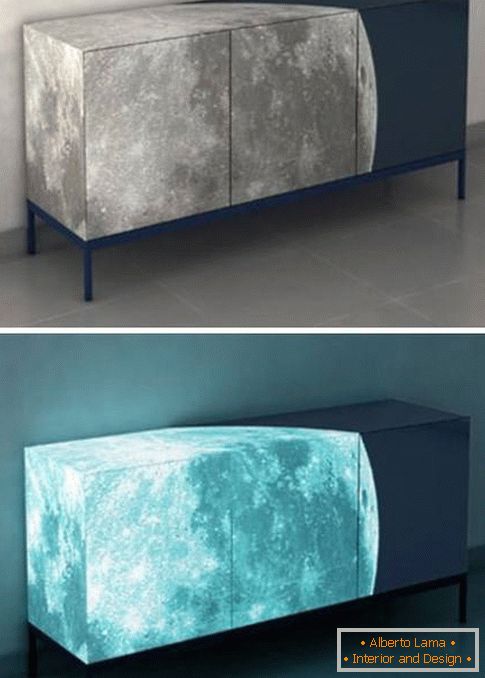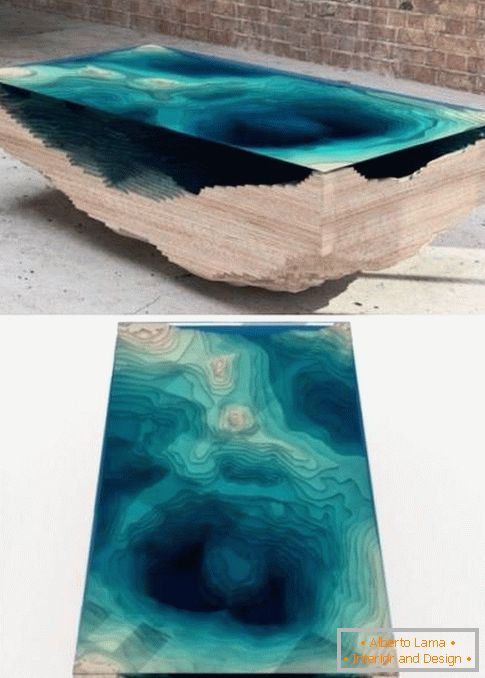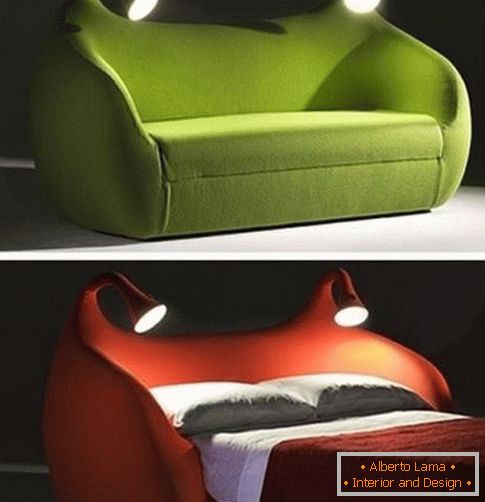 For those who prefer more refined furniture, we present a few very stylish vintage products: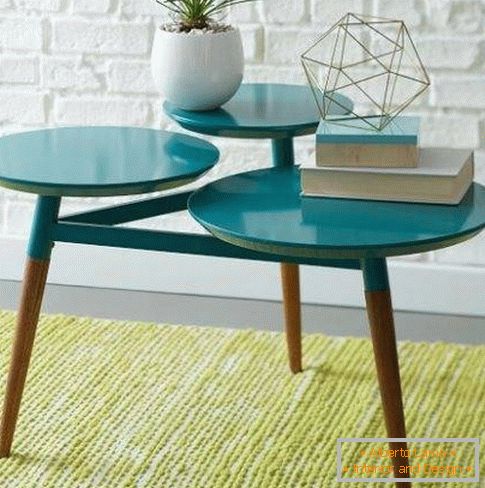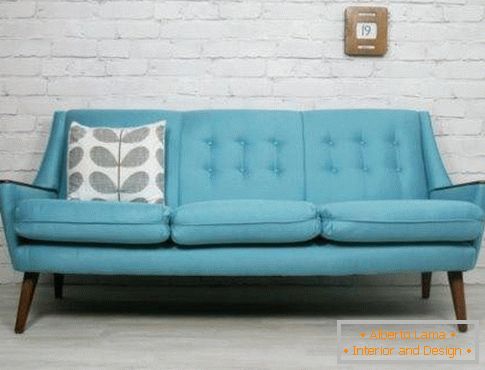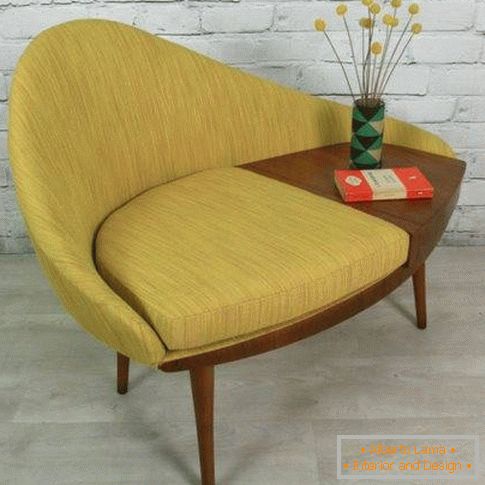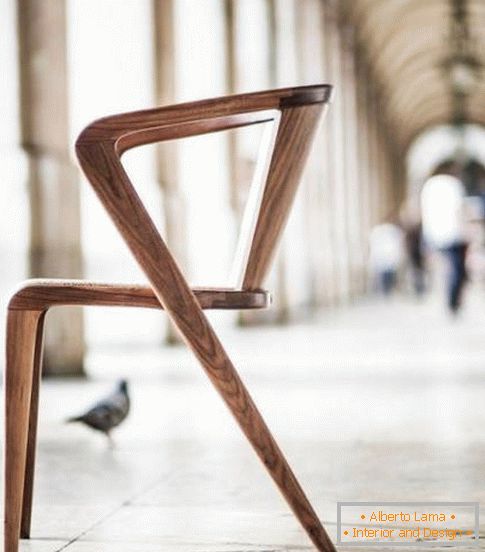 And now it's time to introduce you to the top three!
Honorable 3rd place this week goes to the dinner set "Linger a Little Longer" or "Stay a little more" from designer Jay Watson. Do I need to say why?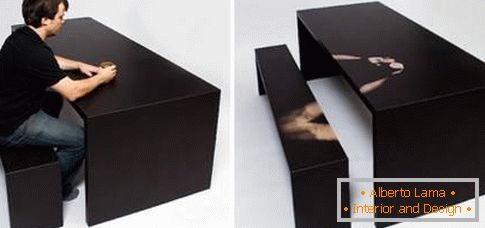 The second place we give to the delightful hand-made couch. It's amazing how beautiful furniture can be made using the simplest materials and forms!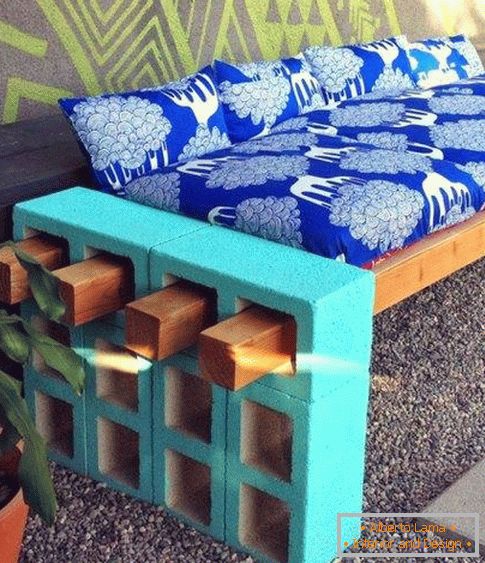 Finally, the leader of this week is ... taratatam ... a simple desktop "One-High Table" from the studio EhoEho. It is because it is simple, interesting, convenient and environmentally friendly.