Photography always took place in her life. In 2009, she looked at her hobby from the other side, saw all her big flaws and gaps in knowledge and realized that she would like to be engaged in photography more seriously.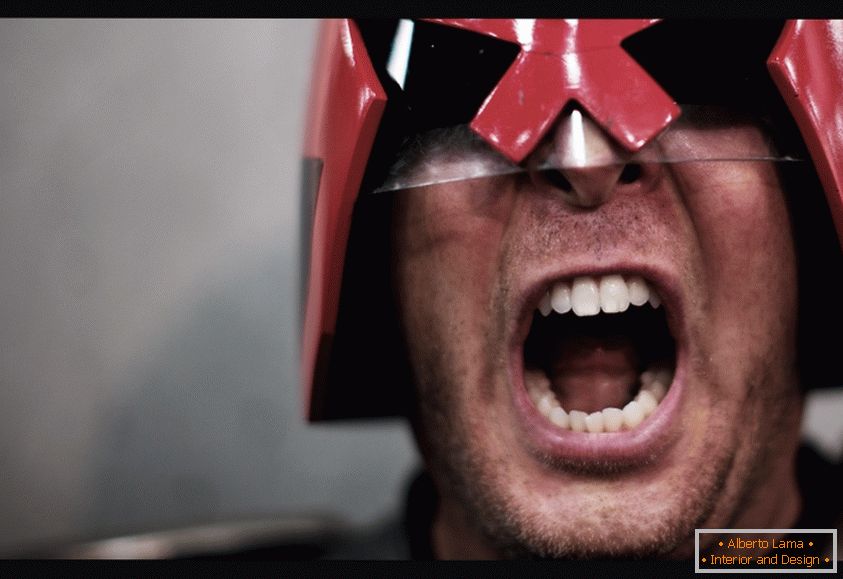 Today Jeff is trying to learn more, and also work hard to develop his skills. Most of her photos are full of portraits, street photos, as well as various cosplay festivals. A few years ago, Jeff launched the project "100 Strangers" on the Flickr portal, but over time this project evolved into a large series of works in the style of street portraits.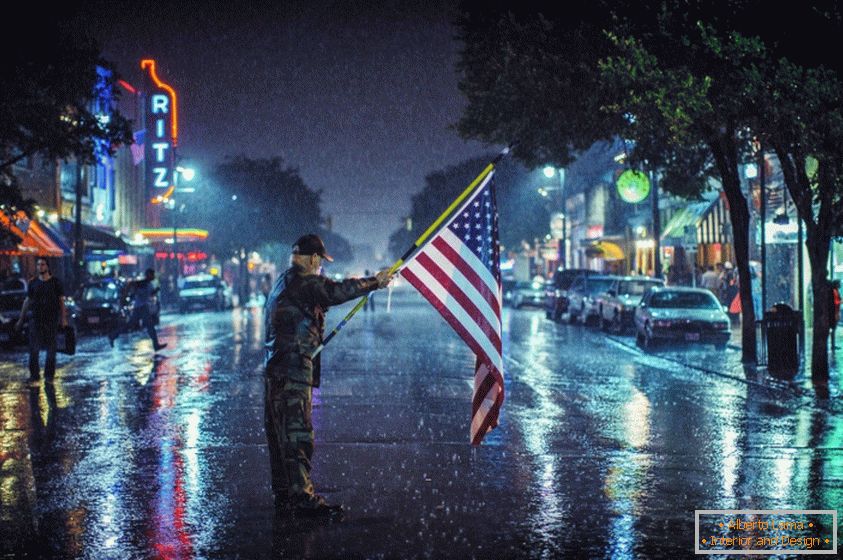 The main "fuel" in his work, Jeff believes is street portraits, he considers himself to be an open, honest and kind person and it is these qualities that he seeks in people when shooting.
Photogallery Total | 19 pictures