Back in 2007, Ryan Frank invented Grapple, but something was missing. And now, in collaboration with TAPEgear, Ryan created an updated version of the hanger, inspired simply by the idea of ​​industrial hooks. This is not just an environmentally friendly product, but an entirely new look at natural materials that we know and love: grass.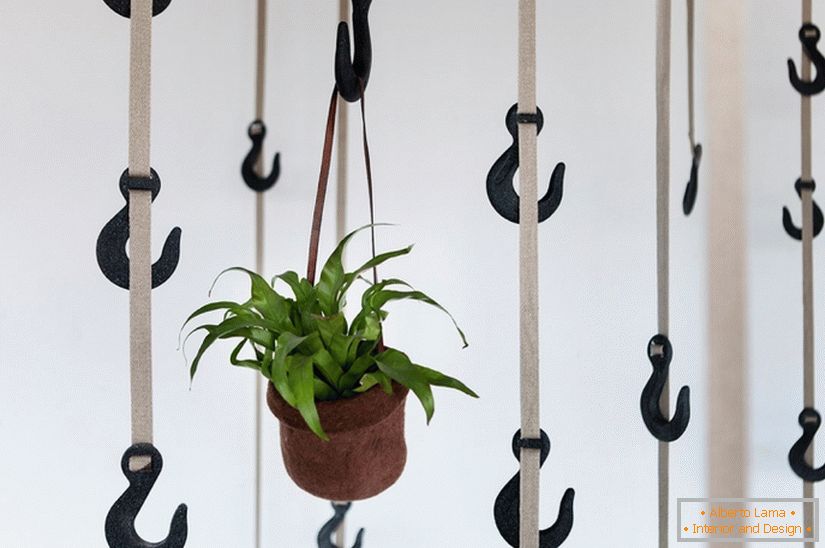 Hooks are made with the help of a composite material called Agriplast, created from a small amount of recycled plastic and natural grass. The material is developed by Biowert. The result was a beautiful and durable hook made of bioplastics, with a light smell of meadow and recycled and fully renewable materials.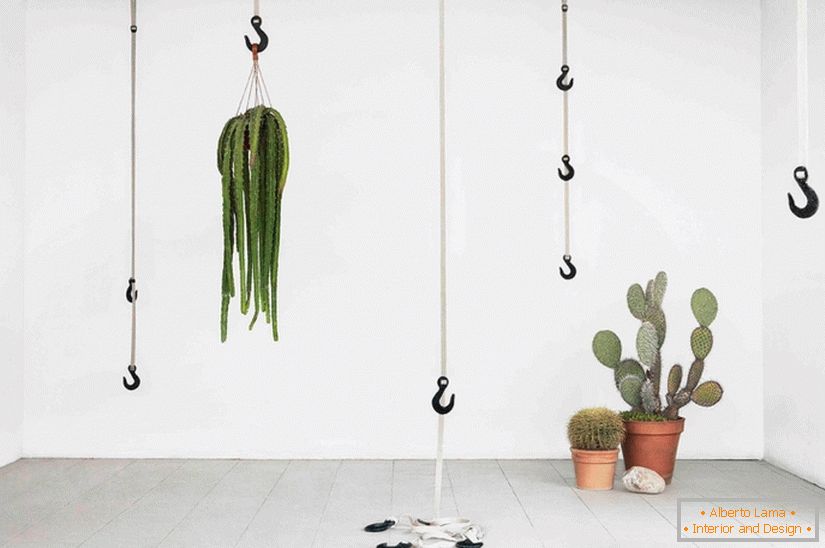 A simple hook-locking system in the form of a buckle makes the system very customizable and convenient. The straps and buckles are also made of bio-polymers. The simplicity of the hanger allows you to place on it up to 3-5 hooks and hang anything on them.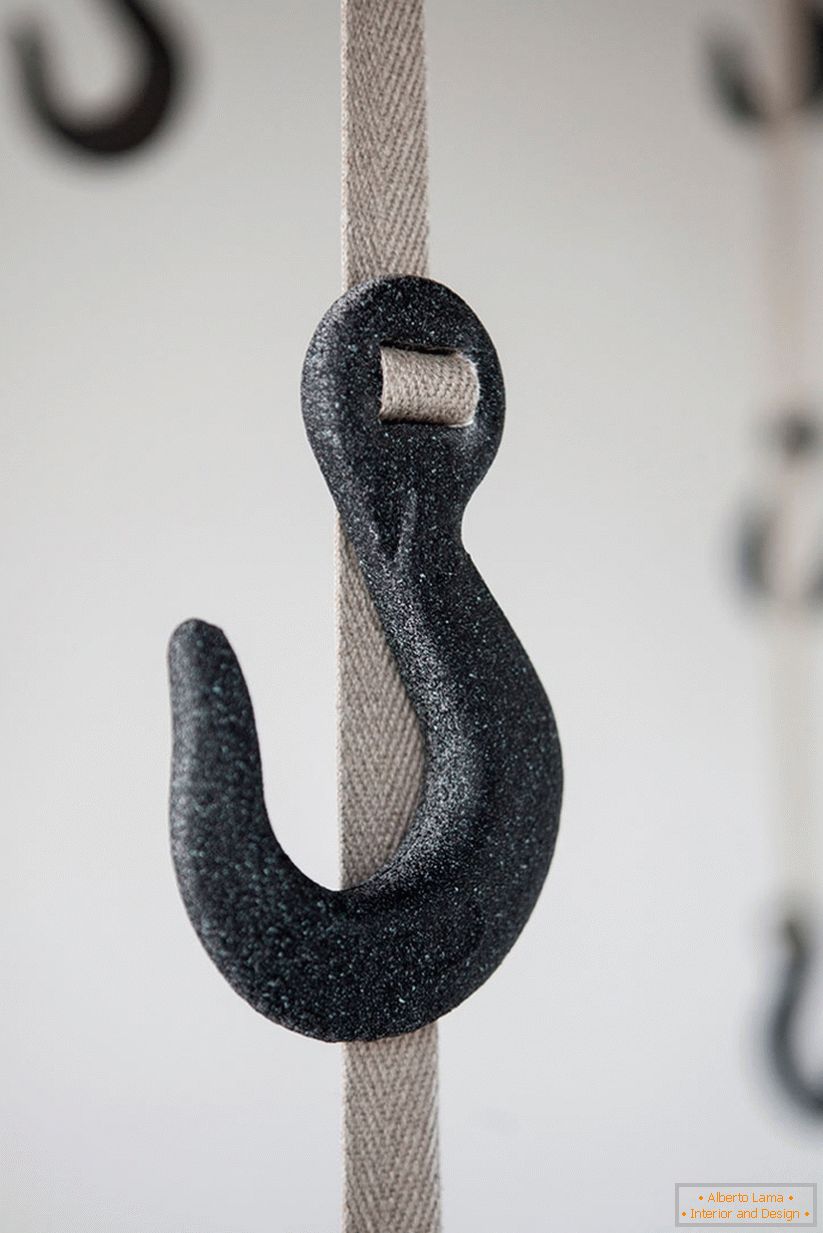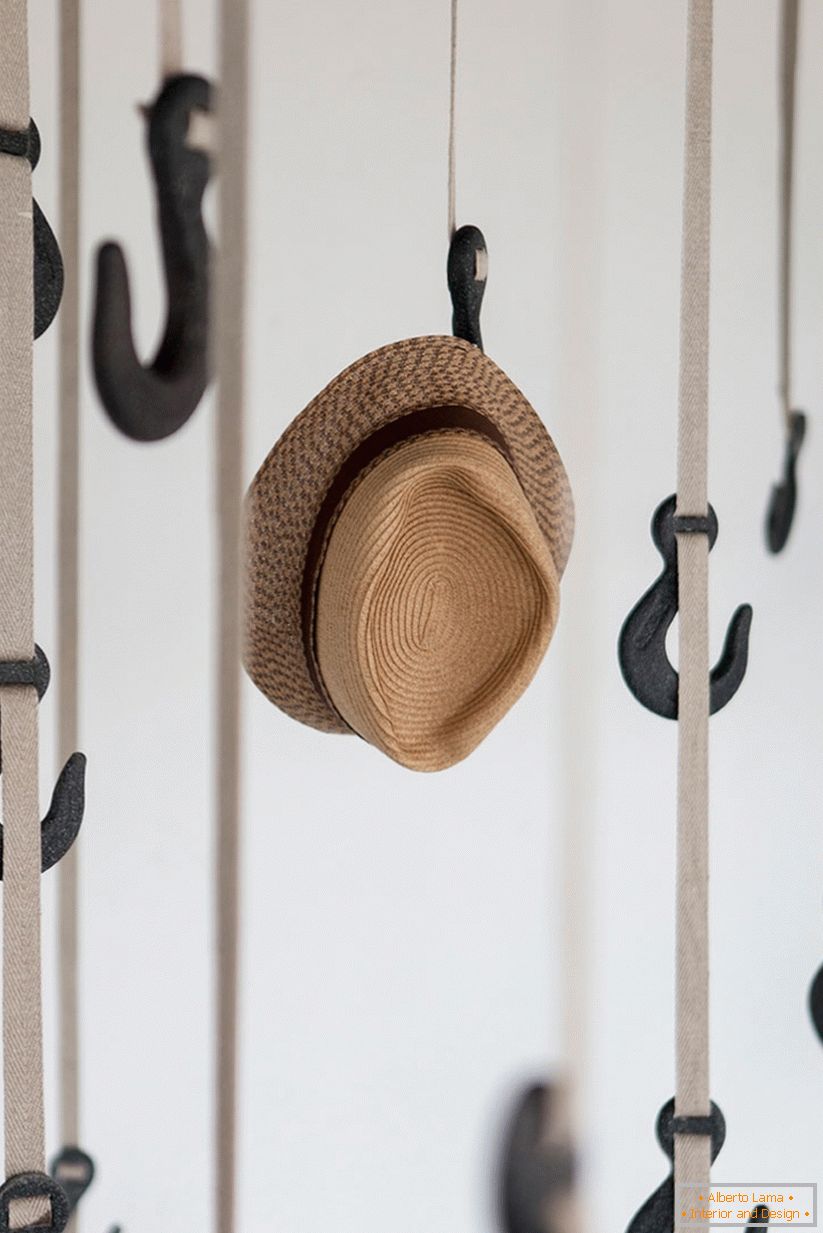 Grapple are available in packs of 1, 2 and 4 hooks, including buckles and straps and are made in several color schemes: granite, green leaf, red garnet and blue topaz. You can finance the project on Kickstarter and get it one of the very first.
Photogallery Total | 5 photos