Pete Hu was born and lives in Finland, the main kind of his activity is photos of the fairytale landscapes of his homeland. In his work he pays special attention to light and composition.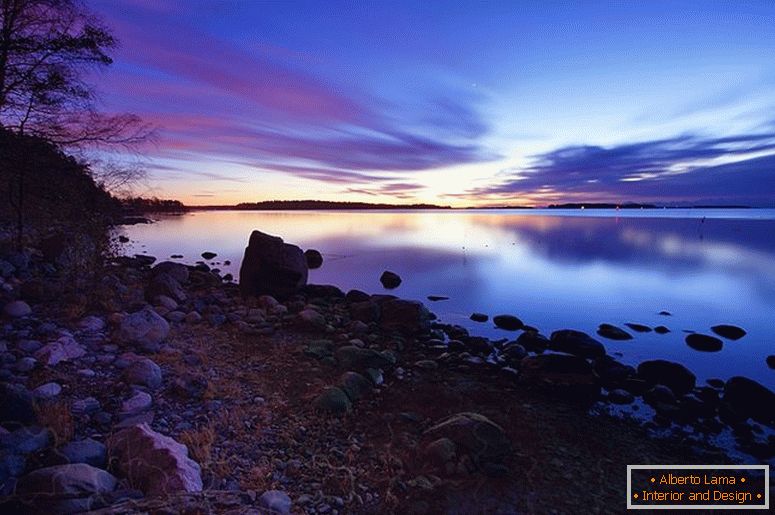 Immense seascapes drowning in the rays of dawn, a sparkling night sky in stars, frozen huge lakes - all this amazing beauty is reflected in photos Pete Huu.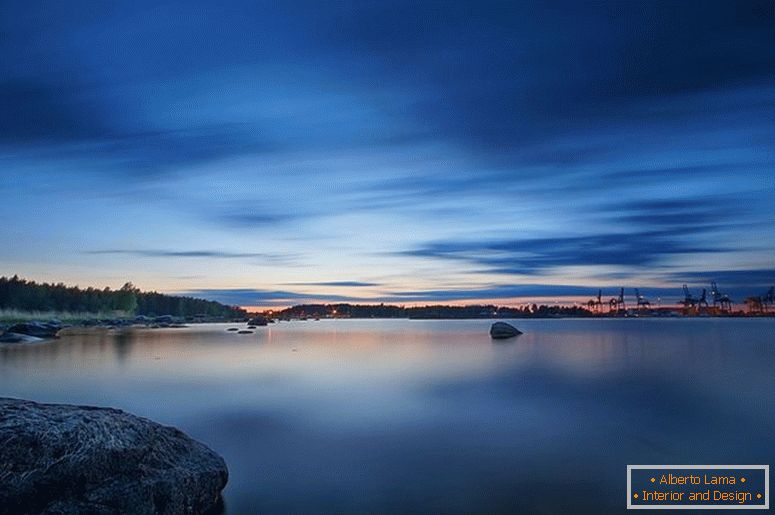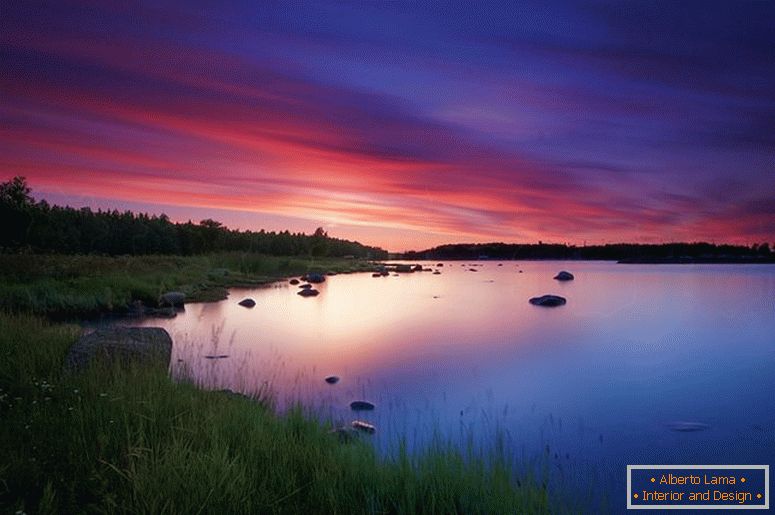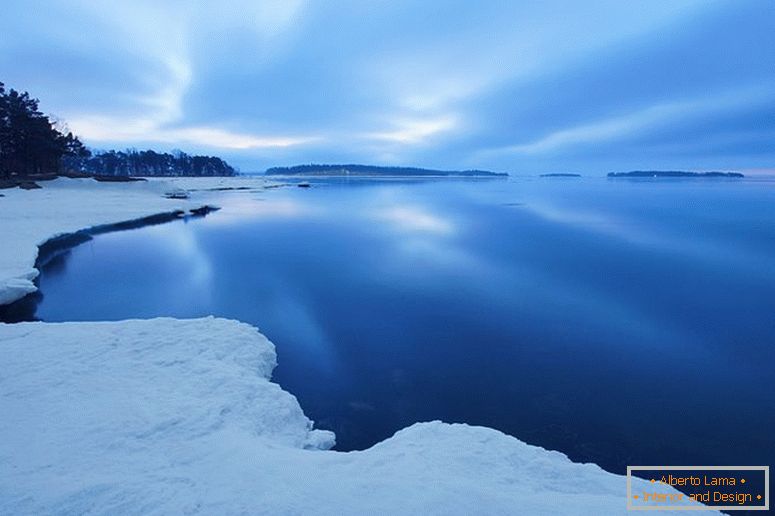 His pictures are very memorable and stand out among many photographers of similar themes, the amazing beauty of Finland is re-discovered at the sight of these works.
Photogallery Total | 24 pictures