Mirka Wolfova is an amateur photographer from Slovakia. She is fond of photographing flowers, in all sorts of compositions: with ladybirds, dew drops, butterflies. The main style for such hobbies, of course, was a macro shot.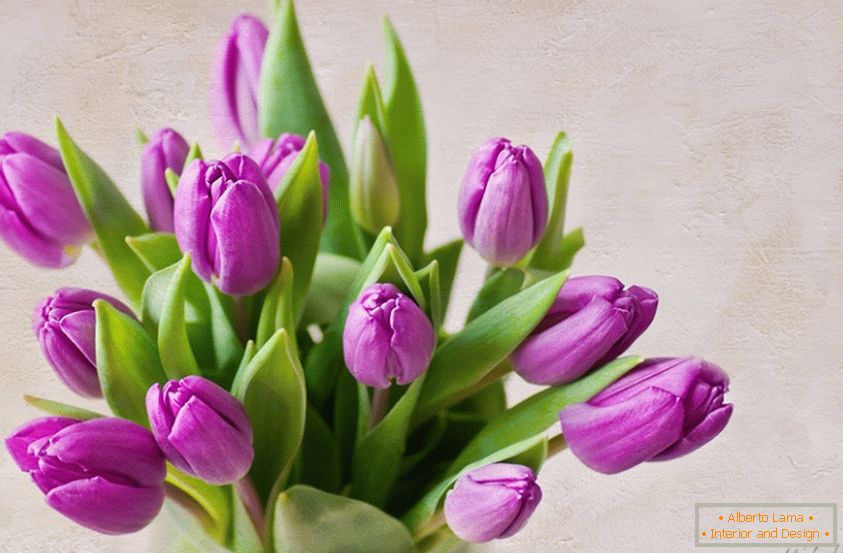 Nature for Mirki is an inexhaustible source of inspiration, so she can not live a day without her hobby. She is married and she has one nice child.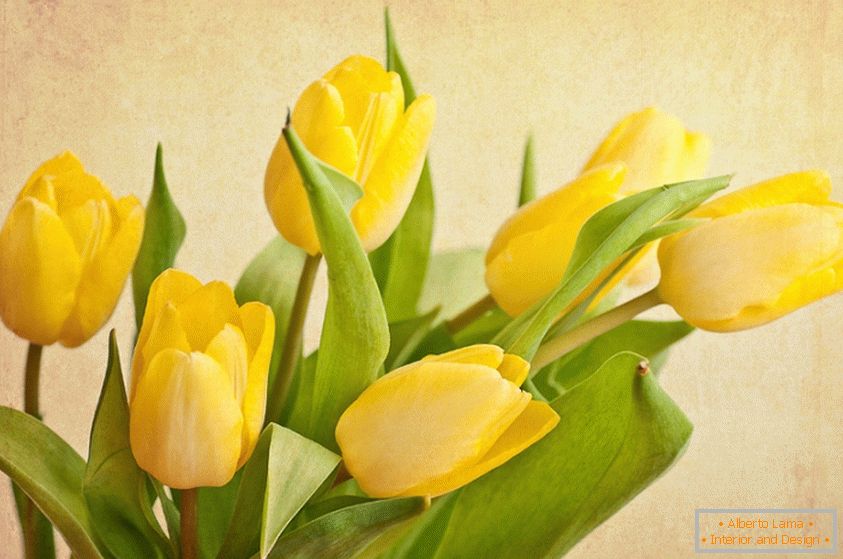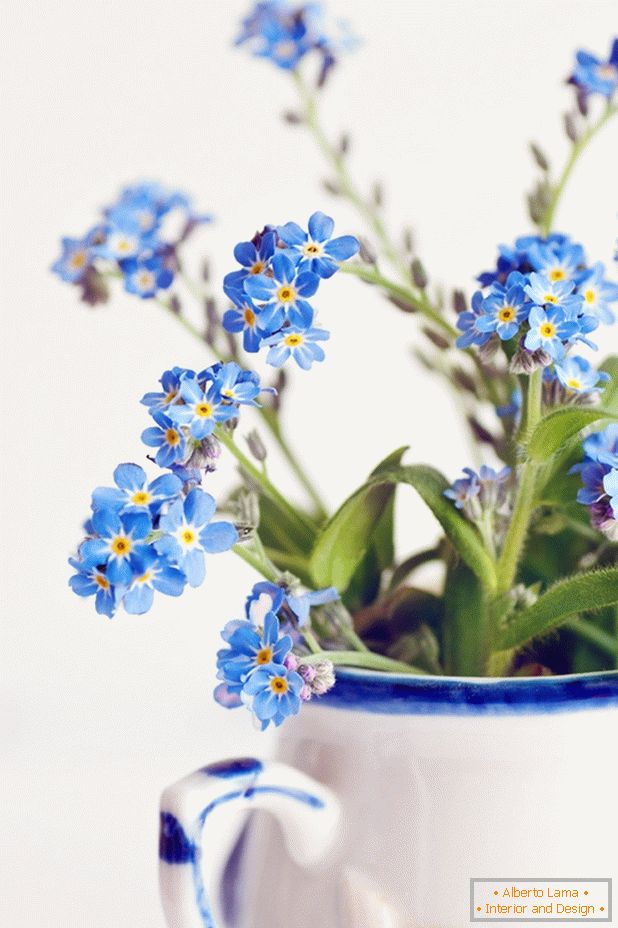 Her photos are full of colors, brightness and positive, they charge with energy and please the eye. Macro photography as a whole is not a complicated style, however, it takes many years of practice and persistent perfection of techniques to achieve such professional work.
Photogallery Total | 19 pictures