Erny Kwong (Ernie Kwong) photographer from Toronto, Ontario, Canada. He is engaged in photography for a long time, from the first seconds, he said, he realized that it would help him to share all the beauty that he sees around, all the beauty that is hidden sometimes in a moment.
Initially, Ernie tried himself in different styles, for example, in wedding photography and portrait, but this little inspired him, although it made a profit. In the end, he came to the landscape and urban photographs, what he is doing now.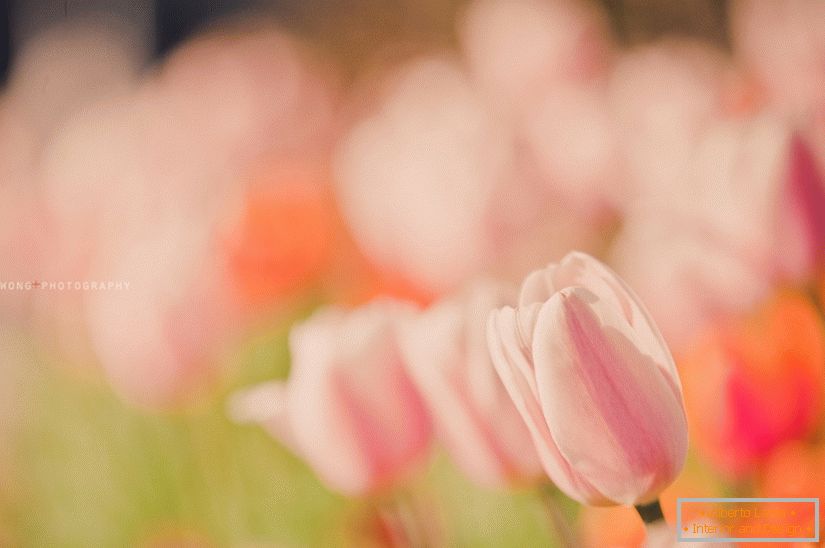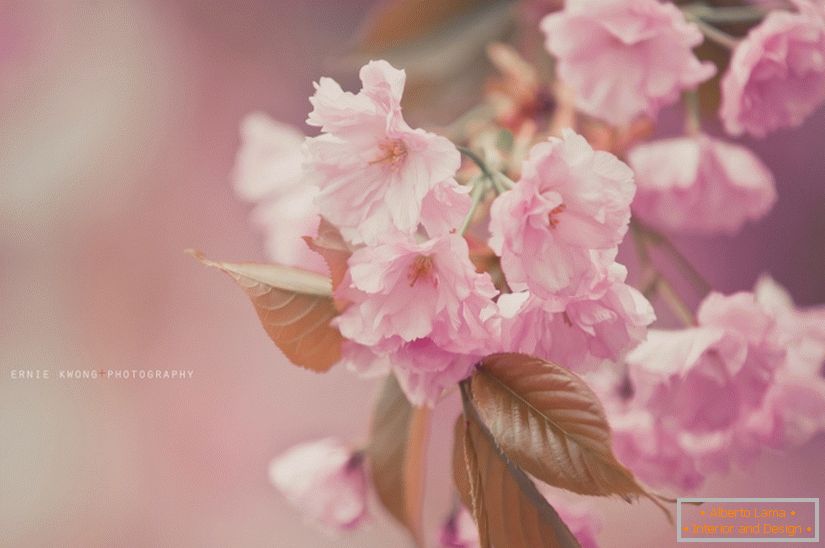 Ernie Kwong also practices black and white photos of sea scenery in a minimalist style on a long exposure.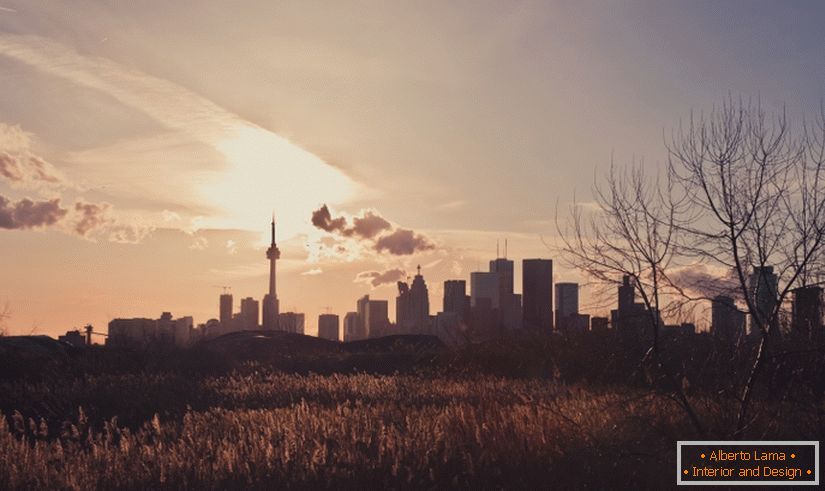 Photogallery Total | 1 photos