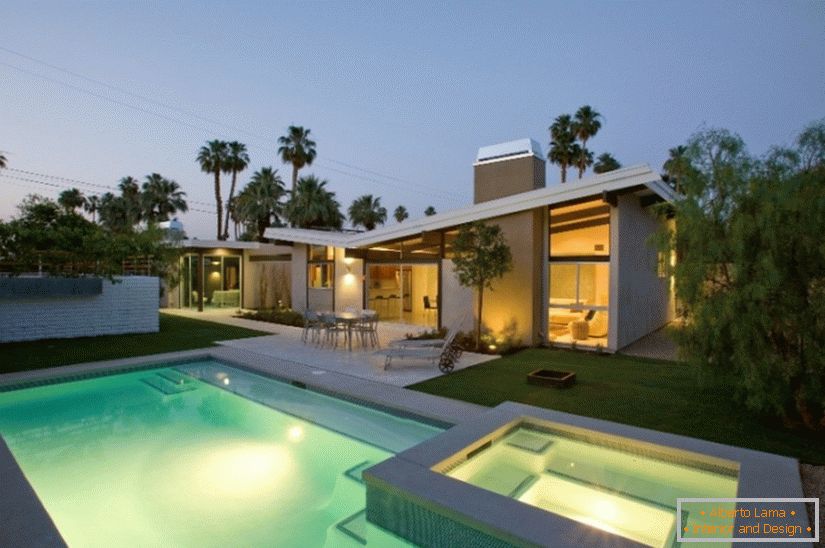 The basic idea of ​​building such a house is to minimize the harmful impact on the environment, so at the design stage it is worth carefully working out all the details, from the foundation to the roof. At the moment, we have enough resources and knowledge to avoid our impact on nature as much as possible.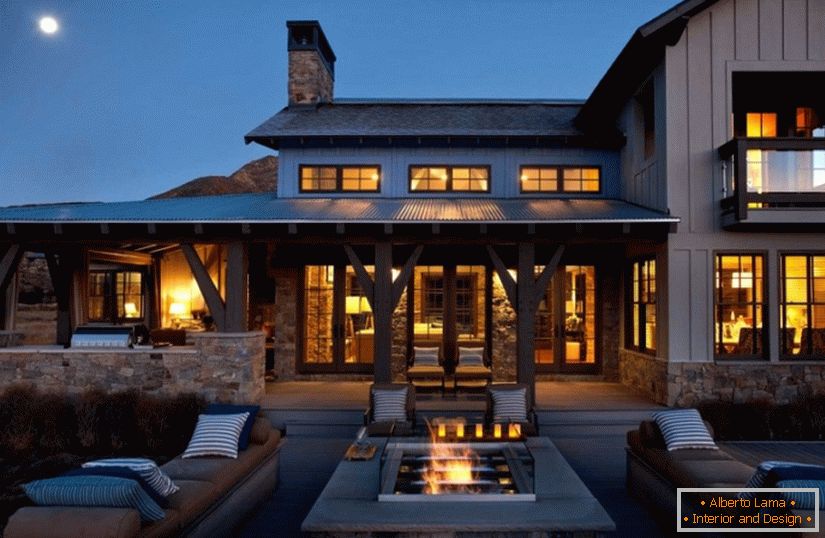 1. Do not build more than you need
It should be remembered that the house should not be too big, the most optimal size is "just right", and not "wow! what big "or" here it is mansions! ". The big house contains a lot of unused space, which must be maintained, namely, to heat and ventilate, at a minimum, and this is the overhead costs for maintenance, as well as the detrimental impact on the environment. When planning the area of ​​your house it is worth thinking about your lifestyle, but do not forget to look a little ahead, to think about children and other important points. The main thing is not to overdo it.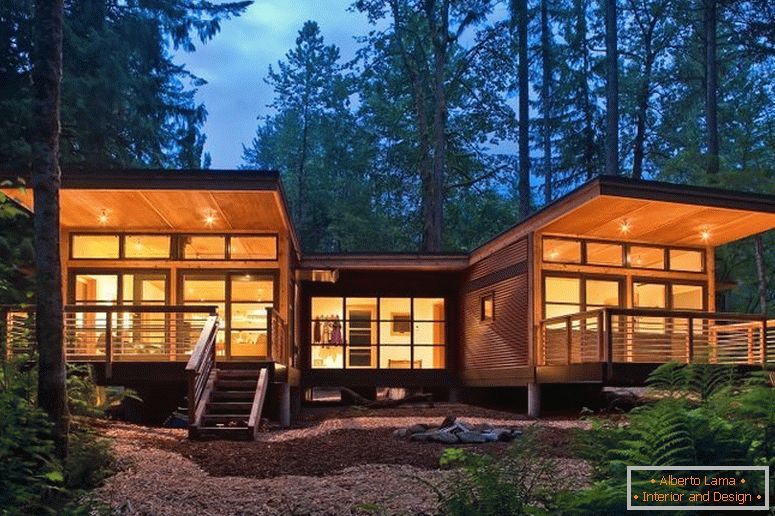 2. Do not Think Beforehand
How much do you plan to live in this house? 10 years, maybe 20, 30 or even 40? Think about what you will need now, and not later, when it will be somewhat late to do something and change.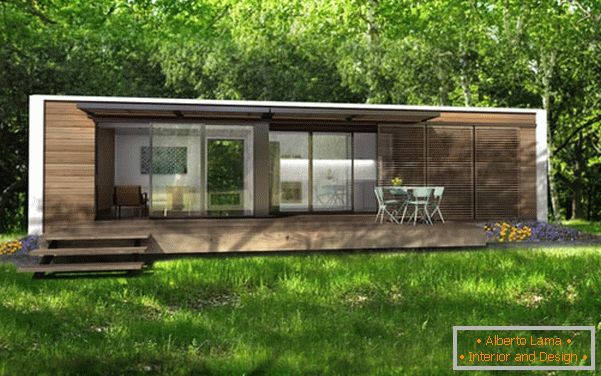 3. Choose the wrong place
It is very important to find the right place. All, of course, I want to build my new home somewhere far from the city, from noise and dirty air, somewhere in the wilderness. But before you do this, consider that your sudden appearance you can disrupt the ecosystem, disrupt the habitual way of life of wild animals that live there or even completely destroy it, so be extremely careful and attentive.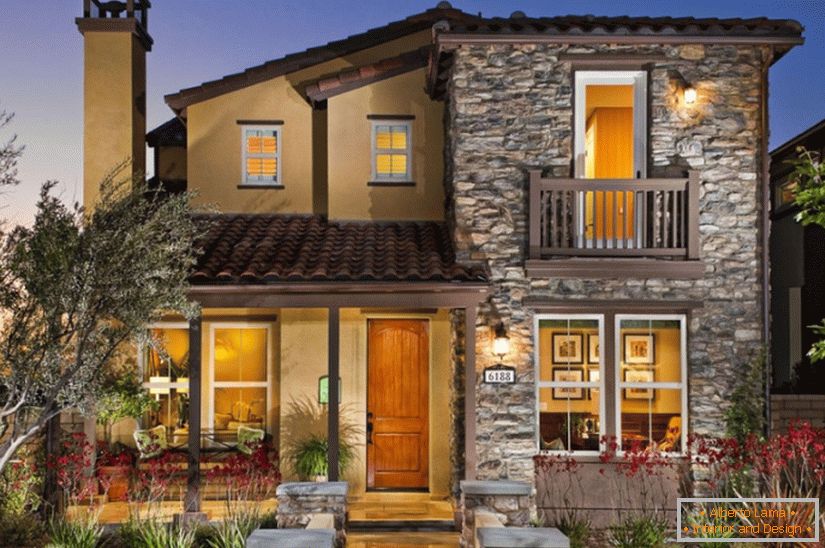 4. Do not follow the sun
No matter where you are going to build your house, you need to choose a location so that you can provide unhindered access to sunlight from 9:00 am and until 15:00 - this will help you Reduce energy costs by at least 10%. You should also place the maximum number of windows on the south side, so that heat and light penetrate the house better. Use fabrics for curtains and materials in the house in such a way that they absorb light and produce heat, and do not repel it - it will also help you save on heating.
5. Do not use the latest innovations
It is necessary to be aware of the latest developments and innovations in construction, before starting to build your new home. Be sure to give maximum attention to the harmful substances contained in the materials that you plan to use in the construction and try to get rid of harmful materials or minimize their use. In recent years, a sufficient number of environmentally friendly tools have been developed in all price segments, so you can find everything for yourself.
6. Do not try to reduce your waste
You need Reduce all your harmful impact on the environment when building a house, namely harmful emissions from working machines, the remains of unused materials, as well as construction debris. It is also worth remembering the decrease in consumed electricity, not only in terms of reducing the cost of construction, but also in terms of the environment in general.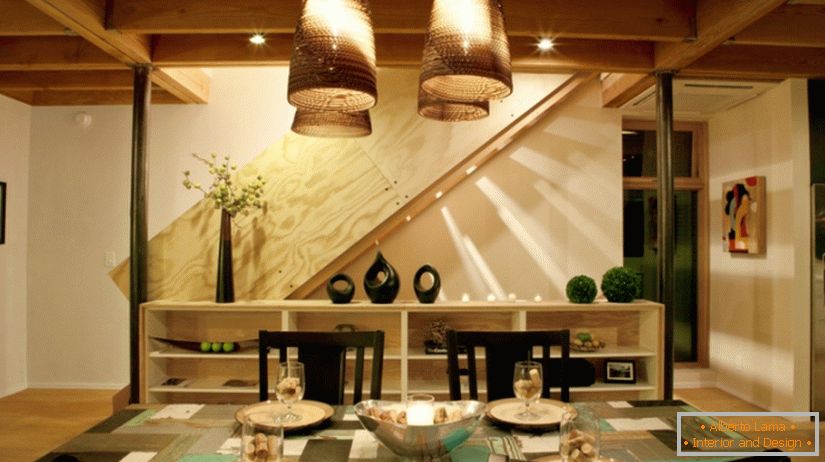 7. Insufficient insulation
Despite all of the above, the most important part of your savings will be the proper isolation of the house. Quality insulation of the house is a reduction of heat loss at home, and as a result, huge savings in heating the house during the cold period. Therefore, it is very important to make a good insulation of the roof, the basement, the windows.
8. Substandard Roof Layout
The roof protects the house, and it is also its integral part. It is worthwhile in advance to calculate the weight of the roof, so that your walls will withstand it, as well as determine its shape. There are two most common variations: flat and sloping. Each of them has advantages and disadvantages. Flat is convenient for equipping it as a separate floor for rest, but in this case it is worth taking care of the organization of the drainage system, since water is often accumulated on a flat roof. The gently sloping roof is not suitable for rest, but it has no problems with water, however, as for the room, there is usually a small space under the roof - an attic that can be used to store things or equip under a small study. The choice is always yours!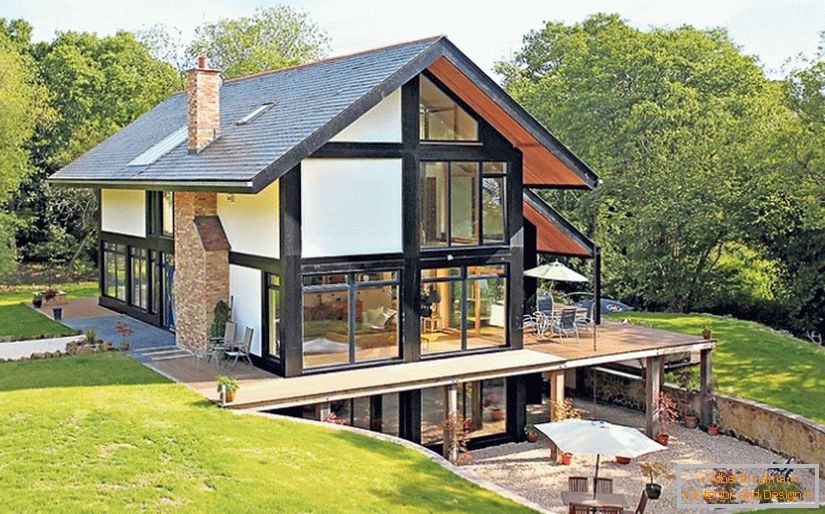 9. Non-use of energy-efficient equipment
Do not forget about the use of energy-efficient appliances - it will reduce your housing costs, as well as reduce the impact on the environment. For example, you can equip a tankless water heater, which can be purchased at any specialized store.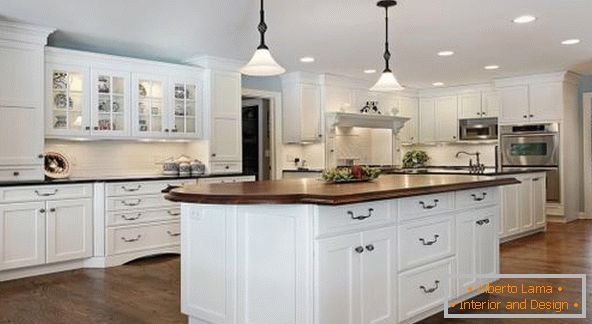 10. Not using environmentally friendly products
There is no reason not to use environmentally friendly products when building a house, starting with materials for the foundation, building and roofing materials, ending with your new furniture - everything should be environmentally friendly. Regardless of what it will be: concrete, granite, cork, bamboo, recycled wood or recycled glass - all this is much more useful and environmentally cleaner than anything else. In advance, consult your architect about the choice of materials for construction.
Photogallery Total | 12 pictures