Eric Odor and Chris Meyer of SALA Architects completed the design for the 2,250-square-foot living space in Minneapolis, Minnesota, USA. The project was named "The Urban Green Project", the building accommodates three bedrooms and two bathrooms, while the budget for the construction of such a building is only $ 500,000. Traditional and modern design elements are cleverly mixed, nice and cozy interior, filled with color and light.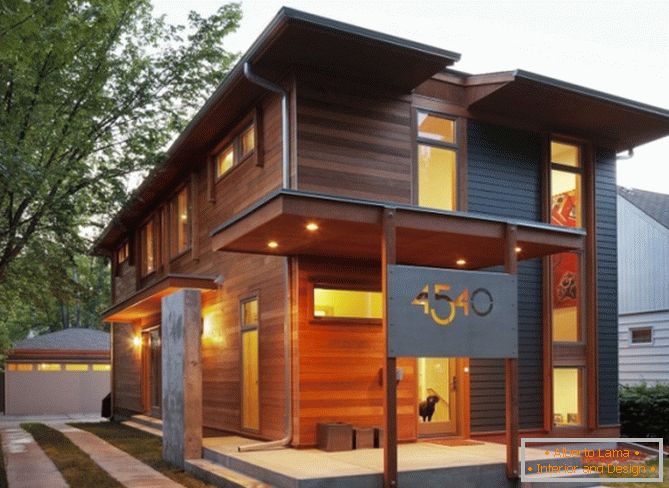 The project was not simply classified as an energy-efficient house, it meets many criteria: passive solar heating and lighting (daylight penetrates well due to large windows, heating and lighting the building), natural ventilation of the building due to the narrow profile and a variety of open objects type, high-efficiency two-stage furnaces, double toilets and taps with a narrow jet. Also to this large list of pluses you can include bamboo floors, composite fiber-cement siding and much more. The tree in the residence is present everywhere (floors, kitchen appliances, wall panels, stairs), which makes the premises cozier.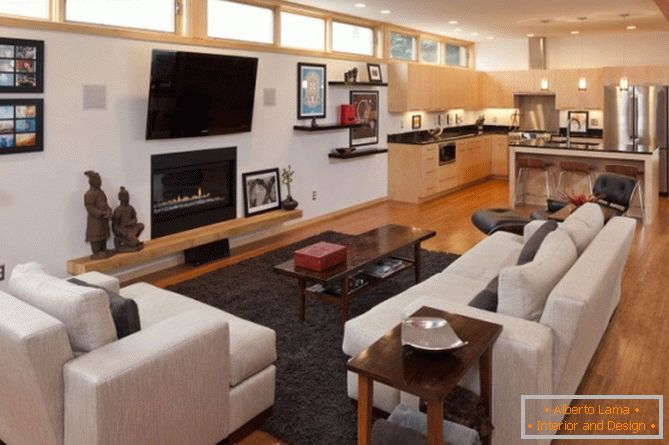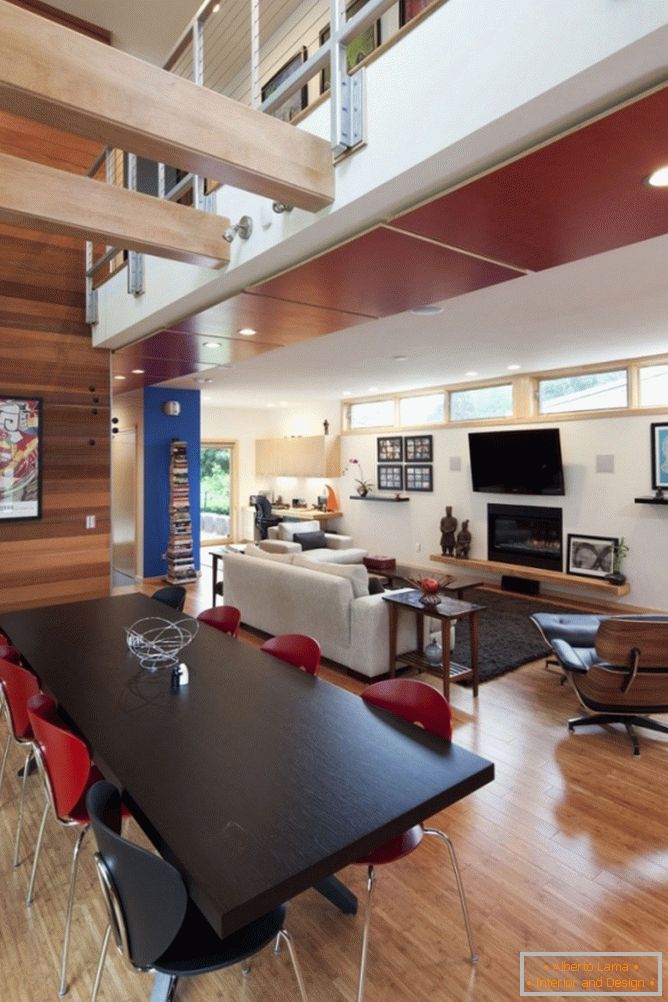 Next, it is planned to develop a basement and a separate garage for the project, which will slightly increase the cost of building such a layout, but at the same time increase the level and quality of living.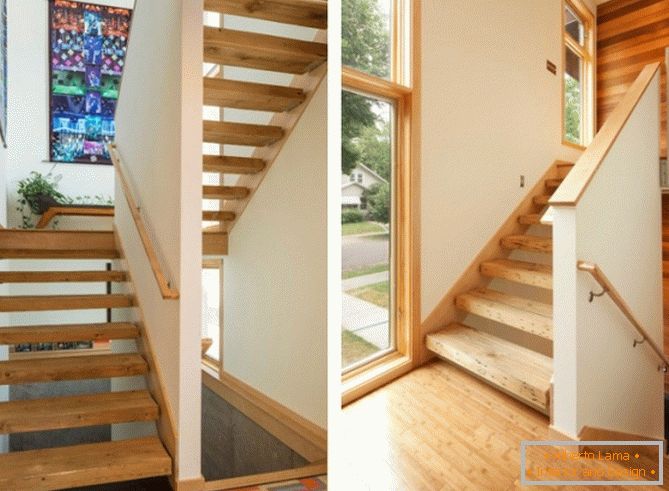 Photogallery Total | 14 pictures