You have finally decided to start developing your own house or are going to do a reconstruction of the current one, one of the first things that you have to decide is that you will decide what you want to do and how hiring a professional architect or designer will help to translate your ideas into reality.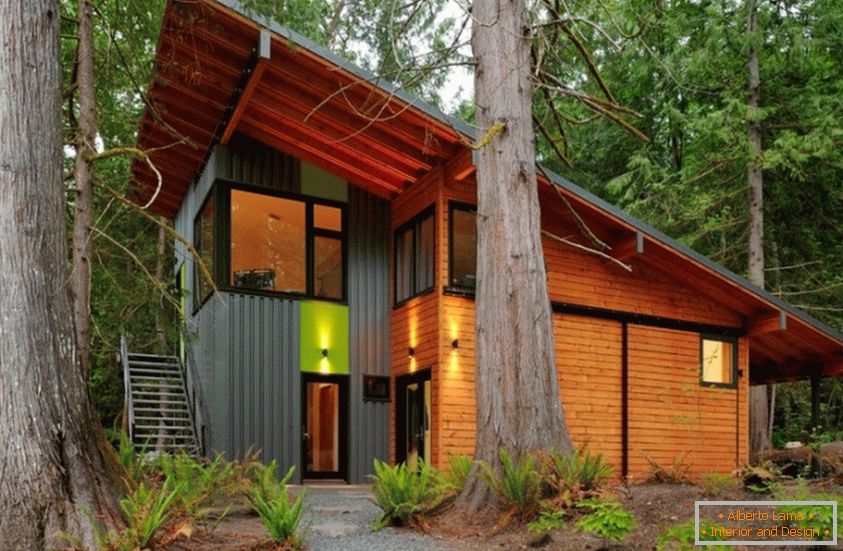 We may think that hiring a professional architect is not very important and necessary, as it will cost extra money, perhaps even a lot of money, but it is worth noting that the designer is better at understanding the environmentally friendly materials used, better knows how to make your project safe and he should try to help you to save your budget as much as possible while developing the project, in general, there are more pluses than you might think. It is also worth remembering the moment that the "languages" on which you and the designer are talking are somewhat different, and to avoid misunderstandings and other problems, we will try to help you with this problem.
Think about the project completely before meeting the designer
As well as putting the hairdresser for the first time or going to the tailor to make your unique costume, before meeting the designer you should have a clear plan for your house, a clear understanding of where and how it should be, look and function. While architects can help realize your ideas, they need to understand and analyze the vision of the project that has been formed in you. An excellent tool for delivering your ideas to the designer will be photos or floor plans and stuff, already implemented projects similar to yours, if there are none, then try to draw something yourself.
The style of the designer should coincide with yours
Before hiring a designer, make sure that the philosophy of his design idea is the same as yours. Do you like both large spaces or minimalists, riot of colors or calmness and pacification. All these details are very important so that at the time of working on the project both received the result they wanted. To understand if the designer is right for you, you can ask him to send his working portfolio to the latest works he produced, after which you should immediately understand everything that interests you.
Define the budget in advance
This is also a very important point, since the ambitions you and the designer can not categorically match and the price that the designer will charge for the development of the project may at times exceed what you expected in advance. This can be caused by the use of expensive materials, technologies, or vice versa, too low-quality materials that you did not expect at all. Therefore, it is worth making a preliminary, perhaps, rough assessment of the project budget. For example, you can use various online stores for the sale of building materials and decoration materials, and make an estimate of the total cost of consumables for the project. Budget calculation, at least, will save your time and designer time for the development of a project that you are not able to pay.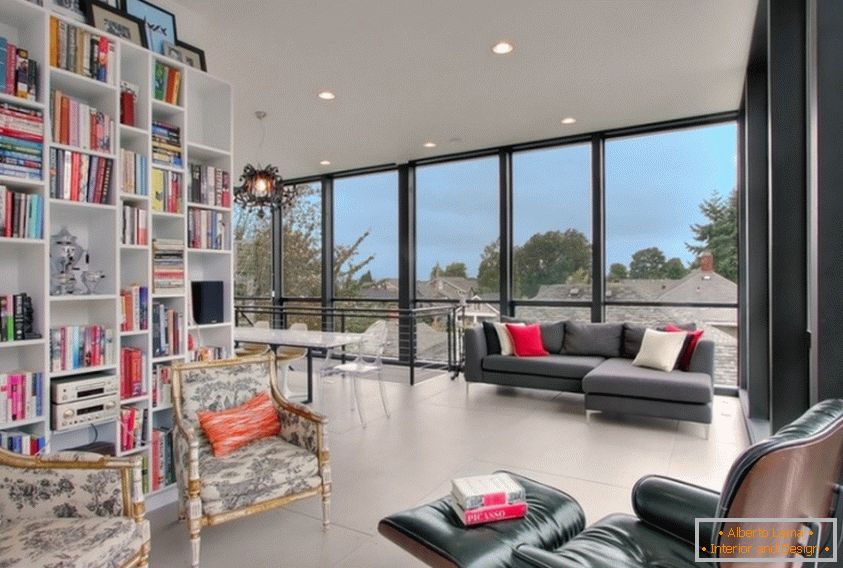 The architect has a better understanding of design than you
It is worth remembering the fact that the architect has been trained for many years to make the right projects that meet all the requirements of safety, comfort and aesthetics, so do not persist and insist on your own until the last, perhaps you are really wrong and you should think about how to approach this issue on the other hand. When designing a new home, there are many nuances, such as wiring, water supply, heating system, sewerage system, drainage system, resistance to weather conditions in the region, the convenience of family living in the house and many more and many small things that you may not even have suspected and did not hear, but which are just as important as you already know. Therefore, it is worthwhile to trust the architect more than even to himself in matters relating to his professional skills.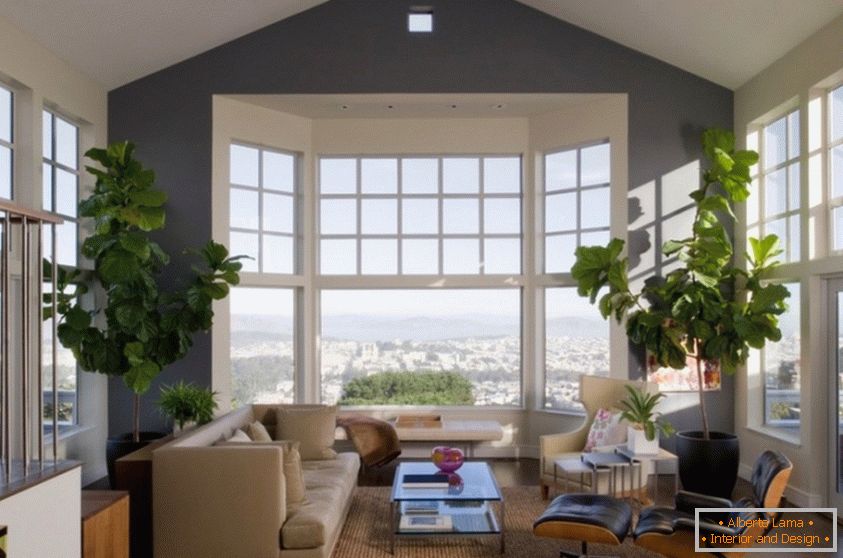 Ask to explain all the points that you do not understand
Architecture, as you already knew, a difficult thing, but it may not be so, it all depends on the narrator. Everything complicated can be explained in a simple and understandable language, so if there is a misunderstanding of what the architect is telling you, without any doubts, ask him to explain in more detail. This ensures that you understand all the processes and the expected result.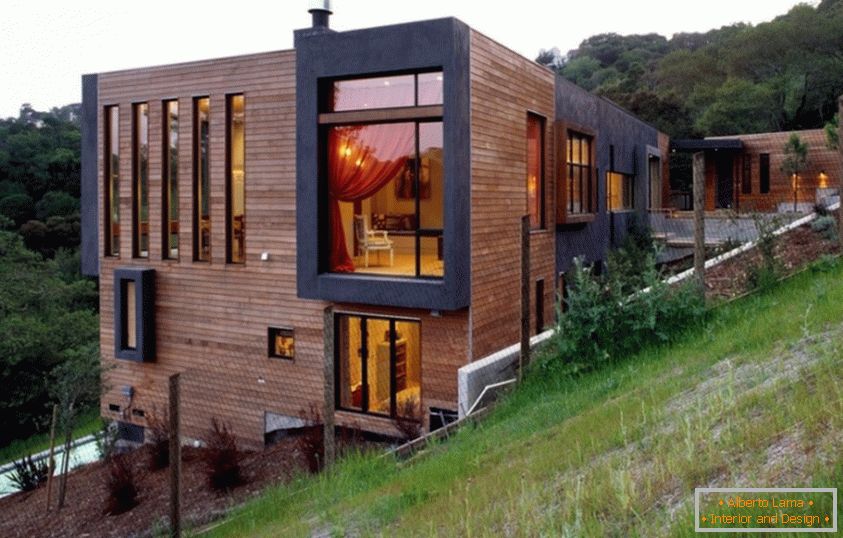 After discussing the first details, be sure to specify the schedule of work, the expected budget, which the architect will offer, as well as possible "unforeseen circumstances". If you have any other useful tips would be glad if you share with us in the comments.