Building a house can be exciting! Meeting with the architect and contractor, where you discuss how your house will look and function, is an important milestone in the life of any person. Although, before thinking about what will be the interior and exterior of your home, should you think about how it will be located? The correct choice of the location of the house can affect whether you like the final result of the construction or not. Before you think about how your home will look, consider the tips presented in this article. They will help to choose the right site for the construction of your dream house!
Visit the place of future development personally.
Even if it is not very convenient, try to visit the construction site, where your house will be in the future. Many homeowners simply do not find the time to go to the place where the future house will be located. Walk around your property, look around the landscape from different sides, get acquainted with future neighbors. This will bring the result.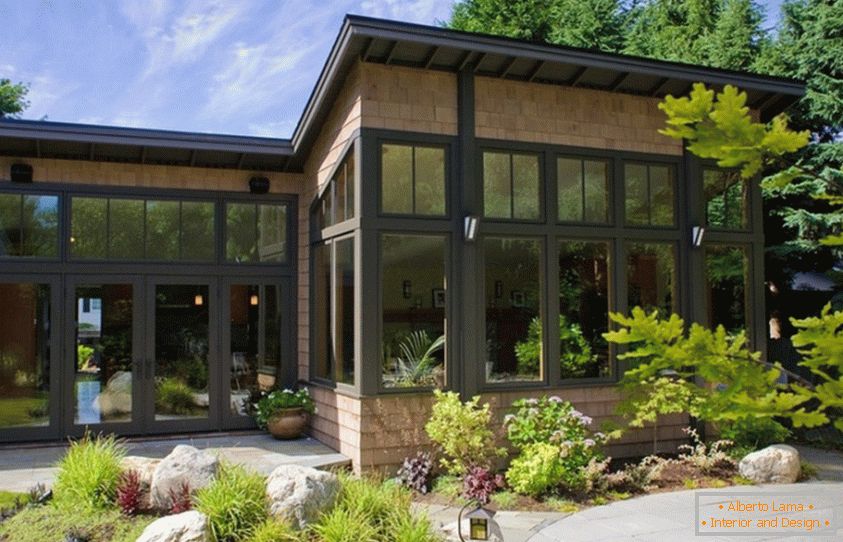 Ask the opinions of others.
You may think that you and your contractor took into account all the small details about the site. Try to attract an independent architect or designer. Find out their opinion about this territory. You can immerse yourself in dreams of a future home and ignore other important factors, while a professional will pay attention to problems with drainage, soil erosion and other microclimate problems that you can not know about. Ask your architect to take into consideration the recommendations of other good professionals.
Plan to visit the office of the local construction department.
In most cities, land plots are regulated by the local construction department, which has historical data, reports on current construction and information on the natural characteristics of the area. Consider visiting your local construction department and plan a meeting with the official. During the meeting, you can show him the site or area on which you plan to build your home, and they can provide you with information that will be useful to you and your architect.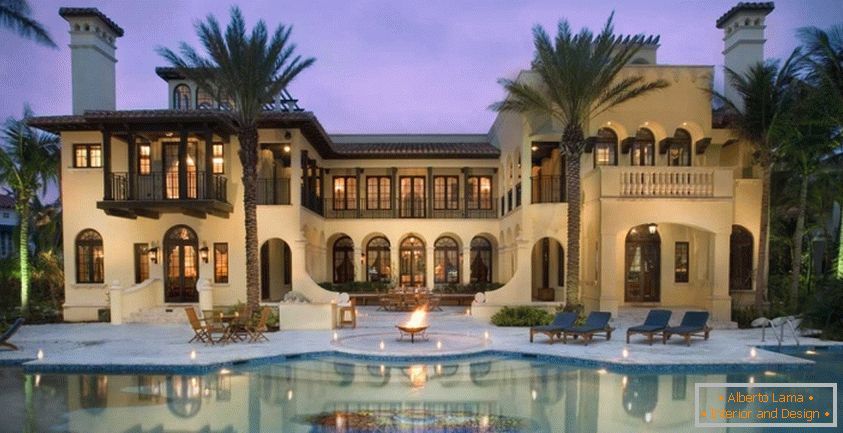 Visit the site of future development at different times.
Regardless of where you would like to live, the climate and the characteristics of the environment can vary depending on the season. When choosing a building site, visit it in the morning, at noon, in the evening and, if possible, in different seasons. For example, a small house in the mountains can seem ideal in the summer months, but as soon as winter snow arrives, the conditions change radically. Think carefully about these features.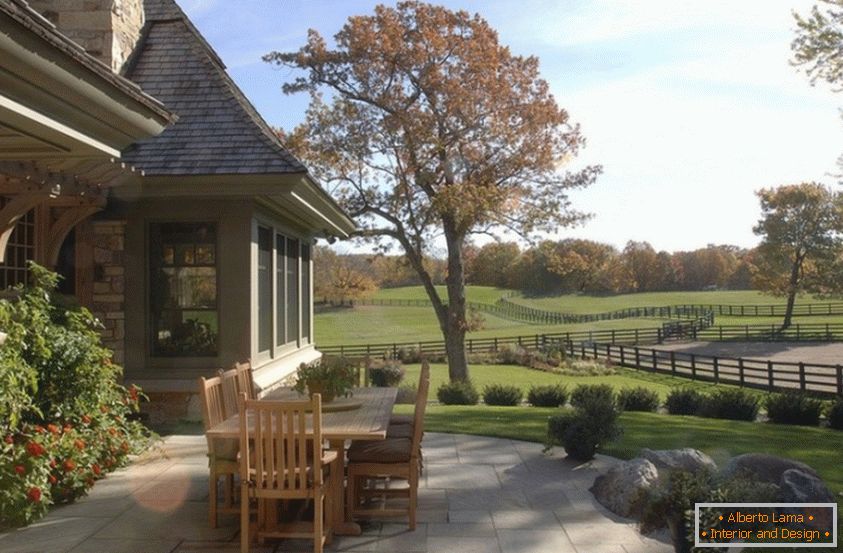 Weigh all the pros and cons when choosing, with several options for real estate.
To choose the best site, it is necessary, as in life, to have a choice. When searching for real estate, ask your realtor to give you several options to choose from. There are several factors that can influence the choice of plot: size, neighborhood, distance to the nearest public places, landscape and the average price of real estate in the area. If you have factors narrowing your list, ask your architect about them. He will tell you what area to stop at.
Take into account local resources when choosing a piece of land.
Very often when choosing a plot of land does not take into account its surroundings. These resources may include schools, churches, shopping malls, parks and other - something that your family may need to use daily. Although it is very important to be satisfied with the site itself for building a house, the surrounding situation is also of great importance. Most real estate websites offer a list of attractions and other amenities that are next to the site itself. Therefore, it is useful to use such proposals, if you can not directly do such an inspection.
When choosing a site, determine how much external space you will need.
It's very easy to get caught up in dreams when you build a house. You can imagine how your children play on the big green lawn in front of the house, or dogs run, in the backyard - a party near the pool. But, if you do not like to work in the garden, and you are frightened by the idea that you will have to hire a professional landscape designer of a landscaper once a week to cut grass and bushes in time, you need to really look at the situation. Areas on the outskirts, usually have more extensive lawns, but will require more work on gardening. Plots in the middle of the street may not be as spacious, but will need less care.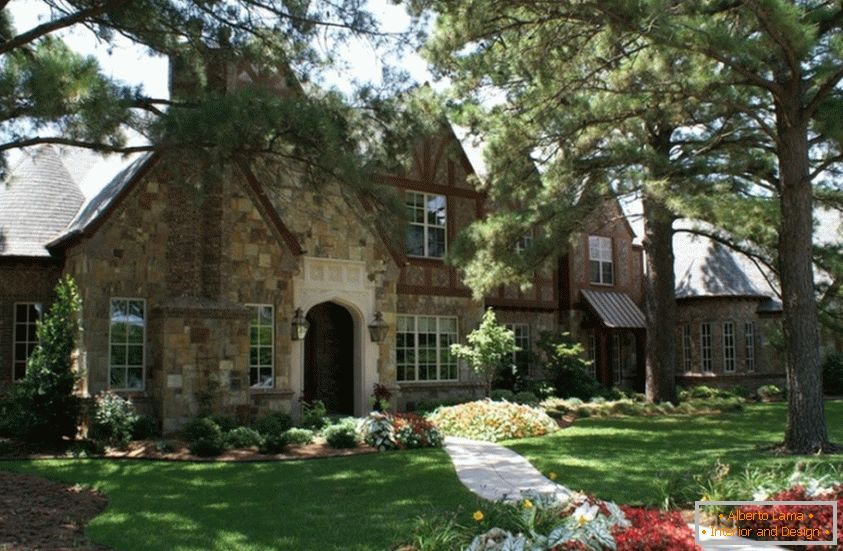 Take into account your lifestyle when you choose a piece of land.
If you have small children, or you prefer quiet streets away from the noise of heavy traffic, then building a house in a back alley or at the end of the street is the ideal solution. If you like to stay at home and enjoy the view of city streets, then a house in the city center is what you need. Take a closer look at the lifestyle of your family to determine which form of plot and street layout will be best for you. It is also important to take into account the age category of your future neighbors. Some families prefer adult, quiet neighbors with children, while others like intense communication with neighbors; so that all children play and grow together.