The Clifton Hill House was designed by an architect from Australia, Nic Owen, as an interesting and inspiring combination of old and new. The client wanted to retain some elements of the Victorian style, but do not forget about the modern approach to interior design. His desire was to restore the Victorian cottage, adding a couple of modern details.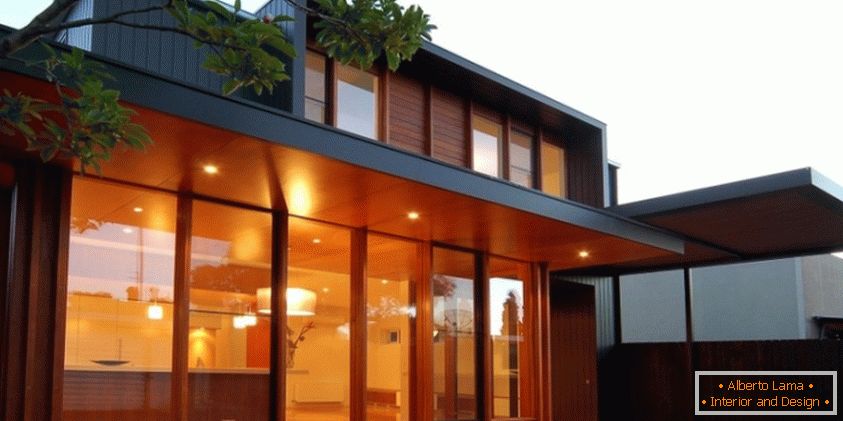 The project was designed for a small family of four who are very sensitive to environmental issues and care about the environment, which was taken by the architect for a note. When updating the house, the most environmentally friendly materials and techniques were used.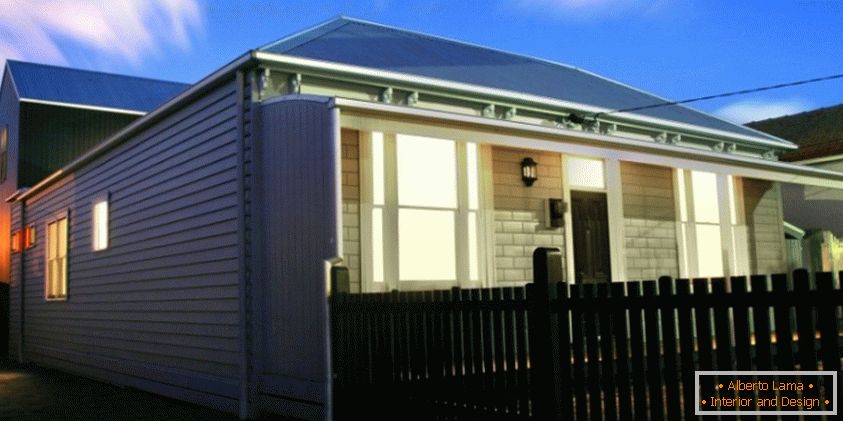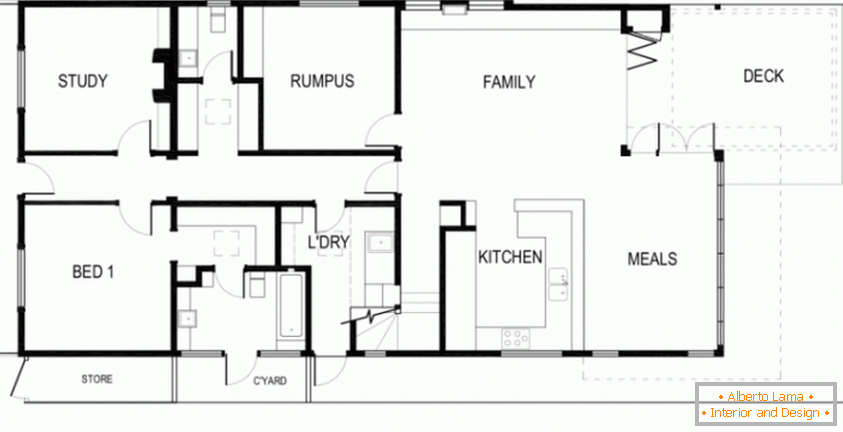 The exterior of the building exudes warmth and comfort. Wood has become the main material used in the interior of the house. The house itself consists of a kitchen-living room, three bedrooms, two bathrooms and a study. In the process of modernization, a new ventilation system was installed, reflective elements were worked out, so that the house was not too hot in the summer, and the patio of the house was renovated, in addition to the almost complete modernization of the interior of the rooms.
Photogallery Total | 11 pictures