The Swedish house presented in the article is a reflection of ultra-modern trends in architecture and design. The white building consists of two storeys and has a huge terrace with an excellent 8-by-5-meter pool, which is decorated with blue mosaic.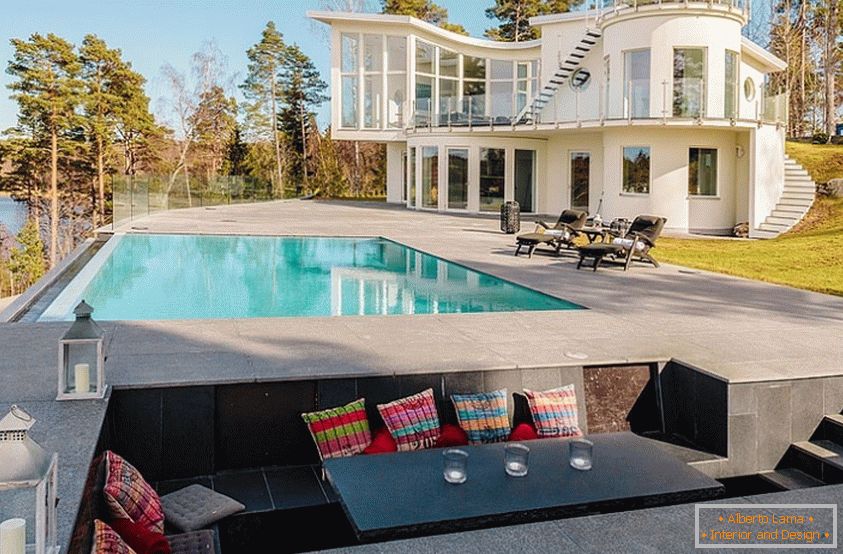 Another notable part of the exterior of the building is the immersed terrace, which has a capacity for 10 people, it is located next to the pool, which makes it an ideal place for romantic candlelit dinners. Amazing noise of water, gentle overflow of candles, what can be more romantic?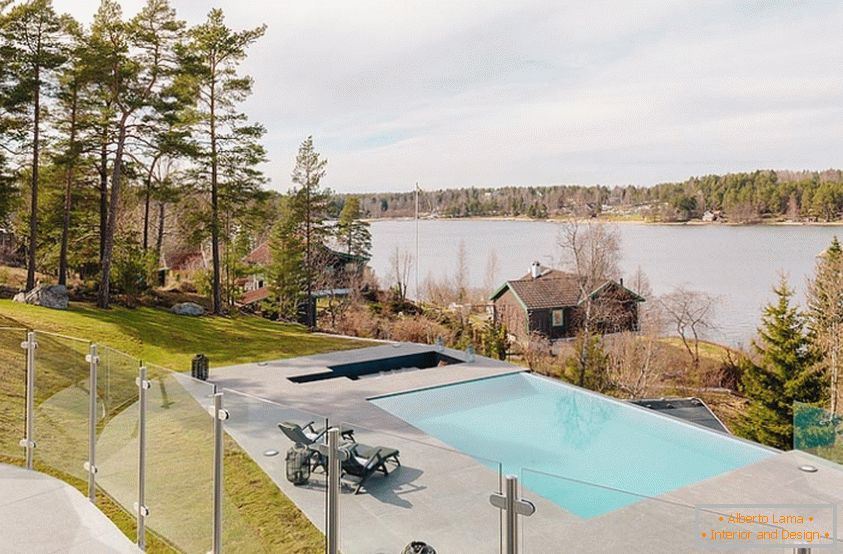 The building hides six rooms, each of which is characterized by stylish simplicity of form and color, combined with exclusive and carefully selected materials.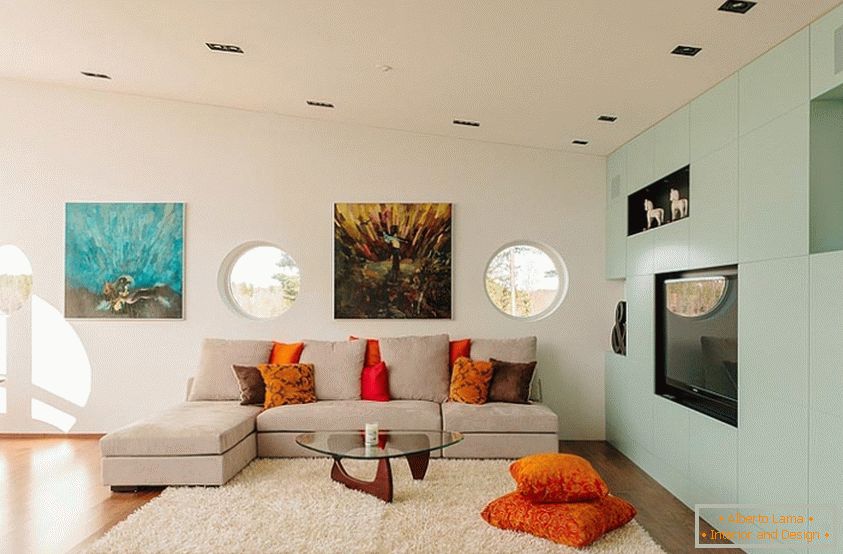 From the hallway on the upper level, you can see in the spacious living room, dining room and kitchen. Common rooms merge along the curved part of the window into the patio. Next to the kitchen is a breakfast corner in a round pavilion with windows on three sides. A curved staircase in the back living room leads down to the hall on the first floor, where there is a large wine cellar.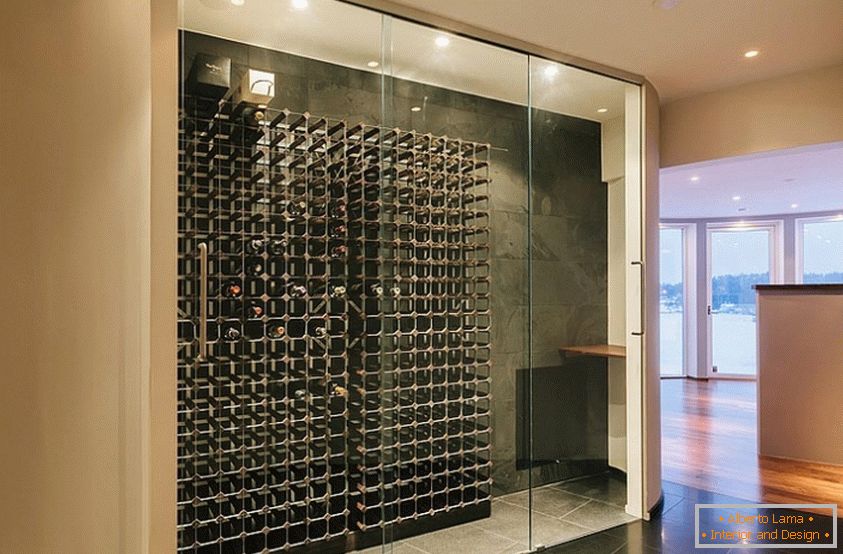 Photogallery Total | 38 pictures